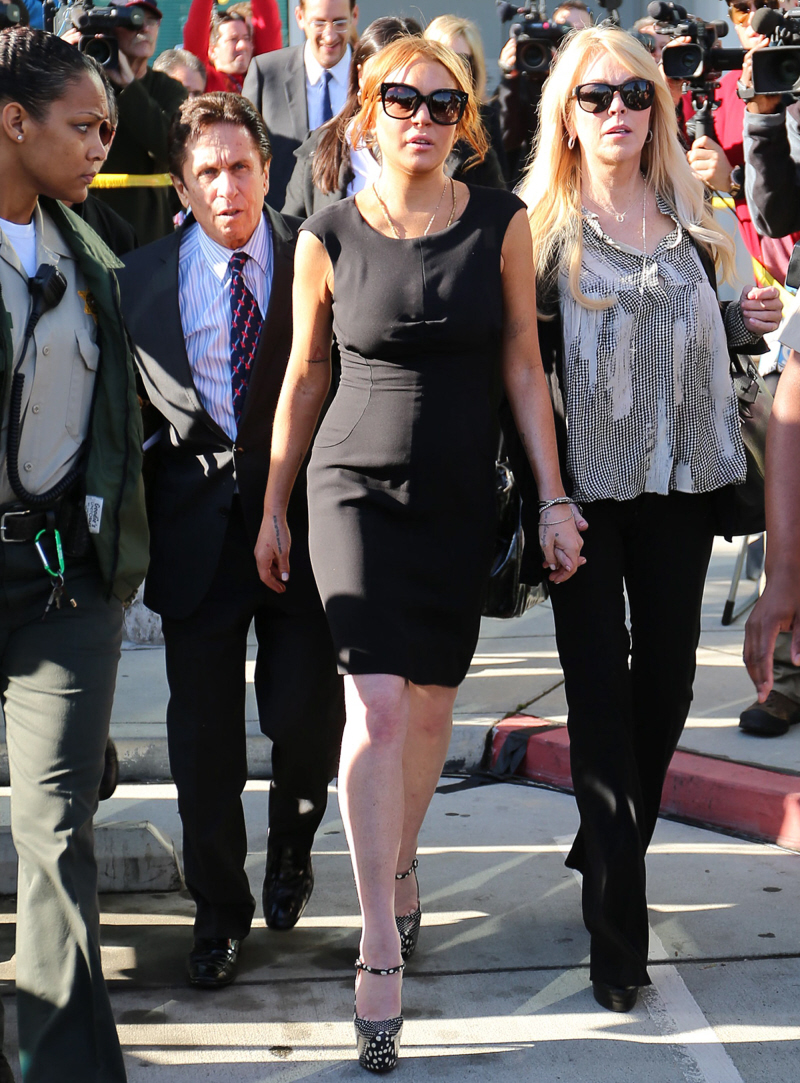 Yesterday, we discussed the alternate-legal-universe strategy being employed by Team Cracken's crack legal team, which is basically to deny, lie, obfuscate, blame the black guy and then lie some more, then do some more drugs, then chug some vodka, than blame another black guy. Believe it or not, if you're a young, white crackhead with big boobs, this legal strategy actually works. A few months ago, prosecutors were in talks with Lindsay Lohan's then-lawyer Shawn Holley on a plea deal that would have included mandatory jail time and at least six months of rehab. But by hiring a new (sketchy) lawyer and simply waiting out the prosecution, the plea deal being offered is now ridiculously generous – no jail, two months of rehab, and a gentle slap on the firecrotch. You'd think that LL would jump at the chance, right? Not so much. Because she's so LINNOCENT.
Lindsay Lohan did NOT cut a plea bargain Wednesday with prosecutors in her lying-to-cops case …TMZ has learned … and right now it looks like she's headed for trial.

We broke the story … Santa Monica and L.A. City prosecutors had a noon meeting via telephone with Lindsay's lawyer, Mark Heller.

Sources connected with Lindsay tell TMZ … prosecutors insisted Lindsay accept a significant amount of time in a residential rehab facility, but Heller wasn't having it. We're told prosecutors bent a little and offered somewhere around 30 days rather than the 60 they initially wanted — still Heller didn't accept.

We're told Heller and prosecutors have not given up, and one source connected with the talks tells TMZ, "Negotiations are ongoing."

BUT … sources say Heller and Lindsay are not in lockstep — he's willing to accept a plea that involves counseling and possibly some sort of rehab, but Lindsay says she's not accepting any of it because to her it sounds like "punishment for something I didn't do."

Bottom line … prosecutors aren't worried if they can't strike a deal — we're told they're more than willing to go to trial March 18.
"Punishment for something I didn't do"…? WTF? We can argue about whether or not she was drunk-driving (I think chances are pretty good that she was), but the prosecution has a pretty good case for Lindsay lying to the police by telling them that she was not the driver during her PCH crash. She WAS driving. Multiple eyewitnesses say so. Her assistant says so. Enough. And that one charge is enough to revoke her probation on the cracked-out jewelry heist case. Meaning… jail time, if the prosecution has any balls. So what is Mark Heller doing? Why is he letting Lindsay's crack delusions spin so out of control?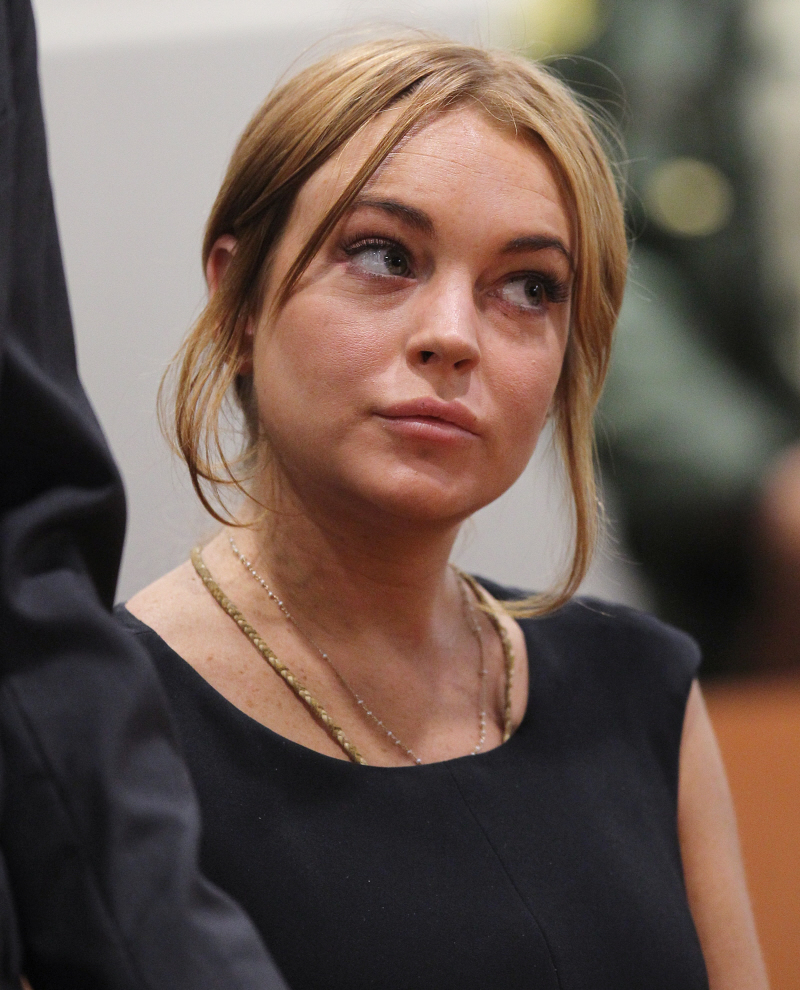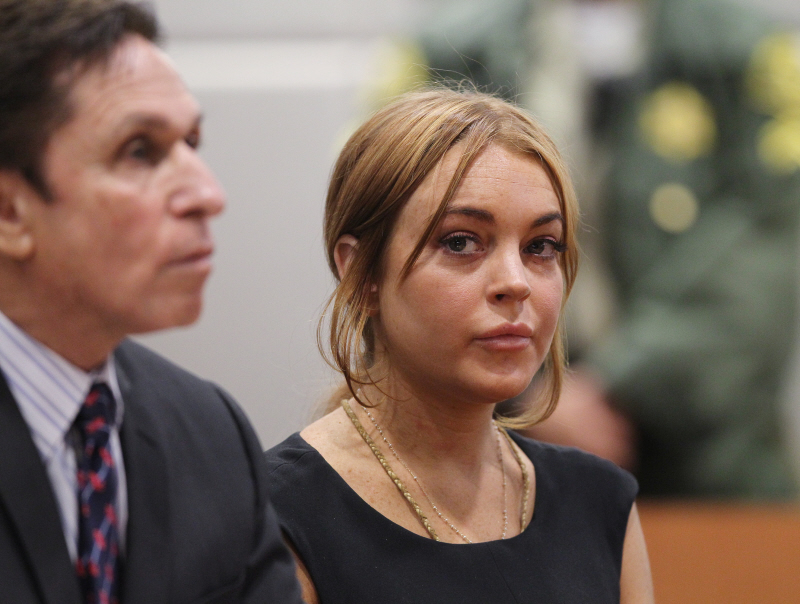 Photos courtesy of WENN.