Chelsea Handler has some insulting thoughts on Taylor Swift & virginity too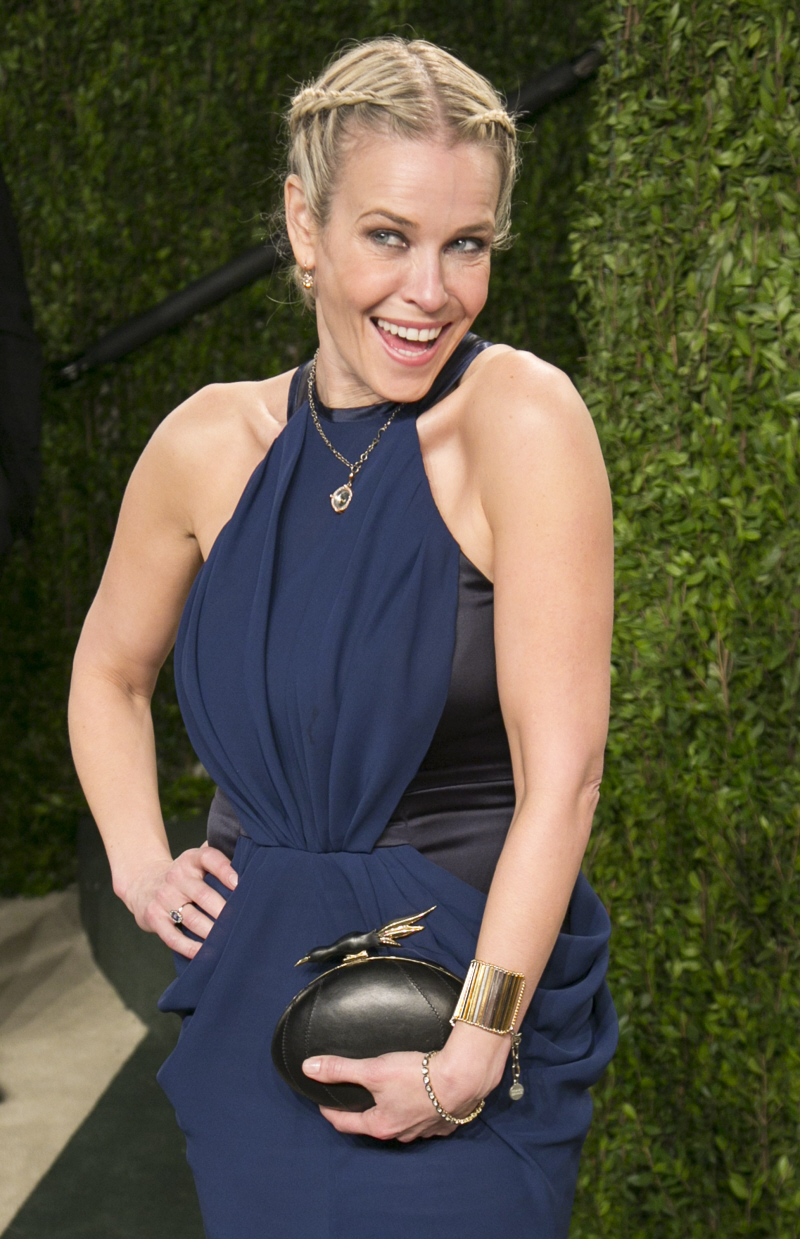 Surprisingly enough, Chelsea Handler wasn't just name-dropping and hating on Angelina Jolie during her appearance on Watch What Happens Live two nights ago. In between snarling about Angelina Jolie's "demon" ways (eye-roll), Chelsea also analyzed the Taylor Swift situation. It's gotten to the point where if Chelsea says black, I'll say white. So obviously, I completely disagree with Chelsea's assessment of the Swifty situation. Not only that, I think Chelsea's assessment is insulting to women and it plays into Tay-Tay's now-legitimate-seeming whines about sexism and the media.
It's a tough week to be Taylor Swift. After Golden Globes co-hosts Tina Fey and Amy Poehler gently mocked the singer's surprisingly serious reaction to their joke about her love life, Chelsea Handler added her two cents during a March 5 appearance on Bravo's Watch What Happens Live.

In the April issue of Vanity Fair, 23-year-old Swift recited a quote Katie Couric once shared with her when asked how she deals with "mean girls" in Hollywood: "There's a special place in hell for women who don't help other women."

Handler, who is friends with Couric, addressed the controversy when Andy Cohen asked her to weigh in. "I think that was a bold statement, but I'm not on anyone's side because I just don't care enough," the 38-year-old Chelsea Lately host said. "I like that she's being that vociferous about something that she thinks they were out to get her. They were clearly making a joke just about her demeanor, which is embarrassing. I mean, she's just dated so many men."

Swift — whose famous exes include Conor Kennedy, Jake Gyllenhaal, John Mayer, Cory Monteith, Joe Jonas and Taylor Lautner — is currently single after splitting with One Direction's Harry Styles in January. Handler speculated exactly why the country music superstar doesn't have long-term relationships.

"My theory about Taylor Swift is that she's a virgin, that everyone breaks up with her because they date her for two weeks and she's like, 'I'm not gonna do it.' And they're like, 'Oh, well, forget it. Then I don't want to date you,'" Handler imagined. "Every guy thinks they're going to devirginize her, and they're not. She's never going to get devirginized, ever, ever, ever, ever."
"They were clearly making a joke just about her demeanor, which is embarrassing. I mean, she's just dated so many men." The fact that Taylor has "dated" so many men is NOT what's embarrassing. That is the kind of slut-shaming attitude which Taylor herself employs, in fact. What's embarrassing is that Taylor projects (and profits from) an image of perpetual, innocent, glitter-soaked, untouched, lovelorn girlhood while being a completely normal 20-something young woman who dates around and has an active and completely healthy sex life. The only thing this proves to me is that Taylor and Chelsea think alike – sex is not an end unto itself. Sex (or the withholding of sex) is a means to an end. For Chelsea, sex (with her then-married boss) got her an E! show. For Taylor, the image of the perpetual virgin withholding sex is how she makes her money.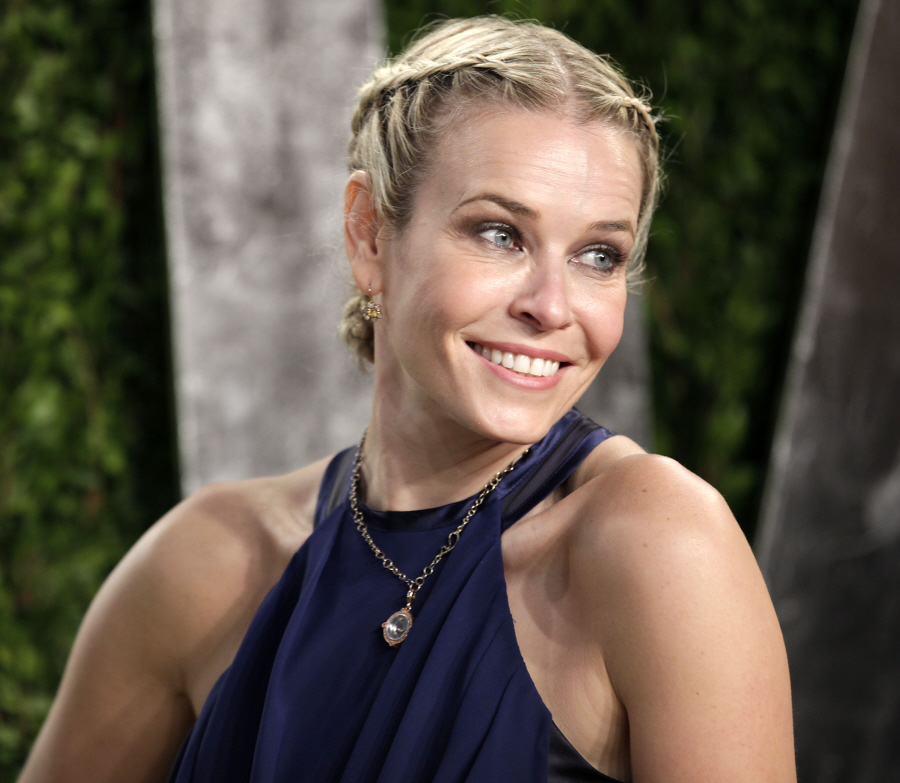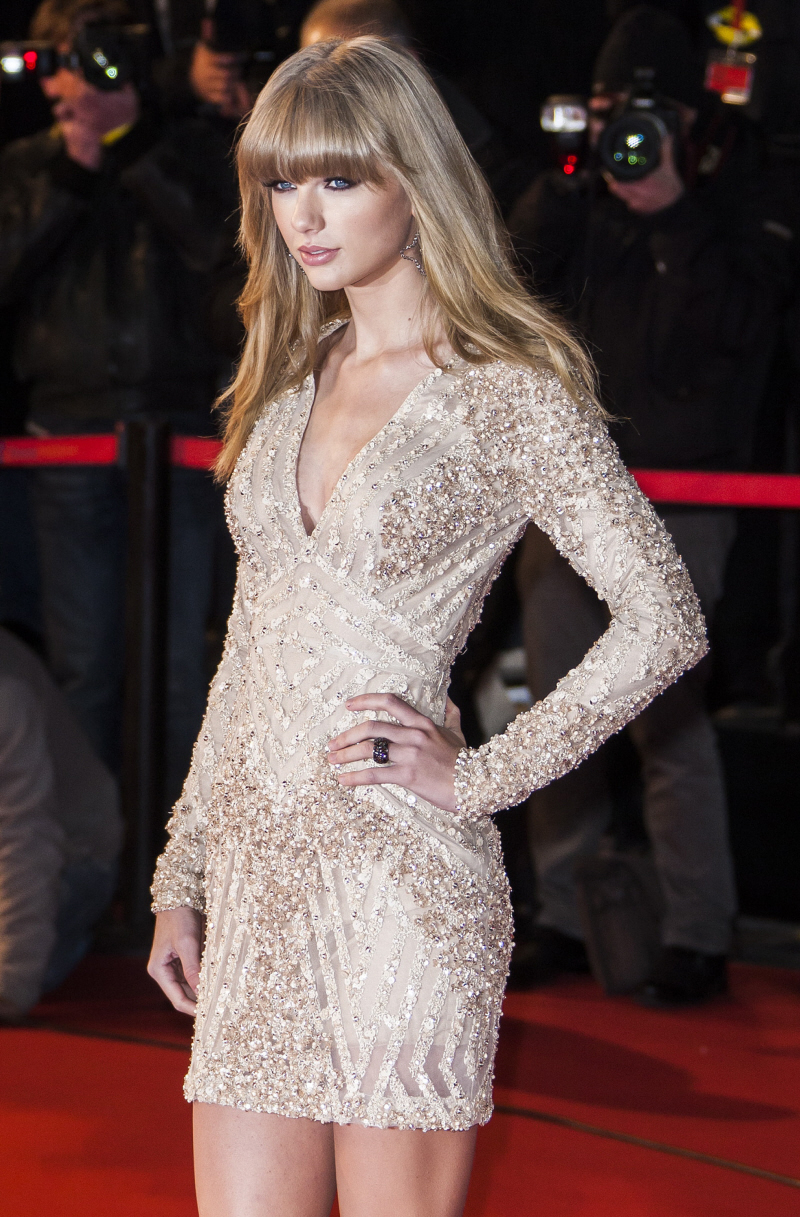 Photos courtesy of WENN.

Written by Kaiser

Posted in Chelsea Handler, Taylor Swift

- Friends reunion on Ellen [Popsugar]
- Lindsey Vonn watches Tigers kids [Lainey Gossip]
- George Michael fell out of a car going 70mph [D-Listed]
- Real Housewives of Orange County recap [Reality Tea]
- New Man of Steel trailer [Pajiba]
- Jared Padalecki's hot bod [Buzzfeed]
- Doctors confirm Taylor Swift's new boobs [Evil Beet]
- Catherine Zeta-Jones finished treatment [CDAN]
- Anna Paquin hates the paps [Celebslam]
- Lance Armstrong is gross [The Blemish]
- What is Barbara Palvin wearing? [Moe Jackson]
- This is Petra Nemcova? [SVC]
82 Responses to "Chelsea Handler has some insulting thoughts on Taylor Swift & virginity too"