This is one of the most bizarre stories I've ever heard. OK, some background: back in late 2011, Brett Ratner (douchey director of such films as Rush Hour & X3) was set to produce the 2012 Oscars with Eddie Murphy as host. During the lead up to the Oscars, Brett Ratner was giving interviews to promote Tower Heist when he made any number of offensive, misogynistic, bigoted and crude statements. The one statement that got the widest coverage was an aside he made at a Q&A session in which he said, "Rehearsal is for f-gs." Yes. He said that. So after everyone condemned him for that statement (and not for any of the wildly misogynistic things he said), Brett resigned from the Oscars and made an epic apology to the Academy and to GLAAD. Skip ahead a year and a half, and Mr. Rehearsal-Is-For-F-gs is now getting a GLAAD Award. Ratner: "Rehearsal is for f-gs." GLAAD: "Totally."
A year and a half after a gay slur effectively cost him a gig producing the Oscars, Brett Ratner has come full circle. The director has been tapped to receive the Gay and Lesbian Alliance Against Defamation's inaugural Ally Award as part of the watchdog group's 24th annual Media Awards on March 16 in New York, The Hollywood Reporter has learned.

"Out of anybody I've ever worked with, Brett has been the most humble and willing to put his money and actions where his mouth is," GLAAD president Herndon Graddick tells THR. "In terms of an ally and what someone can do after an incident that was negative like that, I've never worked with someone who displayed such genuine interest in helping the community. There's no one who deserves this more than Brett does. GLAAD's interest is in bringing allies in to join us in our fight for total equality, and he really did that. I now consider him a friend."

At the event, the director also will premiere the GLAAD "Coming Out for Equality" public service announcement campaign he oversaw. The PSA series features a diverse group of straight celebrities and athletes "coming out of the closet" as supporters of equality and calling for other Americans to speak out. Participants include Charlie Sheen, Jackie Chan, Tamala Jones (Castle), Food Network's Giada De Laurentiis and NCIS' Pauley Perrette, among others. The videos are set for release this month.

"I have long been a supporter of equal rights for everyone," Ratner said. "So, when Herndon and the folks at GLAAD asked me to partner with them on this PSA campaign, I jumped at the opportunity. I have always been an admirer of GLAAD. They do meaningful and effective work in the fight to secure equality for everyone, and I am very humbled that they are honoring me with this Ally Award."

GLAAD plans to present the Ally Award to others in the future, when appropriate. The prize is similar to the special recognition honors that the group has presented in the past. Last year, GLAAD Harvey Weinstein presented a special award to Katy Butler, a teenager who spearheaded a petition to move the MPAA rating of the documentary Bully from R to PG-13.

For Ratner, the award comes nearly six months after Ratner spoke at the Gay, Lesbian & Straight Education Network's Respect Awards, where he addressed his controversial remarks and the importance of the group's "Think Before You Speak" ad campaign, for which he and director Tom Ford also created a PSA.
For what it's worth, it does sound like Brett Ratner was appropriately and consistently abject in his apologies and it does seem like he's spent the last year and a half doing a lot of good work with GLAAD. I never would have thought this… but Brett might actually deserve the Ally Award?! What the what? I have to say, I like this new movement from GLAAD and other gay-rights organizations to focus more on persuasion, acceptance and forgiveness for people who have said or done things to hurt the gay community. The messaging is wildly consistent.
I have an opening line for Brett for his acceptance speech. Here's a free one, Brett: "Gay, straight, bisexual and transgendered people, can we all agree on one thing? We all want to do Rachel Maddow. Amirite?"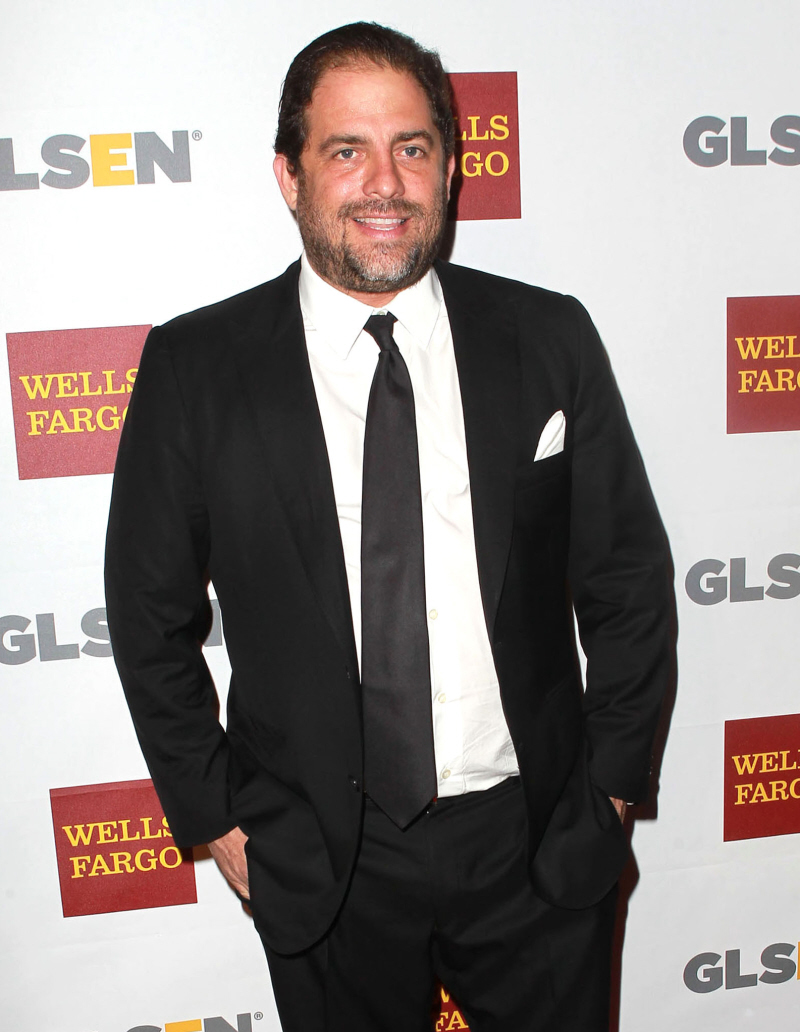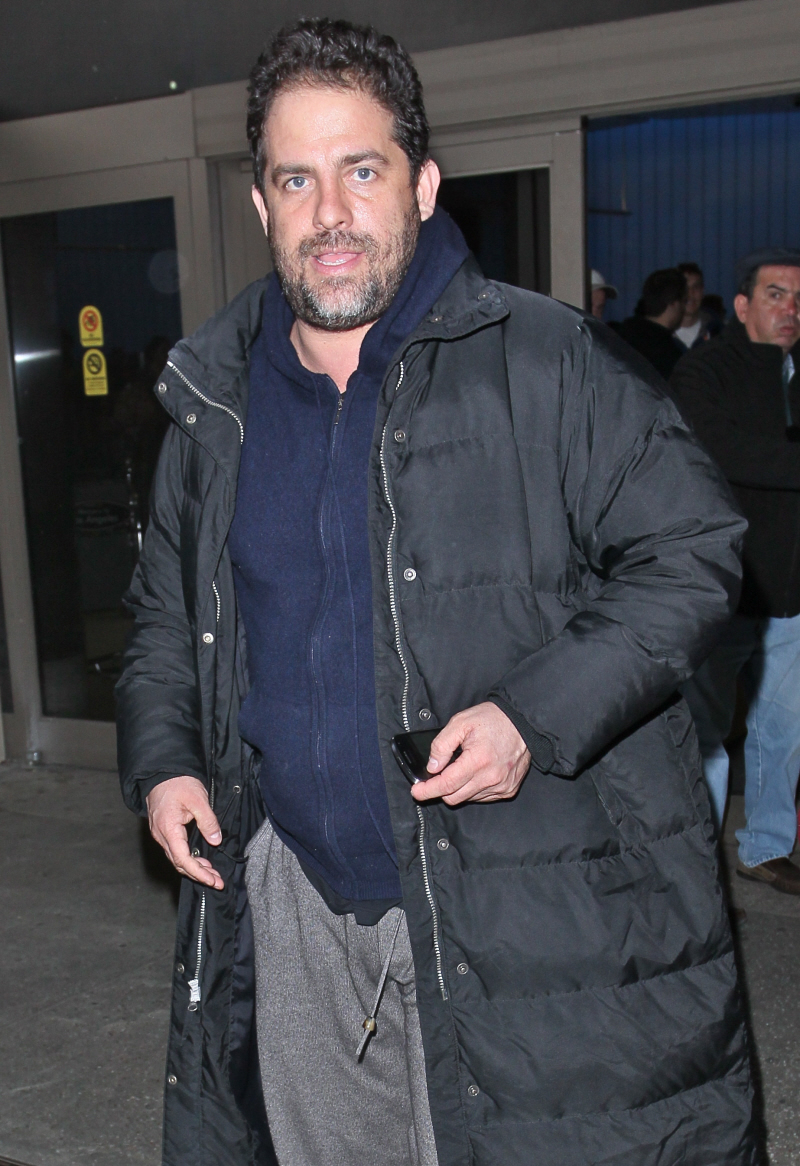 Photos courtesy of WENN.