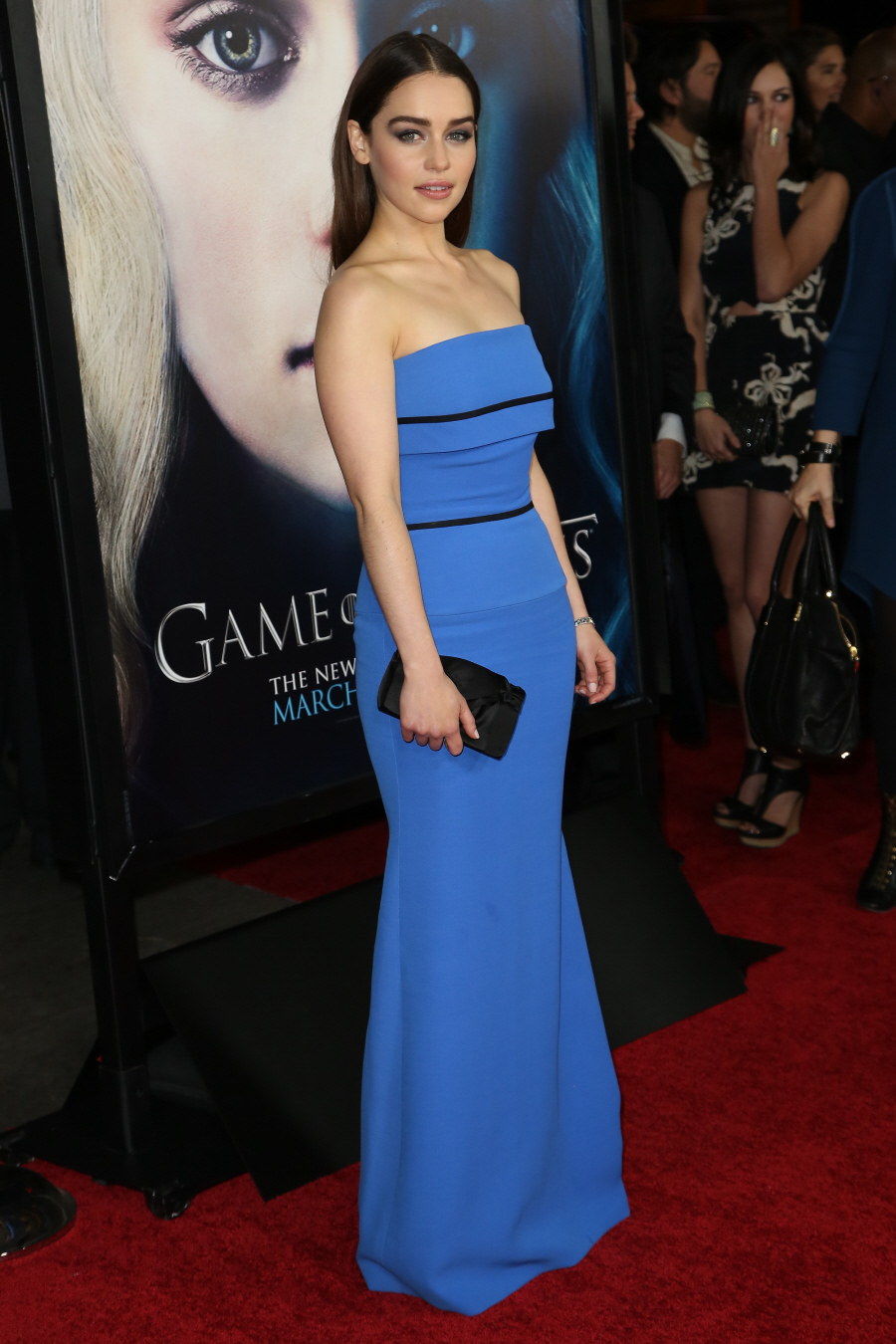 Here are some photos of the ladies from Game of Thrones at last night's premiere for Season 3 (which airs two Sundays from now). I covered the hot guys of GoT earlier – I even included a Greyjoy, against my better judgment. Anyway, I wanted to write something about the ladies because GoT is awesomely committed to writing strong, nuanced and complicated female characters and one of my favorites is The Khaleesi, otherwise known as Emilia Clarke. She's barely recognizable without her blonde wig, right? Emilia wore Victoria Beckham for her big premiere. She looks beautiful!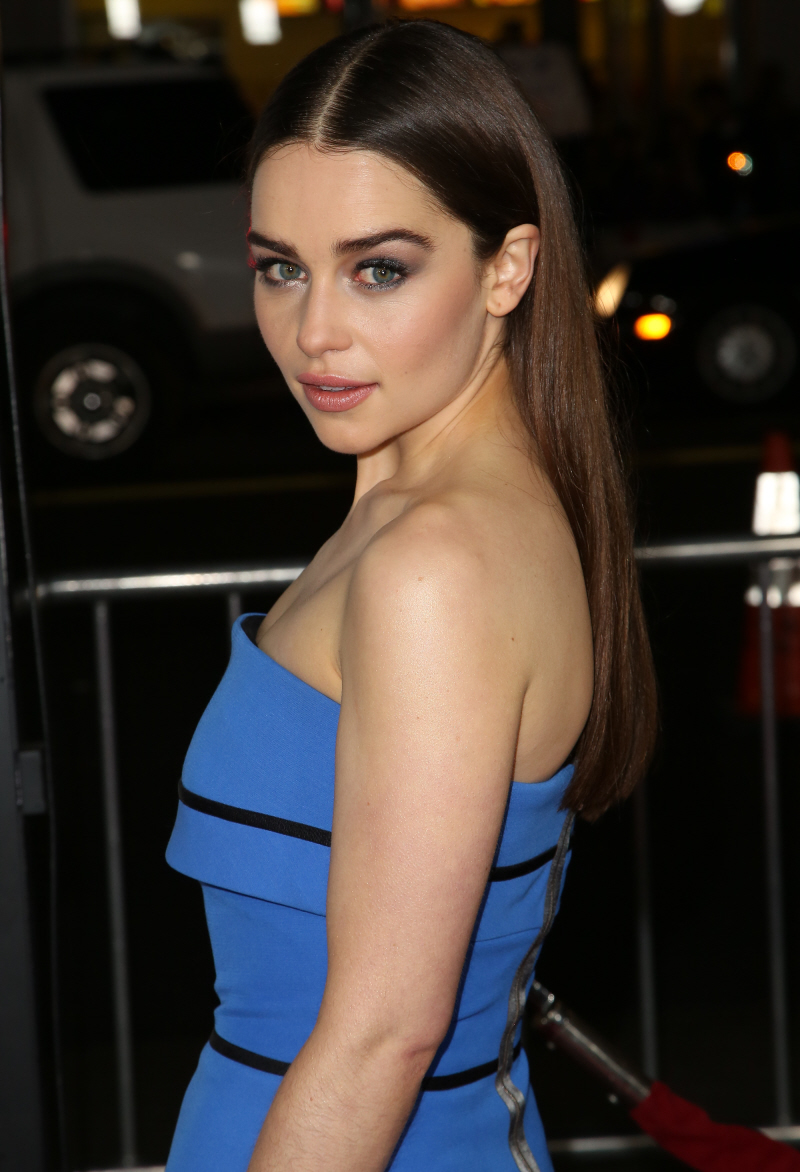 Here's Gwendoline Christie, otherwise known as "the huge blonde woman," otherwise known as Brienne, Jamie Lannister's captor/helper. Look at her awesome legs!! Damn.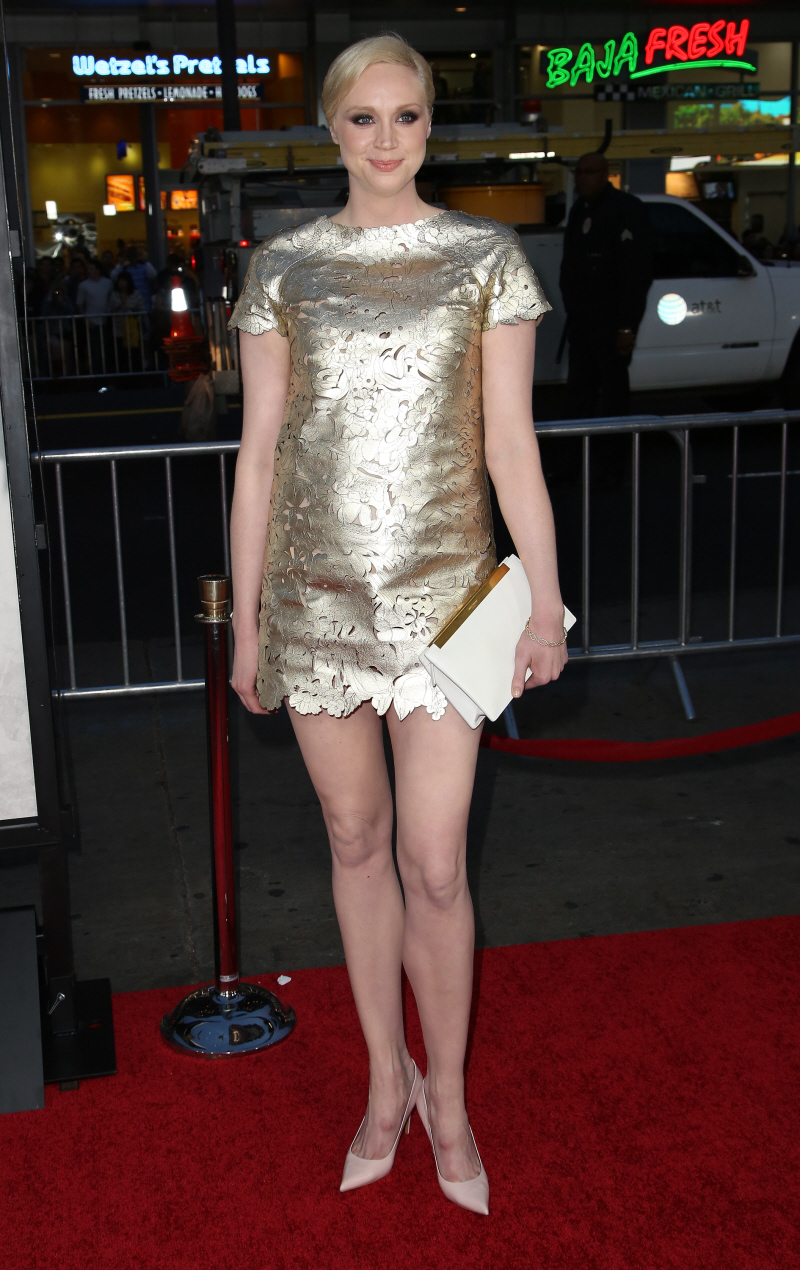 Rose Leslie, Ygritte the Wildling. She was on Downton Abbey too! I like her, but this dress isn't great.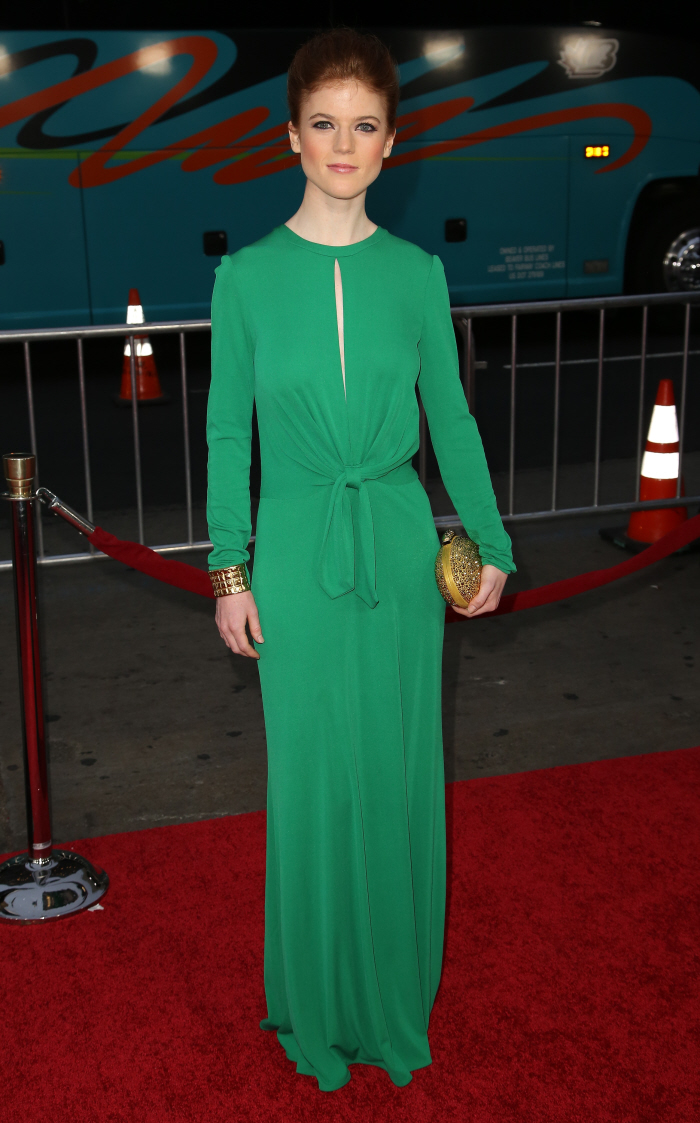 Sophie Turner… wait, is the Stark girl? Yes! She's Sansa. She looks really grown-up here.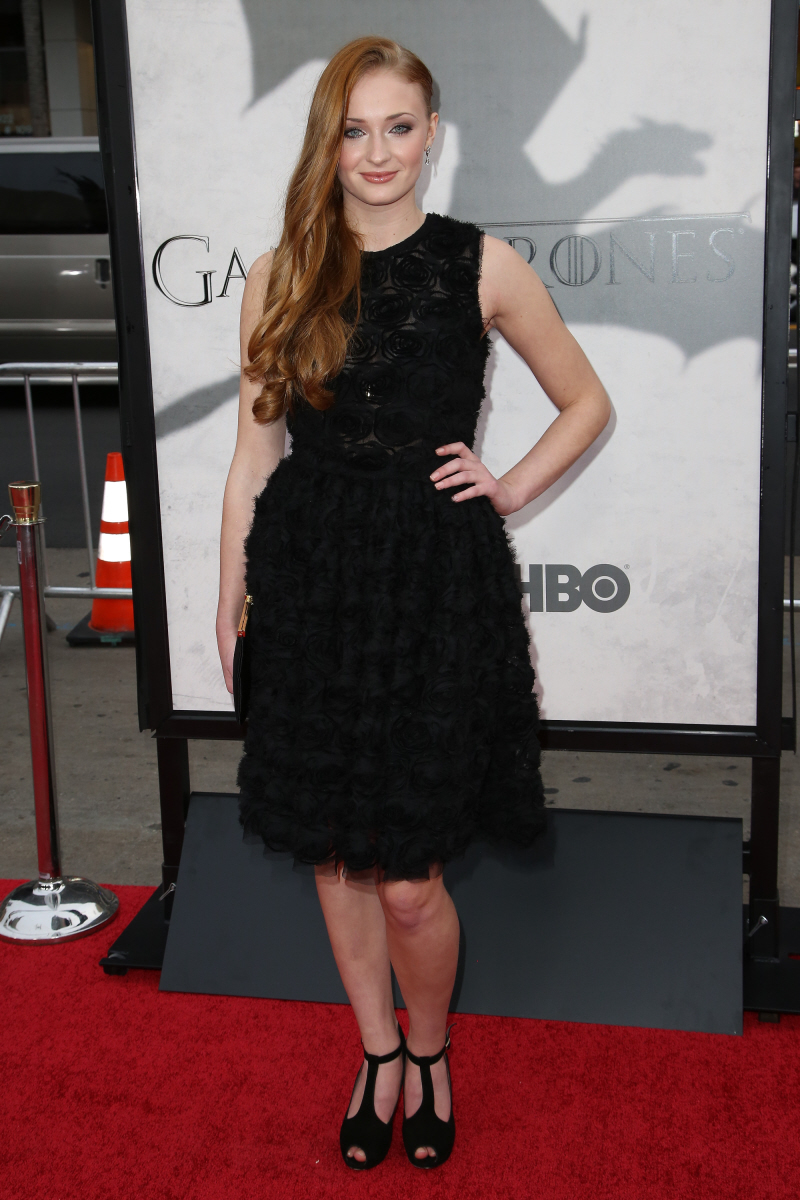 Oona Chaplin, otherwise known as Robb Stark's new wife. Oona is Charlie Chaplin's granddaughter. I like her on the show, but this whole look is a disaster? THAT HAT.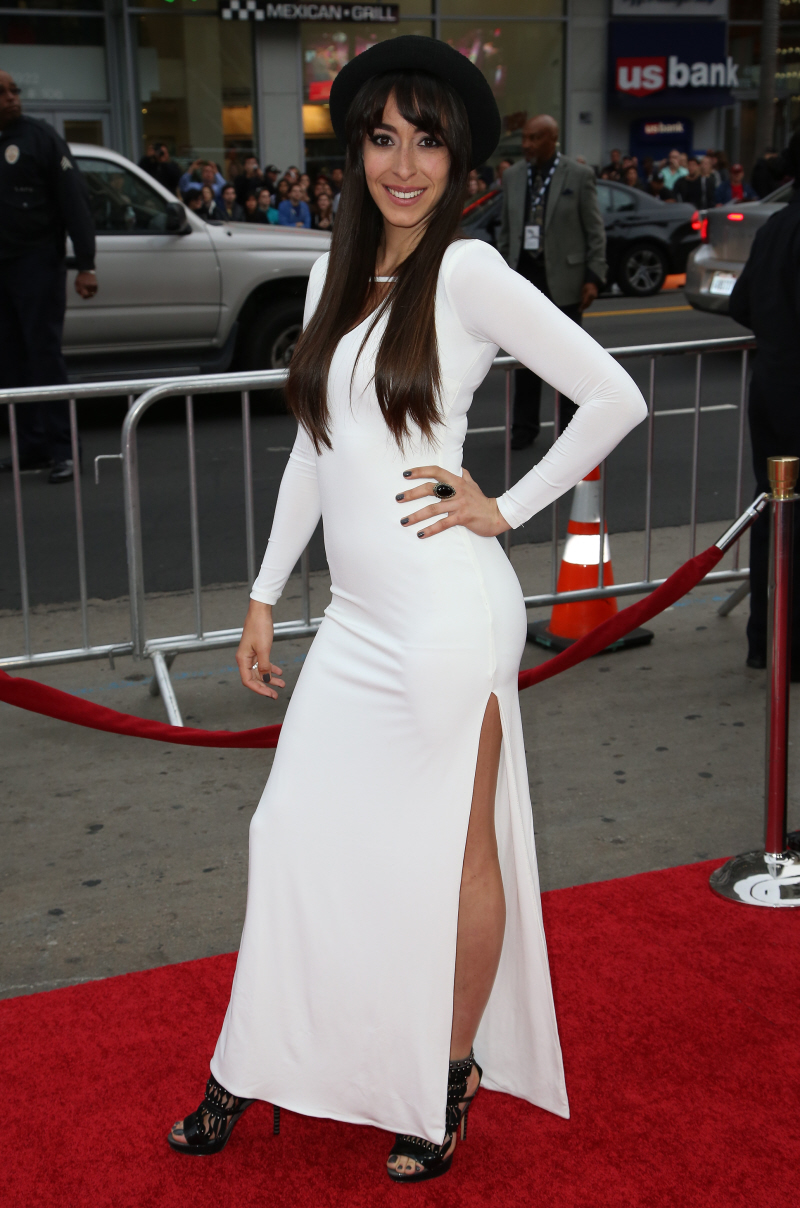 Natalie Dorner… you in danger, girl. Joffrey is going to ruin this girl. I also don't understand what Natalie always looks like she just smelled an egg fart.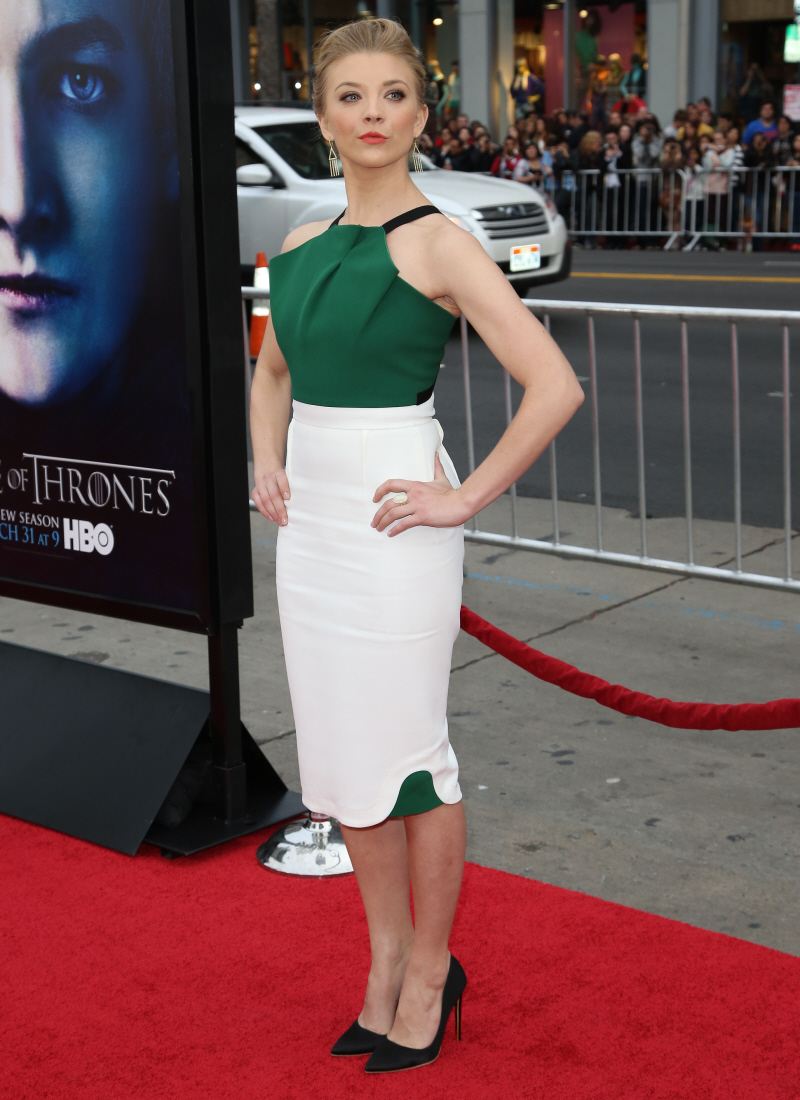 Lena Headley: MESS.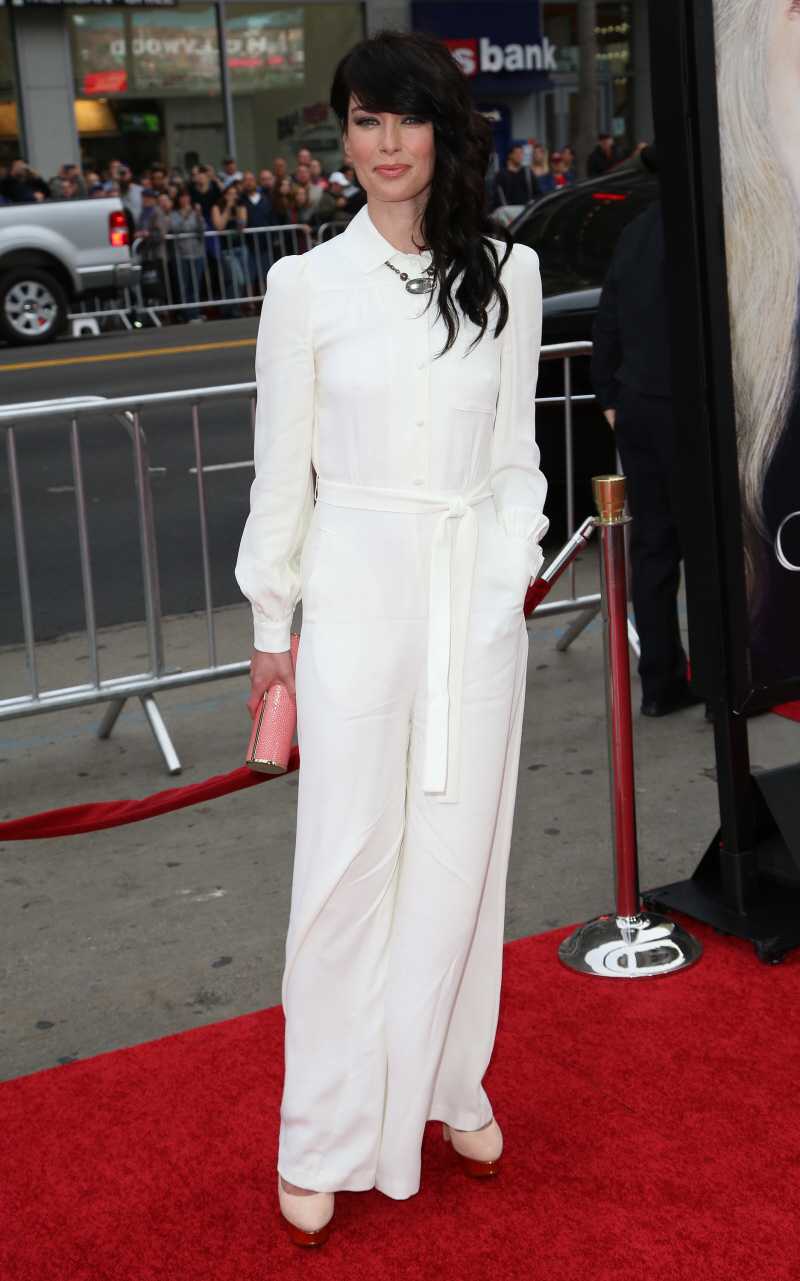 Maisie Williams (Arya Stark) is one of my favorite people in the world. I love this young woman. Forever.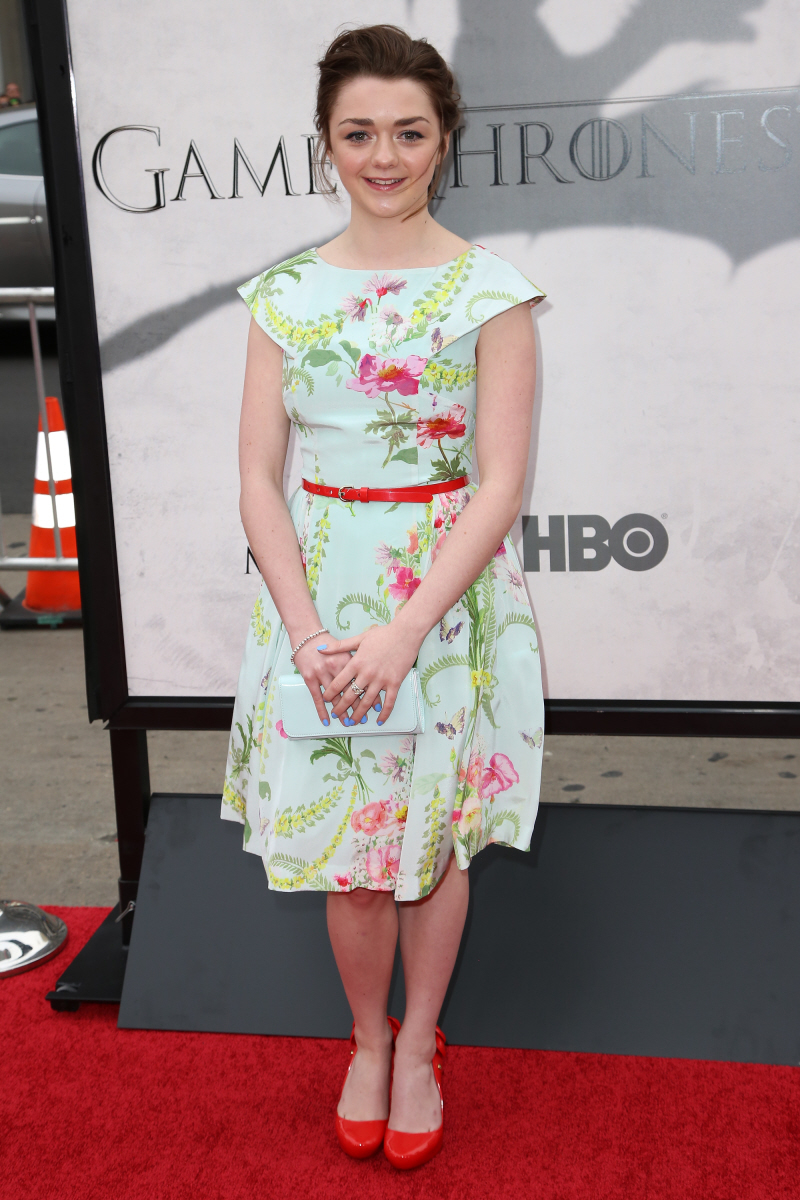 Natalie Tena – she plays that Wildling woman who is helping the young Stark boys at Winterfell. Look at her crazy hair! I barely recognized her.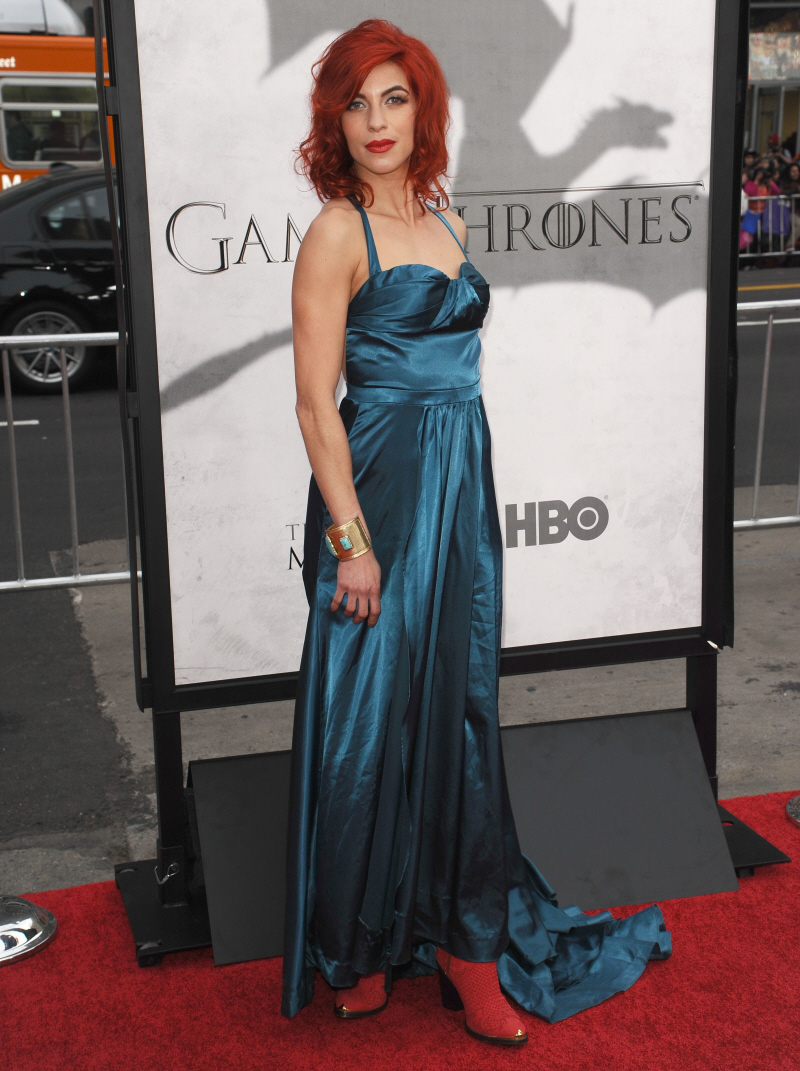 Photos courtesy of WENN.