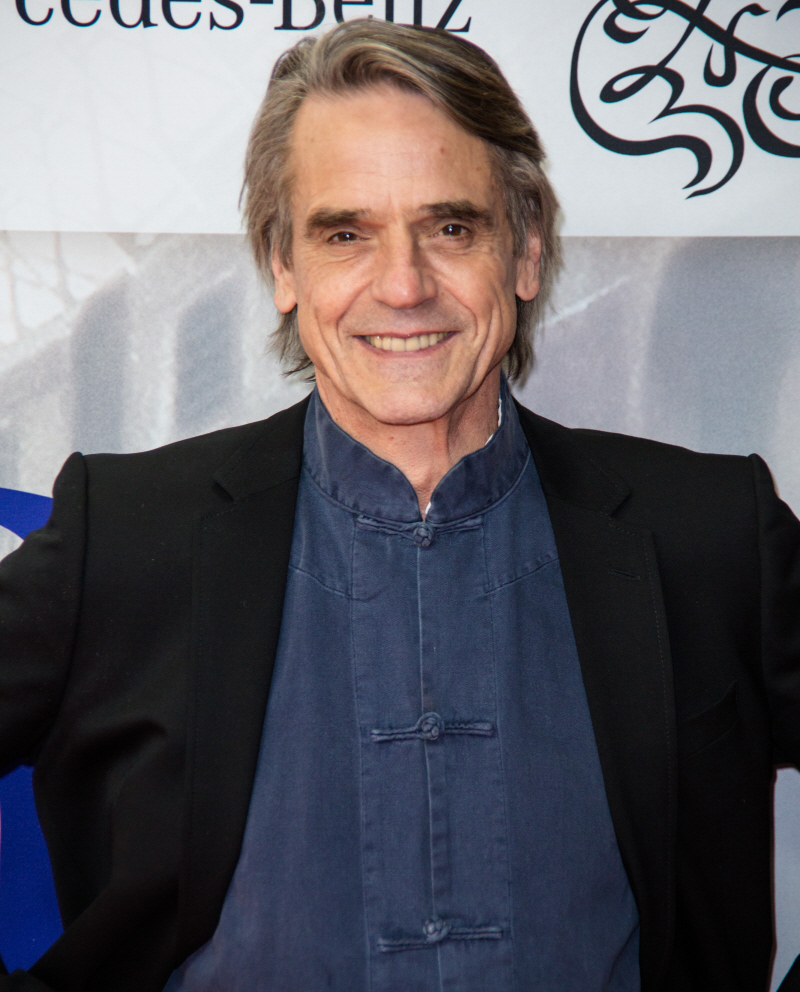 Jeremy Irons has a surprising history of making absolutely bonkers statements. He has bizarre opinions about sexual harassment, pedophilia, statutory rape and now marriage. Well, I think Irons has always had some abnormal ideas about marriage in general, but when he was asked about gay marriage specifically during a HuffPo interview, Irons went Full Santorum. Jeremy Irons thinks that gay marriage will lead to fathers gay-marrying their sons for tax purposes, and because of sex too because it's not incest if it's between dudes (according to Jeremy Irons). Here's the transcript, courtesy of Dlisted:
Jeremy: Well, I don't know… It's a very interesting one, that, and I don't really have a strong feeling, but I see that… What we had in England, which was not marriage, but it was a union you could make if you were gay and wanted to make a civil partnership.

Josh: Yes, civil union sort of has the same rights as marriage, but not the name.

Jeremy: That's right. Same rights, not the name. It seems to me that now they're fighting for the name and I worry that it means somehow we debase or we change what marriage is. I just worry about that. I mean, tax-wise is an interesting one, because could a father not marry his son?

Josh: Um, well there are laws against incest.

Jeremy: It's not incest between men. Incest is there to protect us against inbreeding, but men don't breed, so incest wouldn't cover that. Now if that was so, then if I wanted to pass on my estate without death duties, I could marry my son and pass on my estate to him.

Josh: No, that sounds like a total red herring. I'm sure that incest law would still cover same-sex marriages.

Jeremy: Really, why?

Josh: Because I don't think that incest law is only justified on the basis of the consequences of procreation. I think there's also a moral approbation that's associated with incest.

Jeremy: But I think it comes from breeding. I think the lawyers are going to have a field day with same-sex marriage. I don't have a strong feeling either way. I just wish everyone that's living with one other person the best luck in the world, because it's fantastic.

Josh: Spoken like a happily married man.

Jeremy: Yeah, and also a man who has a dog that he loves.
Does anyone else think it's funny that the interviewer was like, "No, seriously, there are laws against incest that have nothing to do with breeding, for the love of God" and Jeremy's like "just hear me out!!" To be fair (I guess?), Jeremy then goes on to say that he doesn't "have a strong feeling either way" on gay marriage and he wishes "everybody who's living with one other person the best of luck in the world, because it's fantastic….Living with another animal, whether it be a husband or a dog, is great. It's lovely to have someone to love. I don't think sex matters at all. What it's called doesn't matter at all." And then he married his son for tax purposes.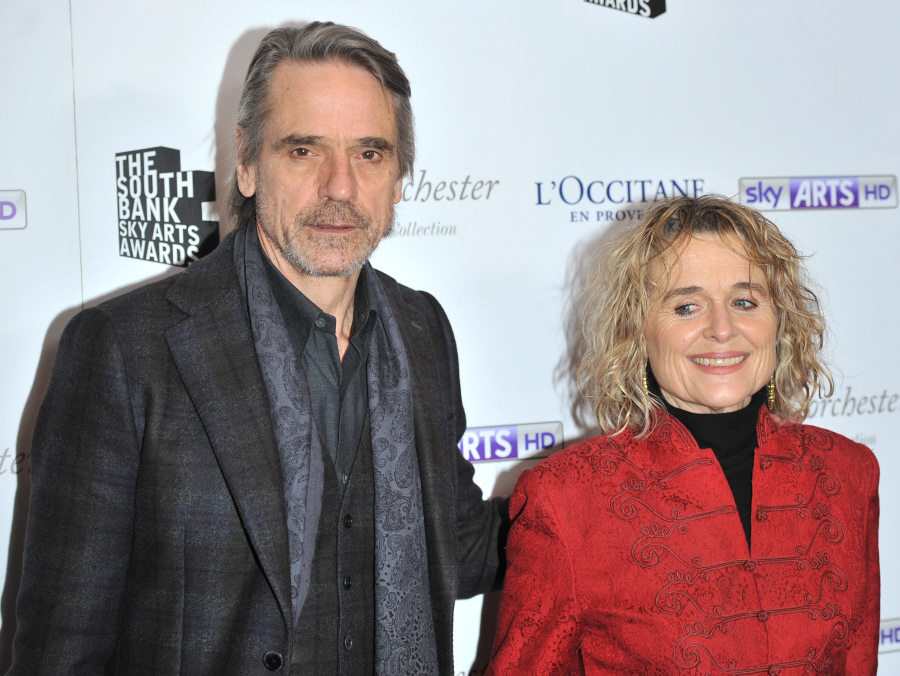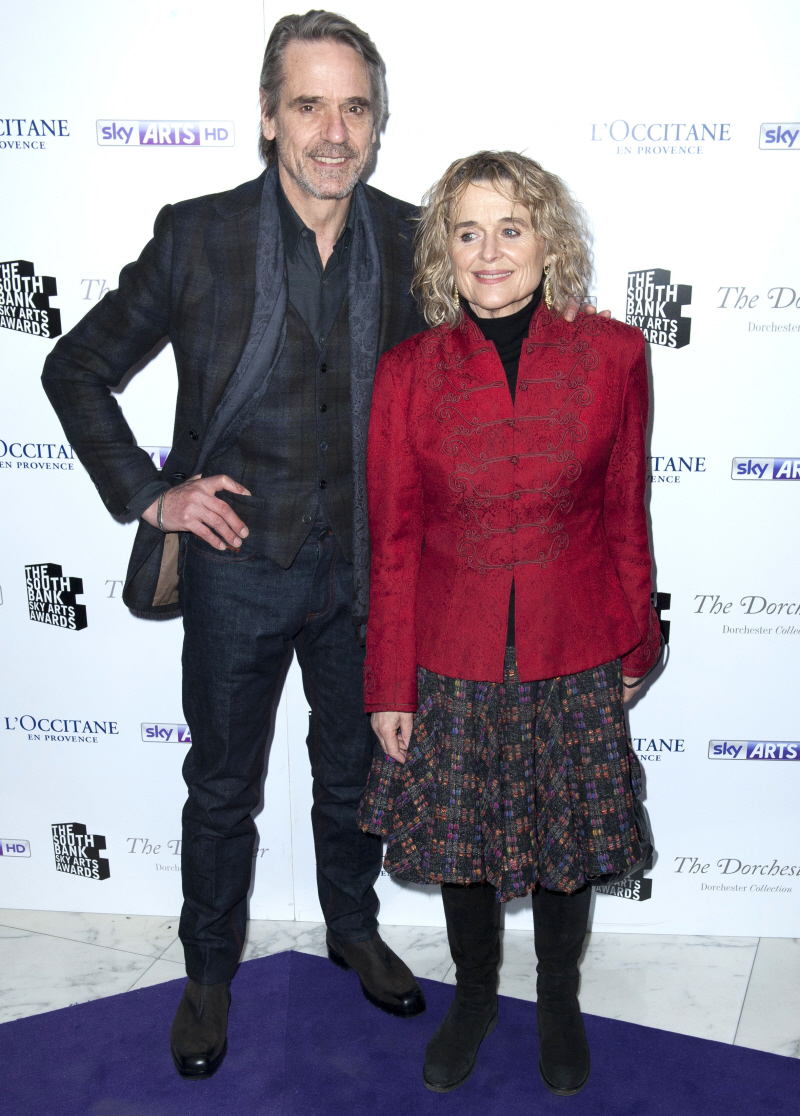 Photos courtesy of WENN.