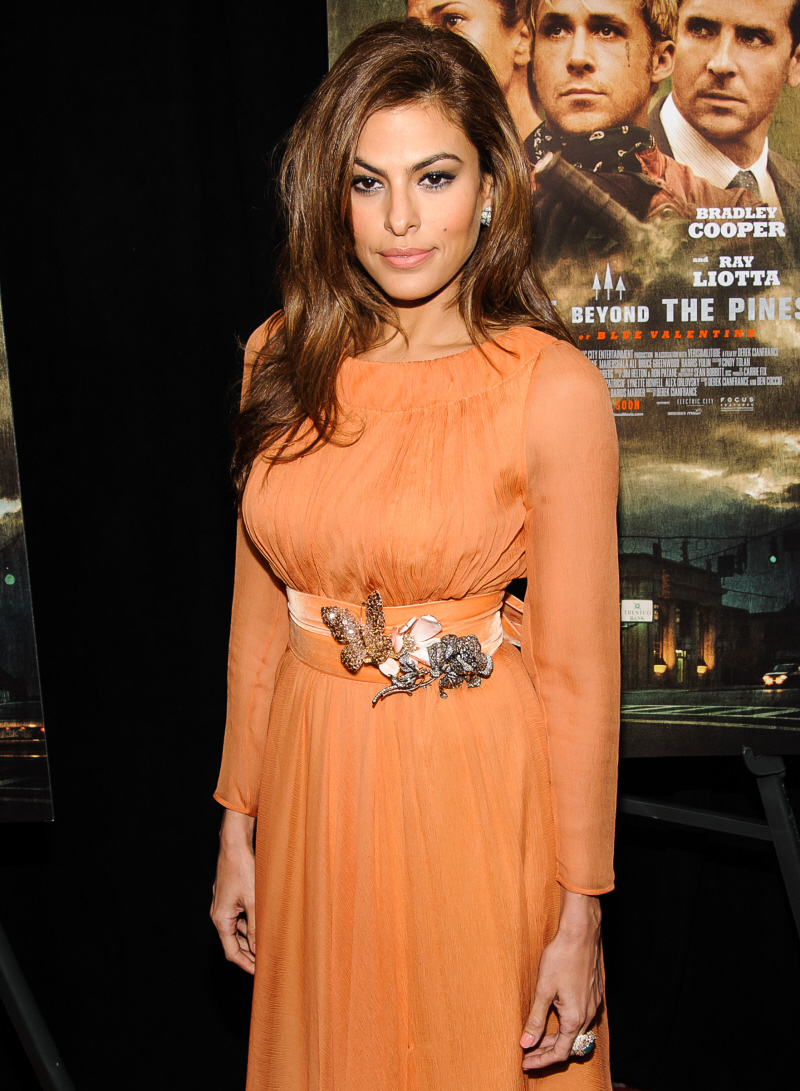 A week ago, Page Six had an interesting story about Ryan Gosling and Eva Mendes' relationship and their behavior towards each other at the post-premiere party for The Place Beyond the Pines. Apparently, an acquaintance of Eva's yelled out "hey baby!" and Ryan proceeded to freak out and get in the guy's face. Page Six also claimed that Eva and Ryan barely spoke to each other at the party. At this point, now that they've been together for more than a year and a half, I'm just not sure if they're bringing out the best in each other. I feel like Eva is the one pushing this thing to work and Ryan is probably a moody bastard. I don't know, it's just a general sense I get and I could totally be wrong. In last week's Us Weekly (print edition), there was this bizarre story about Ryan and Eva too:
Eva Mendes recently said Ryan Gosling is "your dream costar… he's amazing."

The longtime friends have now been dating for more than a year and are "very much in love," says an insider.

"They don't shout from the rooftops, but they cherish what they have."

The duo also don't see the need to move in together, adds the insider. "There's no rush. What's his is hers already, and likewise."

Mendes has confided to a friend that her special relationship with Gosling's mom, Donna, is her secret weapon. "Eva says that's what sealed the deal with Ryan… they're going to make it."
[From Us Weekly, print edition]
Sketchy? Or just typical tabloid nonsense? Eh. I've always thought Eva is leaking information to the tabloids, especially when it's Us Weekly. And I have no doubt that Eva is in good with Ryan's mother – I think Ryan's mom adores Eva. I think Eva played that part beautifully, especially for a mama's boy like Ryan. But the stuff about how they don't really live together? You know what that reminded me of? Justin Timberlake and Jessica Biel! Justin kept his LA "bachelor pad" until they were married (and he still might have it, come to think about it) and yes, he stayed at Jessica Biel's place a lot, but he still got to do his dude things (like screw around) in his own space. Some guys are like that – they need/want their own cave. And it seems like Eva is making excuses for it.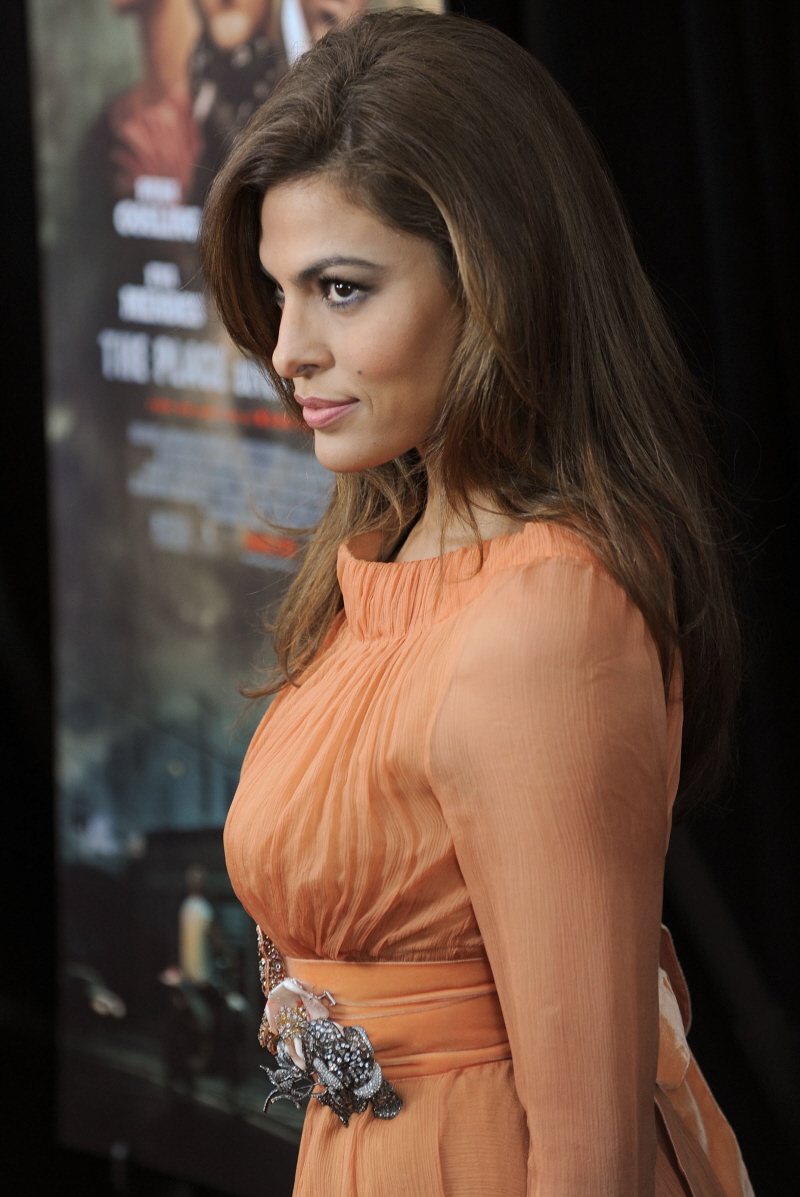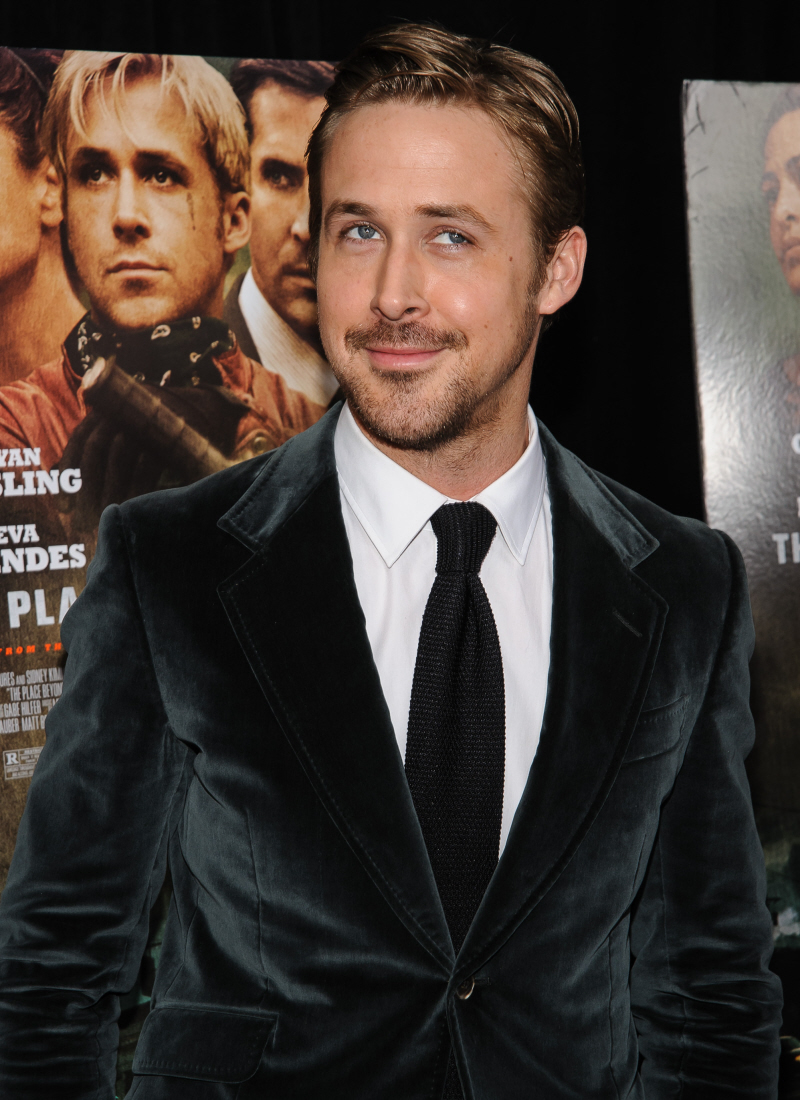 Photos courtesy of WENN, Fame/Flynet.