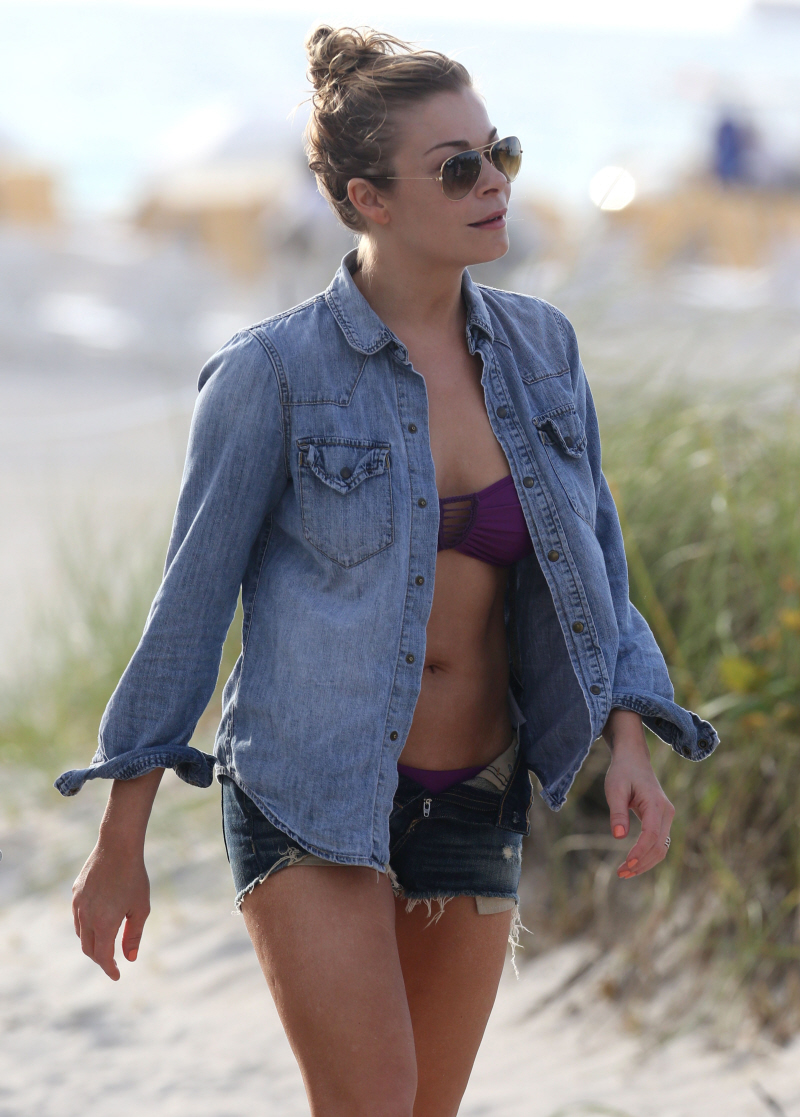 As I was glancing through these LeAnn Rimes-Brandi Glanville stories, I felt a momentary rush of joy that these two women exist. I know I should be above it (we all should be above it), but I enjoy this unending drama and all of the petty feuding. The LeAnn-Brandi stories have something for everyone: drama, lies, infidelity, bolt-ons, Botox, famewhoring, STDs, vadge rejuvs, bikinis, dimples, children, and barely any careers of note. This ongoing debacle is a self-sustaining ecosystem of gossip. I love it. I appreciate it. It makes my job easier.
Anyway, LeAnn gave an interview to "Fabulous Magazine" and here are some excerpts. They are unfortunate, of course.
Did you make an effort to gain weight after people seemed so concerned in 2011?
I never tried to lose weight and I never tried to gain it. It depends on how stressed I am. I was eating a ton and couldn't put on weight!

Were Eddie or your family ever concerned?
No. But being from the South, my mom and godmother are always happier when I have a little meat on my bones.

Are you happy with how you look?
I'm secure with my body. Trust me, there are moments when I've stood in the mirror and gone: "Oh my God, I'm getting cellulite!" but then I stand in a different light and I'm like: "Oh, it's not so bad now." I have my moments, like every woman.

You've recently become a stepmother to Jake, five, and Mason, nine. What's that been like?
They have been very accepting. It's taken a while to feel like it's not just Eddie and the two boys and then me. But I do feel that's happening, and the love that I have for them is tremendous.

What do they call you?
Lee. Sometimes they'll blurt out: "Mom!", but I just go with whatever they call me. As long as it's nice and respectful, I couldn't care less.

Do you and Eddie want to have your own kids?
Absolutely. There's still a lot of adjustments to make. It could be five months from now or in two years.

Eddie's ex-wife, Brandi, has been pretty vocal about her feelings for you. What's your relationship like now?
That's where you write "insert face reaction here".

Eek… That doesn't sound good.
It's been really difficult. You have to stand up for yourself and be your own person, but at the same time you have to protect these children and their hearts. And that's a very tough balance.

Do you have any regrets?
I don't like that word. Do I wish I handled it differently? Absolutely. No one wants to hurt anyone or put themselves through hurt. I think the only other thing we could've done would have been to get out of our marriages before anything happened. It was tough, and it all happened very fast. I felt so ashamed and guilty.
I took out some of the stuff from the Radar article about how LeAnn was just begging to start another war with Brandi, because Brandi has already sort of responded and she didn't sound too pissed. Brandi tweeted: "I am not in a war with ANYONE (maybe the tax man). As I promised I refuse to engage. Peace Love and Happiness people."
So, do you think LeAnn was making pointed comments about Mason and Jake calling her "mom" accidentally? I'm sure LeAnn said that on purpose, to try to get under Brandi's skin, but I also kind of think… yeah, it happens. I could see how those two boys would accidentally call LeAnn "mom" and it's no big deal. I'm sure LeAnn threw a parade about it, but I doubt it means much.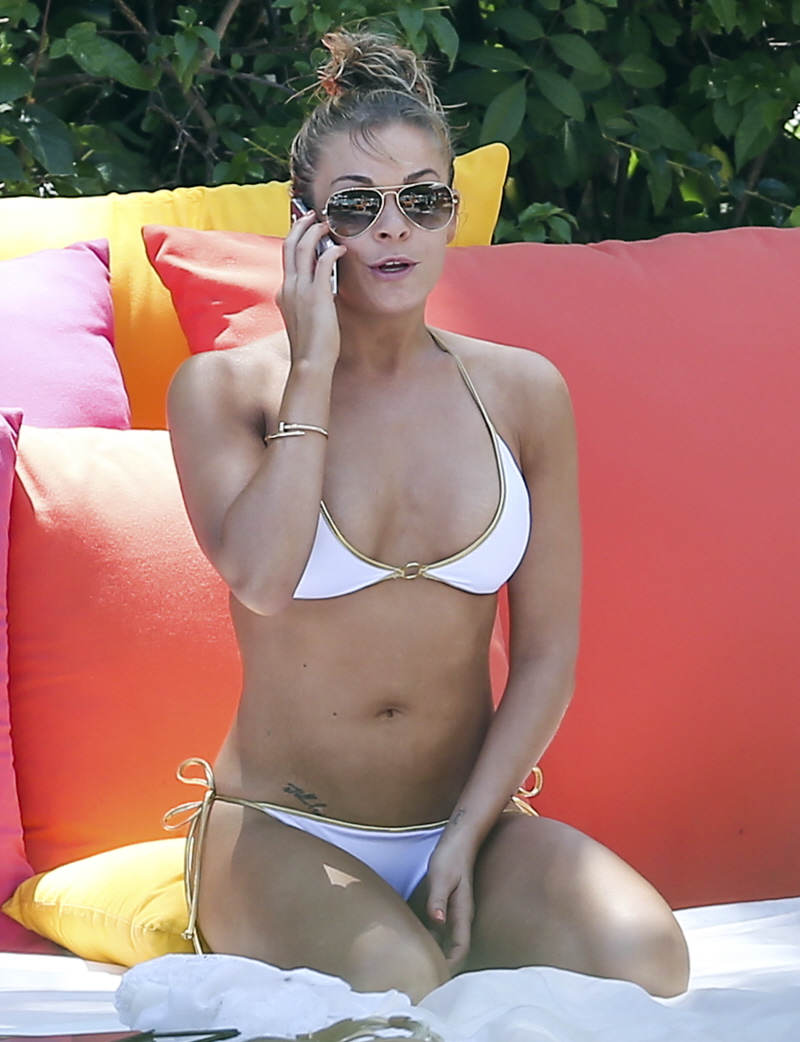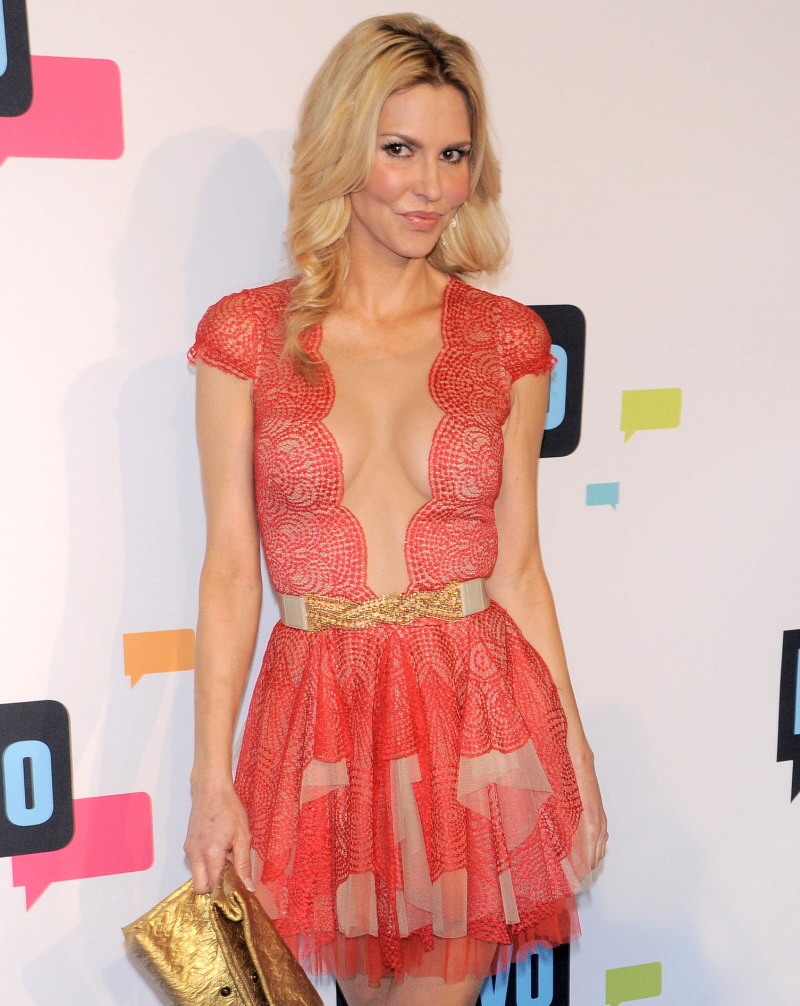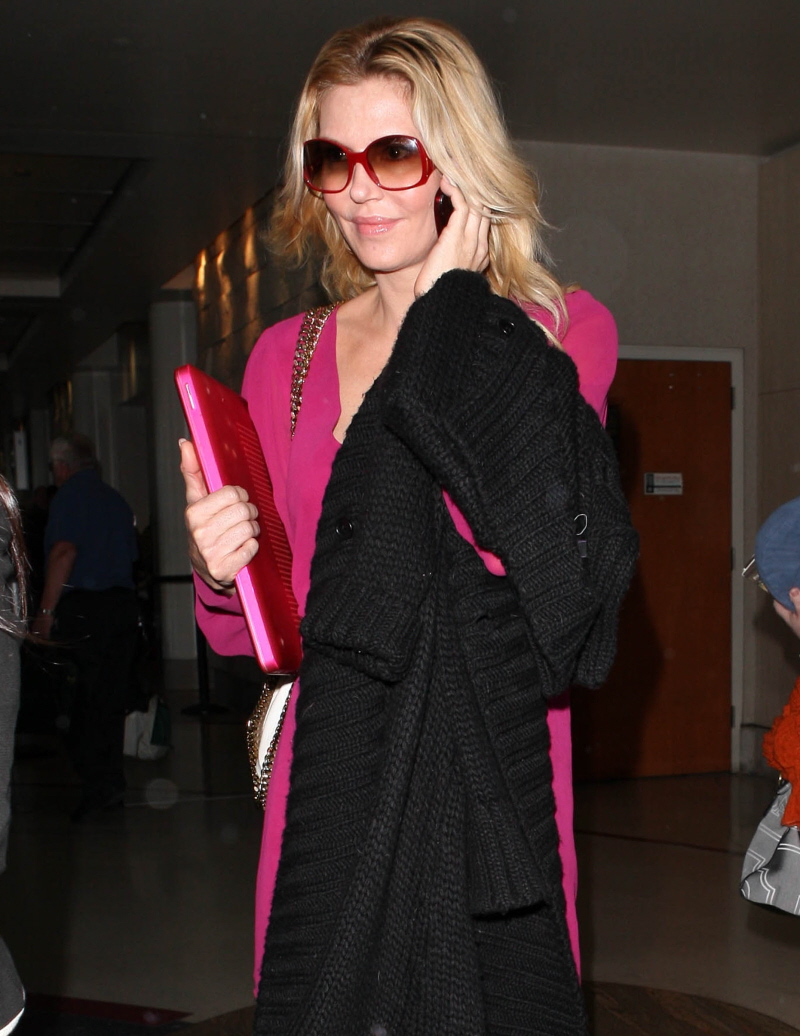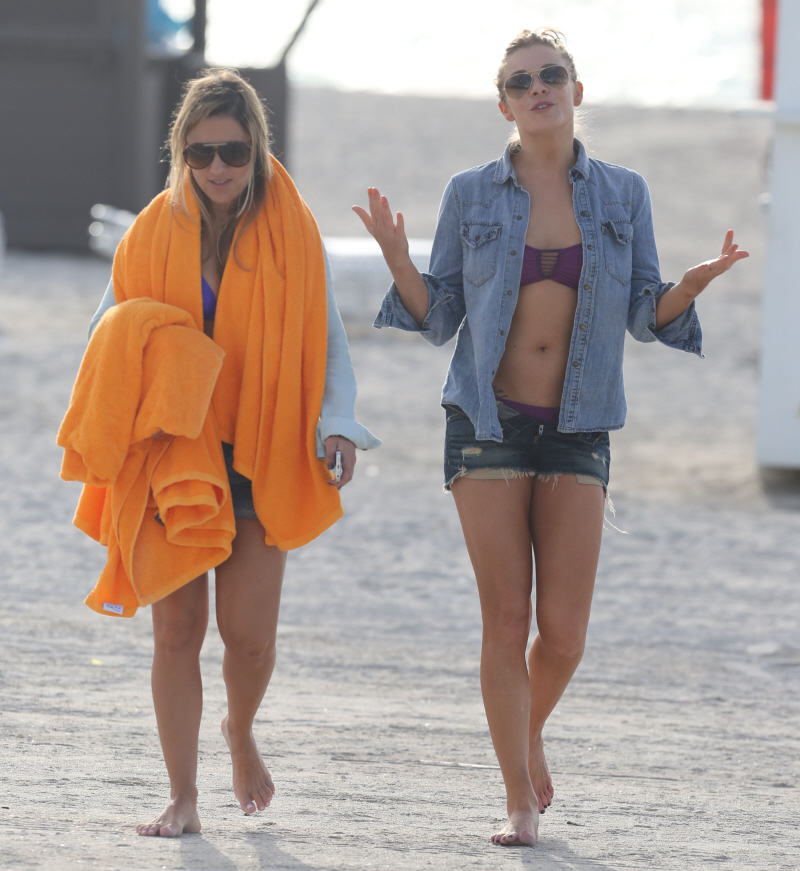 Photos courtesy of Fame/Flynet, WENN.