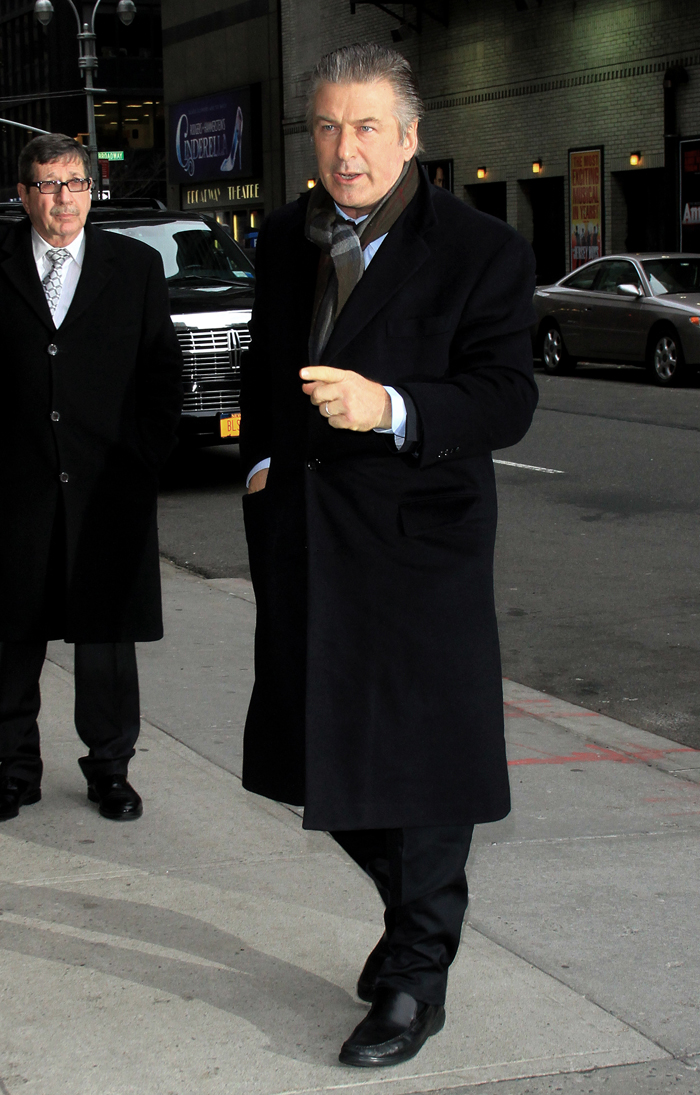 NBC persists in its late-night shakeup after last week's official announcement that Jay Leno was retiring (again) and handing the reins of the "Tonight Show" to Jimmy Fallon. This bit of news has been followed up with the rumor that Seth Meyers might replace Fallon, and of course, nobody knows who would replace Seth on "SNL." Not that it matters — I don't know a single cast current "SNL" cast member's name except Meyers.
Another development in this sudden burst of reprogramming is a bit of a surprise. Alec Baldwin is supposedly in the running to replace Carson Daly in the "Last Call" time slot. Yes, that's the same Alec Baldwin who can barely control his rage at any slight provocation, and he would be interviewing other celebrities. Could this actually work? It sounds almost genius: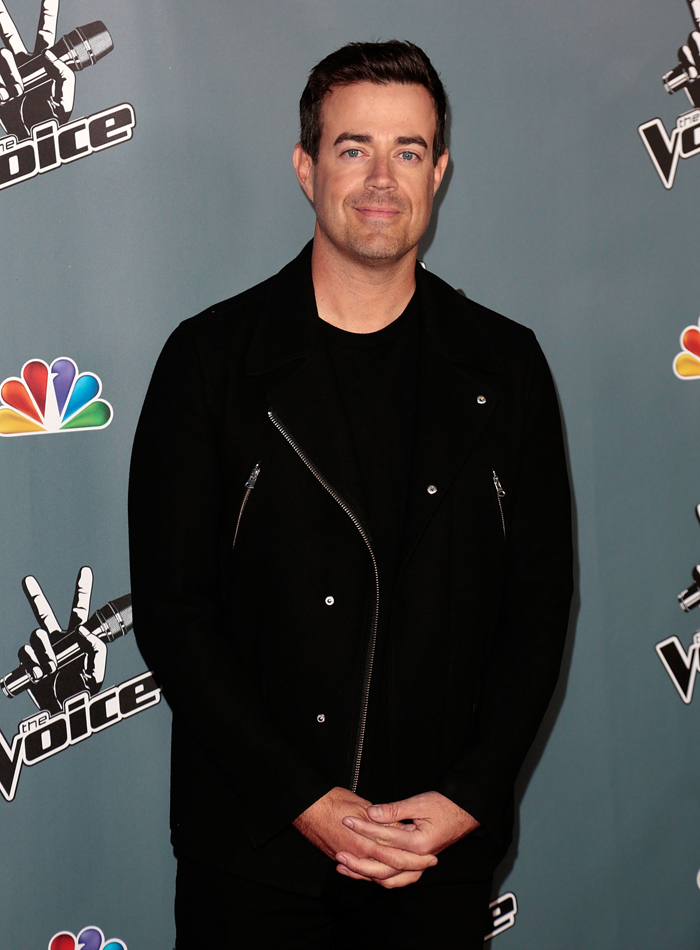 A well-known name is the latest to surface in the populated field of late night television hosts: Alec Baldwin. The Emmy-winning actor is in the mix for a spot in NBC's late-night lineup, one executive involved in the network's program planning said. The executive asked not to be identified because the talks were still in initial stages.

The most likely landing place for a show hosted by Mr. Baldwin would be in the latest of NBC's entries, the show now called "Last Call." That half-hour interview program currently stars Carson Daly. Mr. Daly is also the host of NBC's biggest show, "The Voice."

NBC is in the midst of what looks like a complete overhaul of its late-night lineup. Last week, the network confirmed that Jimmy Fallon, now host of NBC's "Late Night," would be taking over the "Tonight" from Jay Leno when he steps down next February. The show will move from Los Angeles to New York with Mr. Fallon as star.

After that move was announced, speculation immediately began about who might succeed Mr. Fallon at the "Late Night" show. Now the mutual interest between Mr. Baldwin and NBC about opening a late-night spot for the actor could result in three new late-night hosts for NBC.

Mr. Baldwin ended his much-praised run as a star on this NBC comedy "30 Rock" this season. He twice won the Emmy Award for Best Actor in a Comedy for his work as Jack Donaghy.

Mr. Baldwin has also been long regarded one of the best guests on late-night television shows. And he has won critical praise for a podcast series he created with WNYC radio in New York, called "Here's The Thing." In the series, Mr. Baldwin has interviewed a wide range of guests, including David Letterman, Billy Joel, Kristen Wiig, Chris Rock, Lena Dunham, and the Indianapolis Colts quarterback, Andrew Luck.

The advantage of hosting a similar show for television would be that Mr. Baldwin could record several interviews in a single day and leave his schedule open to perform as an actor, either in movies or potentially another television comedy.
[From New ork Times' Media Decoder blog]
Deadline notes that Alec was signed to a two-year overall deal with NBC after he left "30 Rock," so the network is bound to do something with him to fulfill this contract. Might as well be this project? The thing is … I don't know if Alec would be down with a show that airs at 1:35 am.
Still, the network could definitely do worse than Alec. People may be incredibly wary of his rage monster ways, but he's never been anything but a consummate professional in the workplace. I'd really like to see him bring out Shia "Email Leaker" LaBeouf as his first guest, and they could talk about what it really means "to be a man." That would be rich.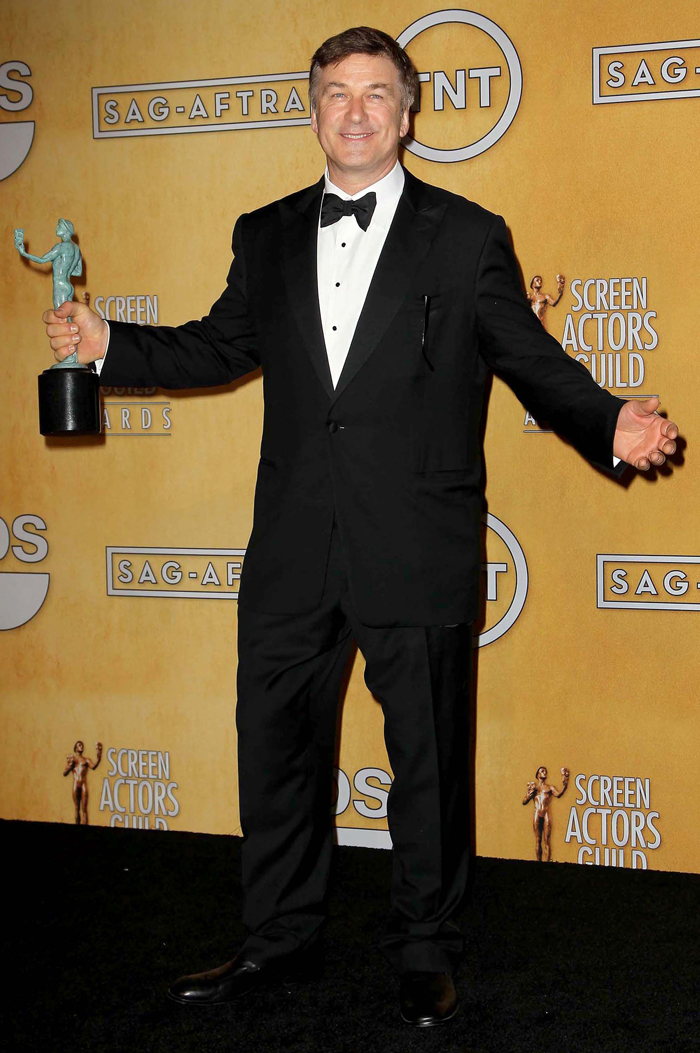 Photos courtesy of WENN