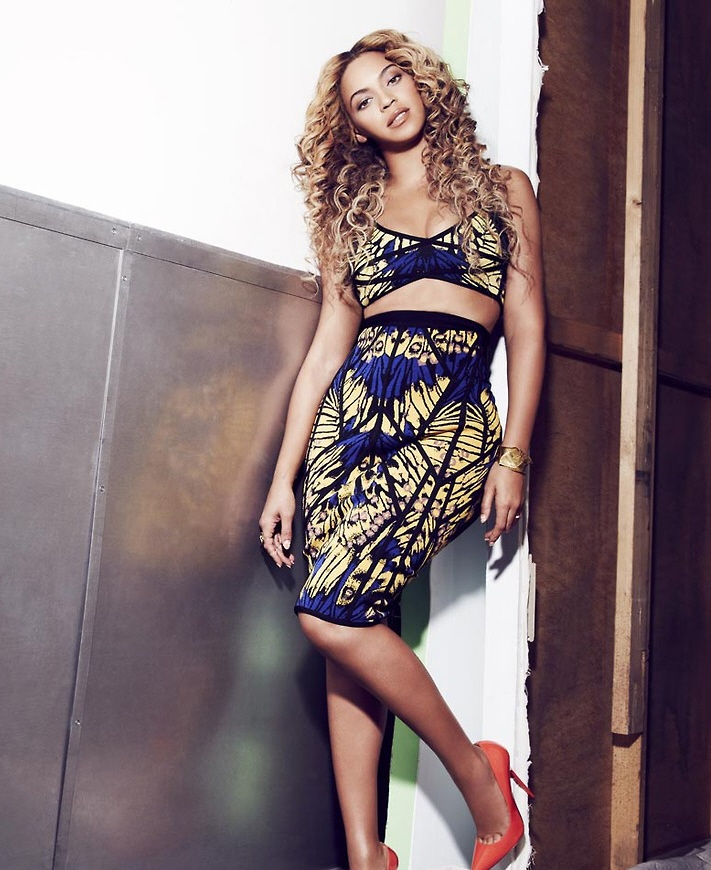 So much Beyonce information, so little time. Let's dive in, shall we? Do you remember how Beyonce was a total disaster at last year's Met Gala? That was when she wore that feathered nonsense and it looked like hell on her (it had really awful lining too). Well, Beyonce is definitely scheduled to make an appearance at this year's Met Gala, which makes sense. But Anna Wintour has sweetened the deal by making Beyonce "honorary chair" of the event. All Met Galas have co-chairs and chairs, usually it's the It Girl of the moment or someone involved with that year's theme. Like, Sienna Miller & Christopher Bailey were co-chairs one year for a Britannia-themed gala. This year's theme is "Punk: Chaos to Couture". Beyonce = Punk?! Well, this just makes me look forward to whatever monstrosity Beyonce decides to wear this year!
Next up: Beyonce and Jay-Z's Cuba trip. As we discussed two days ago, a handful of Cuban-American politicians are trying to make political hay out of Bey & Jay's trip, like Pres. Obama plotted with them and decided to give his BFFs extra-special treatment. Now an assistant secretary at Treasury has sent a letter to the Florida politicians, explaining that Bey and Jay did get properly licensed to travel to Cuba on an "educational exchange". Now Marco Rubio is throwing a hissy too – you can read more about the ongoing political BS here. I imagine Ted Cruz will demand a special prosecutor any second now.
And here's the teaser video/Pepsi commercial for Beyonce's video for "Grown Woman". Eh. The song is kind of boring. And the blonde wigs are crazy (in love).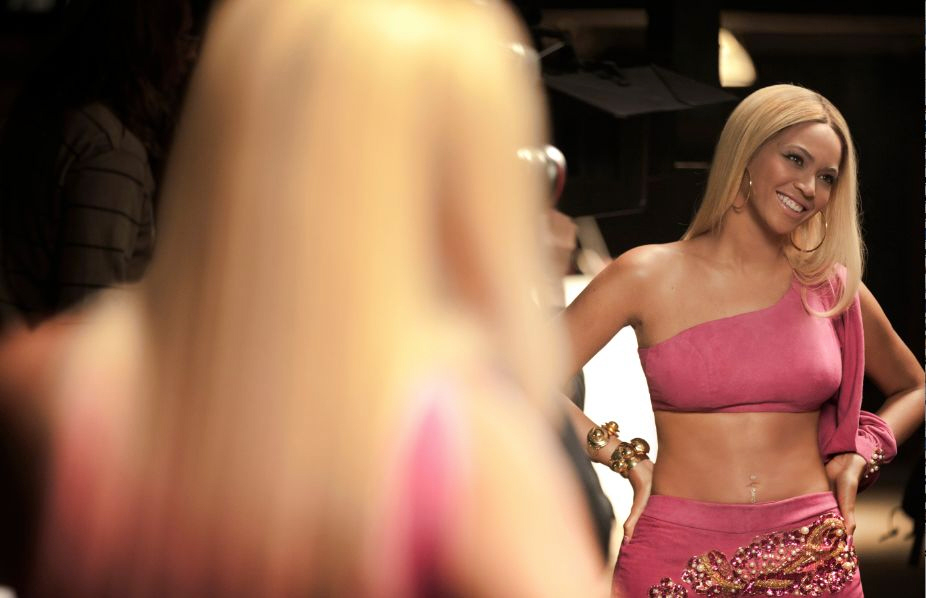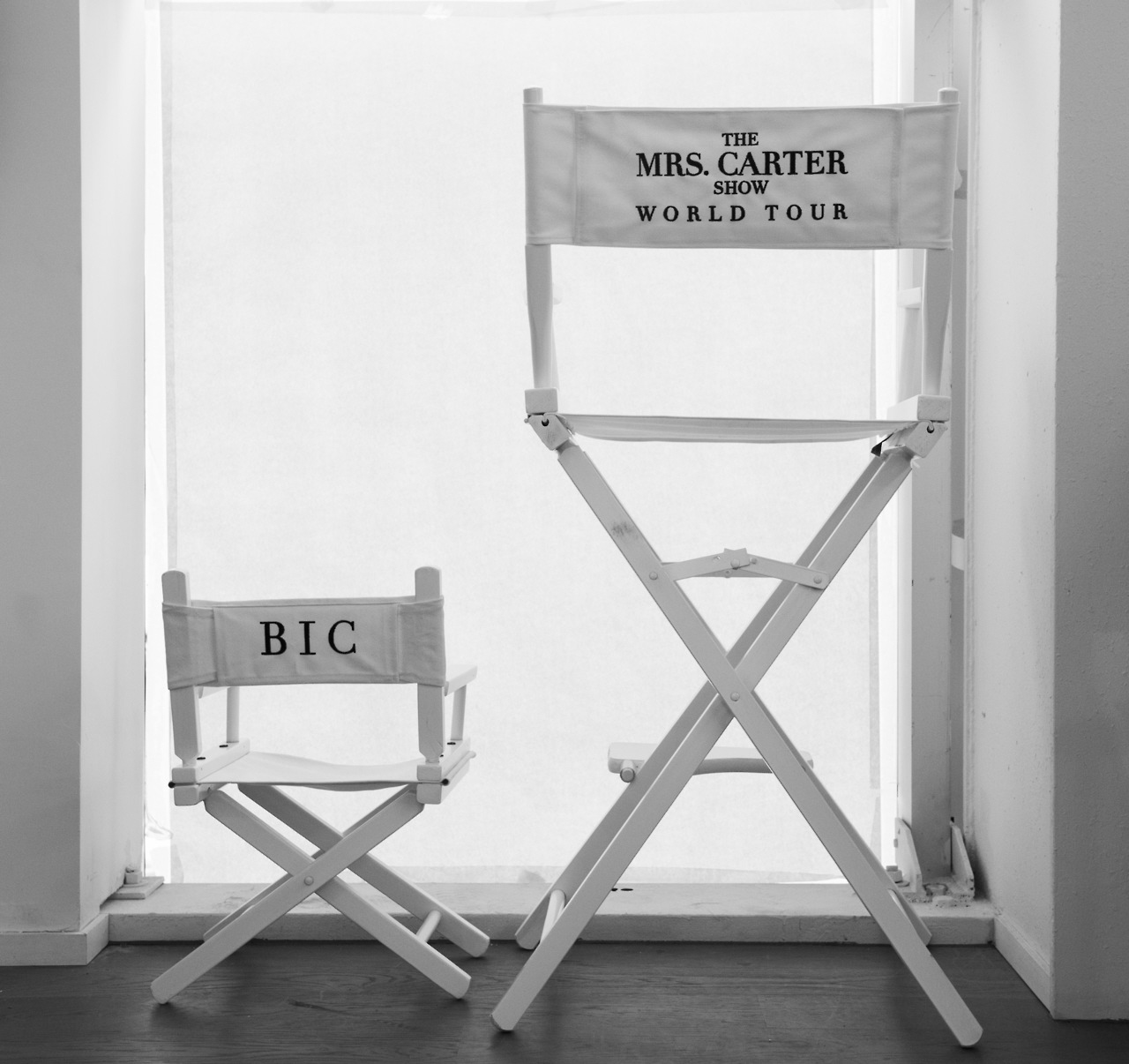 Photos courtesy of Beyonce's Tumblr.