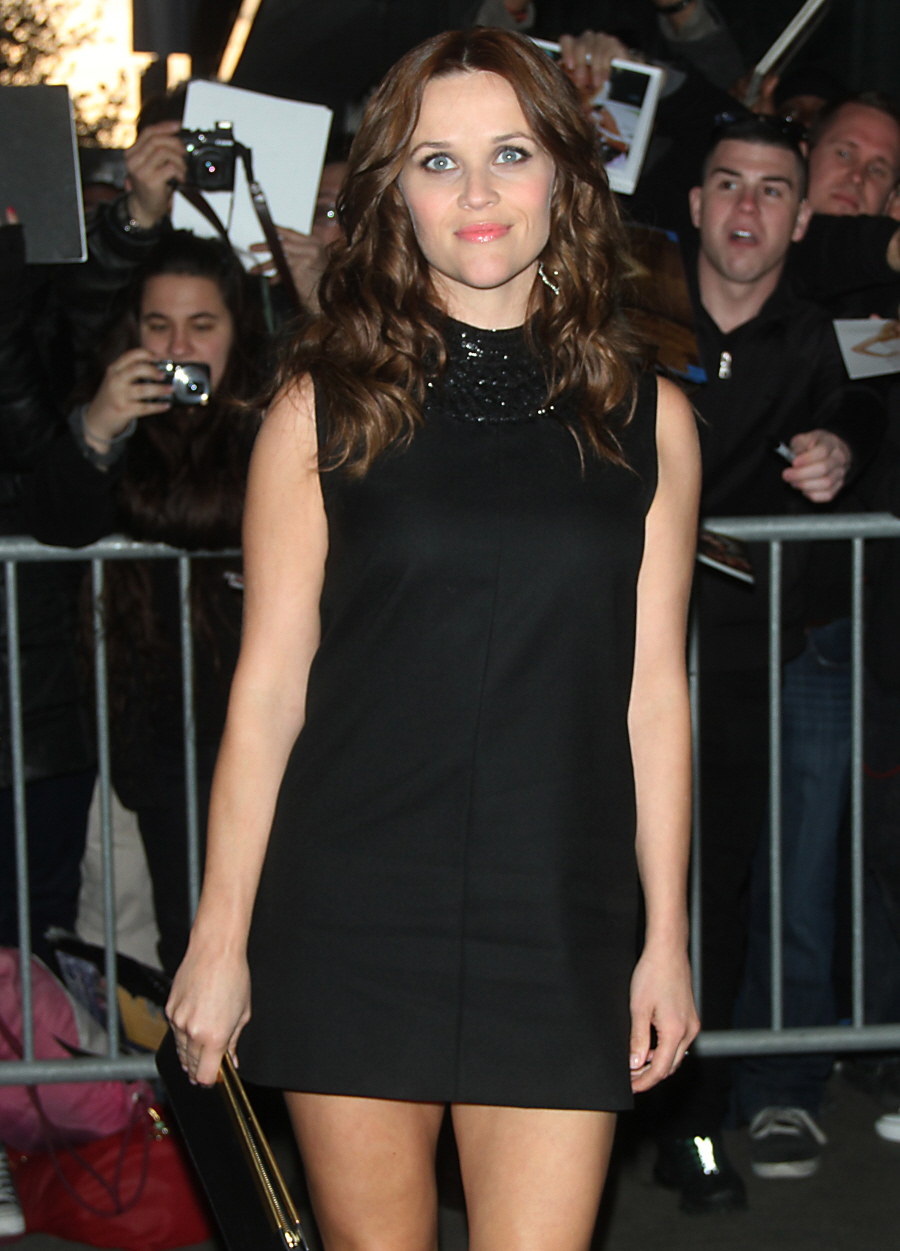 I have a real question for all of you: is it possible this Reese Witherspoon situation is ripe for a conspiracy theory? So many of us love a good conspiracy theory, and it seems like we should at least briefly entertain the possibility that Reese's drunk-redneck-bitch act is just that: an act. But for what purpose, to what end? Could it be that "America's Sweetheart" Reese wants to dirty up her image so that she'll be in contention for different kinds of roles? She can't just play an endless stream of ditzy blondes in romantic comedies, you know. So maybe she's trying to dirty up her image. I'm not saying I believe that or anything, but it's as legitimate a theory as some of the Twihard stuff, you know? Anyway, I was just thinking about that while I read this story of how Reese spent the days post-arrest: by hanging out with Chelsea Handler and Cameron Diaz, best known as The Drunk Bitches.
Reese Witherspoon needs her friends' support more than ever. Two days after the actress was arrested for disorderly conduct in Atlanta, the Academy Award winner and her husband Jim Toth joined their A-list pals for drinks at New York City's Greenwich Hotel Apr. 21. (Toth was also arrested on suspicion of driving while intoxicated; he took a field sobriety test and blew a .139, more than 17 times the legal limit.)

After briefly attending the Cinema Society screening of Mud (where she declined interviews), Witherspoon, 37, and Toth, 42, met up with Chelsea Handler, Cameron Diaz, Michael Keaton, Judd Apatow and Leslie Mann at the Greenwich Hotel, a source tells Us Weekly exclusively. "Nobody was drunk — it was pretty tame," a source says of the group, who sipped on San Pellegrino instead. "They all seemed really happy. There was no indication that there was anything wrong."

Witherspoon and Toth "were cuddling" and looked "cute," the source adds.

Later that evening, Witherspoon (via her rep) apologized for her behavior in Atlanta. "Out of respect for the ongoing legal situation, I cannot comment on everything that is being reported right now. But I do want to say, I clearly had one drink too many and I am deeply embarrassed about the things I said," she told Us Weekly in a statement. "It was definitely a scary situation and I was frightened for my husband, but that is no excuse. I was disrespectful to the officer who was just doing his job. The words I used that night definitely do not reflect who I am. I have nothing but respect for the police and I'm very sorry for my behavior."
Yes, because if Cameron Diaz and Chelsea Handler are known for anything, it's contemplative, quiet sobriety. I'm surprised some "eyewitness" didn't notice that some members of the party kept sneaking off to the lady's room and came out sniffling. I'm just saying, if Reese was truly upset by her newly banged-up "drunk redneck" image, she really shouldn't be hanging out with Camy and Jennifer Aniston's drunk attack dog. That's not very sweetheart-y. But maybe that's the point? See? Conspiracy theory.
Meanwhile, People Magazine got an "exclusive" from some unnamed source close to Reese's husband Jim Toth. According to the source (who is probably just Toth), he "feels awful that he involved Reese in the situation… He made a bad decision and it certainly made things worse that he dragged her into it." Jim apparently "gets" that he has to "pay the consequences". His job as a CAA agent is being blamed for his sloppy-drunk ways, with the source claiming: "Jim has always been a big social drinker. A lot of his job is being social. He's out to lunch or dinner almost every day of the week, schmoozing clients and taking business meetings. [The arrest is] just going to make the two of them stop and pause, and think about maybe how much Jim's drinking plays a role in their lives – if it does or not." Another source says that if Jim ends up going to rehab, "no one would be surprised." That is interesting.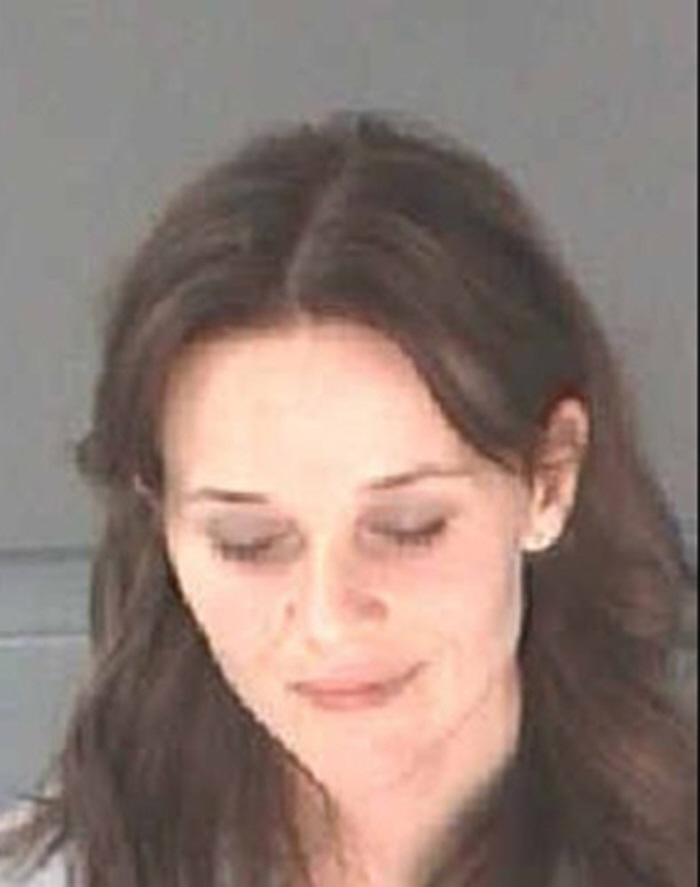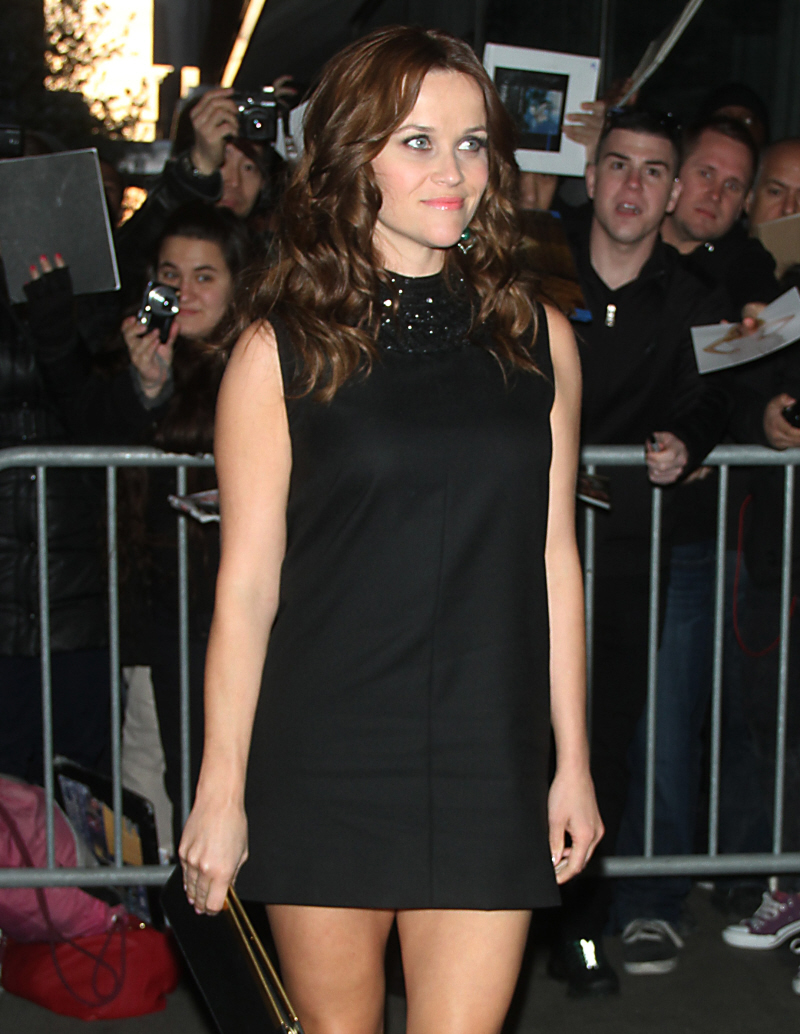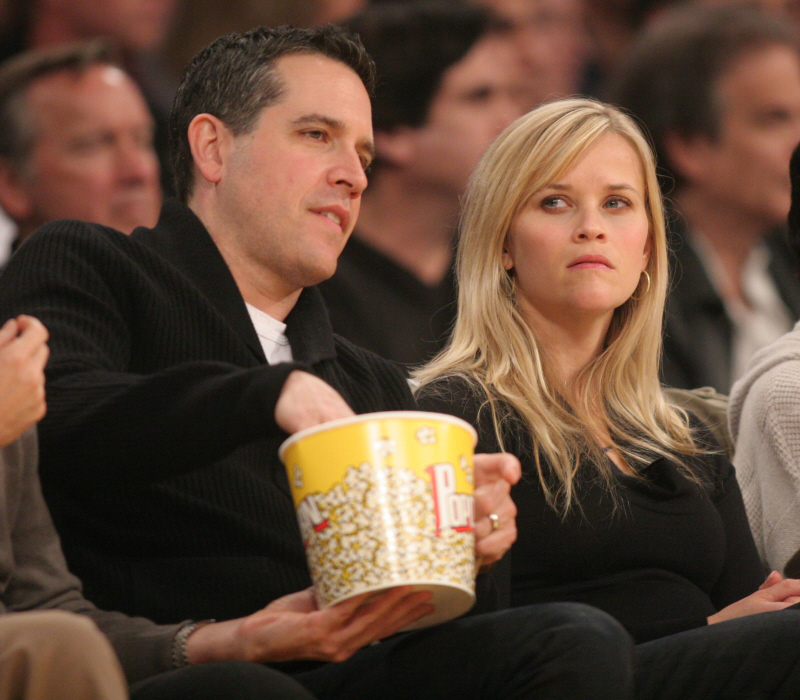 Photos courtesy of WENN.