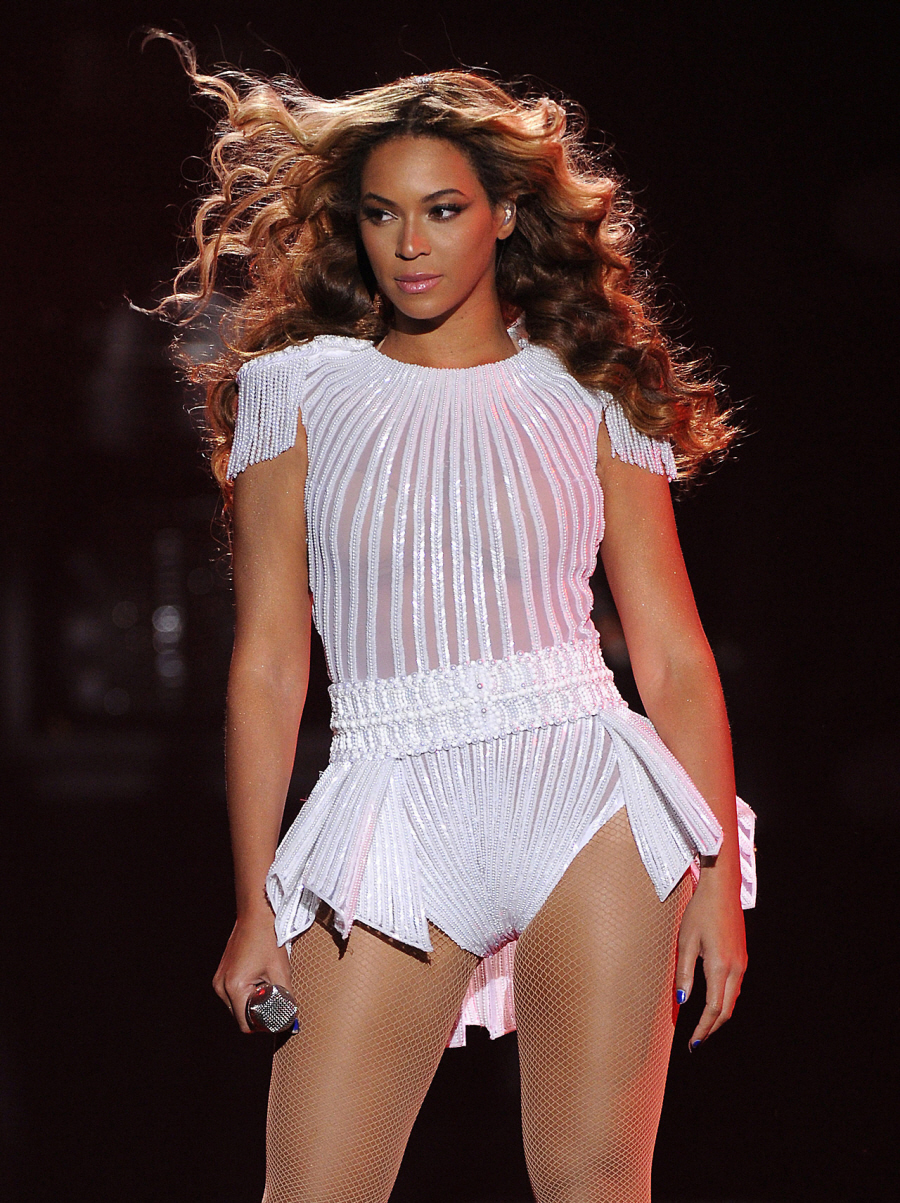 I don't really understand why this news "broke" on a Friday afternoon for Us Weekly and E! News considering that Page Six already had the "exclusive" story on Monday. But here we go – Beyonce is pregnant again. Allegedly, maybe. Probably. Or something. It's worth noting that after Page Six claimed Bey was pregnant, Us Weekly ran a story with sources claiming she definitely was NOT. Then Beyonce had to cancel one of her concerts in Belgium and everyone was all "Oh, it's on, break out the pillows, y'all."
Let's just do bullet points:
*E! News says: "That's right: Superstar supermom Beyoncé is expecting her second child with hubby Jay-Z, multiple sources exclusively confirm to E! News.
The news follows rampant speculation that the "Countdown" songbird was pregnant, even as the couple remained tight-lipped about their ever-growing family."
*Us Weekly doesn't have any new sourcing, they're just citing E! News. But! Us Weekly does say that when Beyonce finally did perform in Belgium (after canceling the one concert), she told the crowd, "Now, my doctors told me not to perform tonight, but there was no way in the world."
*And People Magazine doesn't have anything. Yet. I feel like People's editors think that Beyonce should confirm exclusively to them, but Beyonce's people are like, "No, Bey, you gotta wait until some big event and then pop that pillow out!" Or something.
Anyway, the long and short of it is that there's still no real confirmation. Watch this space!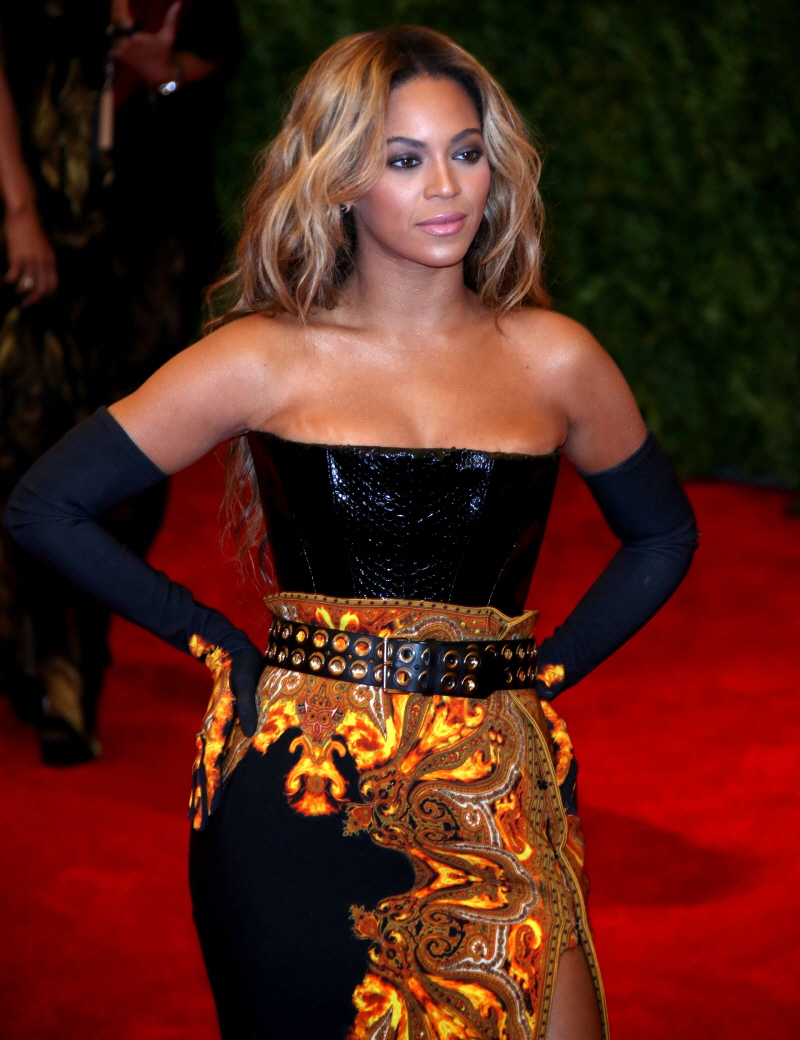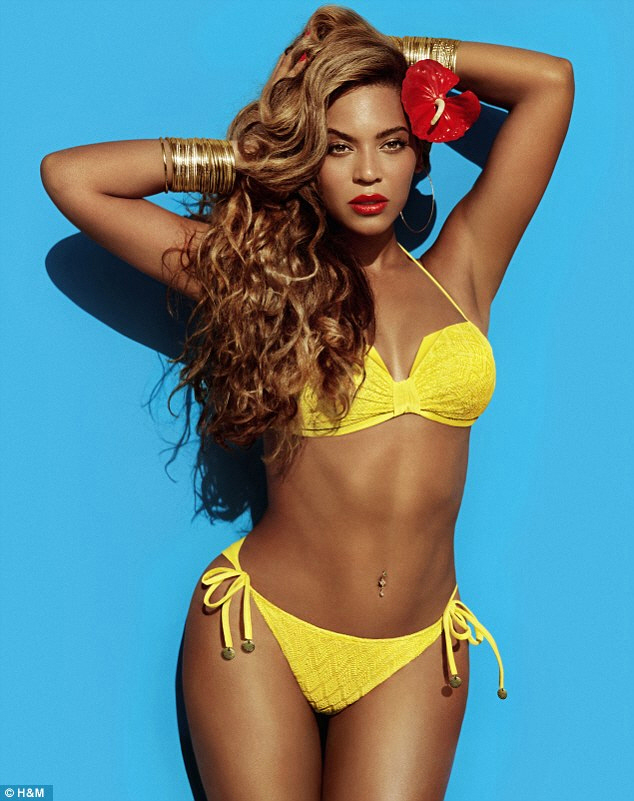 Photos courtesy of WENN, Bey's Tumblr.