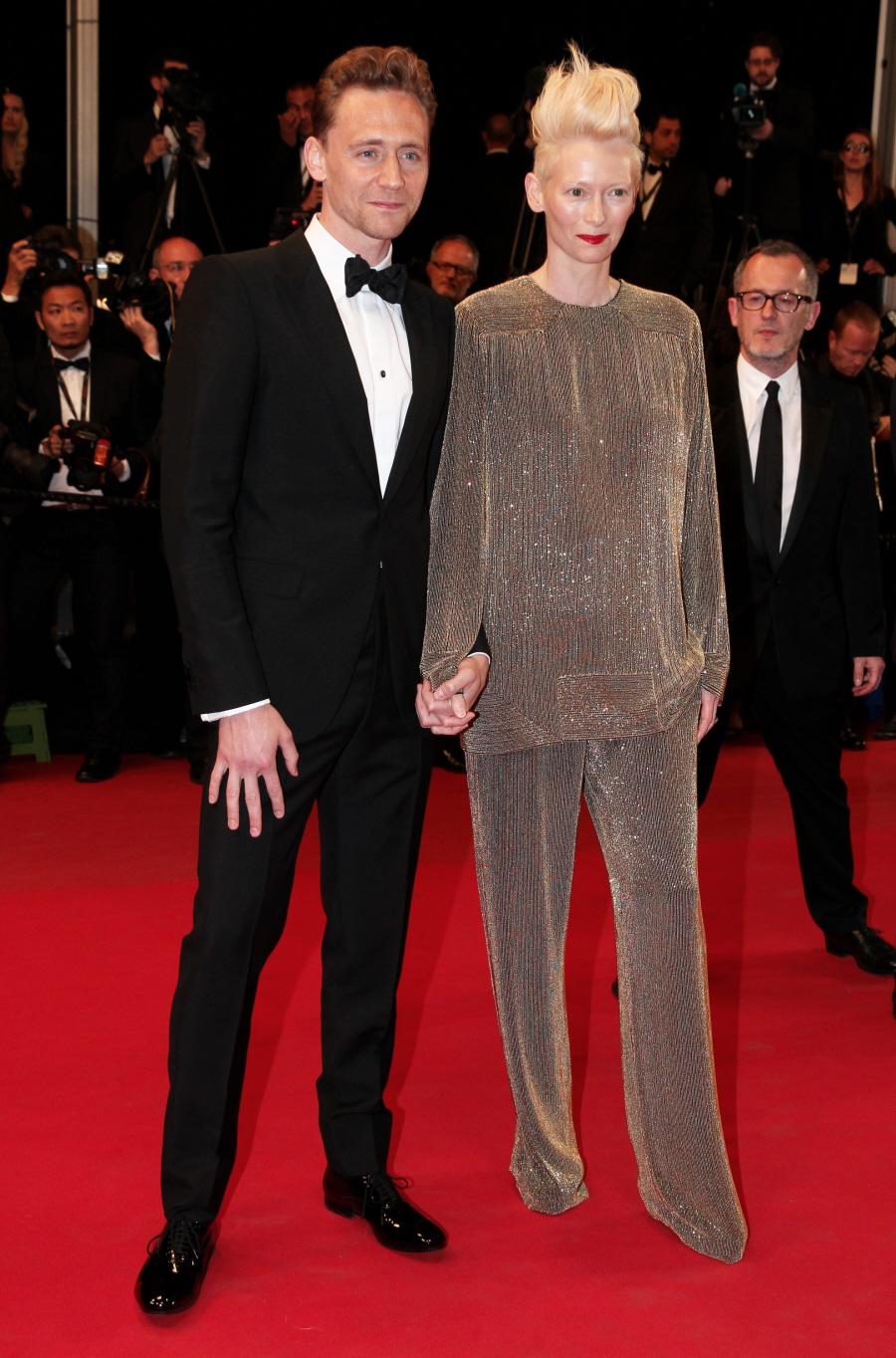 This is just an FYI: this post is full-on Tilda Swinton and Tom Hiddleston p0rn. I don't even have that much to say about these photos other than LOOK AT THESE PHOTOS. They are from last night's Cannes Film Festival premiere of Only Lovers Left Alive. Tom and Tilda play Adam and Eve, immortal vampires and underground goth rock stars. They are amazing. I would have a full-on love affair with Tom and have his Hiddlebabies if he promised to only pose hand-in-hand with Tilda Swinton from here on out. They just look beautiful together. It helps that Tilda makes ANYONE look good. She could stand next to a serial killer and you would think, "Damn, that guy is pretty chic."
Tilda wore this immaculate and absolutely perfect slouchy gold… ensemble. Is this considered a "suit"? It's just sort of perfect and amazing and absolutely Tilda. I think it works because of the gold and the sparkle. This is how Tilda does Cannes, and we're all just living in her world. Her hair is… wonderful. God, why can't I be her when I grow up?
Don't get me wrong, I loved the photos of Tom and Tilda at the Only Lovers Left Alive photocall too, but the premiere photos… perfection.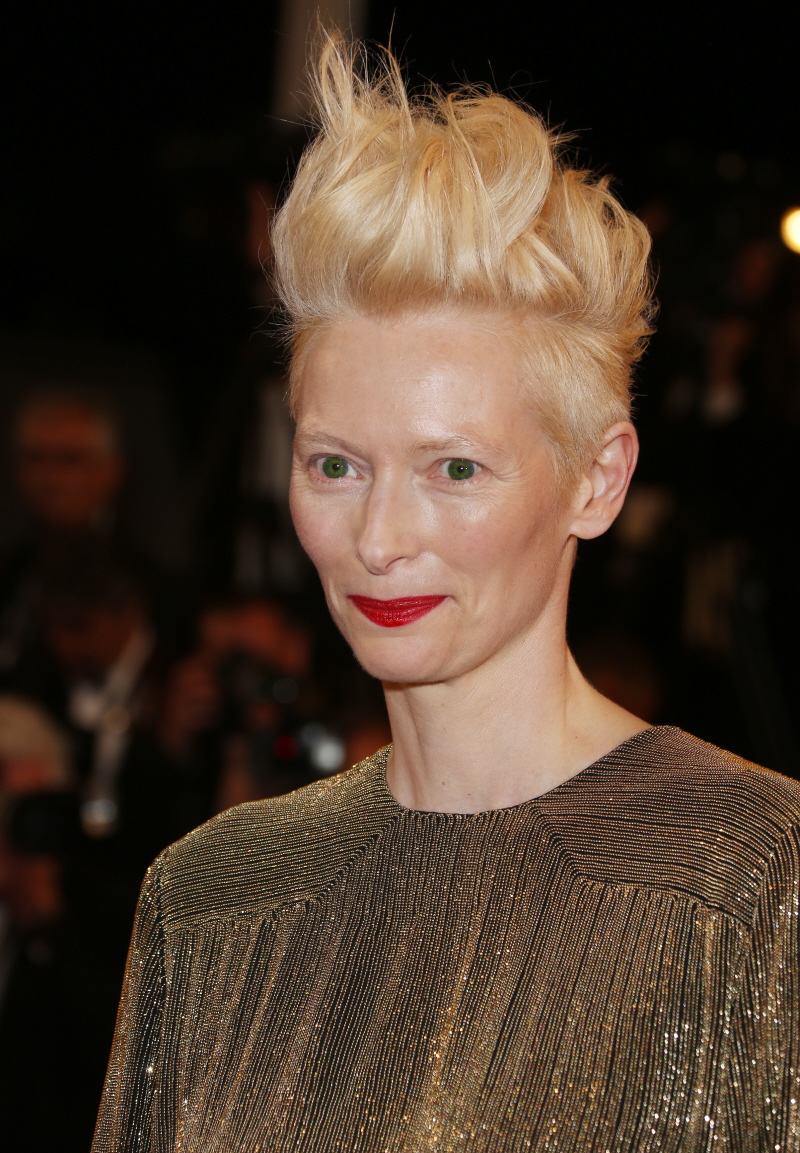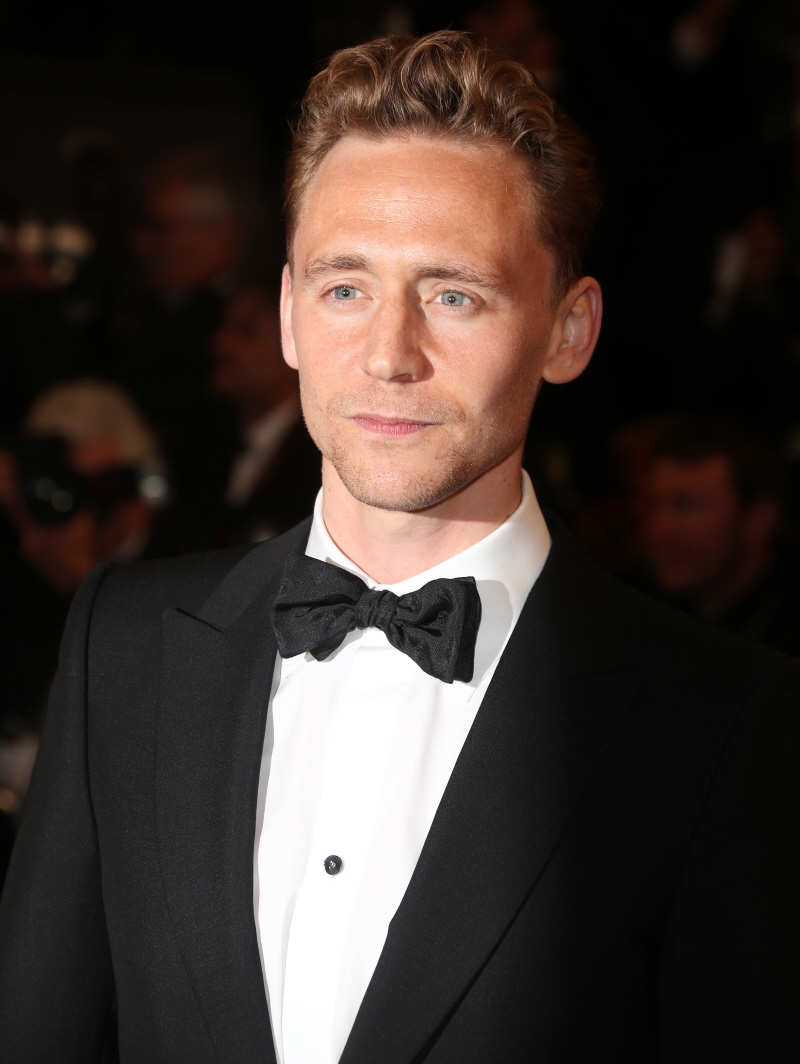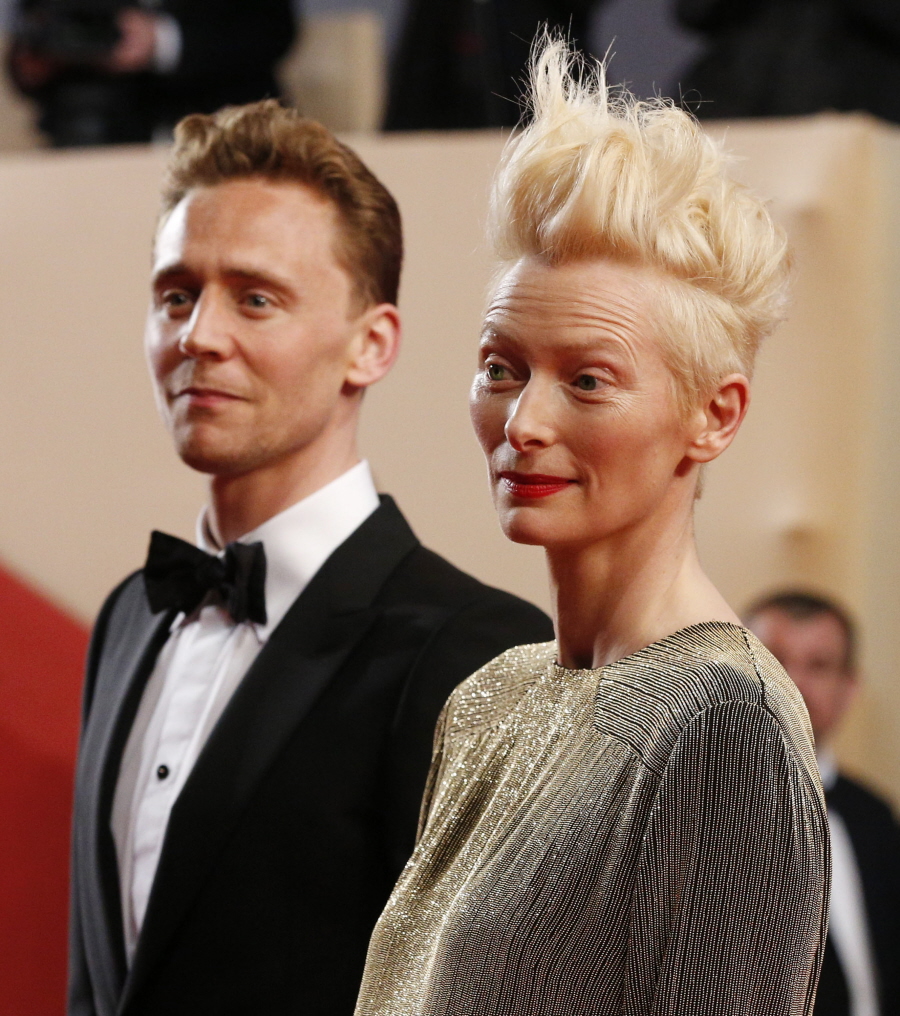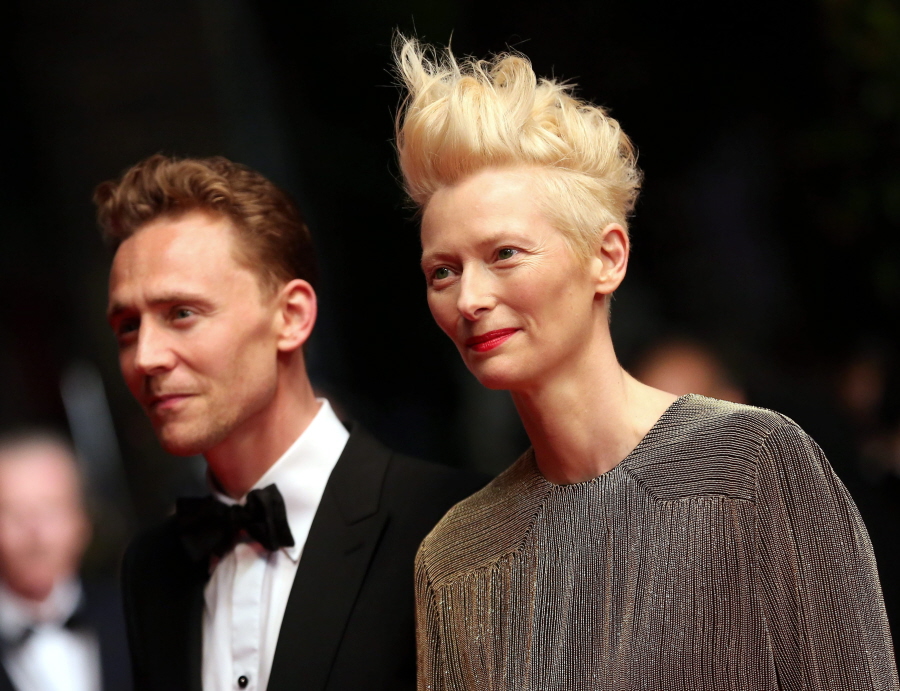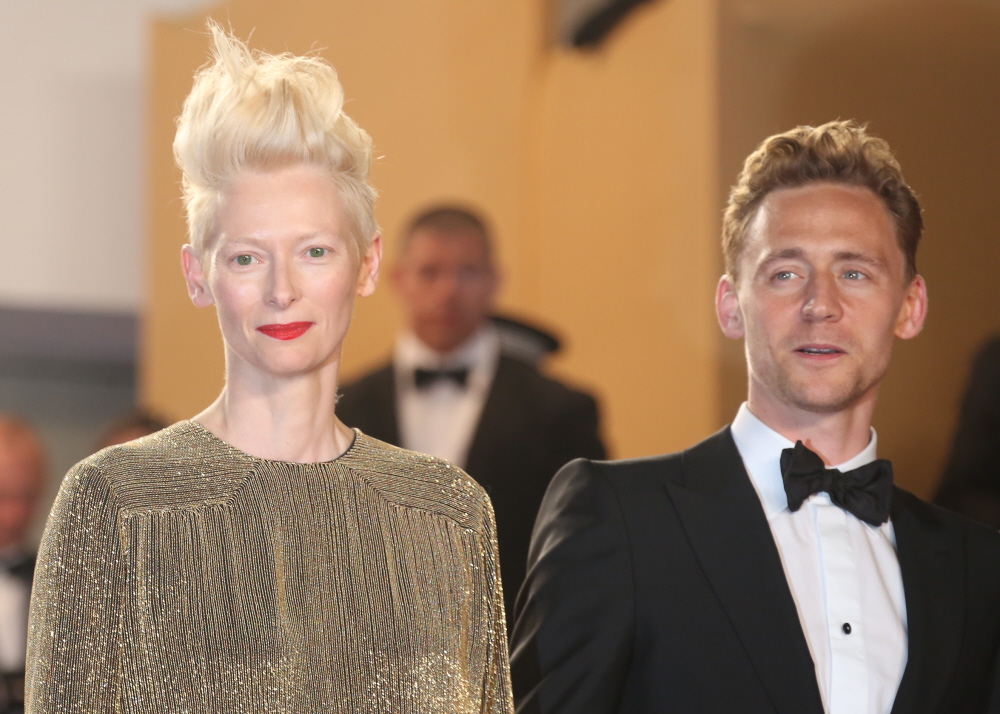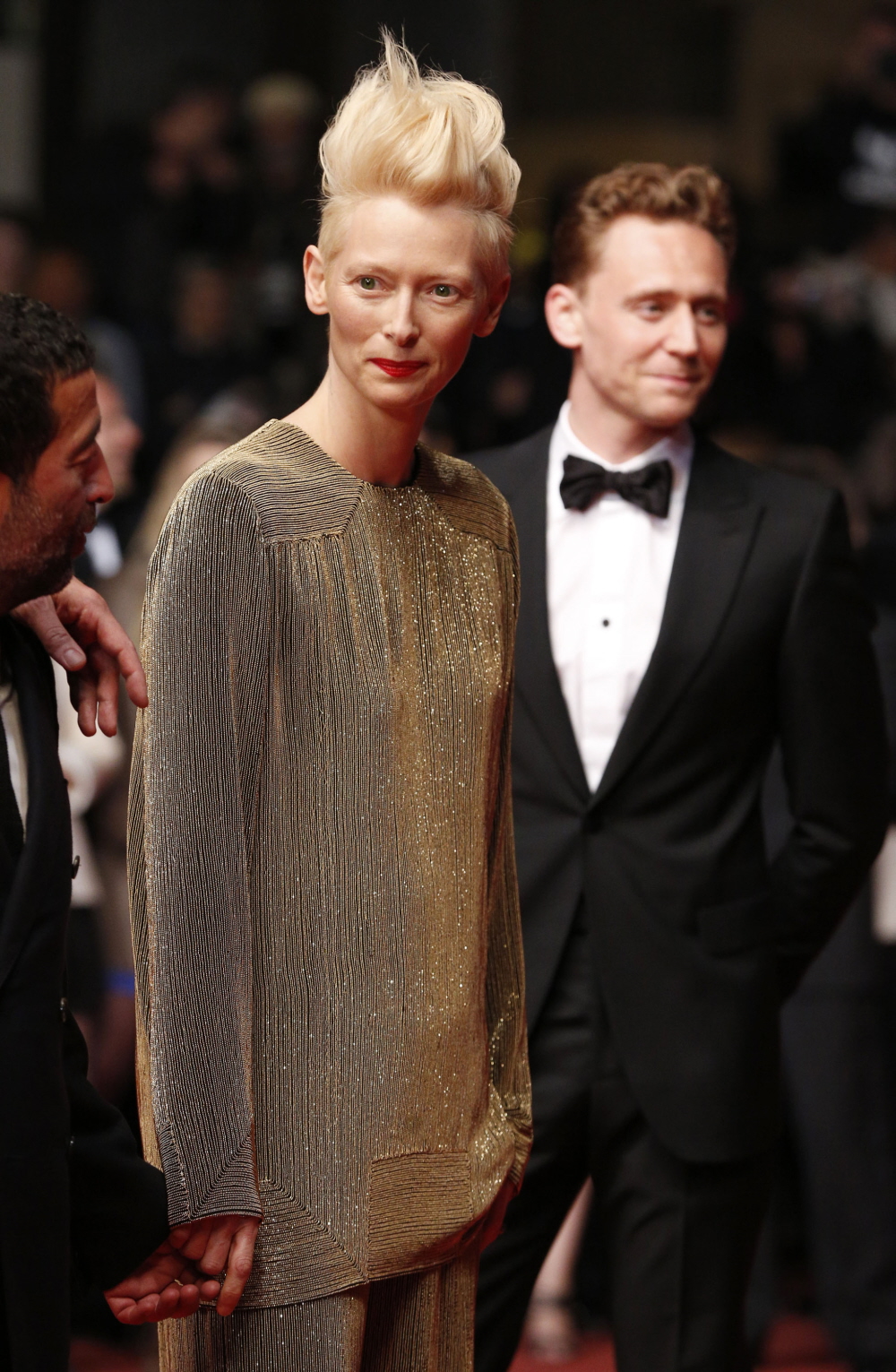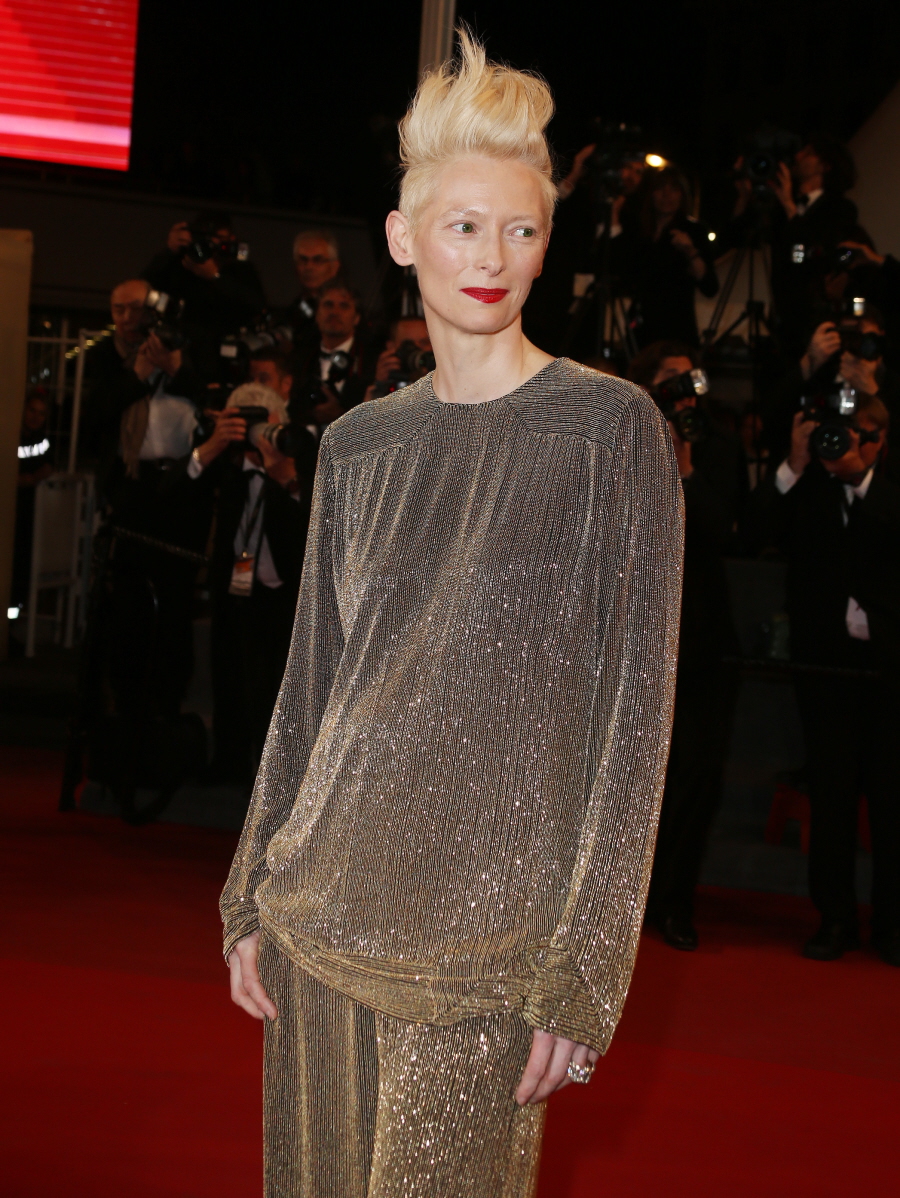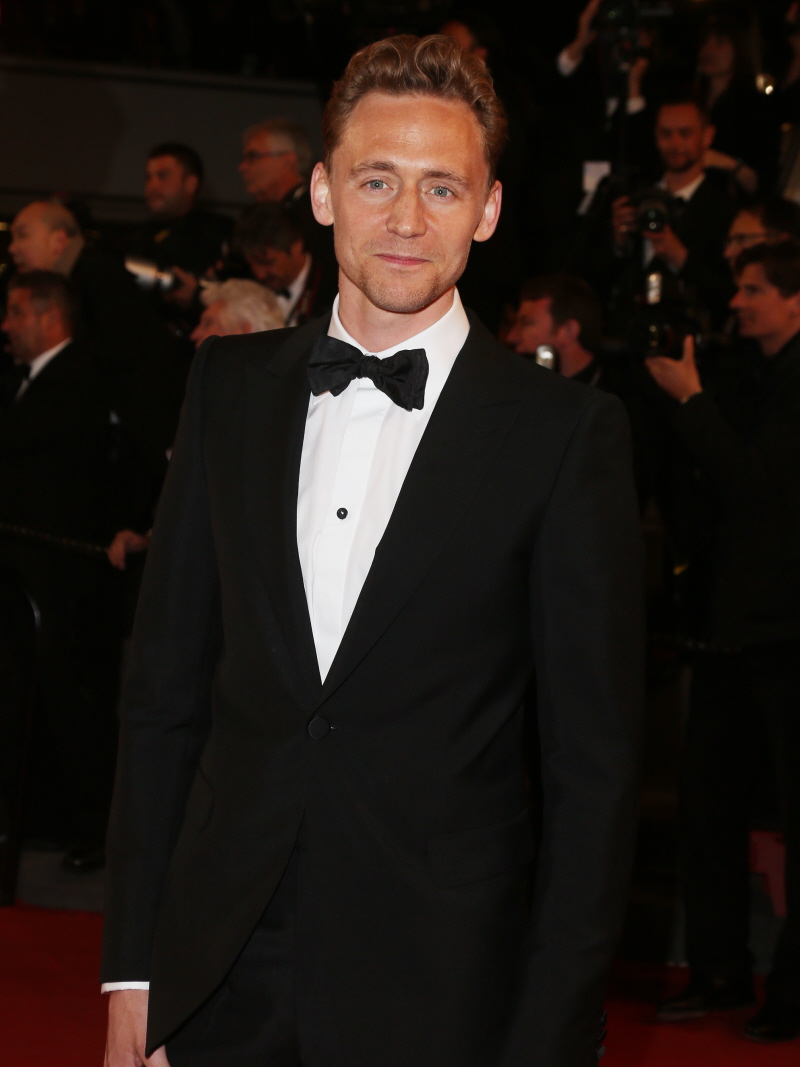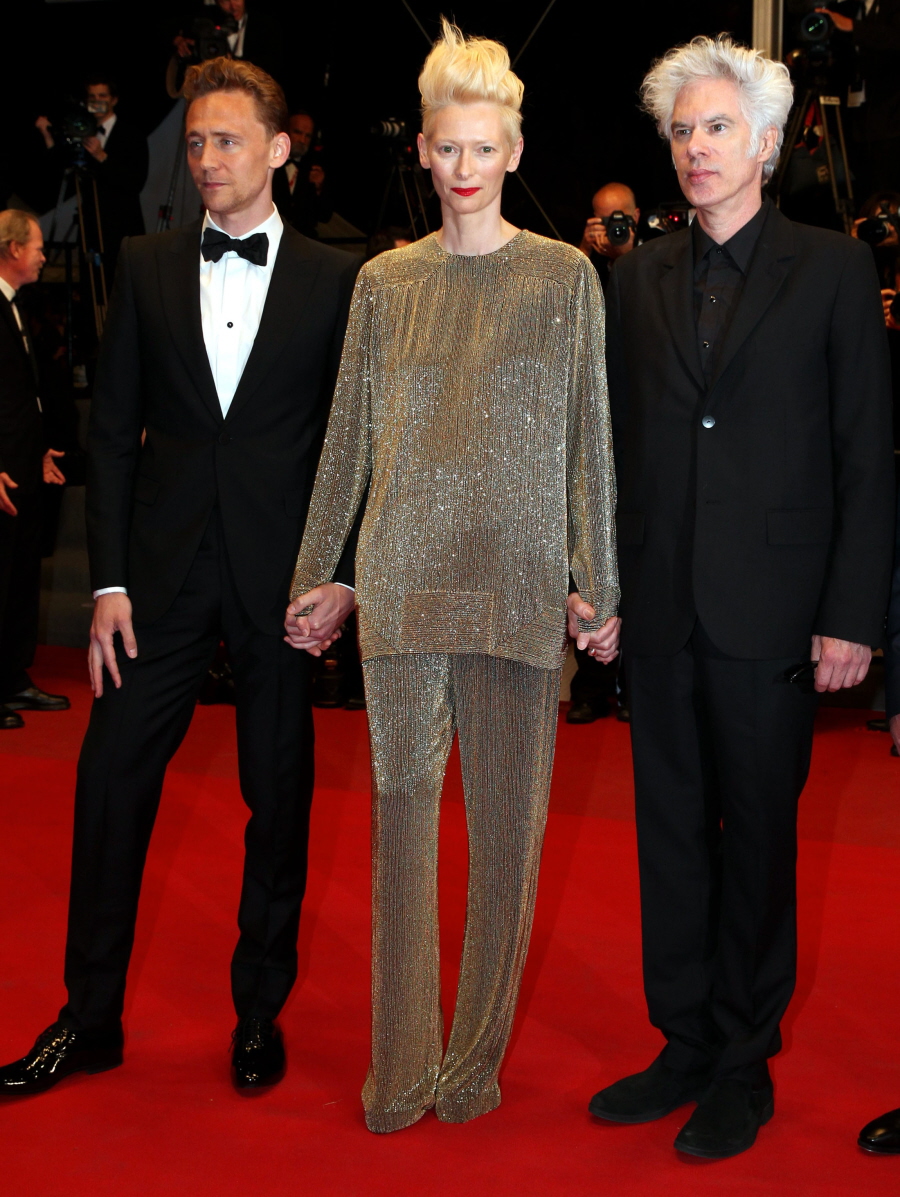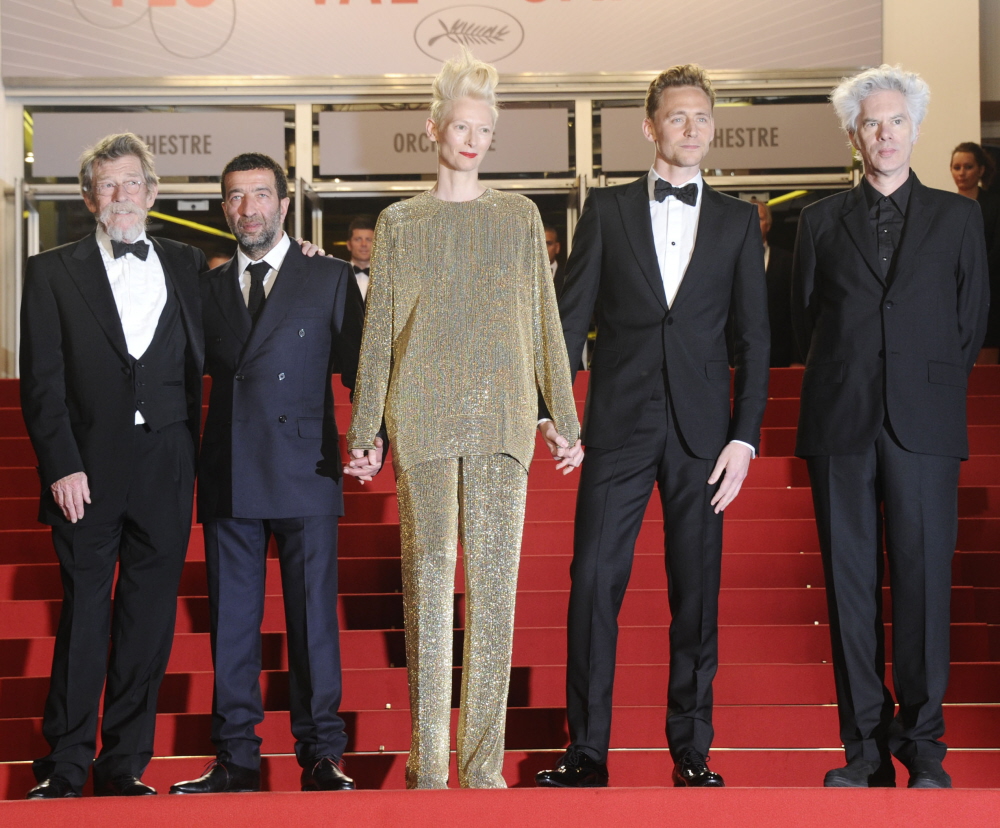 Some random photos from Hiddleston's Who Say page & from John Hurt's Twitter: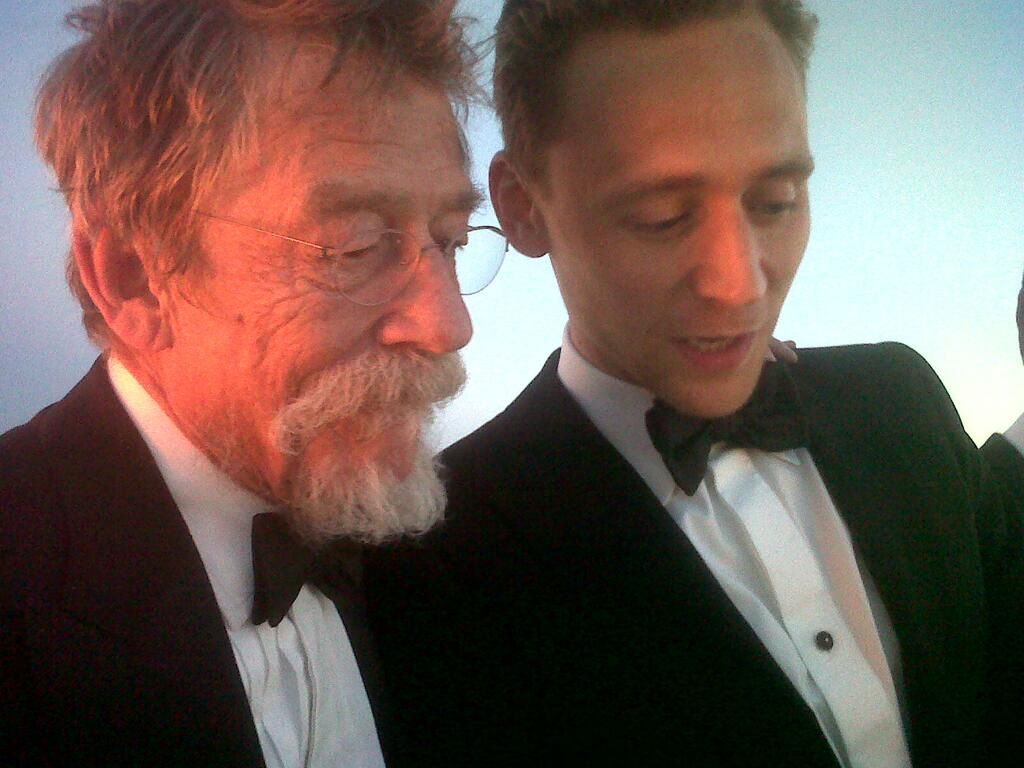 Photos courtesy of WENN, Fame/Flynet and Twitter.