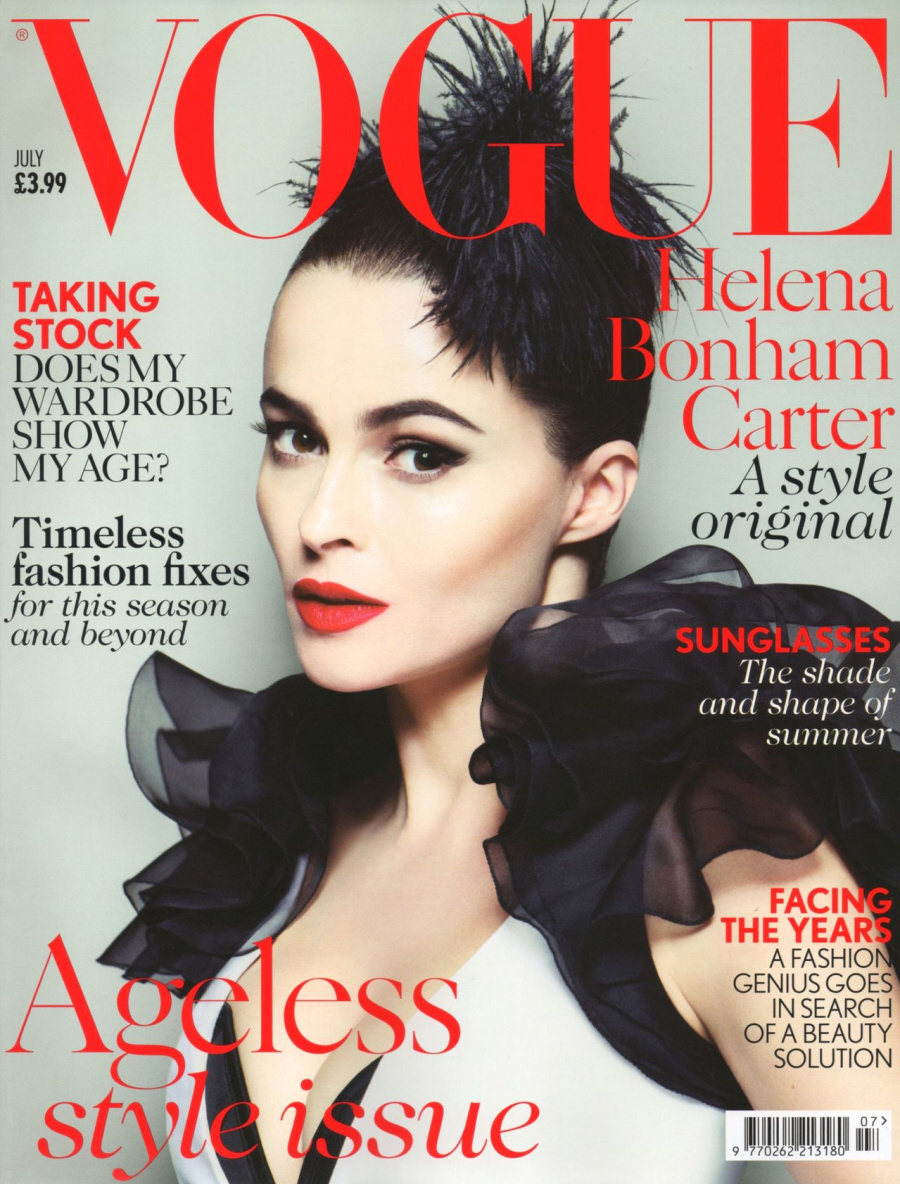 Helena Bonham Carter!! It's such a pleasure seeing her cover a major magazine, I'm not even going to complain that much about her Croydon facelift. Can you believe this fabulous woman is 47 years old? "Ageless" indeed. At first I thought HBC was covering Vogue UK's July issue just for the hell of it, because she's fabulous, but she has a real reason – she has a part in The Lone Ranger. I completely forgot about that. She plays a madam at an Old West brothel. Amazing.
Helena Bonham Carter has quipped she's "always wanted to be a whore". The actress chooses roles in films based on what she will learn from playing the character.

Helena jested that when she played a one-legged brothel madame in The Lone Ranger, she discovered how to be many new exciting types of people.

"Oh lots!" Helena exclaimed to British Vogue about her part. "I learned how to be a southern belle, which I've always rather wanted to be. And how to be a whore, which I've also rather always wanted to be. And I learnt how to fire a double-barrelled shotgun from a prosthetic leg. It's frighteningly empowering firing a gun, you know? I'm afraid I learnt that too…"

Helena is currently preparing for her role as Dame Elizabeth Taylor in an upcoming BBC film. She has immersed herself in material to get to grips with the iconic screen legend.

"The research is what I get off on," Helena explained. "My mom is a psychologist and I'm very similar to her. I love the challenge of working a character out. Ultimately, I don't agree to do a film because I think it's going to be a success. I do it because I think I'm going to learn something from the character I'm playing. I'm not sure what yet, but I know I am going to learn something from Elizabeth. I know that, somehow, I'm going to grow as a soul from playing her."

Helena has two children, Billy and Nell, with her partner Tim Burton. The 46-year-old says since having her babies, acting has mattered less to her. The irony that her work has got better since giving birth is not lost on her.

"It's not my sole purpose so there's less pressure on it," she reflected. "Which, of course, means I do it better. But I also find it's less important to me now whether I'm crap or good. I take myself so much less seriously than I used to. I used to be so self-critical, it was painful. Now I think, 'OK, so I acted badly today. I'll try and act better tomorrow.' I mean, for God's sake, it's not like I'm a surgeon or anything. It doesn't really matter, does it?"
[From Vogue UK via Film News]
Did you involuntarily gasp when you read "And how to be a whore, which I've also rather always wanted to be"? I understand that HBC is fabulous and she probably meant something along the lines of "I always thought it would be fun to play an old-timey prostitute in a movie". Hopefully. Hopefully she's not glorifying sex workers and sort of saying "It must be so much fun to be a hooker!" But I agree with HBC when she's putting down her profession – seriously, it's NOT like she's a surgeon. She's just a weirdly fabulous person who happens to be a very talented actress. And I can't wait to see HBC's version of Elizabeth Taylor. It will be amazing.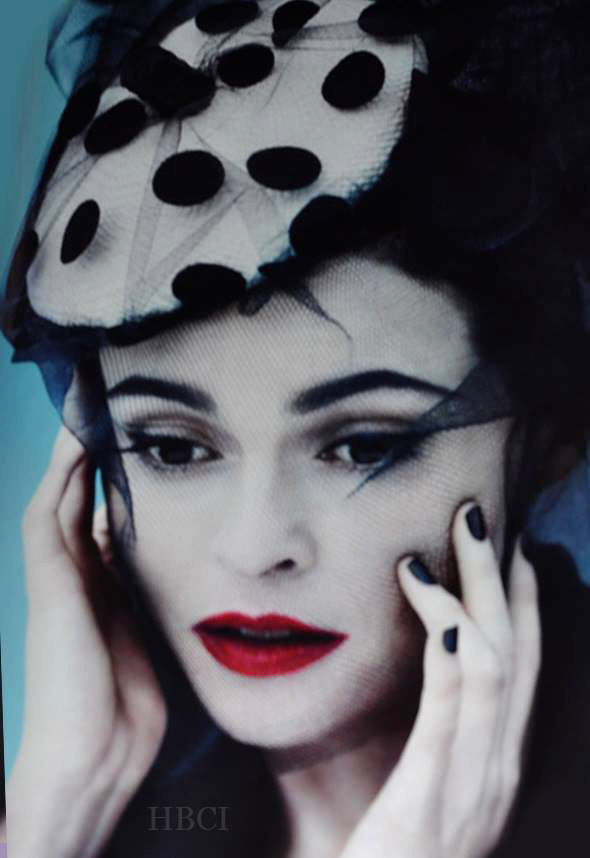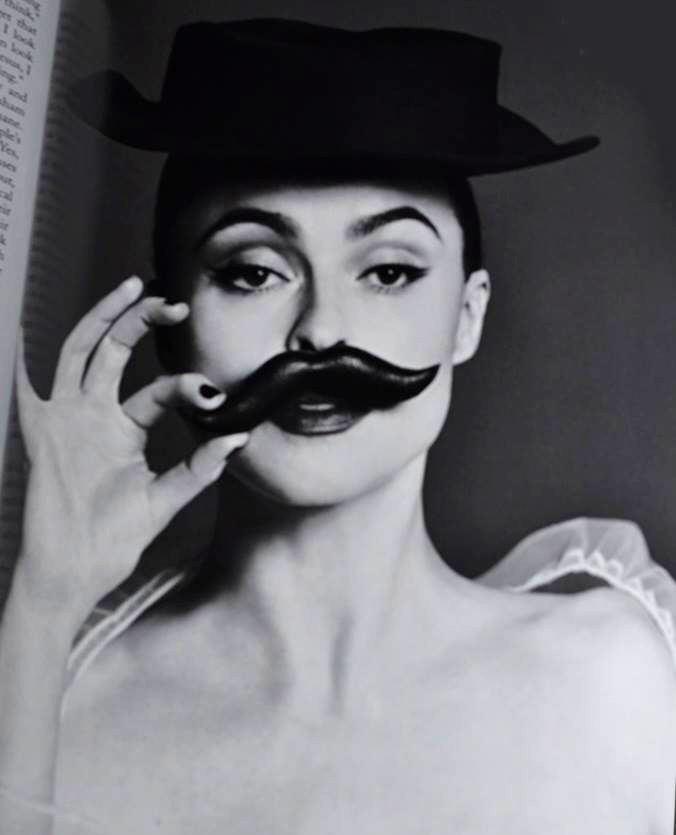 Photos courtesy The Fashion Spot.