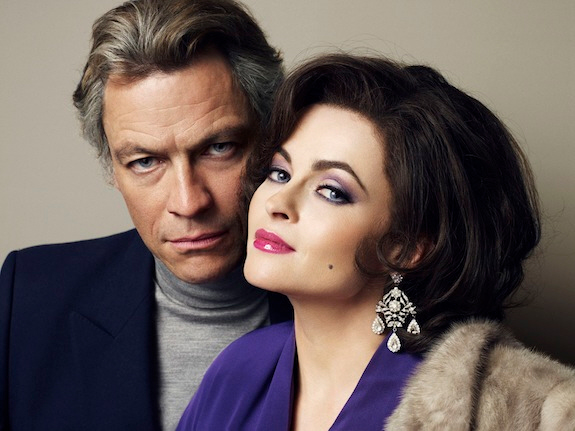 We haven't discussed this enough, but I did mention it in last week's post about Helena Bonham Carter's Vogue cover. HBC was cast as Elizabeth Taylor in a BBC TV movie called Burton & Taylor, and this is the first image from the film. Dominic West – who Americans may know from The Hour or The Wire – costars as Richard Burton. The film takes place during Liz & Dick's Broadway revival of Private Lives in 1983, which was after they had divorced.
So, are you at least more hopeful about this than, say, Lindsay Lohan's Liz & Dick? I think Helena will be amazing as Elizabeth. I think Helena is going to nail the voice especially, and they really went out of their way to find a pretty righteous wig. I don't really know what's happening with Dominic West… does he look like Burton to you? Not that much.
In HBC's Vogue UK interview, she said that playing Elizabeth would hopefully help her "grow a soul". She also had really lovely things to say about her husband Tim Burton: "My Burton is the best Burton. He makes me laugh, but also he's adorable. He's kind, and he's true, and he's honest. He helps me hugely in life because, in many ways, he's the opposite of me. I flit around and over analyze, and he is very instinctive and very steady. He's my anchor – really, truly – and I feel lucky every single day to have found him." Sweet!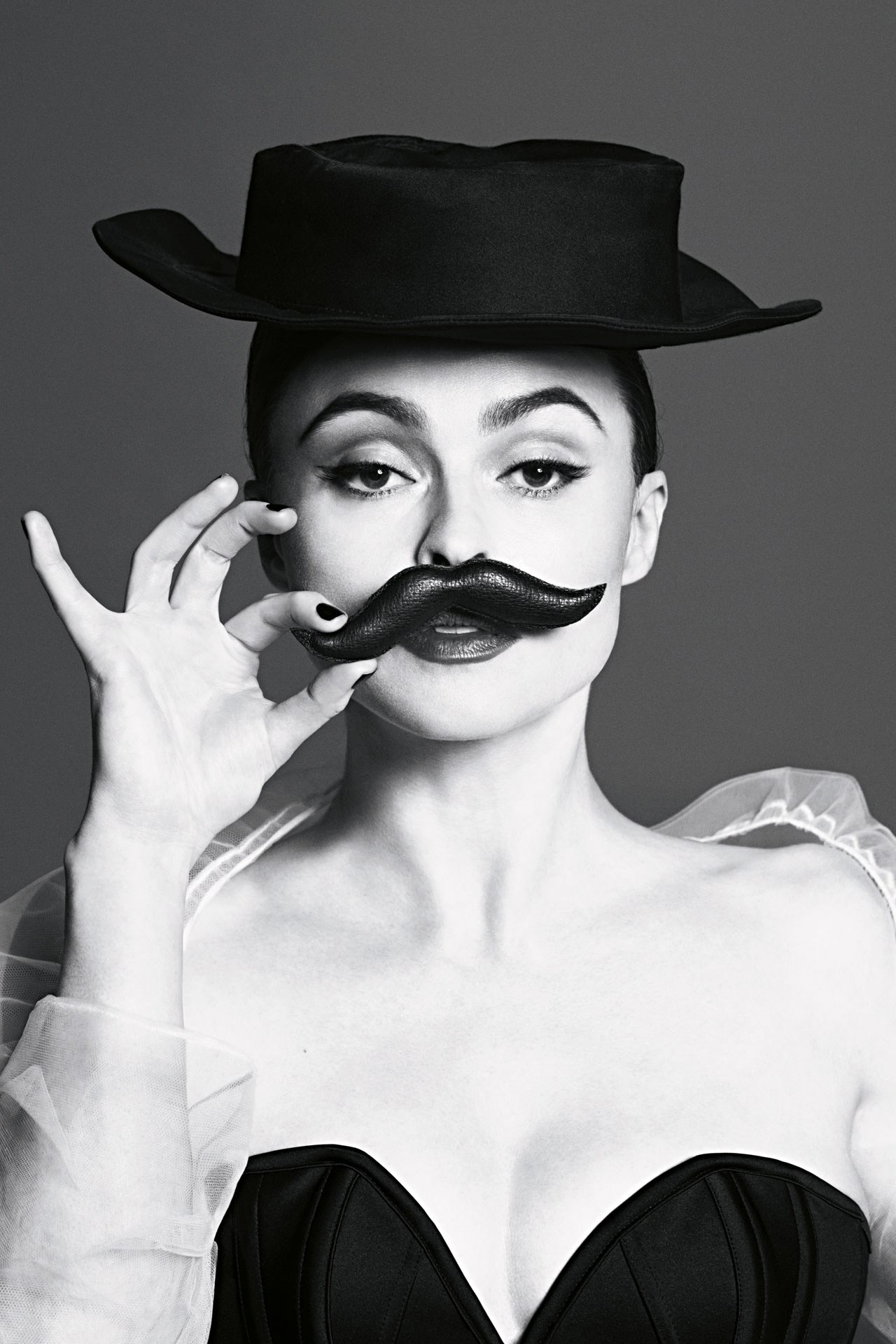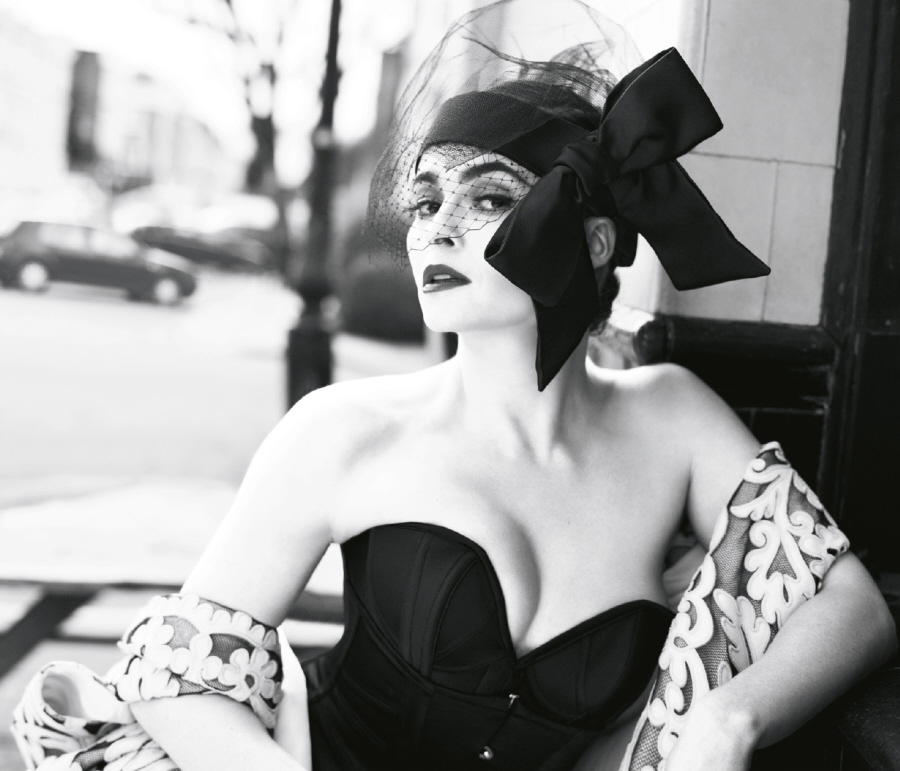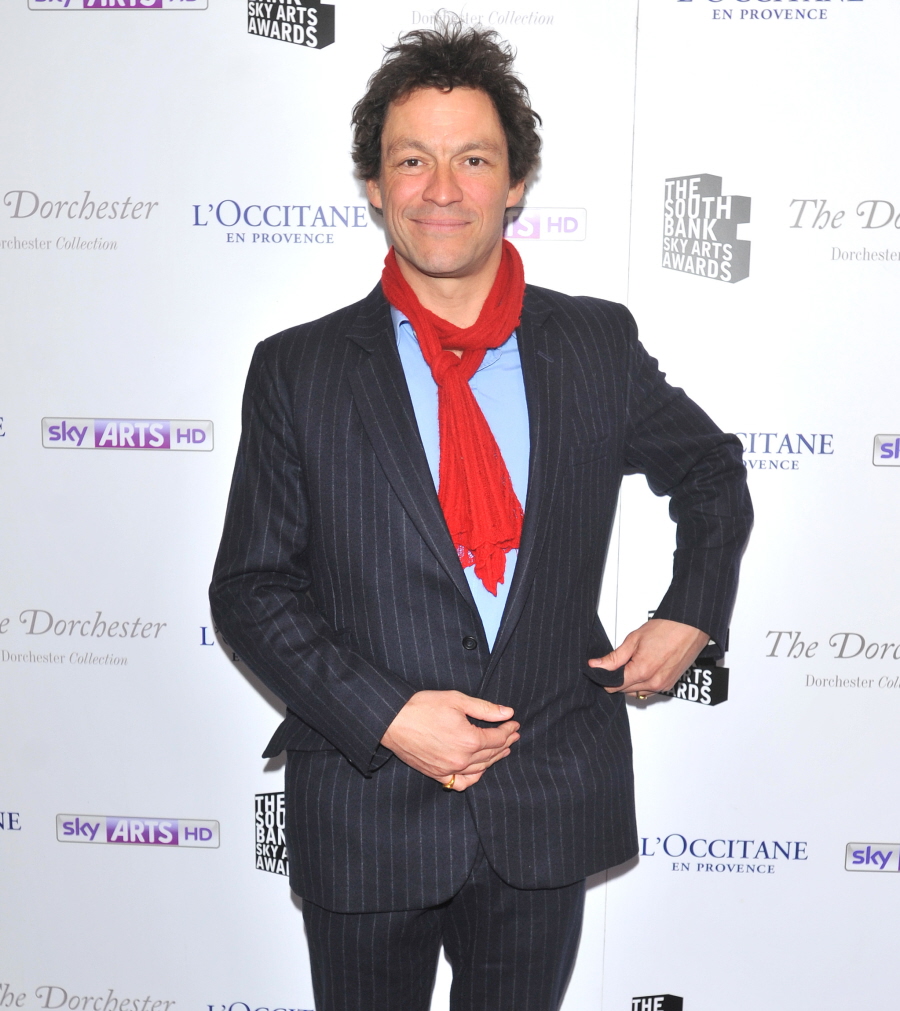 Photos courtesy of Deadline, Vogue UK & WENN.