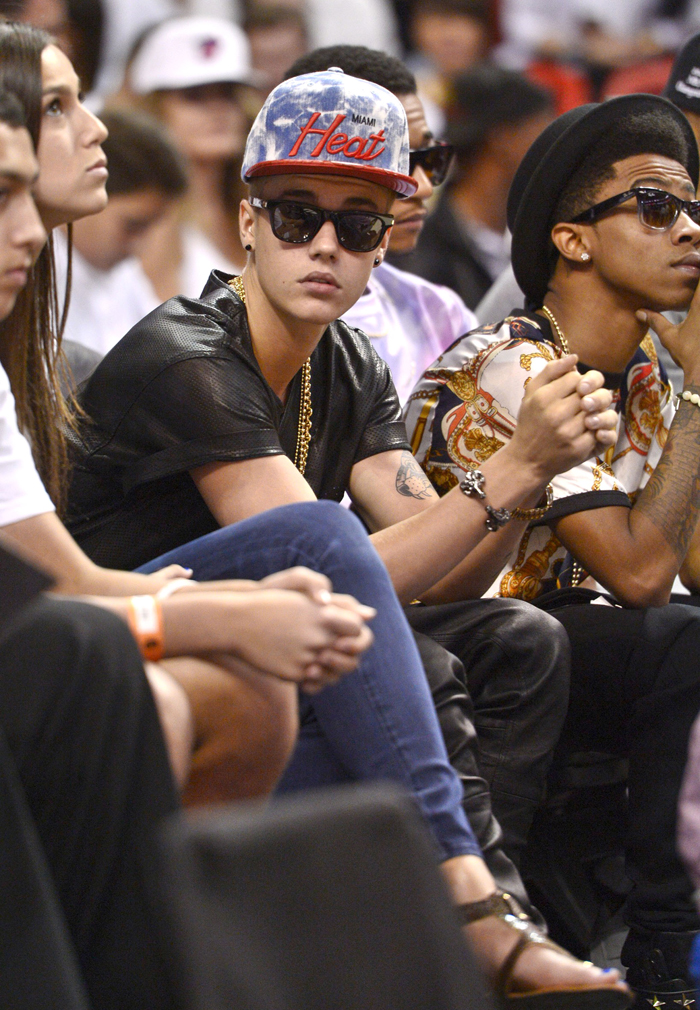 The more I hear about Richard Branson's Virgingalactic "book your flight in space" project, the more I am actually thankful that I don't have a spare $250,000 in a drawer just waiting to take me into space. Why? Because so many of the celebrities who have reserved a slot are people that I would never want to share an ordinary flight with … let alone fly out to space with and still stay sane. I'm talking about people like Paris Hilton and Ashton Kutcher. Now the douchiest of them all, Justin Bieber, has signed on for the wild. Branson himself tweeted, "Great to hear @justinbieber & @scooterbraun are latest @virgingalactic future astronauts. Congrats, see you up there!" Here are more details about the upcoming voyages: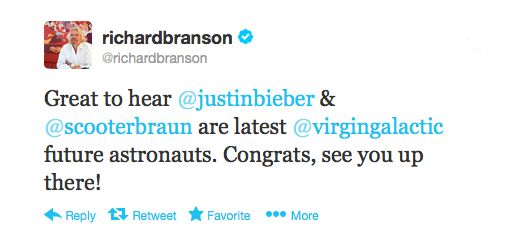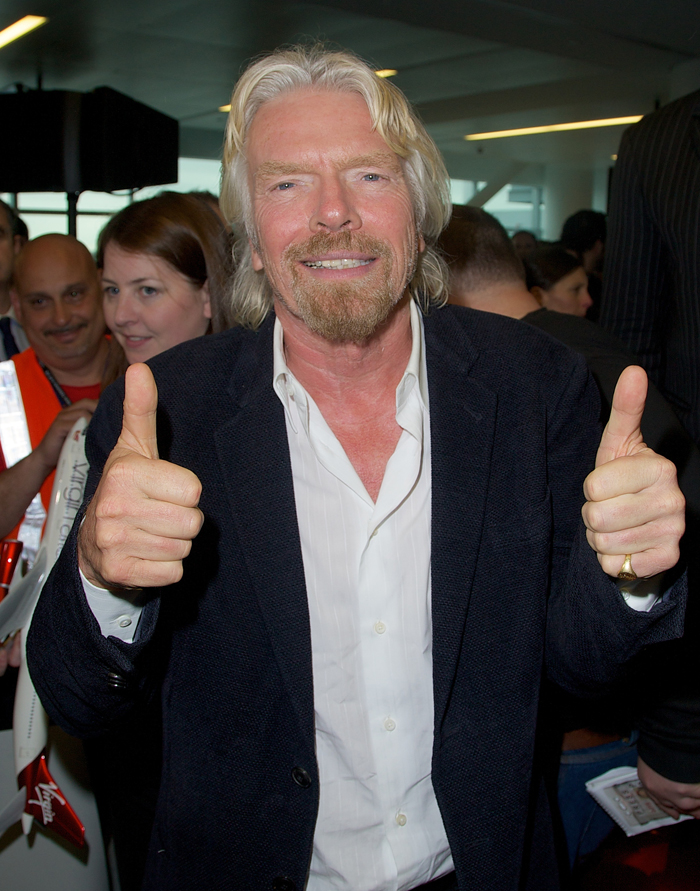 Justin Bieber is going to space, and he may even shoot a music video in the final frontier.

The teen pop star is the latest celebrity to sign up for a suborbital flight to the edge of space aboard Virgin Galactic's SpaceShipTwo, joining actors Angeline Jolie, Ashton Kutcher and Leonardo DiCaprio.

"Great to hear @justinbieber & @scooterbraun are latest @virgingalactic future astronauts. Congrats, see you up there!" Sir Richard Branson, Virgin Galactic's billionaire founder, tweeted Wednesday (June 5). (Scooter Braun, Bieber's manager, has also booked a flight.)

Bieber responded with an idea whose seriousness is tough to gauge.

"@richardbranson @scooterbraun @virgingalactic let's shoot a music video in SPACE!! #nextLEVEL," the pop star tweeted to his more than 40 milion Twitter followers.

Seats aboard the six-passenger SpaceShipTwo currently sell for $250,000. To date, more than 600 people have put deposits down to reserve a spot, according to Virgin Galactic's website. However, the space plane hasn't launched anyone to space just yet — it's currently in the testing phase, with crewed flights expected to begin by the end of this year.

SpaceShipTwo is designed to fly to suborbital space and back, not make a full trip around the Earth. Passengers will experience several minutes of weightlessness and see the curvature of our planet's limb against a black sky, Virgin Galactic officials say.

The spacecraft made its first rocket-powered test flight in April and should begin commercial operations soon, officials say. Branson has said he and his family will be aboard the vehicle's landmark maiden voyage to space.

SpaceShipTwo is the successor to SpaceShipOne, a smaller test vehicle that won the $10 million Ansari X Prize in 2004 for becoming the first private manned spacecraft to carry people to space and back twice within the span of two weeks.

Virgin Galactic isn't the only game in town when it comes to commercial suborbital spaceflight. XCOR Aerospace is developing a one-passenger space plane called Lynx, which may be up and running around the same time as SpaceShipOne.
[From Space.com]
It's too bad that SpaceShipTwo isn't as large as a commercial plane because then all of these celebrities would be stuck together for the duration of the flight. However, I honestly doubt that Angelina Jolie will truly make a trip into space — she probably tossed in her money to aid the cause. That is, if there is a cause. Whatever the case, let's hope they built this spaceship with booster seats and childproof locks. Bieber's gonna need them.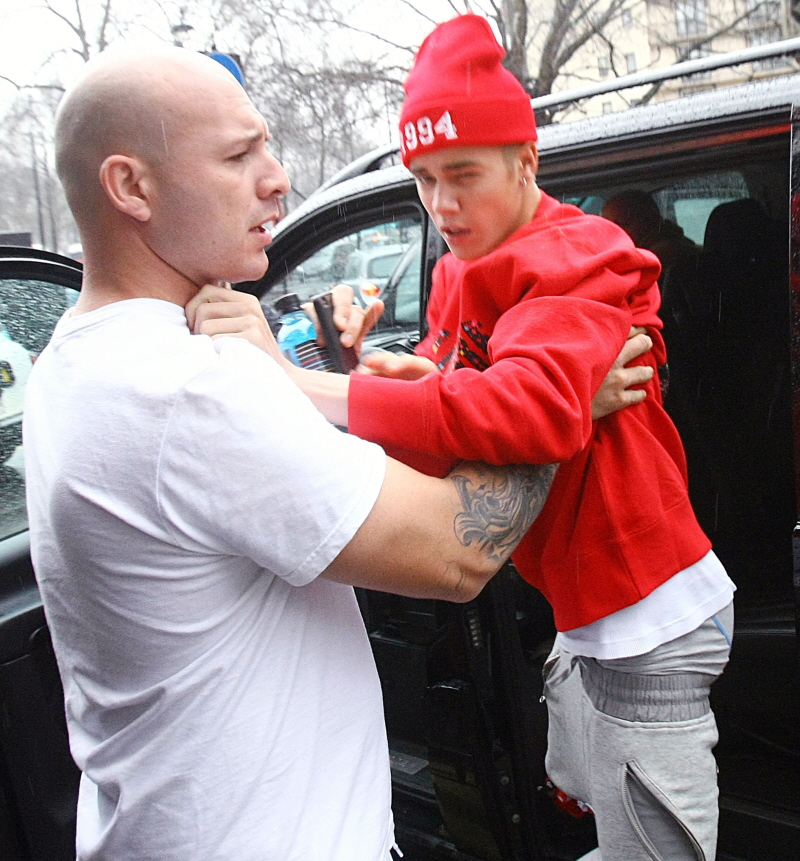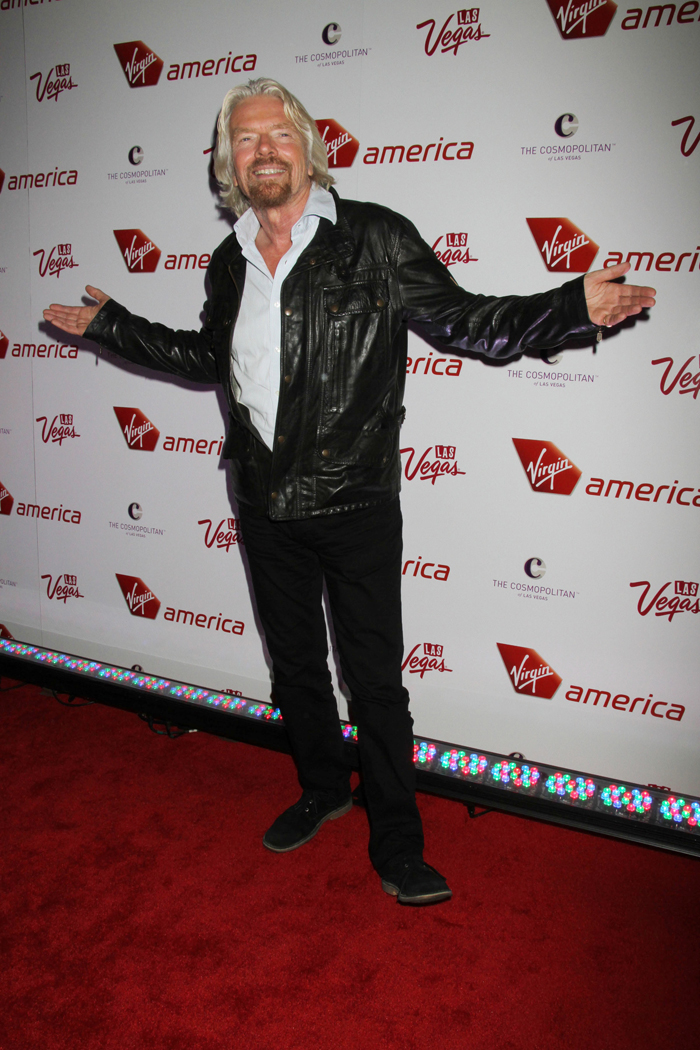 Photos courtesy of Fame/Flynet and WENN