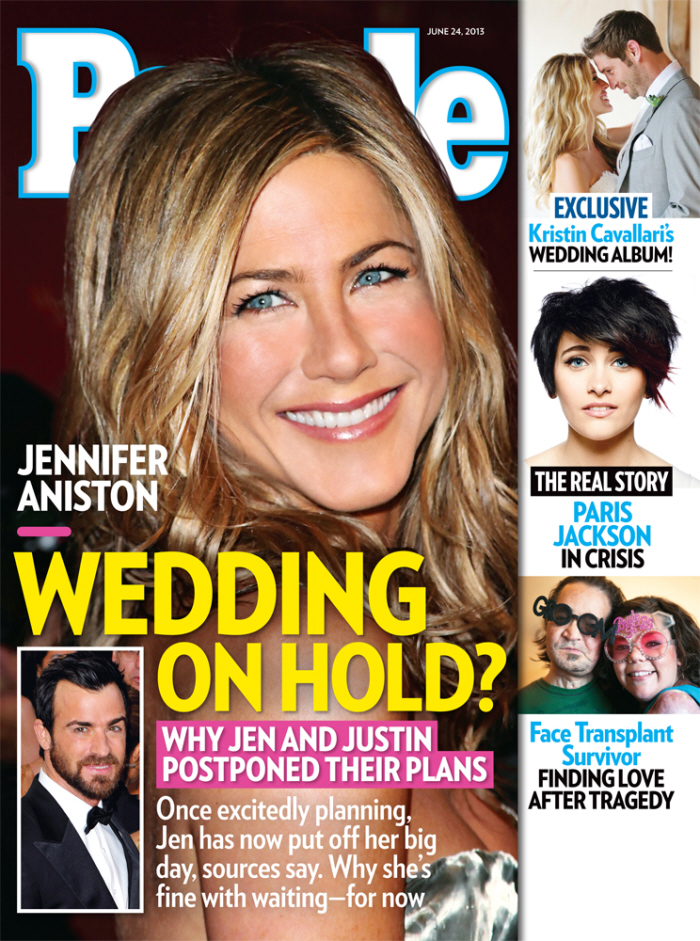 I've been wary of jumping on the "Justin Theroux & Jennifer Aniston Probably Won't Get Married" Bandwagon. Whenever I form a conspiracy theory about JustJen, it either gets shot down immediately or Jen's super-fans scream at me. Here's what I believe at this point: I think Justin is in it to win it. I think he's down with Jennifer's lifestyle and he likes all of the "upgrades" in his luxury. But I also think that after more than two years together, he's gotten a deeper understanding of Jennifer's World, and her world is more neurotic and more boring than he was expecting. I'm not saying Justin is running for the hills at all – I'm just saying that he might be tired of The Aniston Show. So, is my theory the subtext of People Magazine's cover story this week? All I know is that for this wedding drama to take the cover, People is probably talking to Jennifer's people. This is "official".
Ten months after her engagement to Justin Theroux, Jennifer Aniston seems to be no closer to saying "I do."

As fans eagerly wait for her to become Mrs. Theroux, multiple sources tell PEOPLE that plans for the much-anticipated nuptials have slowed down.

A few months ago, arrangements were in full swing, says a source who speaks to Aniston often. "Wedding bands were designed and Jen was deciding on a dress," says the source. The actress had a date in mind, too – this spring.

Now, with both Aniston, 44, and Theroux, 41, overloaded with work commitments and a massive house renovation, "wedding talk has stopped."

Both stars have signed on for acting projects in the coming weeks, and construction delays hampered the redesign timeline for the couple's $21 million estate in L.A.'s Bel Air neighborhood. "There are other priorities [besides marriage]," says a source who knows the couple professionally.

With their packed schedules and the challenges of combining their lifestyles, "they need to figure out a way to create a life that makes them both happy," says the first source. Still, "Jen can't wait to be [Justin's] wife."

For much more about Jen and Justin's relationship and their future plans, pick up the new issue of PEOPLE, on newsstands Friday
"They need to figure out a way to create a life that makes them both happy…" That says to me "Justin is tired of everything being done on Jennifer's timetable, and how everything is all about Jennifer." It does feel like the engagement was likely rushed and premature (probably because Jennifer was trying to c—kblock the Jolie-Pitts, who were reportedly getting married that same weekend) and now everyone is taking a step back to reassess.
By the way, I love how they make it sound like both Justin and Jennifer are working on back-to-back projects. Jennifer filmed one movie last year, and she's filmed one movie this year. Justin hasn't worked since he filmed Wanderlust in 2011, although last week he did sign on to star in an HBO pilot called The Leftovers. He'll be playing the chief of police in a small town… after the Rapture. So, all of the good souls have already left the earth and he's trying to contain all of the bad souls. That's his first job in two years. And I'm sure Jennifer is upset that he "abandoned" her to sign on to a TV project. Either that or this show is his reward for making it this long?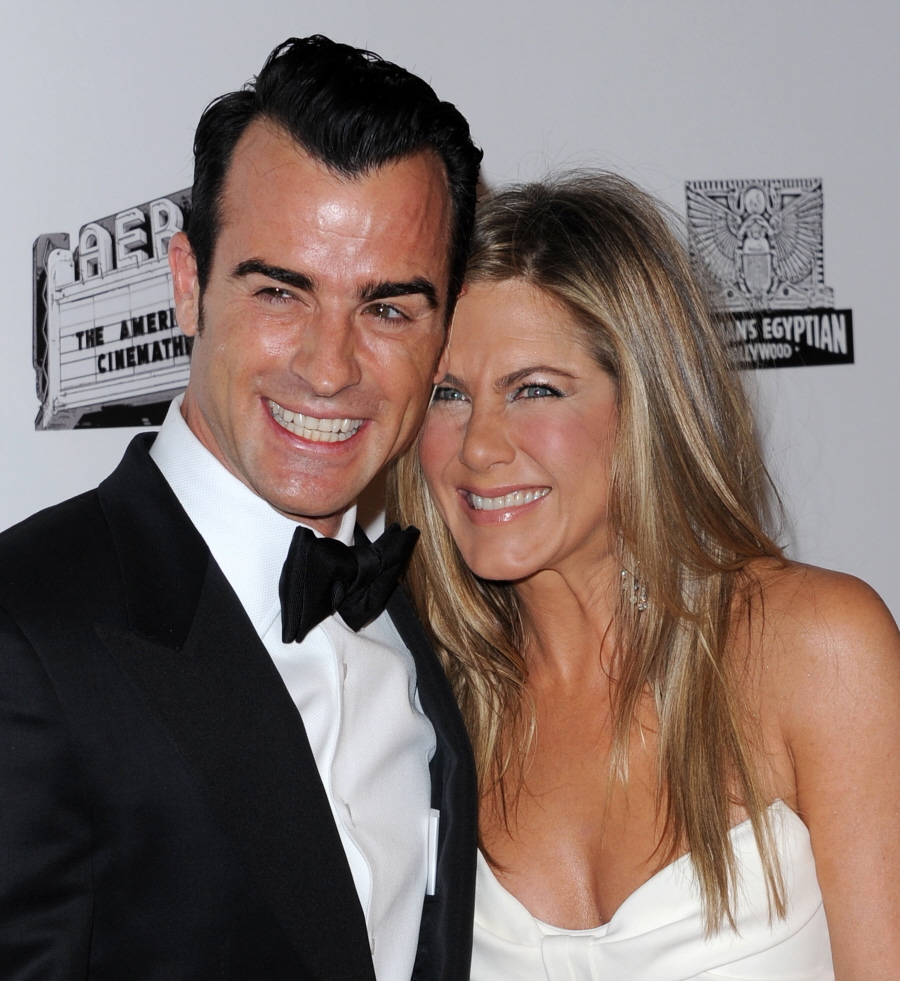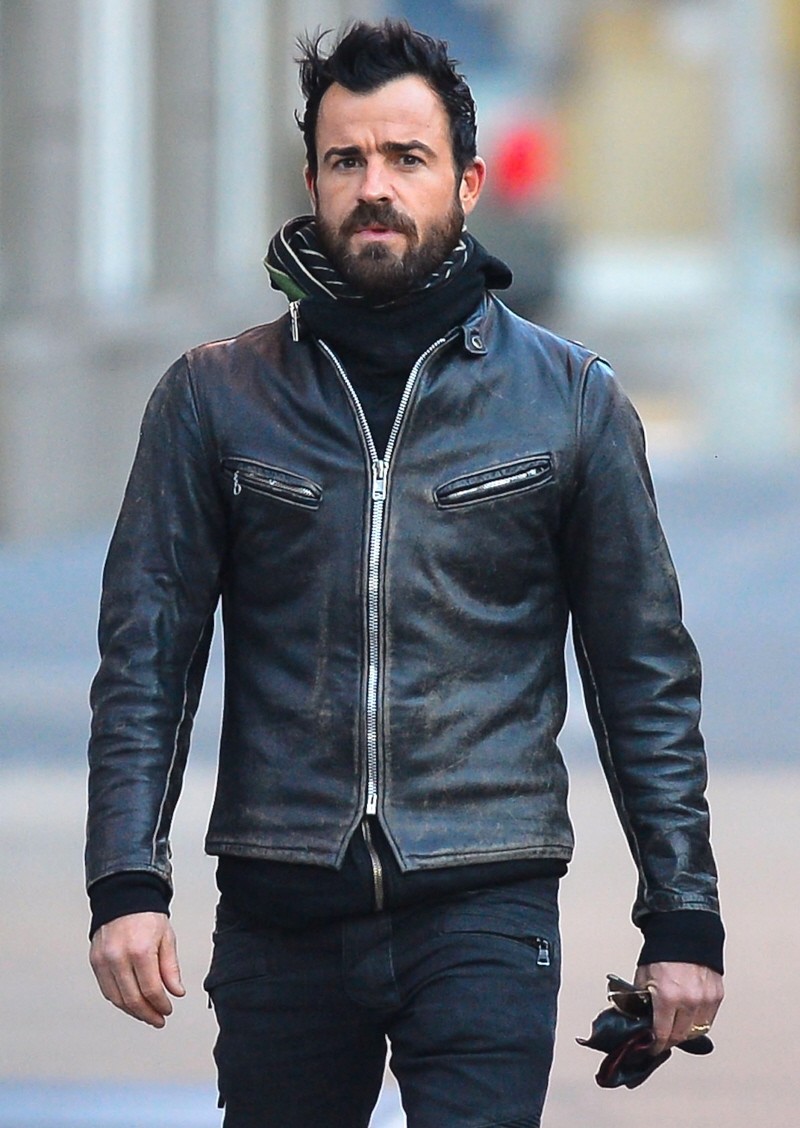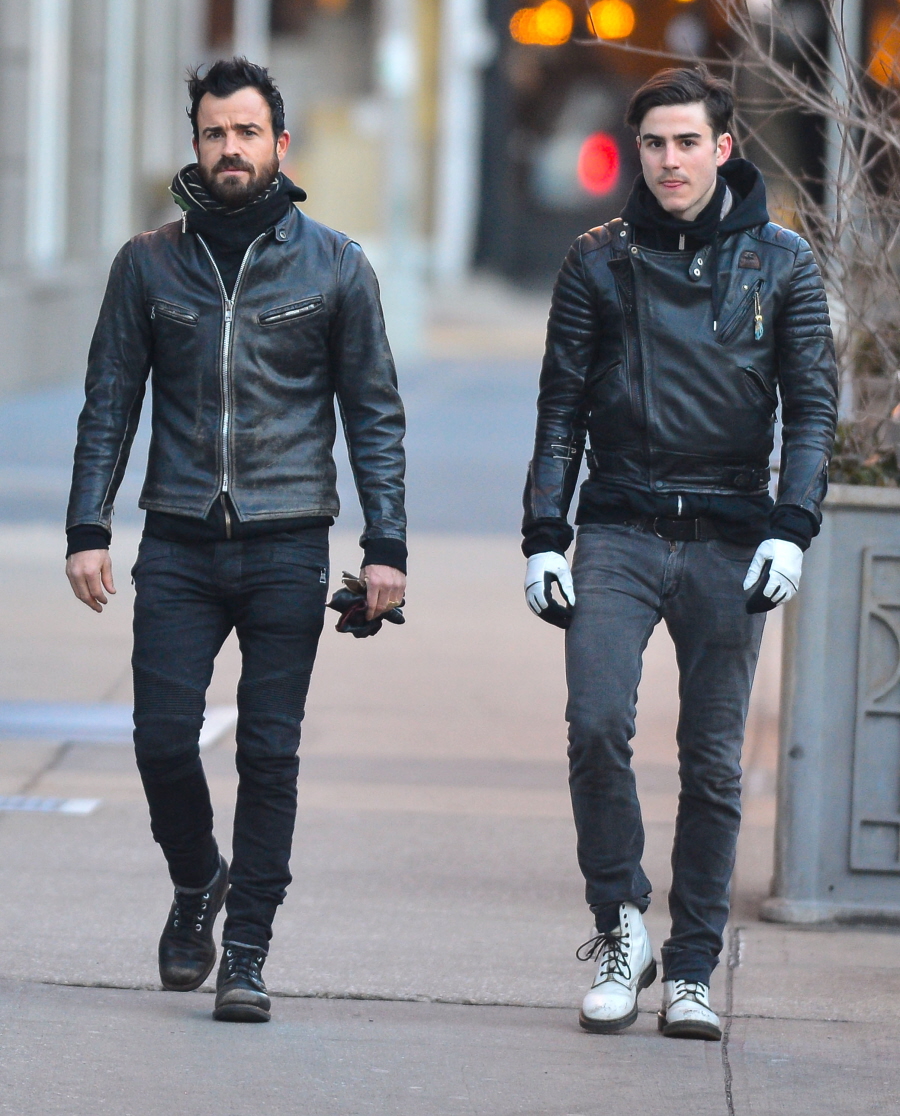 Photos courtesy of Fame/Flynet.