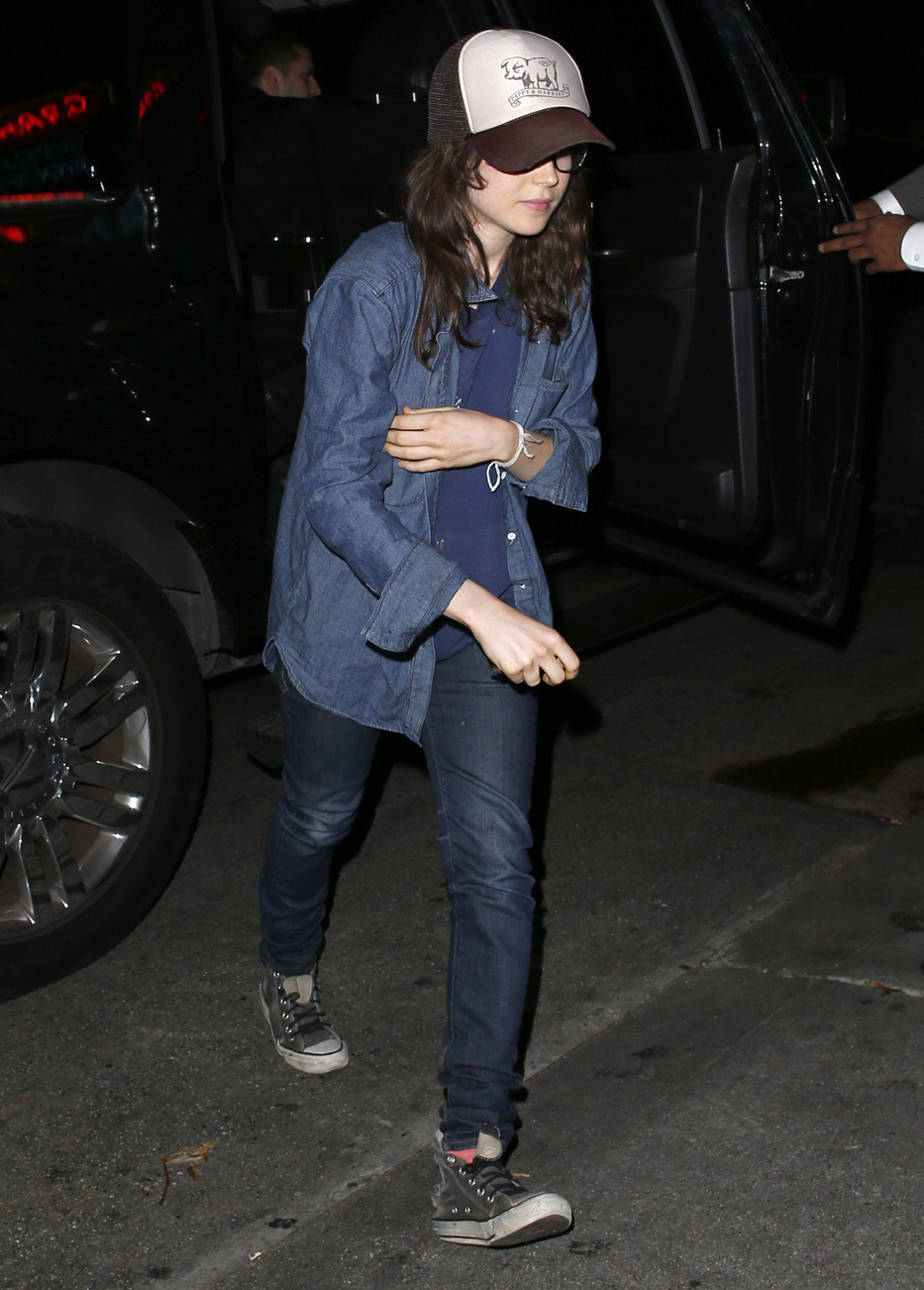 Is this further evidence that Alexander Skarsgard and Ellen Page are happening? These are pics from late Friday/early Saturday in which Alex and Ellen entered the Chateau Marmont separately. What does this mean? Does this mean that Ellen allows Alex to kiss and nuzzle her at the Marmont? Does this mean that they are "just friends" who like to get their drink on at the Marmont? I don't even know.
My assumption is still that Ellen is more bisexual or Skarsexual and that at some point, they did hit it and it was pretty hot. Now, do I believe that Alex is some sad Lonely Heart who is desperate for a girlfriend or wife and he's got some sort of unrequited crush on Ellen? Not really. I think Alex has his pick of all of the LA girls (and beyond) and the fact that he and Ellen spend so much time together… well, it's interesting. And at this point, it's gotten way beyond the "just friends" thing.
There is one thing making me theorize that Ellen and Alex aren't currently boning: her trucker hat. I can't see how any self-respecting Skarsexual would wear a trucker's hat for a romantic Marmont rendezvous.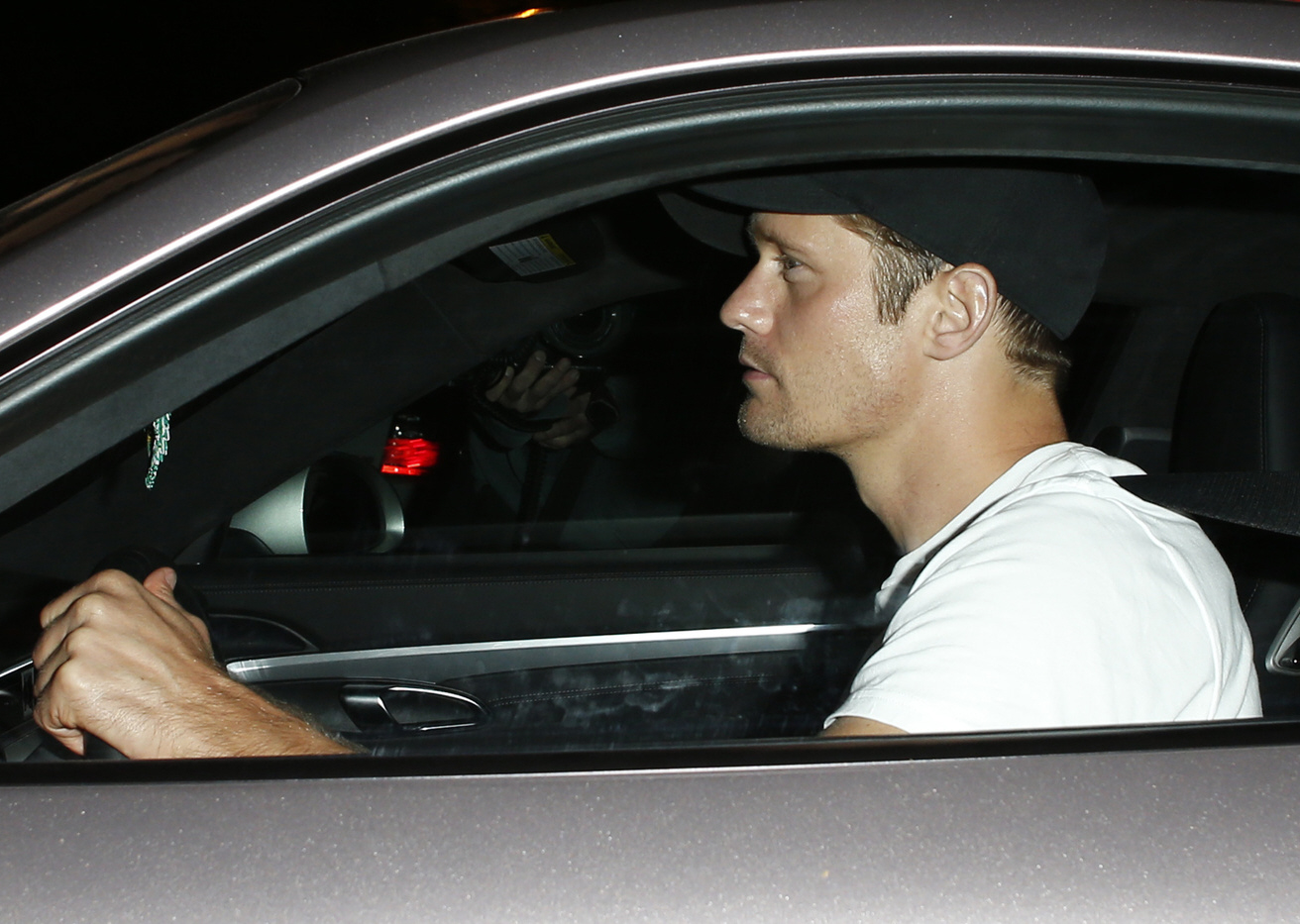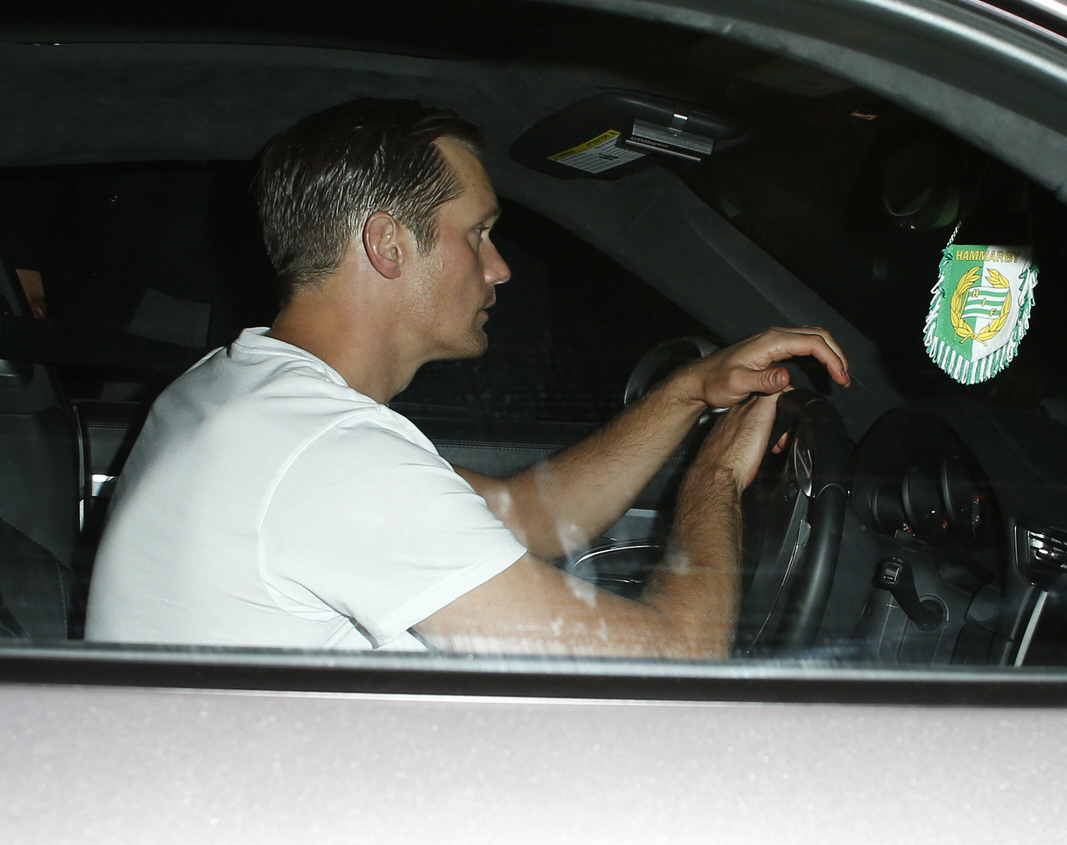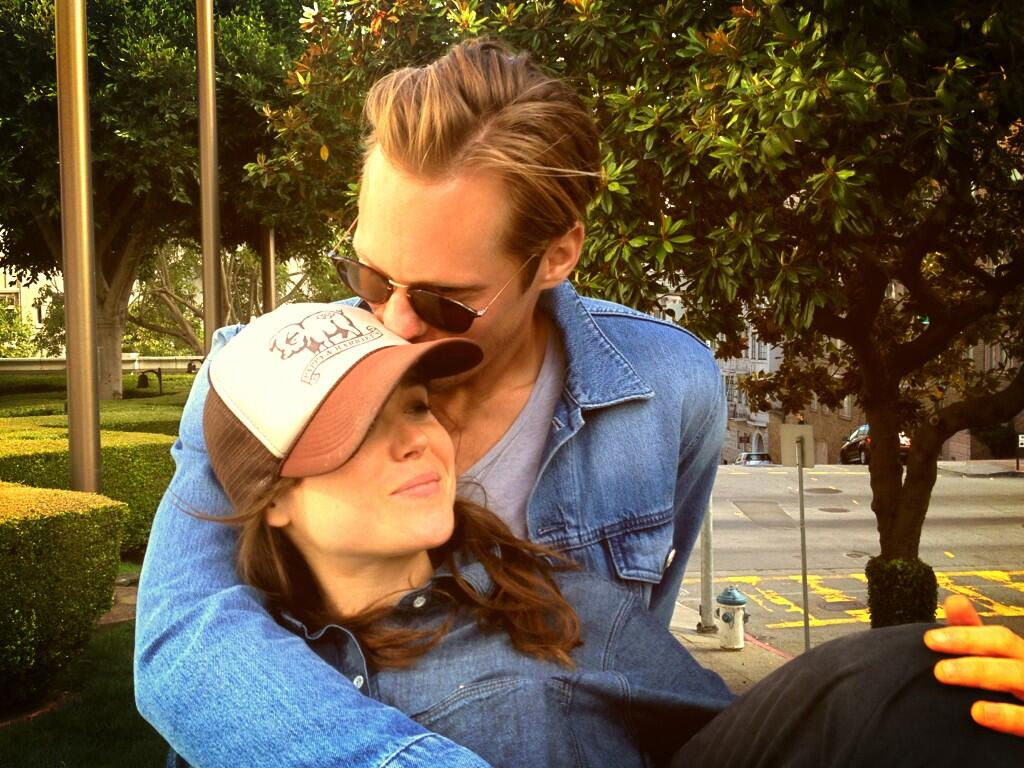 Photos courtesy of David Tonnessen/PacificCoastNews.com and Twitter.