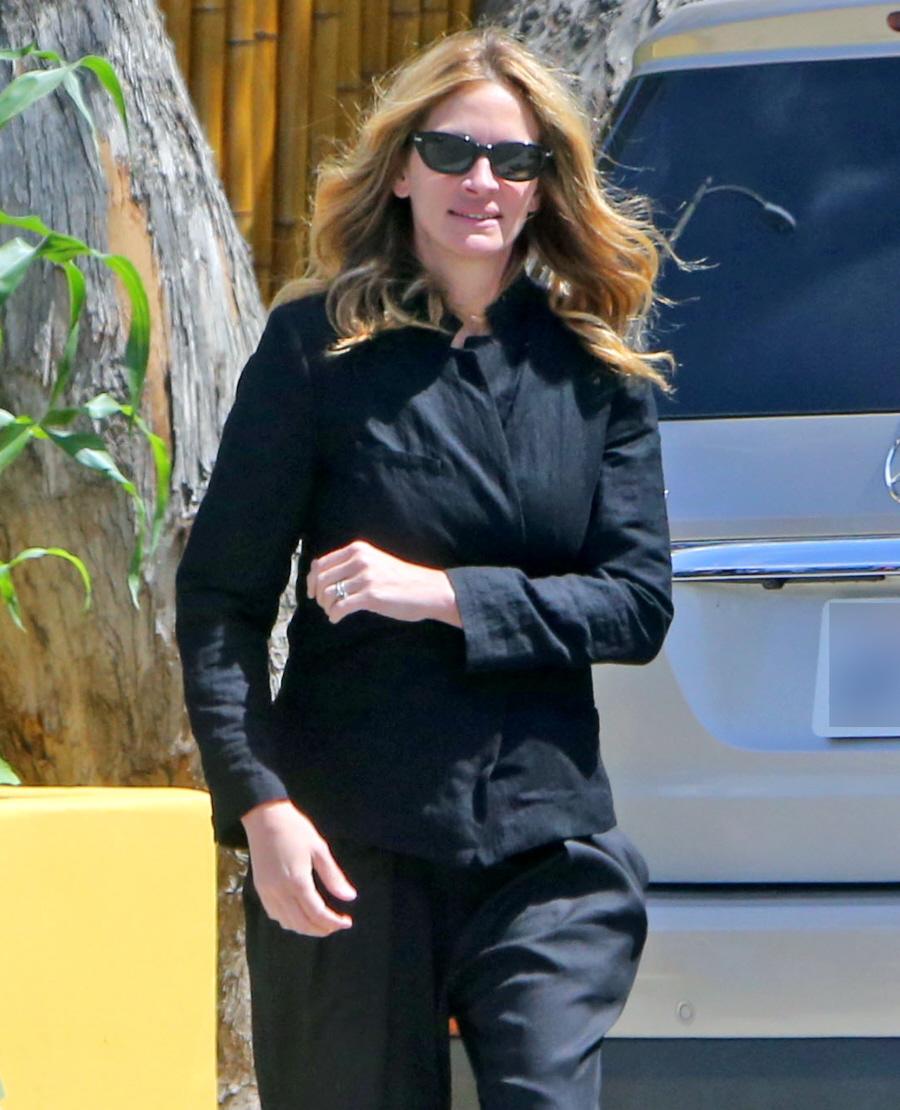 I never think of Julia Roberts as a "girl's girl". I'm not saying that in the cloying goddess-circle way of Jennifer Aniston, nor in the unhinged, hypocritical way of Chelsea Handler. I'm just saying that Julia Roberts always needs to be the biggest, the most important, the one getting the most attention, and having those qualities doesn't lend oneself to being a "girl's girl". Julia is always the Alpha, and everyone else is always the beta. So even though this story comes from the Enquirer, I have no problem believing that this is probably close to the truth. Apparently, Julia is pissed off that Gwyneth Paltrow is getting some attention. Huh.
Look out, GWYNIE! JULIA ROBERTS has declared war on YOU!

A source says Julia, 45, exploded when "People" magazine named Gwyneth, 40, its "Most Beautiful Woman" – and the "Pretty Woman" is plotting to kick the "Iron Man" babe to the curb.

"Julia's won the magazine's 'Most Beautiful Woman' title four times," a source told The ENQUIRER.

"The last time was in 2010, and even though it was highly unlikely she'd be chosen again so soon, Julia got the shock of her life when Gwyneth got the nod. She thought a twenty-something actress like Jennifer Lawrence, not someone in her age group, would get it."

Julia reportedly turned down the role in 1998's "Shakespeare in Love" that won Gwyneth an Oscar, but went on to earn an Academy Award for the 2000 drama "Erin Brockovich."

Julia has been focusing on the big screen and raising her three children out of the Hollywood limelight. On the other hand, Gwyneth not only built an empire with her Goop website and best-selling cookbooks, she wowed on the red carpet while promoting the "Iron Man" franchise.

"Julia's not going to sit back and watch Gwyneth become the most in-demand A-list actress in her 40s," said the source. "That's Julia's territory, thank you very much!

"Julia knows there are limited parts for actresses in their 40s, and she wants to make sure that she's every director's first choice for those roles."
In a battle royale between Julia and Goop, my money's on Julia. Gwyneth's got osteoporosis, for the love of God. She won't be able to kick anyone's butt. That being said, neither Julia nor Gwyneth should really worry about anything. Hollywood isn't breaking down their doors to hire one over the other – Julia barely works these days, but she's carved out enough of a niche for herself that when she does work, it's a big deal (like August: Osage County coming out this fall). Gwyneth hasn't managed her career the same way, which is why Gwyneth has to do so much extra stuff with Goop and Tracy Anderson.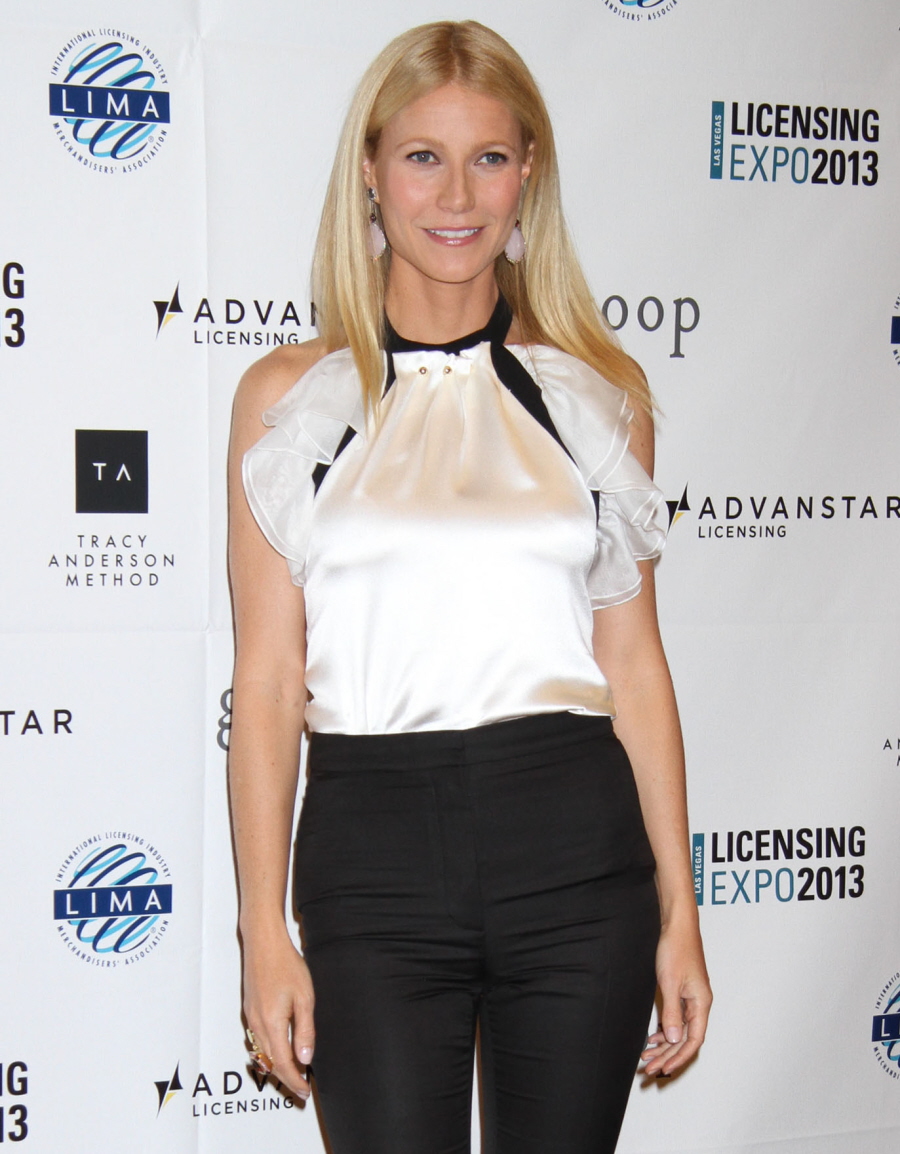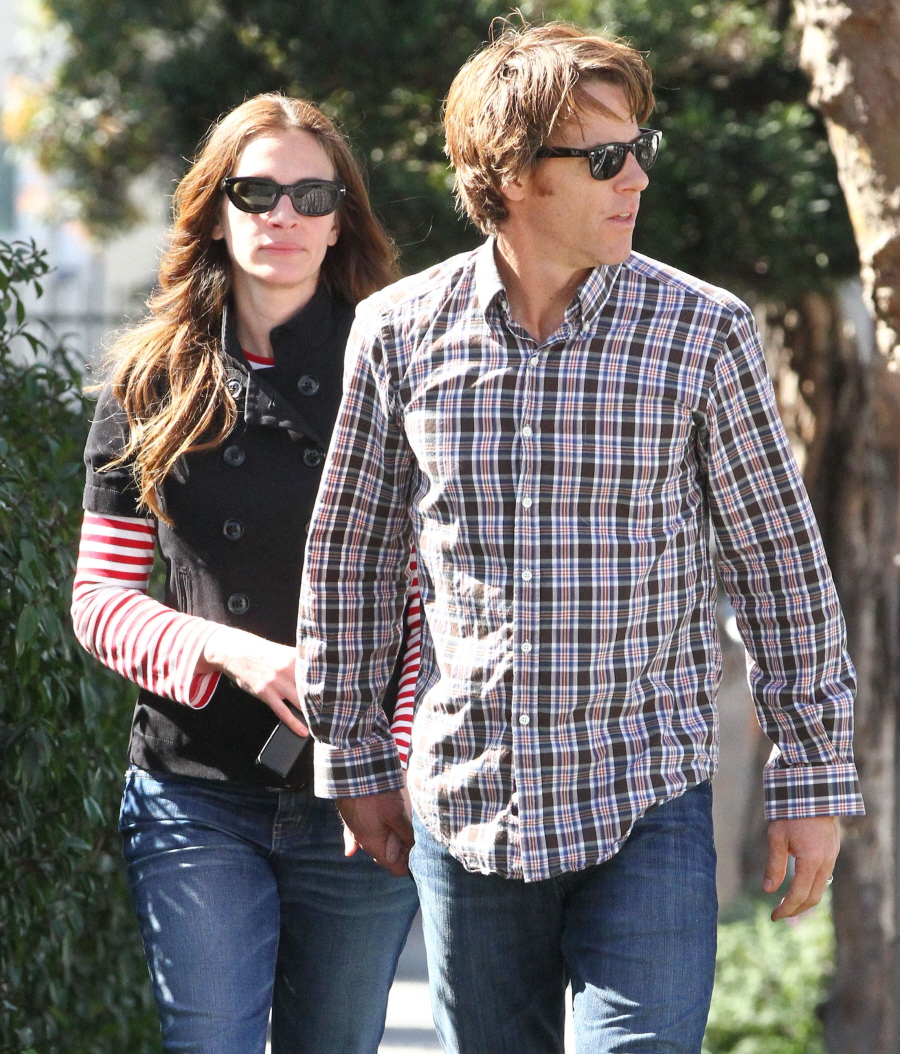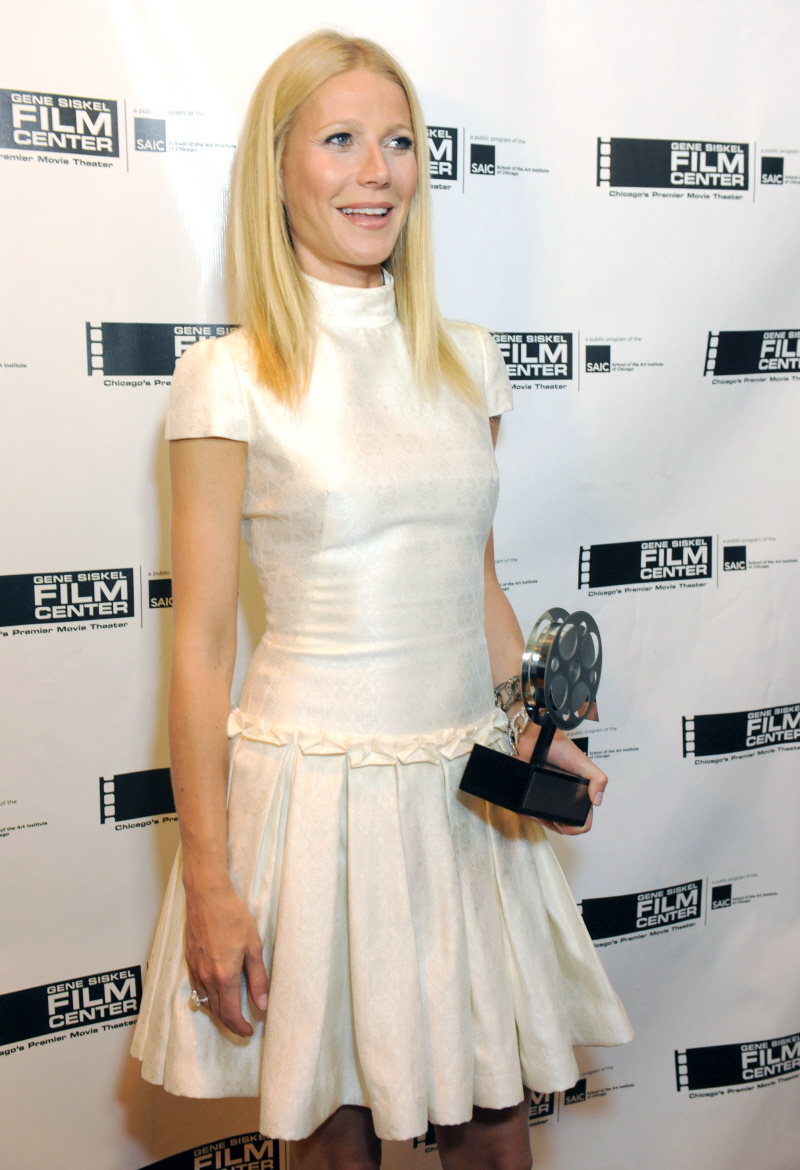 Photos courtesy of Fame/Flynet.