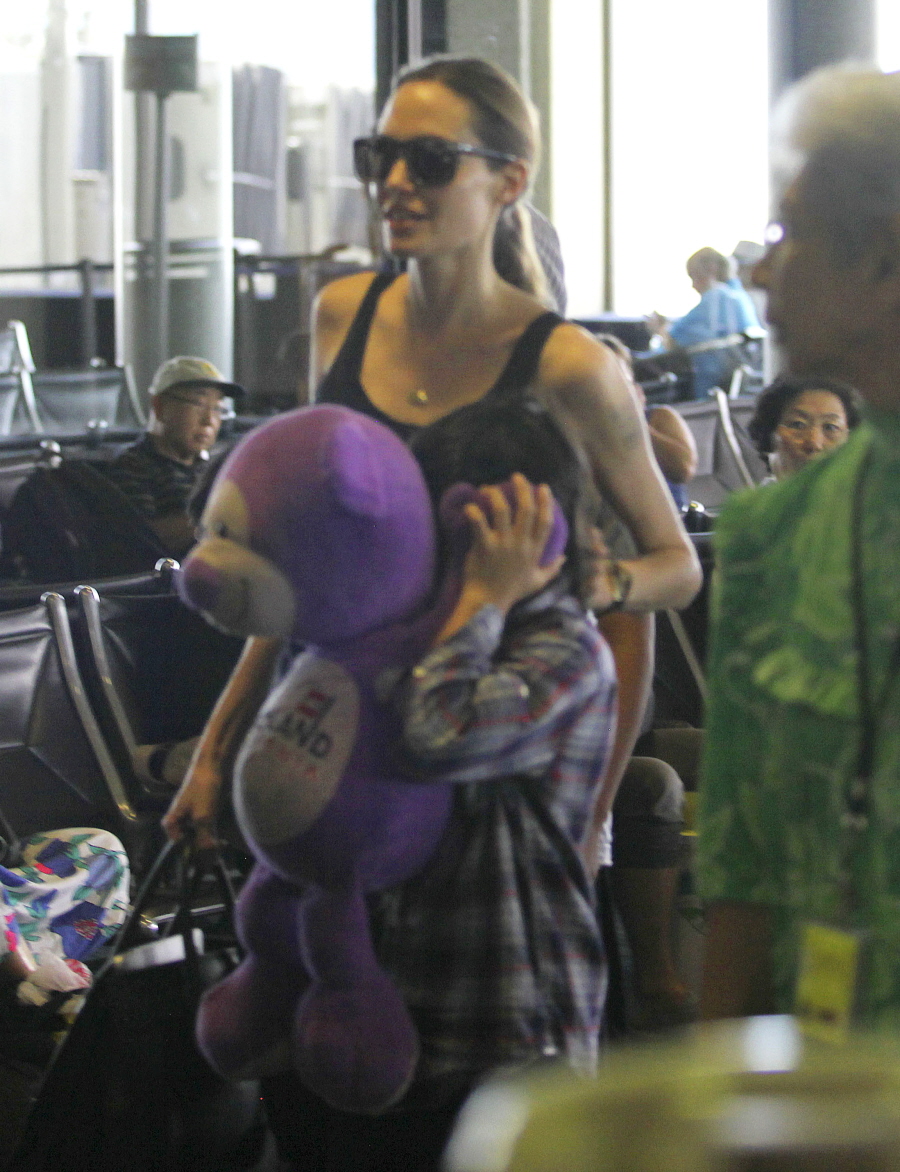 Here are some new photos of Angelina Jolie and her sons arriving in Oahu, Hawaii yesterday. Ordinarily, I would have thought they were either on vacation or merely stopping through Hawaii on their way to some war-torn refugee camp. But as it turns out, Angelina and the Jolie-Pitt family are going to spend much of the next two months in Hawaii while Angelina films her second feature film, a film adaptation of Laura Hillenbrand's historical novel Unbroken.
Angelina signed on to the directing gig last December, and I had sort of forgotten about it in the last few months as we dealt with the news of her double mastectomy. But it's still happening, and I'm assuming that Hawaii is going to stand in for several Pacific islands during World War II.
As a special envoy to the United Nations, actress Angelina Jolie doesn't usually get nervous in crowds. So when dozens of smiling locals greeted her very warmly as she touched down in Oahu, Hawaii Sunday, the 38-year-old smiled back and indulged in small talk with her fans as she made her way through the airport.

The Girl, Interrupted actress was accompanied on the trip with her two eldest sons, Maddox, 11 and nine-year-old Pax as she returns back to work after her elective mastectomy.

Jolie will reportedly bring in her other four children to stay with her on the island while she films Unbroken. Unbroken will be The Changeling's star second turn at directing, having already helmed in The Land of Blood and Honey.

Unbroken is based on the novel by Laura Hillenbrand about the heroic tale of Olympian-turned-WWII prisoner-of-war Louis Zamperini. It will be filmed on location throughout the 50th state.

According to reports, Angelina Jolie, Brad Pitt and their six kids will live in Oahu, Hawaii for eight weeks while Angie directs.
Oh, how rough on the Jolie-Pitt family! Eight whole weeks in a Hawaiian paradise over the summer! Of course Angie will be working, so I'm assuming we'll get some blurry long-distance shots of her while she directs. But this also means that the paparazzi will get lots of shots of Brad with the kids, don't you think? I bet all of the paparazzi have talked to their agencies and they're trying to get an all-expenses-paid trip to Hawaii to dedicate themselves to getting Hawaiian Jolie-Pitt photos.
Also: it's sort of funny to me that Brad and Angelina are going to be in Hawaii for two months because Justin Theroux has a house there, I'm pretty sure, and because Hawaii was one of the alleged ideas Jennifer Aniston had for a destination beach wedding. Now JustJen's wedding is on hold and they can't even visit Hawaii without it becoming a "thing". Ha.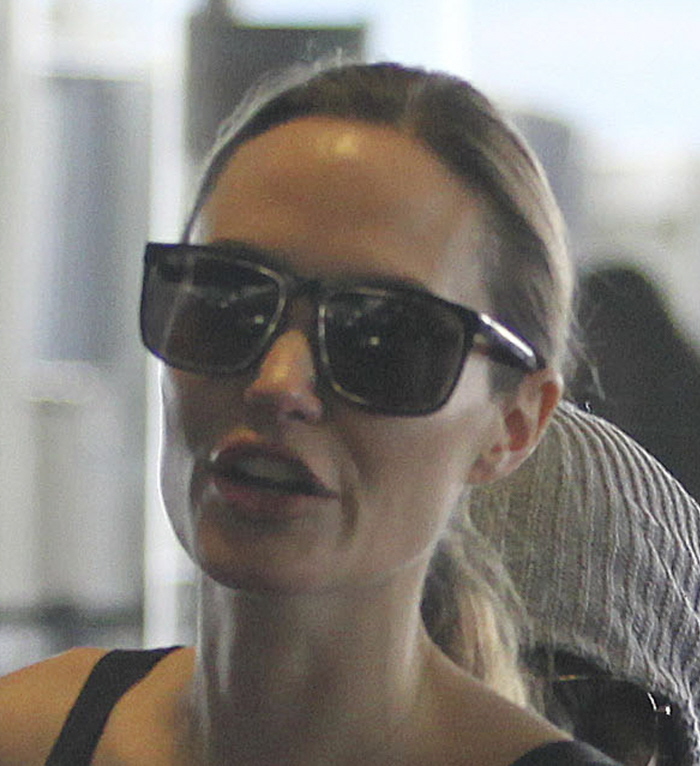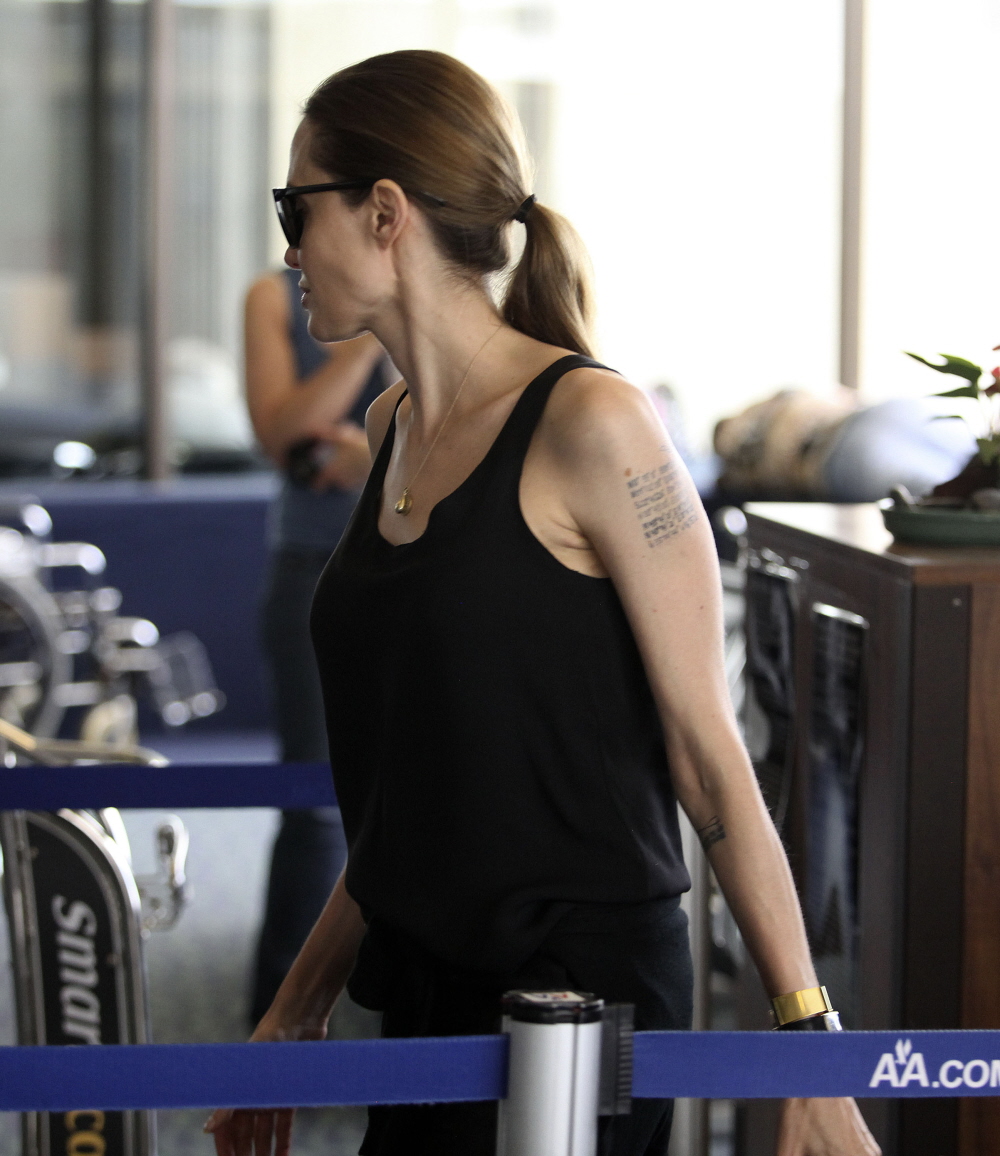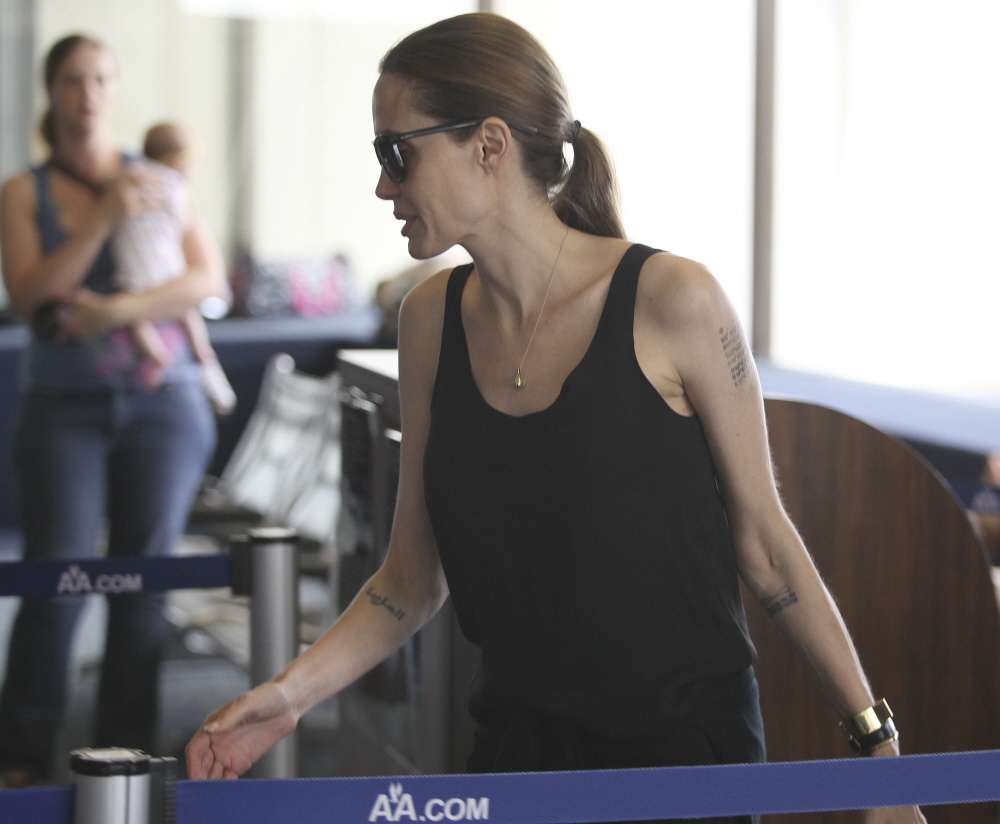 Photos courtesy of Fame/Flynet.