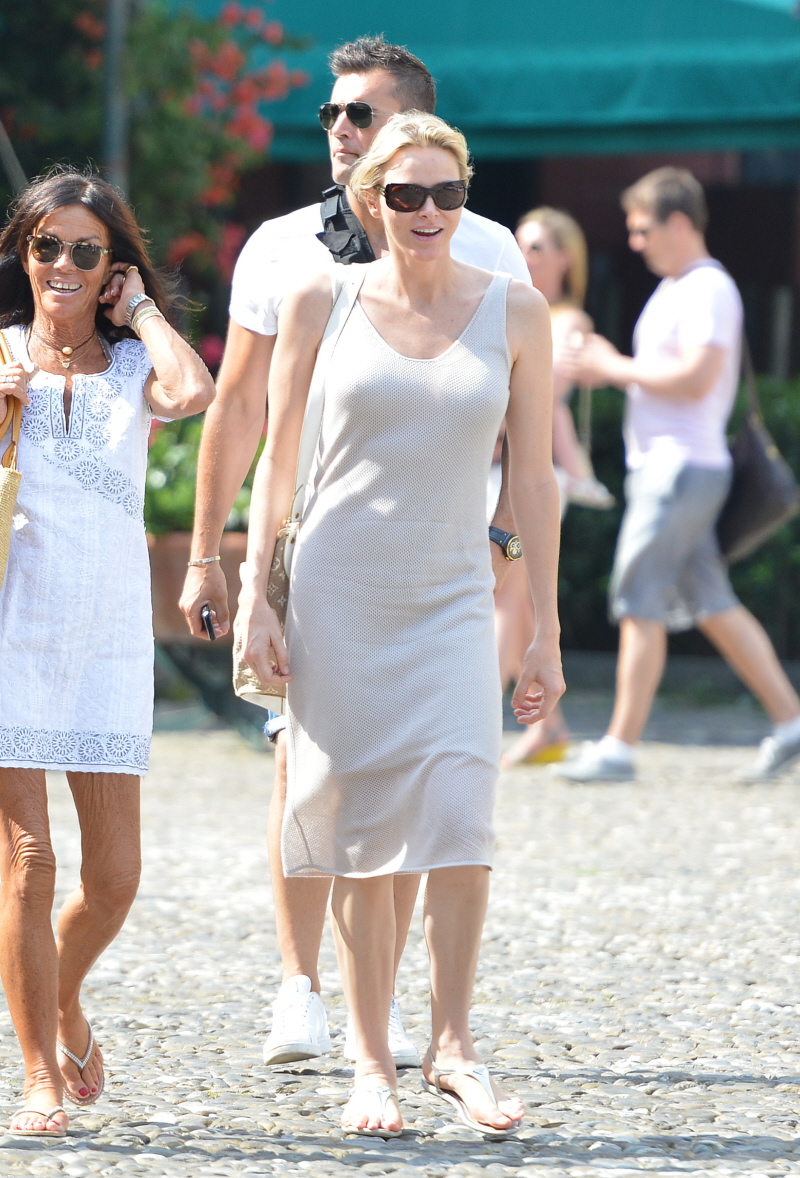 I know a lot of you don't care either way, but I'm still interested in poor Princess Charlene. These are new photos of Charlene in Portofino, Italy yesterday with what looks like a group of "friends". Isn't that interesting? First off, Charlene has "friends"!! Real friends. Friends that she vacations with. Secondly, Albert is nowhere to be seen. I can't find any news about him this week either, so I guess he could be on vacation too, just not with his wife. Lots of married couples take separate vacations. But most married couples aren't Albert and Charlene, so I do have to wonder.
I also have to wonder about the issue of line of succession in Monaco. It's getting really crazy over there, and I'll get to some good Casiraghi gossip in a moment. For now, we know Albert is able to impregnate women. He's fathered multiple children by multiple women, but none of them can assume the Monaco throne. Which means that if Charlene doesn't make with the babies soon, Albert will really have to begin grooming his other heirs, his sister Caroline and Caroline's children. Caroline's son Andrea just welcomed a son with Tatiana Santo Domingo in March of this year. There were some reports that Andrea and Tatiana got married before the birth, but I don't think those reports panned out. Still, Andrea's son Sacha is now the third in line to the Monaco throne.
And now there are rumors that 26-year-old Charlotte Casiraghi is pregnant too! She stepped out earlier this month looking kind of bumpy, and now everybody thinks that her 41-year-old boyfriend knocked her up. Which just goes to show you how much is riding on Charlene popping out a baby SOON. I can't believe Albert allowed her to leave The Impregnation Dungeon.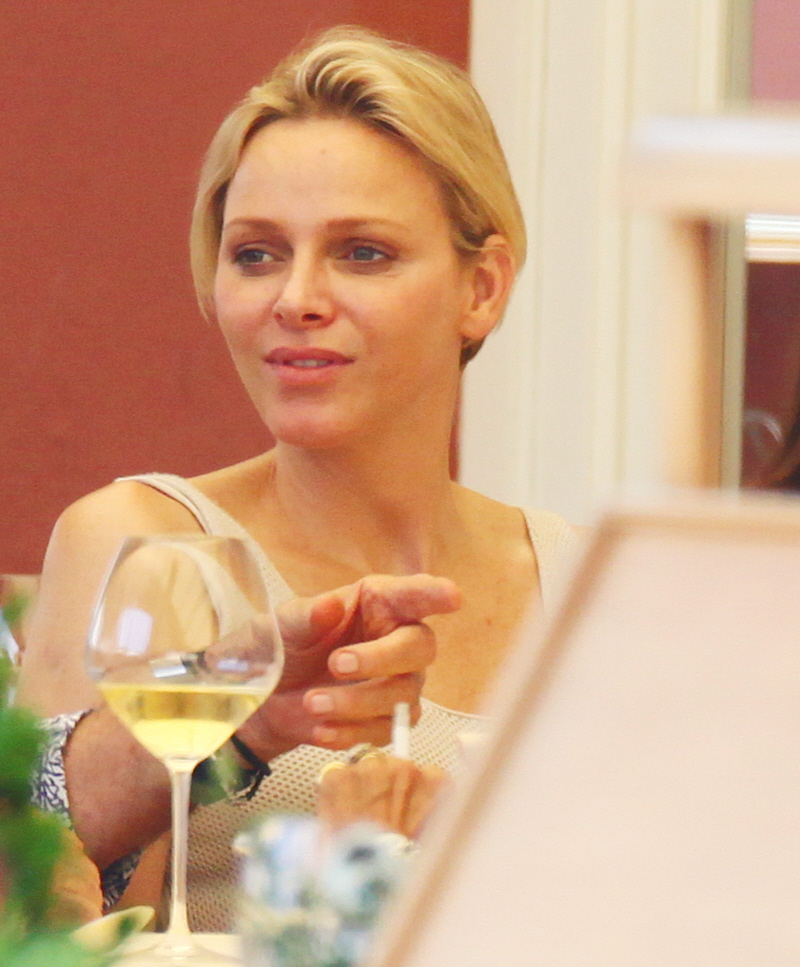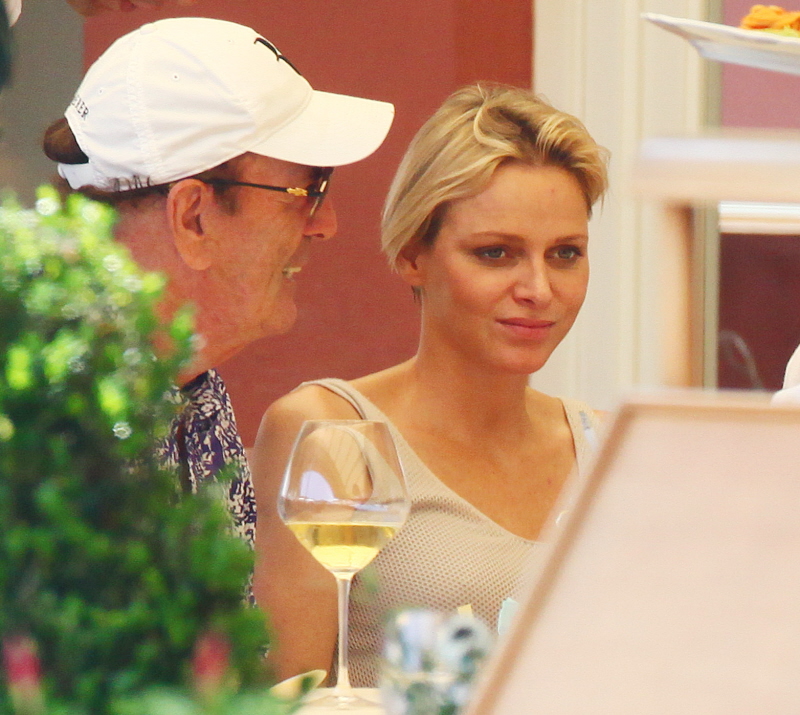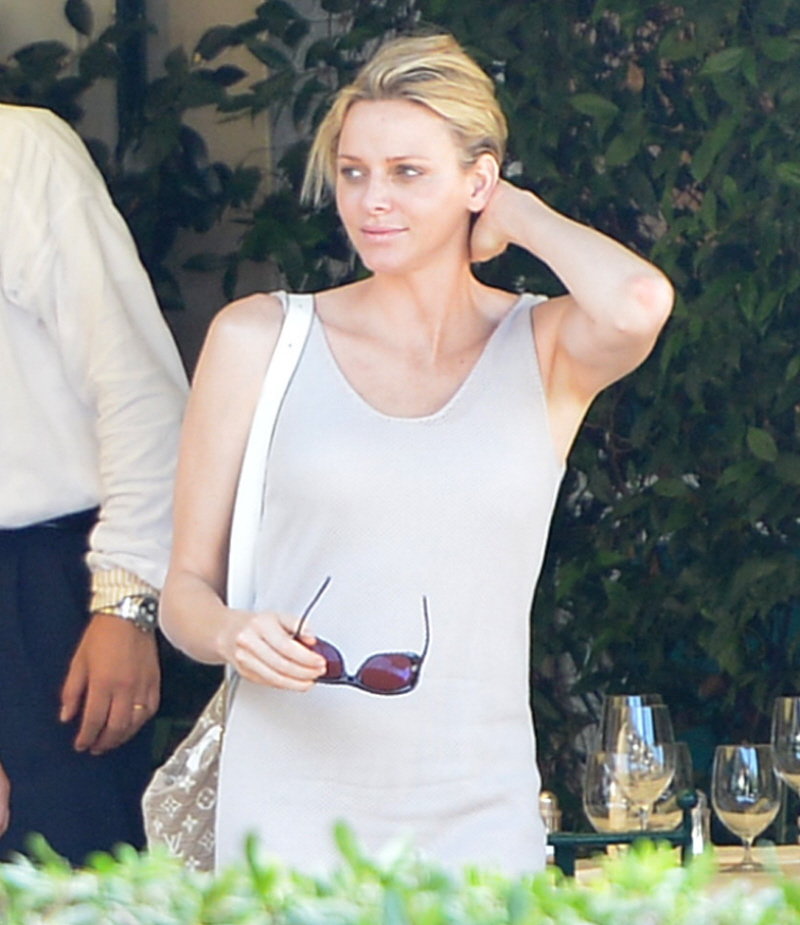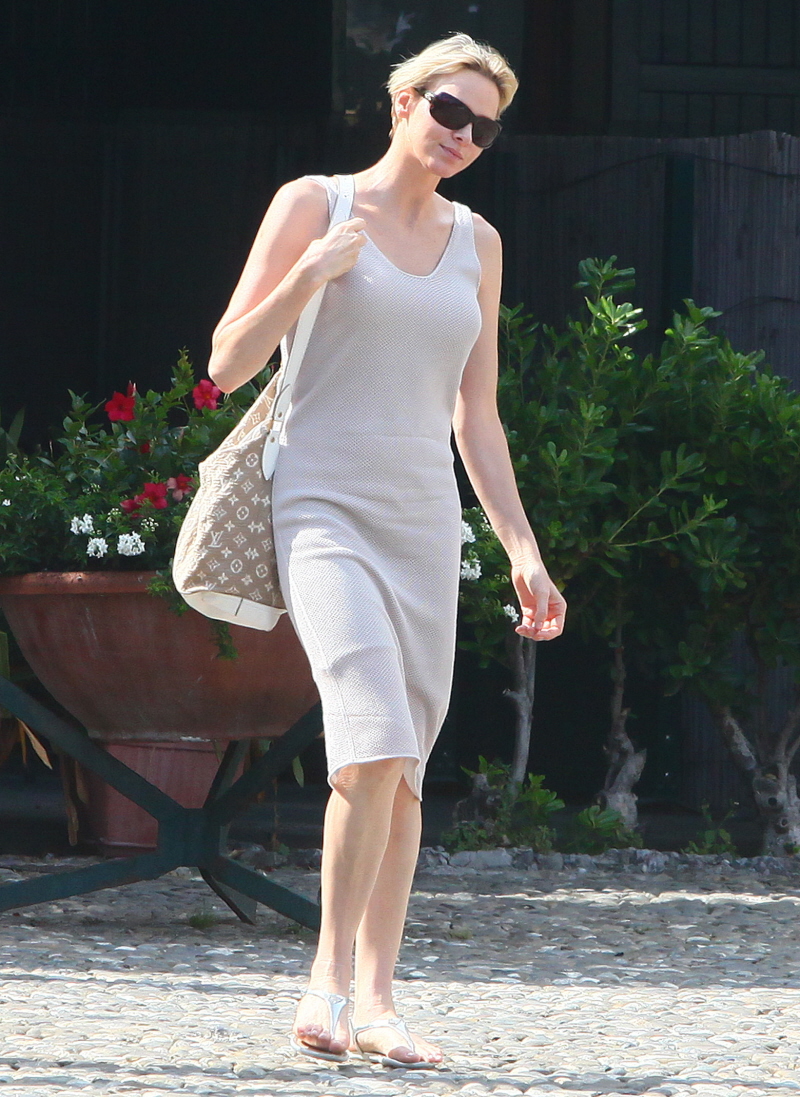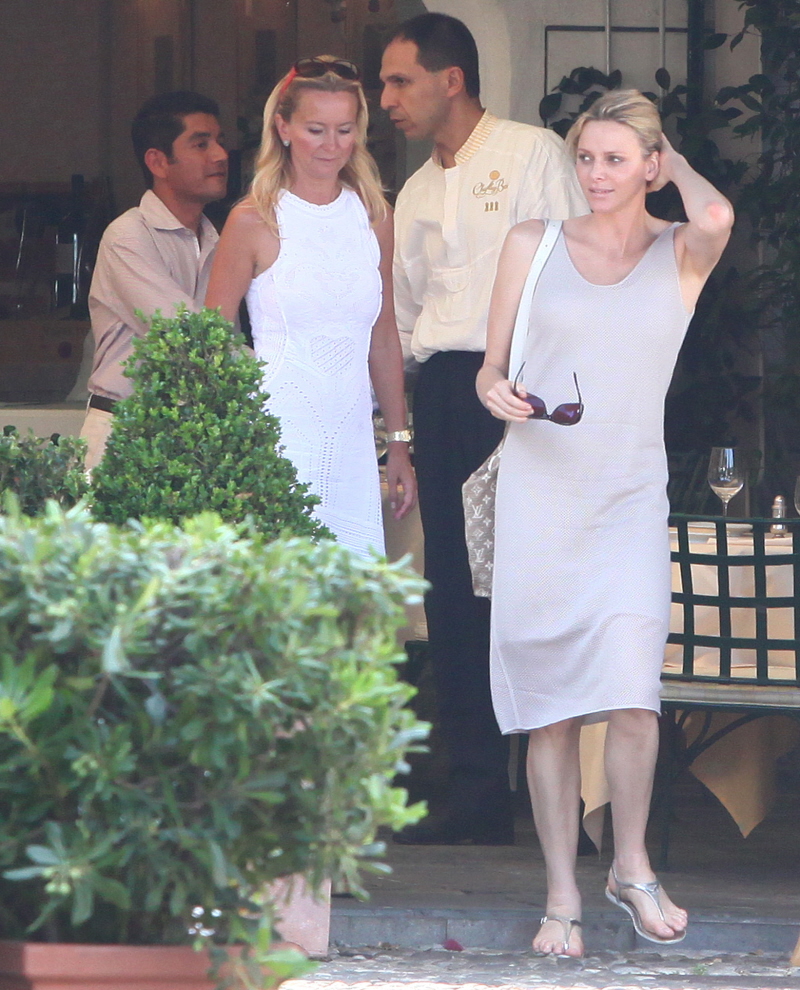 Photos courtesy of WENN.