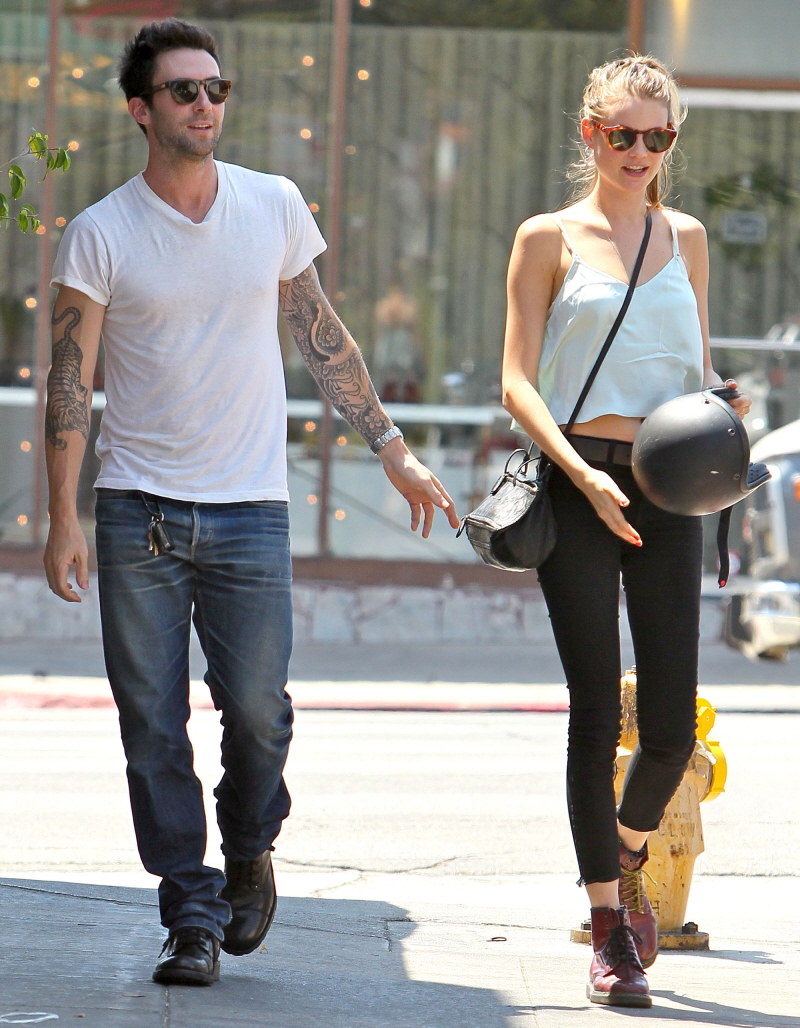 Adam Levine is engaged! To Victoria's Secret model Behati Prinsloo! This was NOT supposed to happen. I'm genuinely surprised that this is happening. From what I remember – and feel free to correct me – Adam Levine pretty much got dumped by Anne V in April 2012. He LOVED Anne V. Anne was his girl. And she dumped him and he was heartbroken. So heartbroken that he drowned himself in Vicky's Secret vadge, trying to date all of Anne's friends and co-workers. He eventually settled on Behati, a 24-year-old Namibian model and (of course) former friend of Anne V. The whole thing said revenge/rebound relationship.
So, Adam and Behati were dating since June of last year, although back in May of this year, there were widespread reports that Adam and Behati were over. Us Weekly's sources claimed that Adam and Behati had barely seen each other for months, and that she was "in and out" and during that same time, Adam started something up with Sports Illustrated model Nina Agdal. Nina and Adam's relationship was described as "still new" in late May, and people saw her around the set of The Voice. And now, suddenly, not only are Adam and Behati back together (out of the blue), but they're engaged?!
Adam Levine and Behati Prinsloo have gotten back together – in a very big way!

The Voice judge, 34, and Victoria's Secret Angel, 24 – who parted ways several months ago – are headed to the altar, Levine's rep tells PEOPLE exclusively.

"Adam Levine and his girlfriend Behati Prinsloo are excited to announce they are engaged to be married," the rep says. "The couple recently reunited and Adam proposed this weekend in Los Angeles."

The Namibian model and Maroon 5 frontman began dating about a year ago, shortly after Levine split from another model, Anne Vyalitsyna. After Levine and Prinsloo broke up, the musician was spotted out with Sports Illustrated model Nina Agdal.
This says to me that one of two scenarios went down. Option #1: Behati gave Adam an ultimatum several months ago: propose or we're over, and Adam didn't want to propose so Behati ended things and wanted to move on with someone who could commit. Adam then saw what he was missing and he begged her to come back, and he proposed. Option #2: Adam wanted to fool around and he maybe thought his thing with Behati wasn't that serious to begin with, and so he dumped her and started up with Nina. At some point, he missed Behati and, on the spur of the moment, he decided to propose for the hell of it. Or it's some variation of both of those things, or something. I don't know. What are the chances that Adam and Behati actually make it down the aisle?
Oooh, hidden Option #3: she's pregnant? We already know that Adam's birth control method is pretty awful.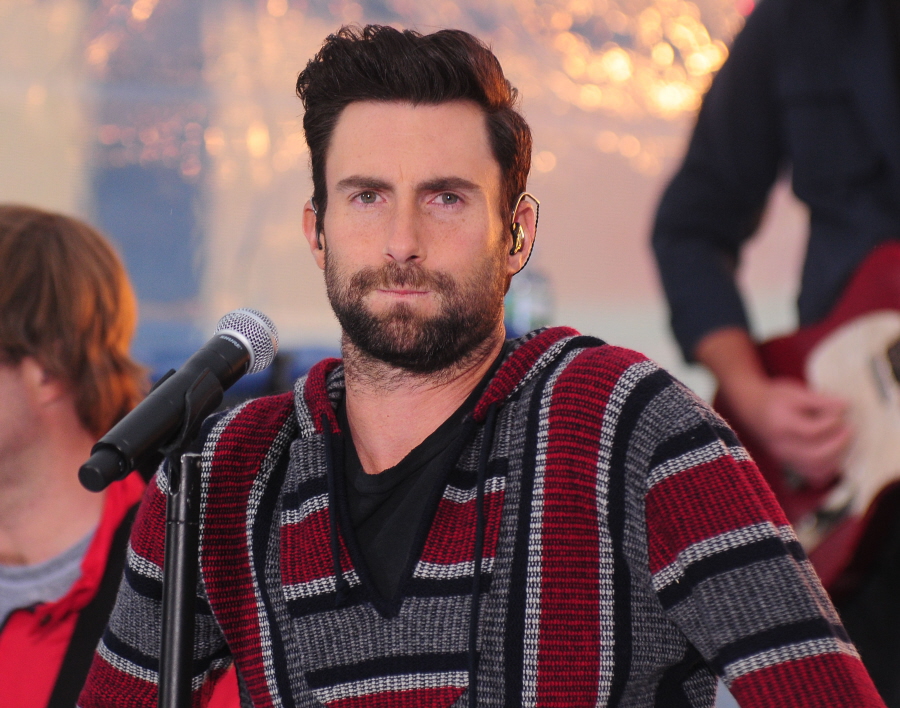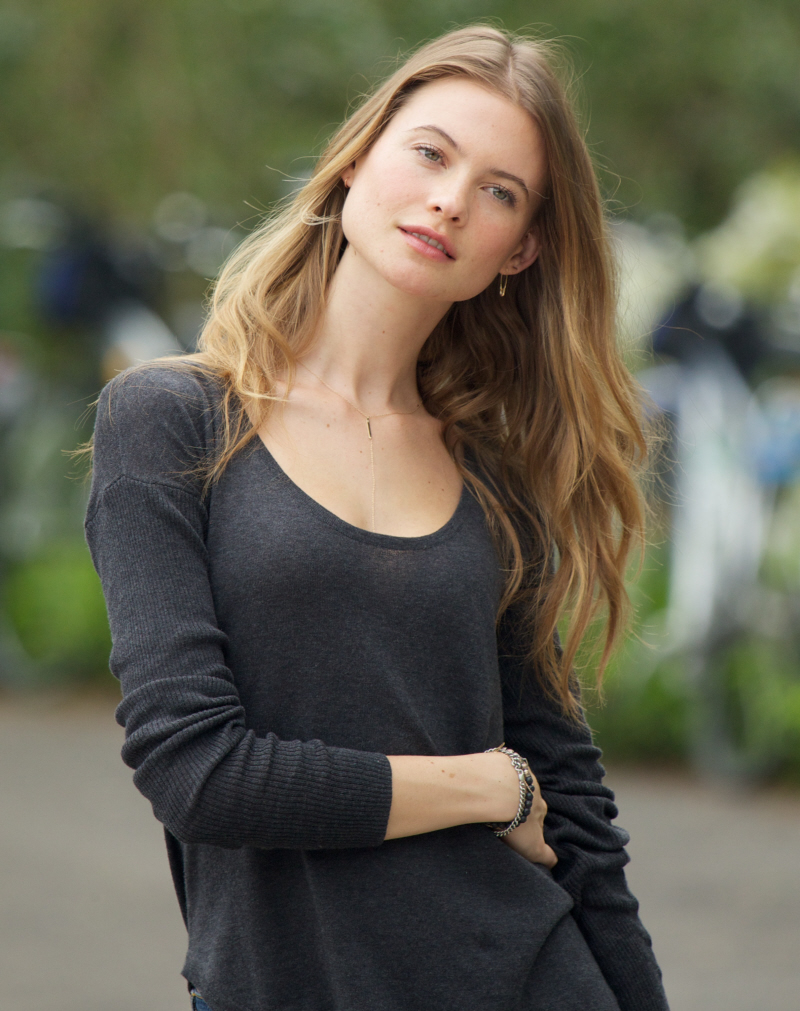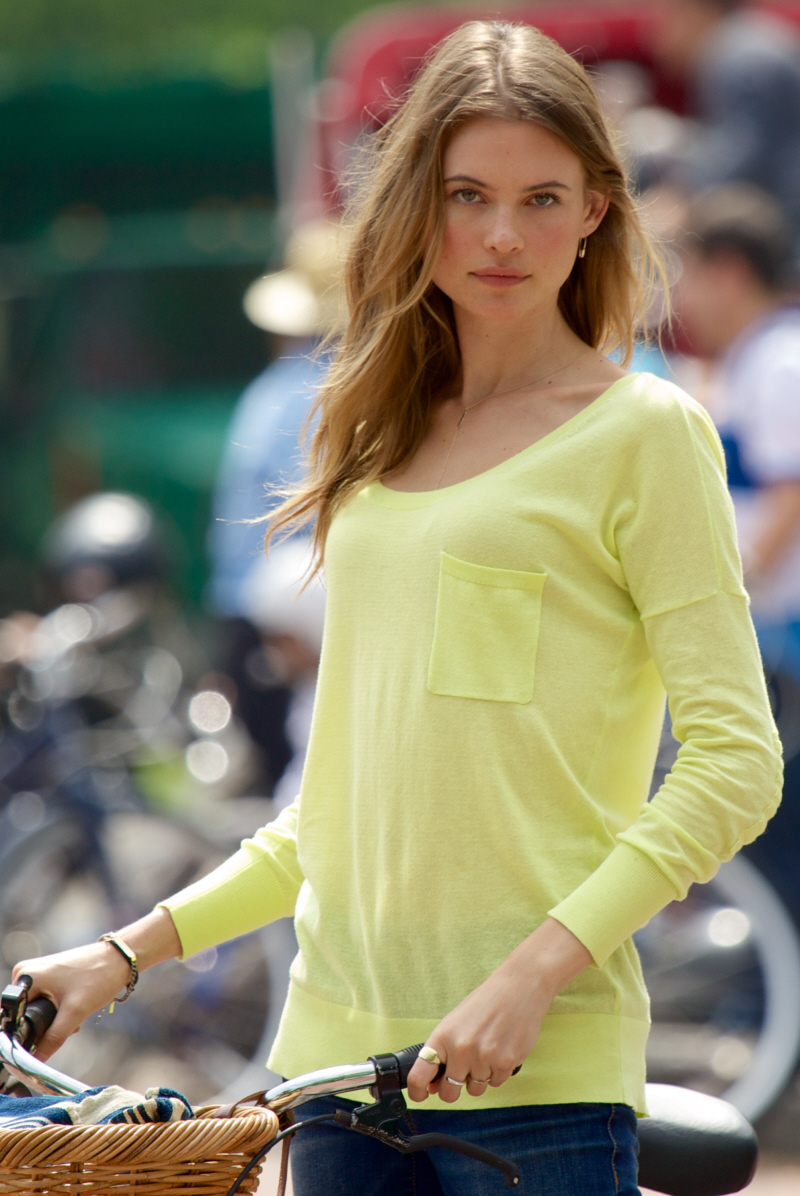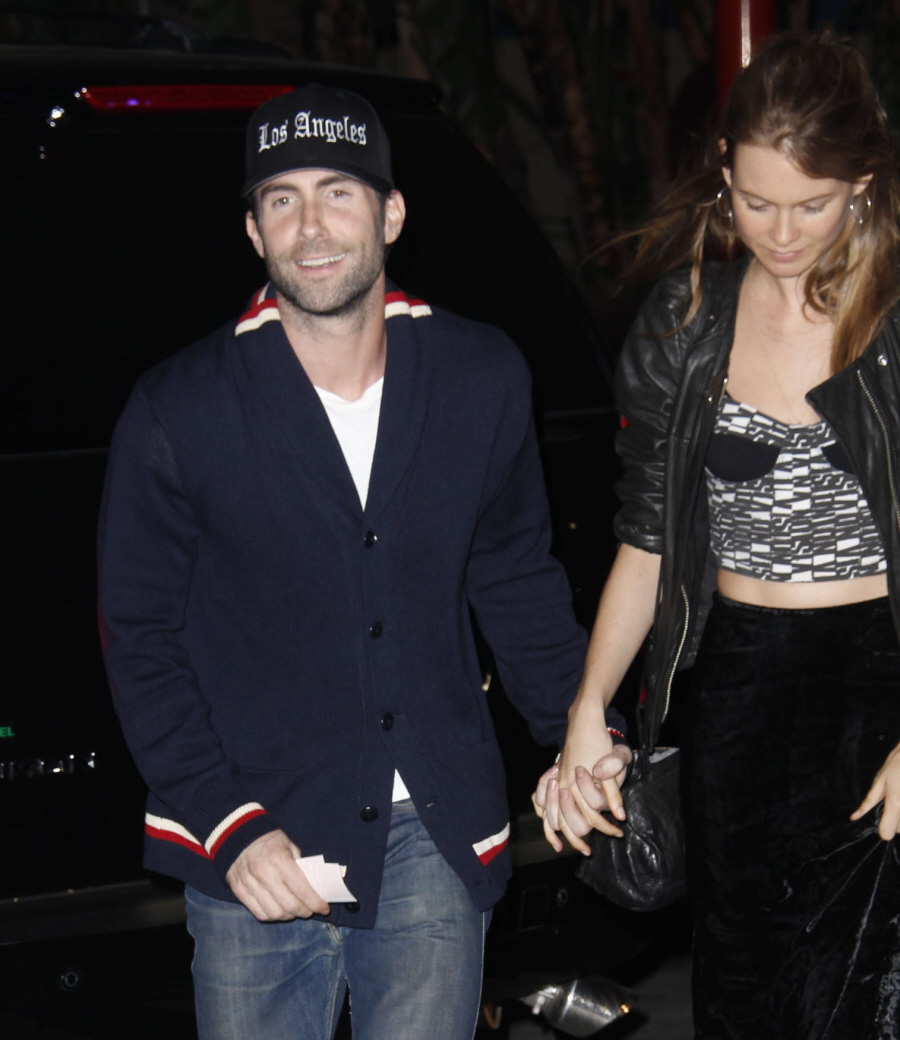 Photos courtesy of WENN.