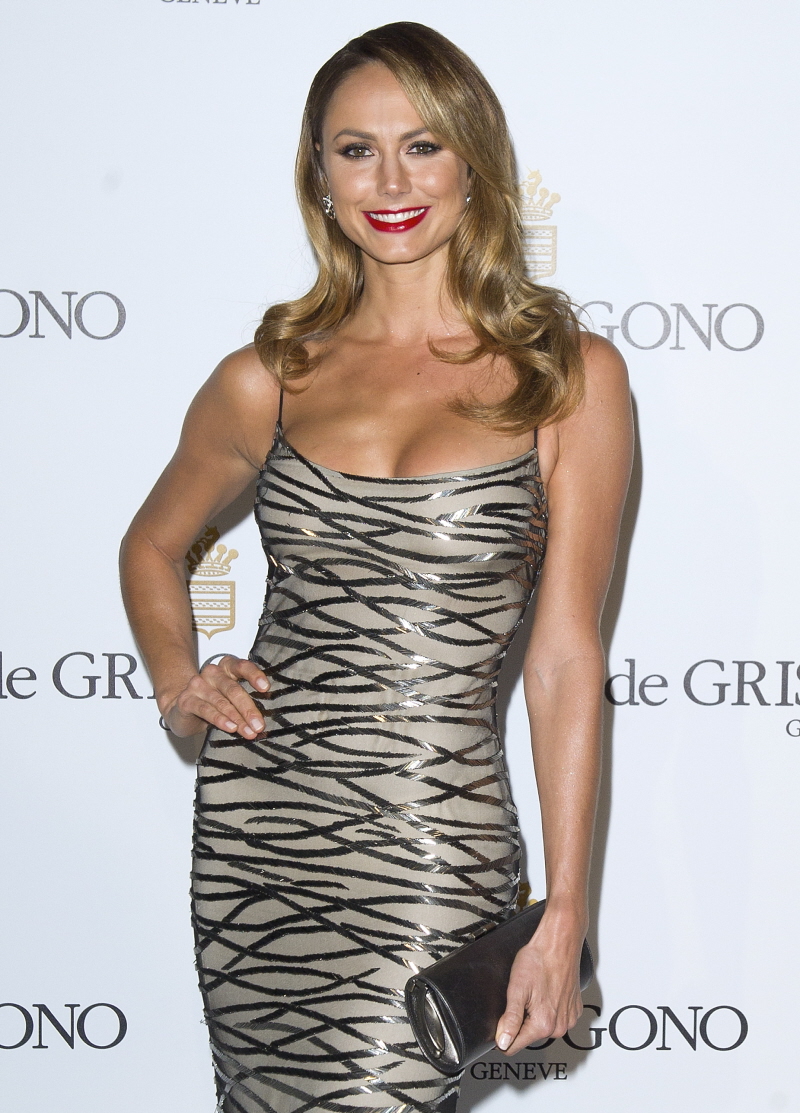 The timing of Stacy Keibler and George Clooney's breakup is particularly interesting because Stacy has really begun her promotional push for Supermarket Superstar, the Lifetime show which she's hosting. Which means that just one week after their split was confirmed (mostly confirmed by Team Clooney), Stacy is already doing interviews about their breakup. Also notable: Stacy really sticks to the nondisclosure agreement as best she can. She already told Extra that "nothing really dramatic happened" and now she's playing down the old-faithful reports that the breakup happened because she wanted marriage and he didn't. Just FYI, the Clooney stuff happens in the first minute, you can ignore the rest:
When asked about the reports that they split because she wanted to get married and he didn't, Stacy says: "Everyone that knows me thinks that is the funniest story because that is the last thing on my mind… I'm I think a little bit different than most woman out there. I don't really think about that right now." And when pressed further about marriage, she says: "We didn't discuss that." They were together for two years and they never discussed marriage at all, not even to dually disparage marriage? Either she's lying, or she really got with the Clooney Program quickly.
Besides that, Stacy is 33 years old. She might not want to get married now or ever, and that's her business and I'm not judging her either way. But it seems weird that she would say that she NEVER considered it or thought about it. I don't want to get married either, but I've THOUGHT about it. I've considered it. At that age, you've thought about it and talked about it and actively game-planned for or against. Methinks she doth protest too much.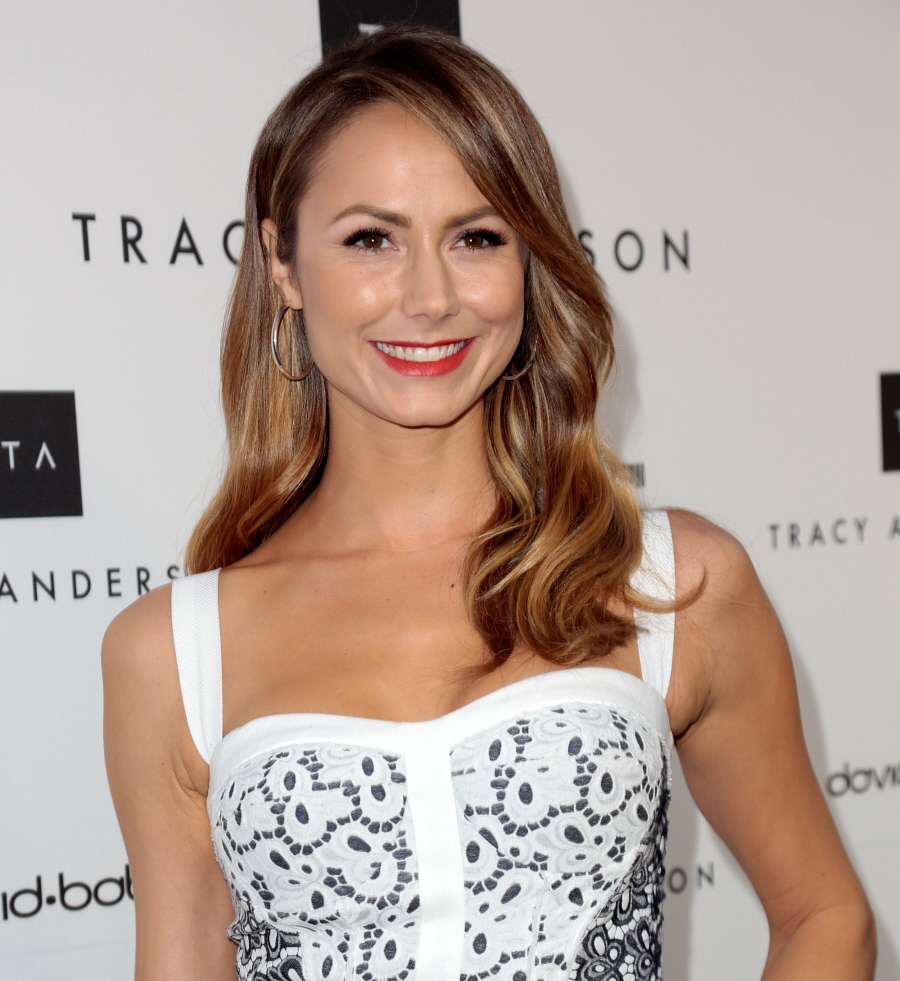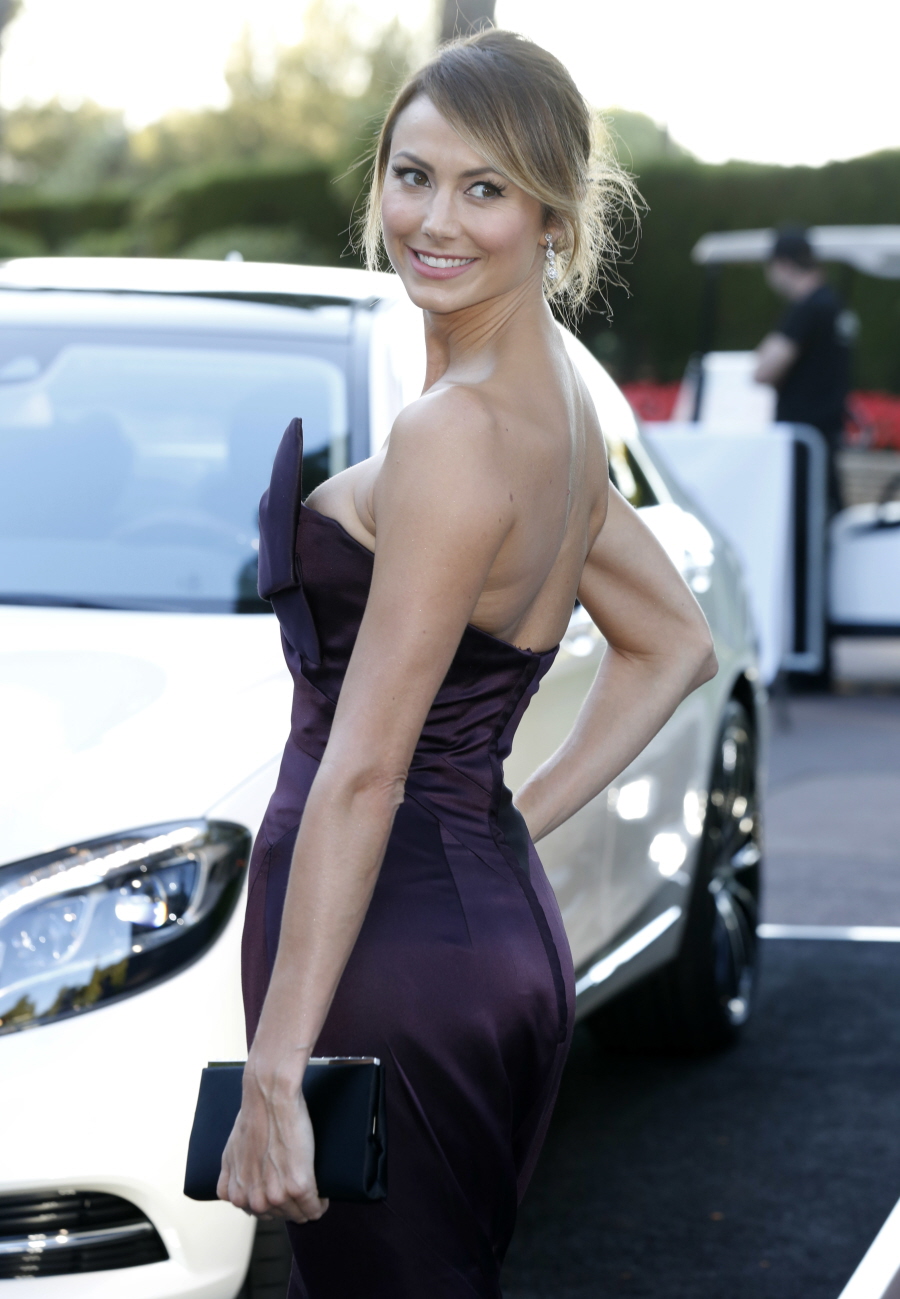 Photos courtesy of WENN.