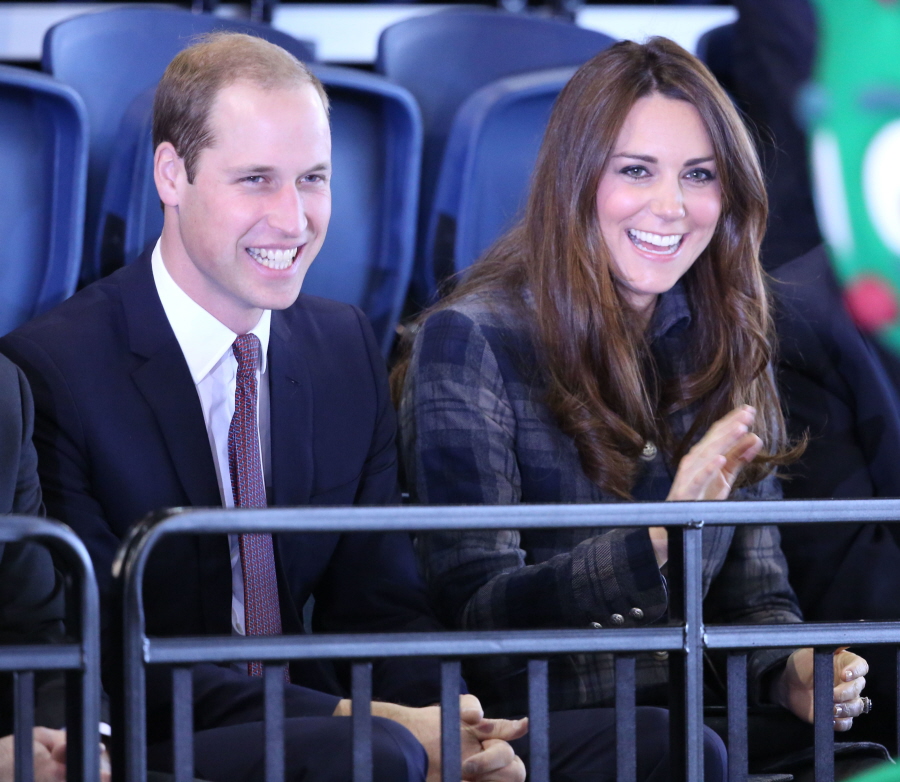 July 19th… some people have a weird/funny/good feeling about today. They're saying that today could be the day that Duchess Kate finally goes into labor. As I said earlier, in the Duchess Camilla story, the UK papers seem to be getting a little bit hysterical. And my personal fear is that Kate will give birth while I'm away from my "office" today, so I just thought we'd do a little open post on the #GreatKateWait. Or as I like to call it, #ForeverWaity. Here are some stories bopping around:
*There are new stories suggesting that Kate and William lied about their due date (telling the palace that it was last week) and that her real due date is today. But Us Weekly's source inside the Palace says those reports are "not true" and "Kate's due date has passed." Which I guess means that Carole Middleton was lying when she said the baby would be a Leo…?
*Sources claim that hospital staffers were told to be on their best behavior and to STOP DRINKING as of July 19th, today. Which means that A) I guess you have to tell doctors and nurses to stop boozing on a regular basis? And B) that someone is lying somewhere about Kate's due date.
*Kate is still in Bucklebury, staying at her parents' house because it's cooler than London. I mean that literally, because England is experiencing some kind of crazy heat wave, and Kate and William's London home (Nottingham Cottage) is without air conditioning.
*Apparently, William is now in Bucklebury with Kate too. A source tells Us Weekly, "William is not on paternity leave yet but he has had to take time off work now. He did double shifts the week before he returned to London. We're all on the edge of our seats for news. I thought the baby would be born by now!" And Kate told him, "Well, I didn't think it would take you NINE YEARS to propose so you can wait a few extra days, motherf–ker."
*The press is now camped out at the Middletons' local hospital in case Kate checks in there instead of the fancy London hospital.
*It's more than possible that Kate is legitimately overdue. Many first pregnancies are overdue. CB says she was two weeks overdue when she was pregnant with her son too.
*Dodgy Uncle Gary thinks Kate is having a girl.
Have fun in the comments! God knows when this stuff is going to go down.
UPDATE: Various sources are now claiming that Kate, William and the royal entourage have left Bucklebury for London. Is Kate in labor right now?!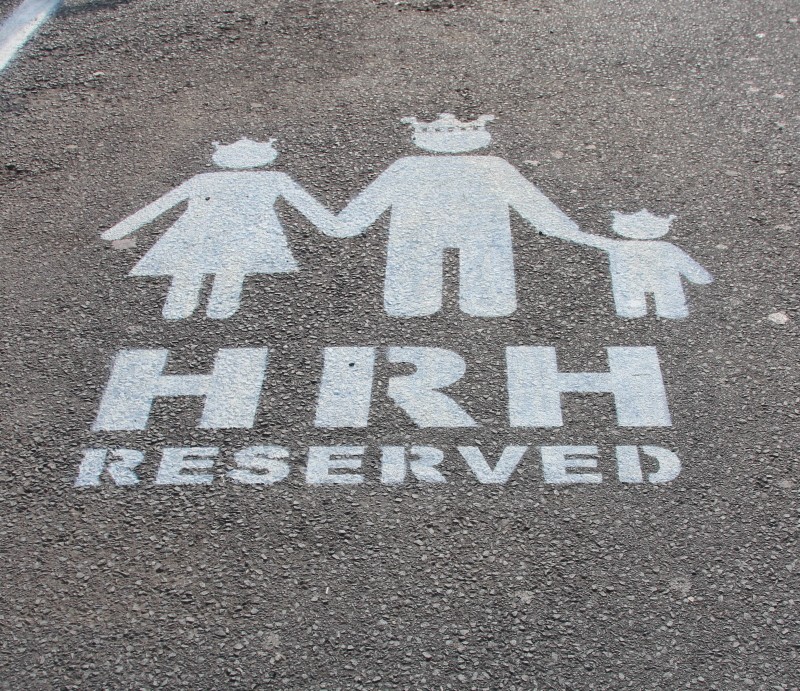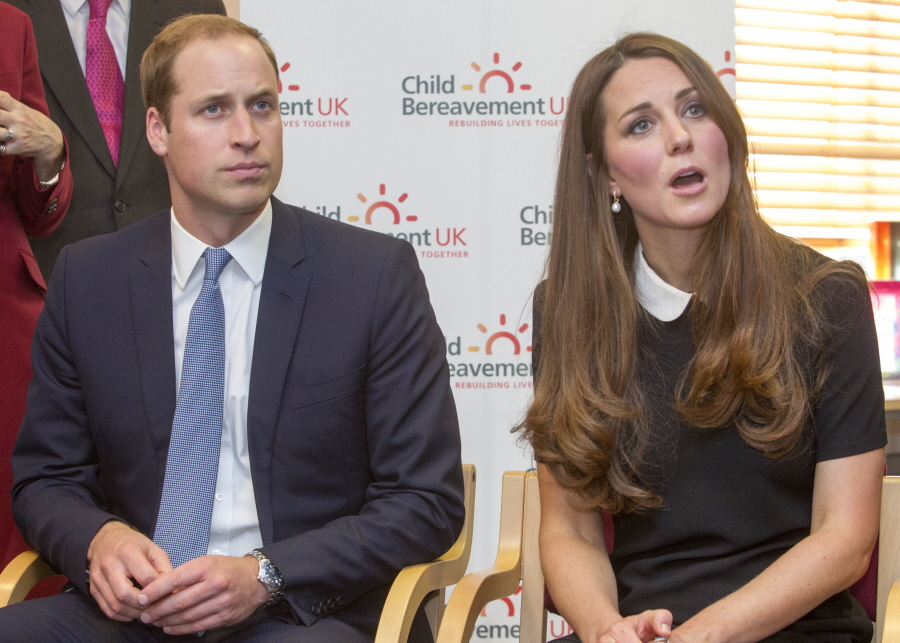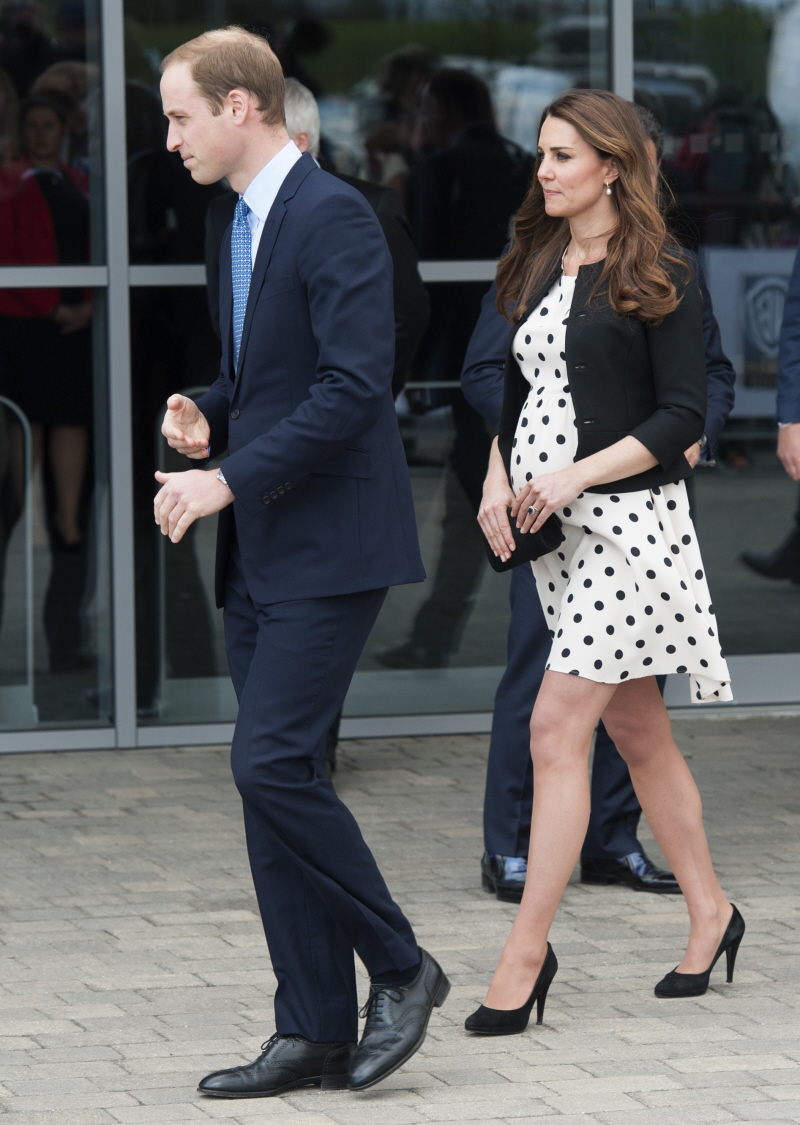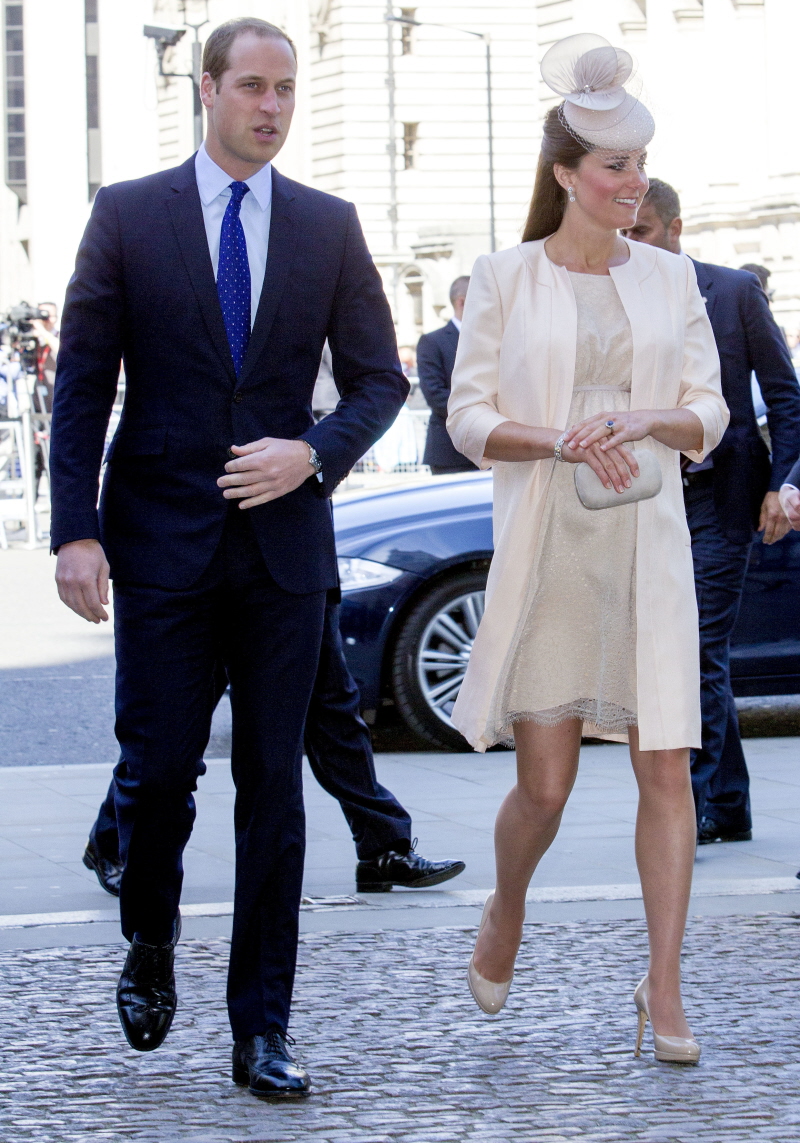 Photos courtesy of WENN.