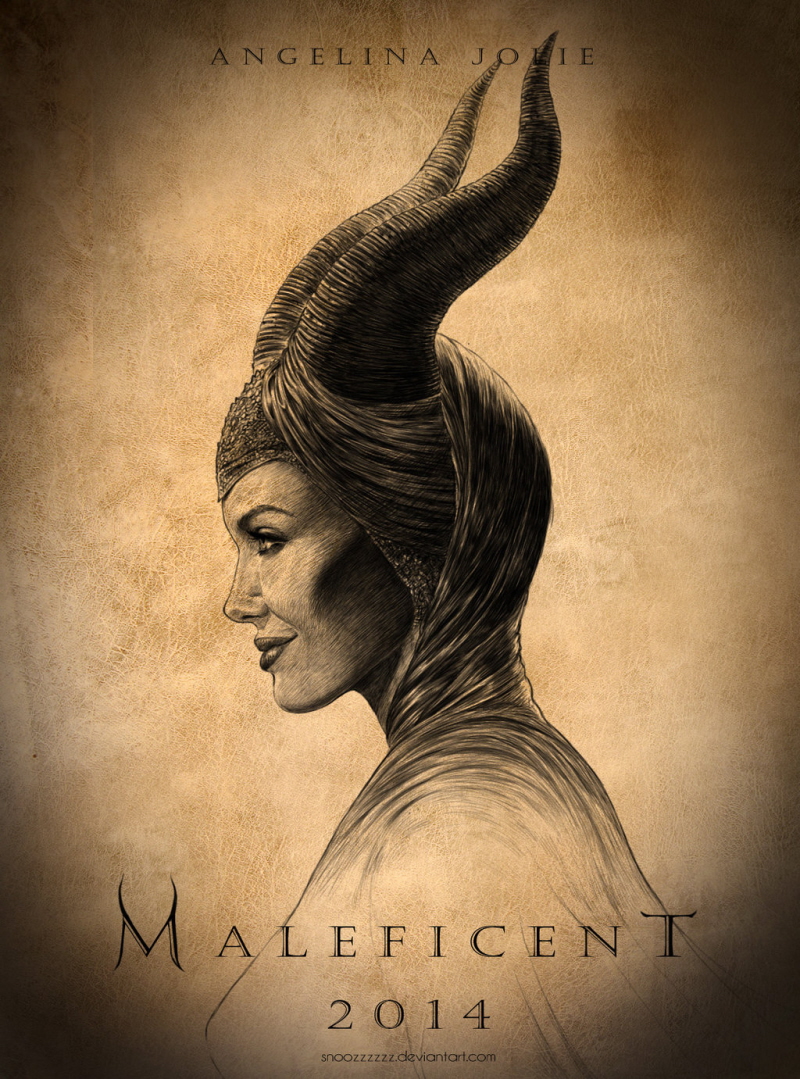 Are these the new (and first) posters for Disney's Maleficent starring Angelina Jolie as Maleficent? No, I don't think they are. The photo agency WENN made these available yesterday, but I know at least one of them (the one with Angelina borrowing Lady Gaga's old Born This Way cheek attachments) is just some fan-made thing. If the "drawn" one is fan-made, then I think that one is my favorite. Whoever did that is really talented.
Maleficent isn't due out until summer 2014, so… is it early to be seeing the posters? That's another thing that makes me wonder. Anyway, this movie is probably going to be WAY too scary for little kids. The cartoon version of Sleeping Beauty is kind of too scary for little kids too, just because Maleficent truly is terrifying. I can't wait for the trailer! Maleficent is also the reason why Angelina Jolie was named #1 on Forbes' list of highest-earning actresses from June 2012 to June 2013. Angelina made $33 million over that one year period, and the bulk of that money was her paycheck from Maleficent.
When it comes to earnings, Angelina Jolie is Hollywood's queen. Forbes has named Jolie, 38, the highest-earning actress from June 2012 to June 2013, even though she hasn't starred in a major film in three years and took time off for her elective double mastectomy.

The magazine released its list of highest-paid actresses on Monday and credits Jolie's star turn in the upcoming film Maleficent for helping her secure the top spot, with an impressive $33 million in overall entertainment-related earnings. (Forbes estimates she took home at least $15 million for the role.)

The Disney film, a retelling of the classic Sleeping Beauty story from the perspective of the evil queen (played by Jolie), hits theaters next summer and marks her first return to a big-budget film since appearing alongside Johnny Depp in The Tourist in December 2010.

Jolie beat out recent Best Actress Oscar winner Jennifer Lawrence for the top spot by a wide margin. Forbes estimates Lawrence took home about $26 million in the past year, but with plenty of room to grow: the next installment in The Hunger Games franchise is set for release in November.

Kristen Stewart came in third with $22 million, and is still cashing in on the Twilight series, although the magazine wonders for how much longer.

Jennifer Aniston came in fourth with $20 million, and reportedly takes pay cuts to appear in films like We're The Millers and Horrible Bosses, which it says seems to appeal to her fun, comedic side.

Rounding out the top ten are Emma Stone, Charlize Theron, Sandra Bullock, Natalie Portman, Mila Kunis and Julia Roberts.
Forbes generally totals up what celebrities earn from their modeling and endorsement deals too, which is why I guess Angelina made so much money last year – she's still getting paid from several side-deals, like Louis Vuitton, The Style of Jolie jewelry (although the proceeds go to charity, they still count on Forbes' list) and maybe even the Chateau Miraval wine.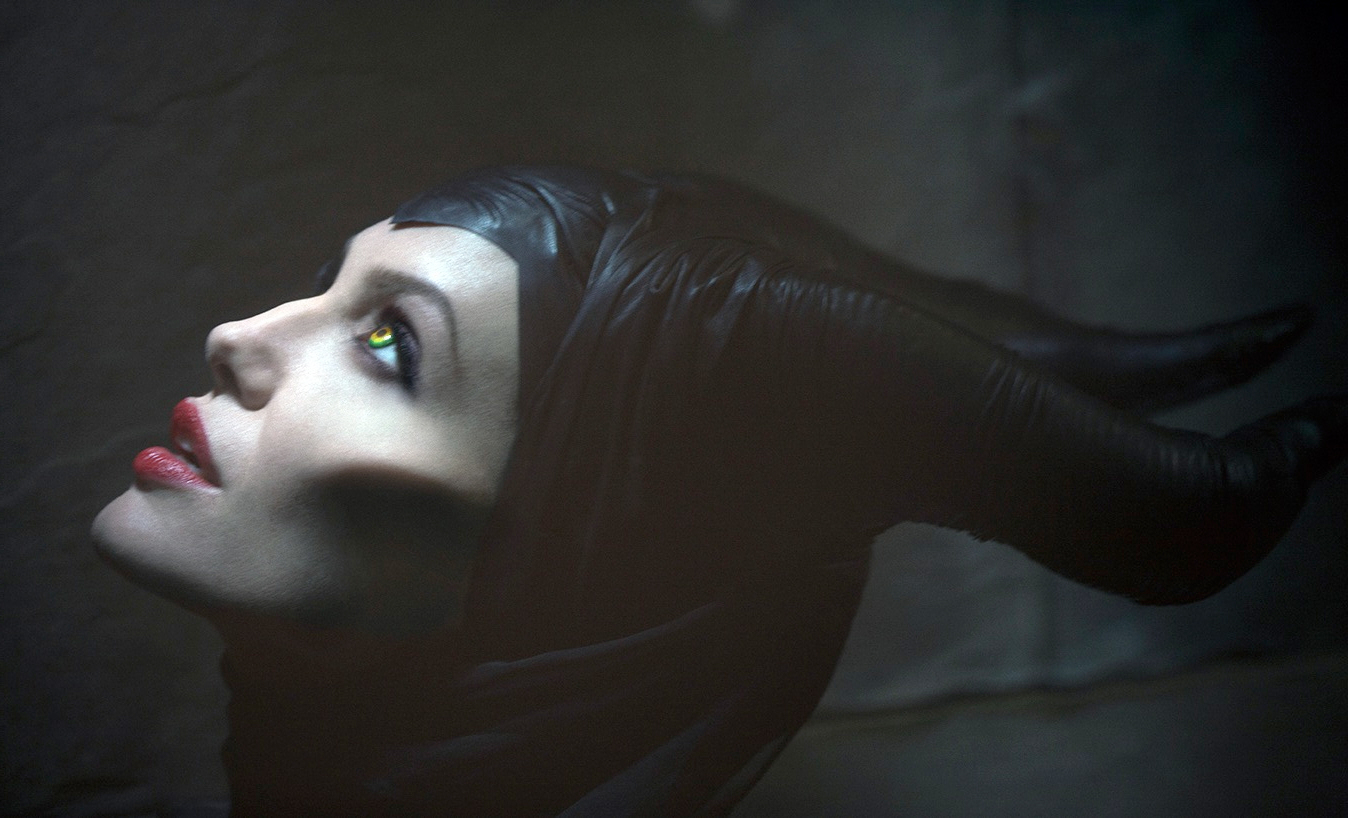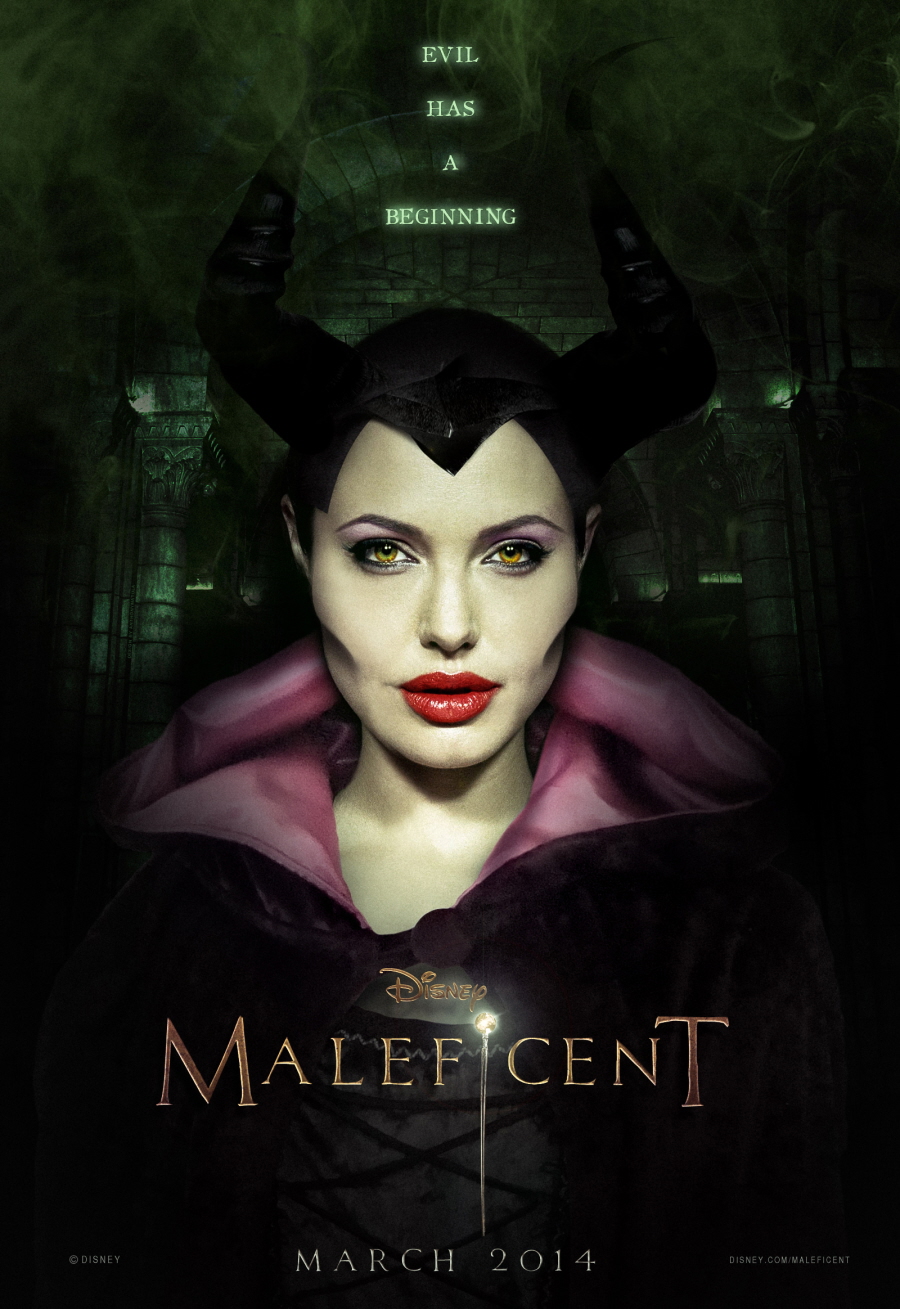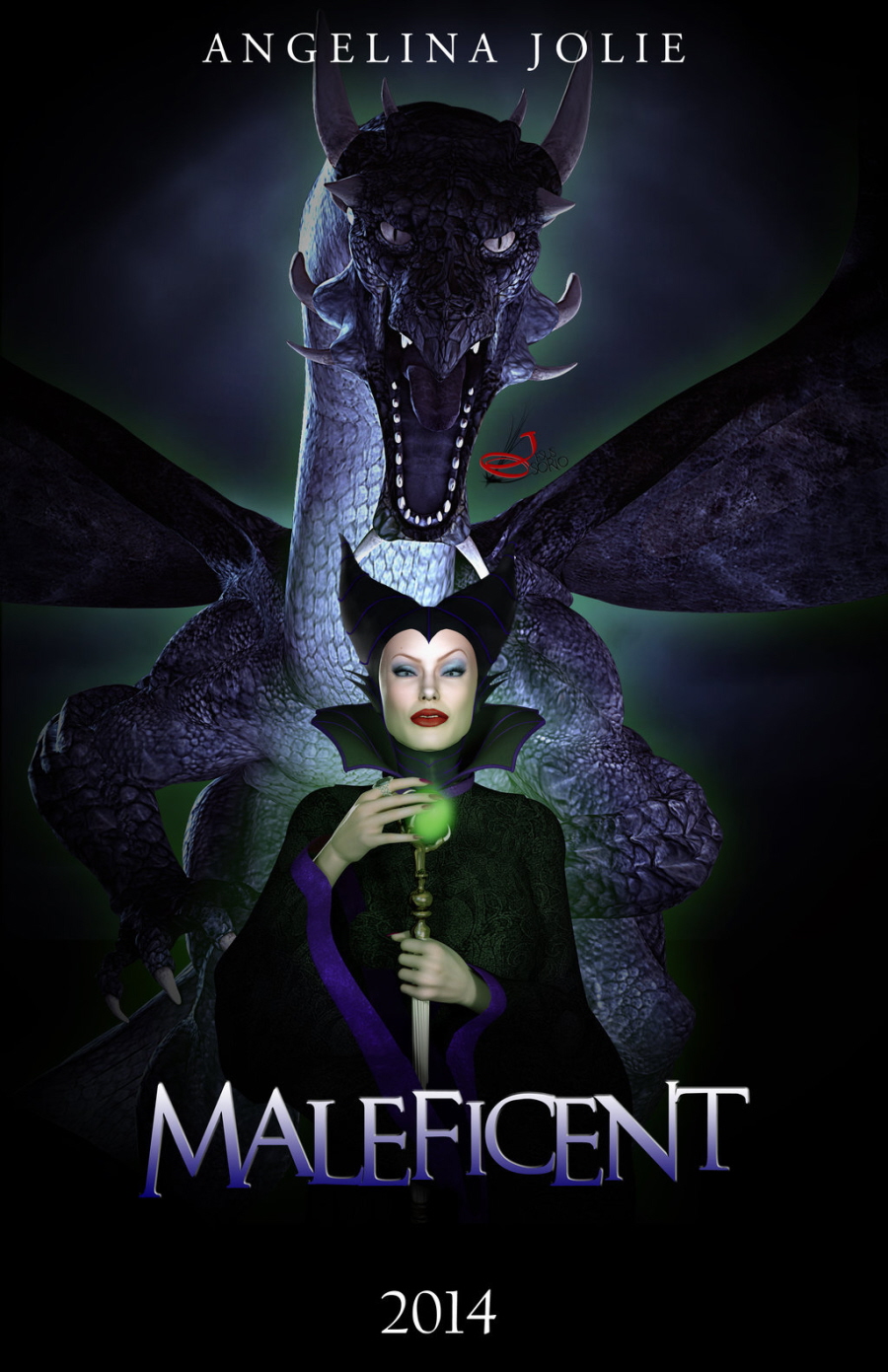 Photos courtesy of WENN.