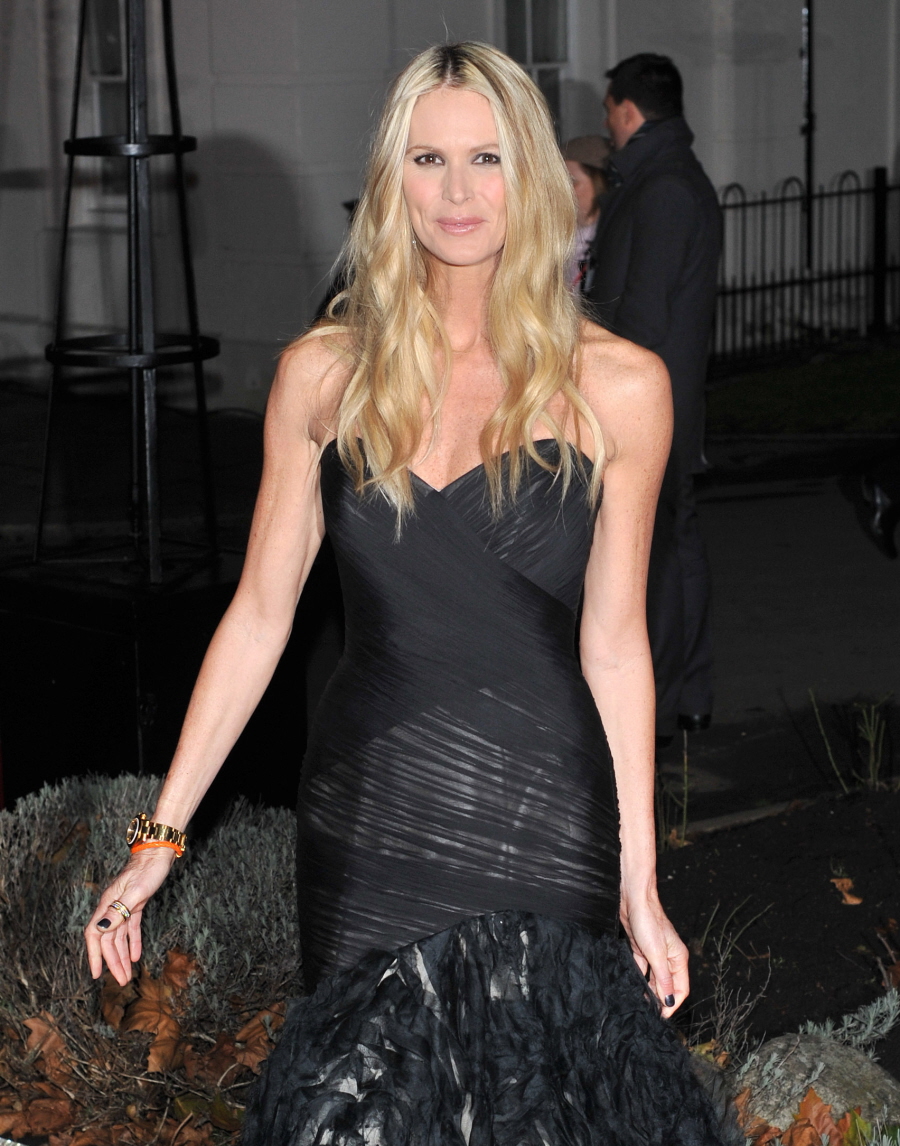 I wish I could remember the exact quote and I wish I could remember who said – I think it was either Tina Brown or Candace Bushnell who said that at a certain point in a beautiful, famous woman's life, she no longer cares about fame or love or emotional attachment, she merely wants a rich guy who will take of her, and preferably he will have a private jet. Something like that. Anyway, I was just reminded of that quote (that I can't completely remember) when reading this story about Elle Macpherson. Elle has been dating millionaires and billionaires exclusively for two decades. Elle has tried relationships, she's tries engagements, she's even tried getting pregnant a few times, but only tried marriage once, in the '80s. It sounds like she just got to that point where she just wanted a rich guy with a private jet:
Just married! Elle Macpherson wed billionaire Jeffrey Soffer in Fiji surrounded by family and friends, a source close to the couple confirms to Us Weekly. No other wedding details were immediately available.

The former Fashion Star host, 49, got engaged to Soffer, a hotel heir in March 2013, flashing her giant ring at a London event later than month.

The pair dated for two years before breaking up in March 2012. They reportedly rekindled their romance after the real estate developer injured his vertebrae in a November 2012 helicopter crash.

Machperson, an Australian supermodel, was previously married to fashion photographer Gilles Bensimon from 1986 to 1989. She has two sons with ex-boyfriend Arpad Busson, Arpad Flynn, 15, and Aurelius Cy, 10.
When I was going through photos of Elle, I found that she had an entirely different boyfriend last fall. Meaning that when Elle and Jeffrey broke up in March 2012, she moved on pretty quickly and she was even showing off her new boyfriend by the fall. But Elle and Jeffrey "rekindled" and got engaged so I guess everything is fine now. Congrats! I've heard some stories about Elle being kind of crazy, but we'll see. I hope they both know what they were getting into. Oh… he's five to six years younger than Elle! That's interesting. Although she looks great for 49.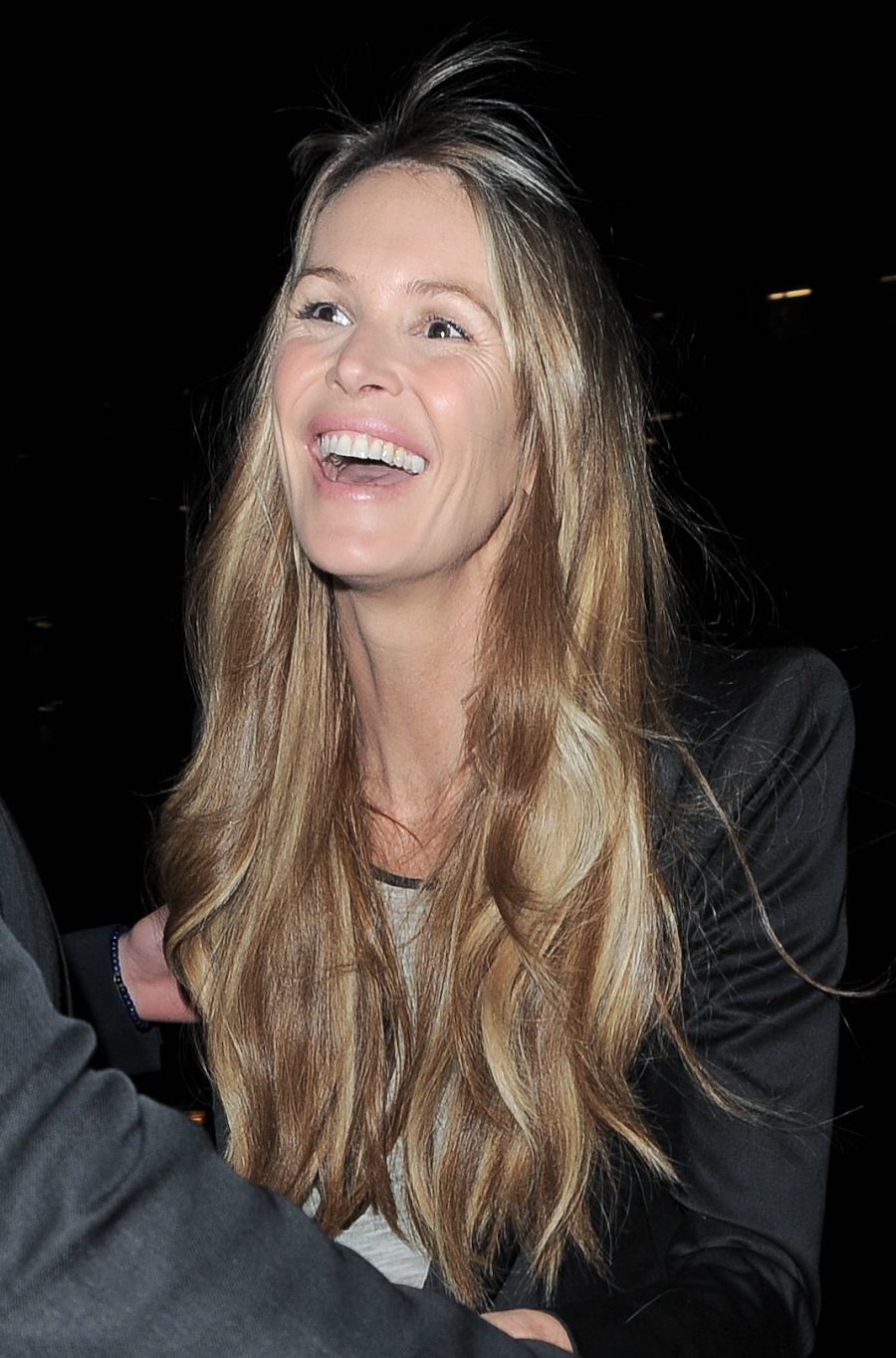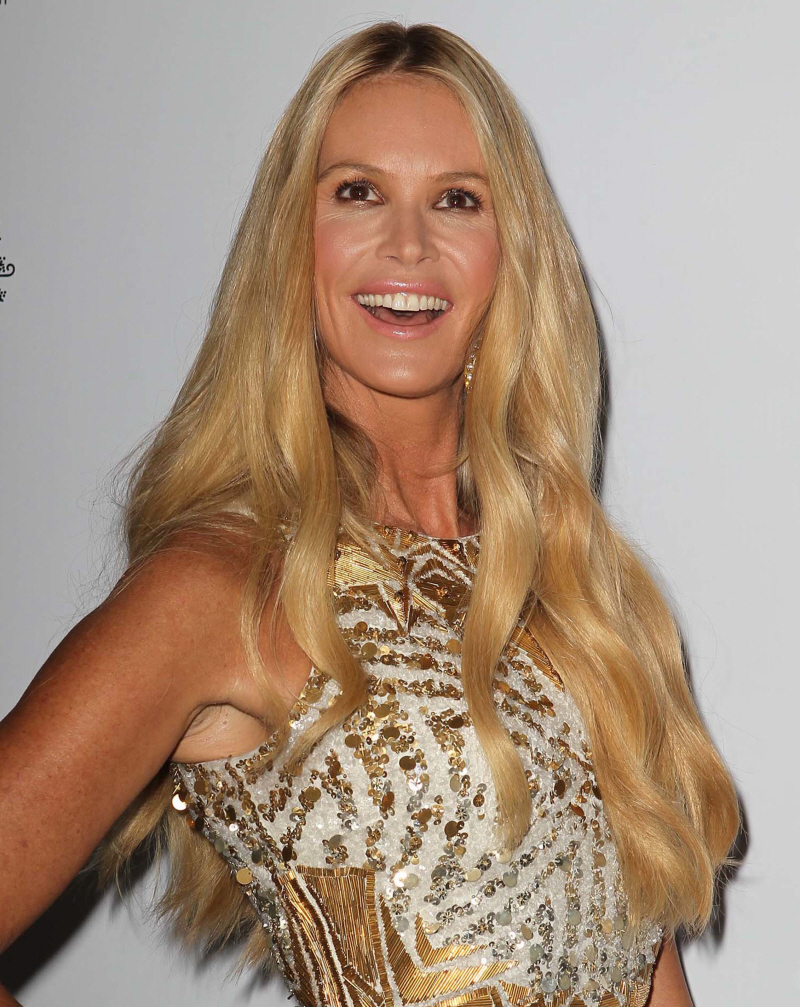 Photos courtesy of WENN.