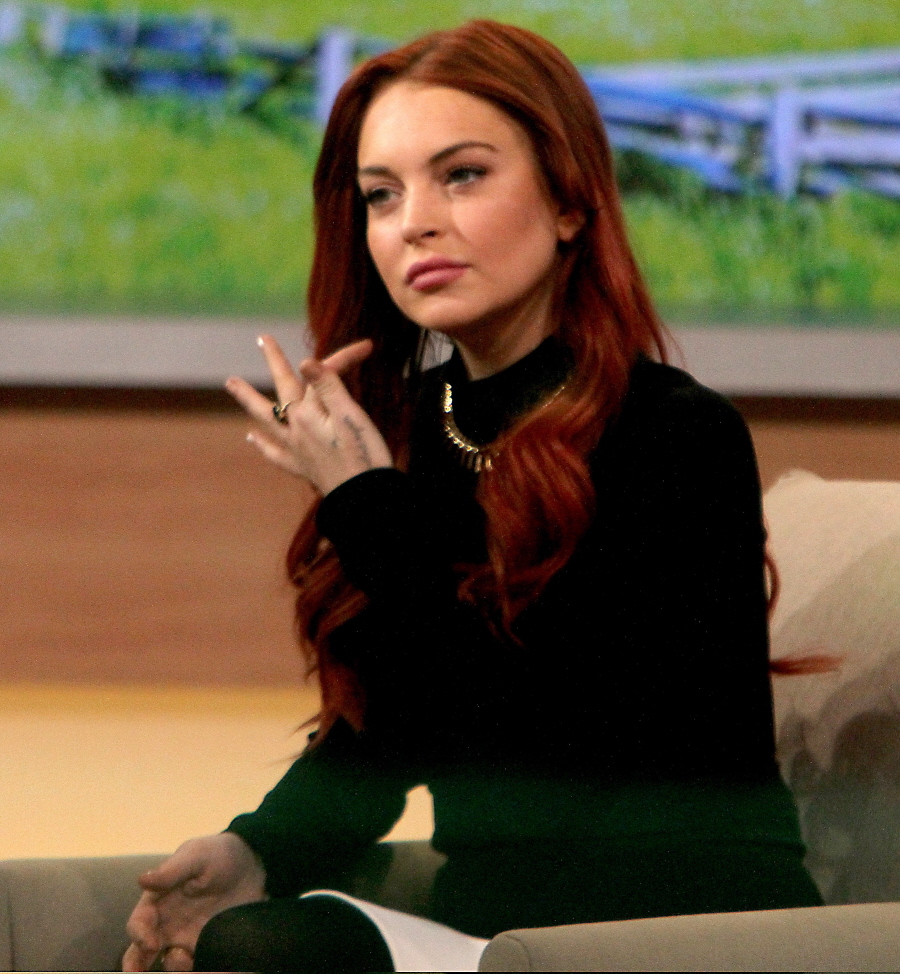 If there's one thing in the world that will make me defend Kristen Stewart, it's when some loser/famewhore/Cracken tries to act like she wouldn't give ANYTHING to have Kristen's life. So it is with Lindsay Lohan. As you probably know, Lindsay is "guest-hosting" tonight's episode of Chelsea Lately. The show has already been taped, and E! has been teasing this mess for days. During the episode, Lindsay makes fun of Kristen Stewart. Because of course.
Is there a new feud brewing? Fresh out of rehab, Lindsay Lohan guest hosts the upcoming Aug. 5 Chelsea Lately episode and in a preview clip from the gig, the actress didn't have, well, the nicest things to say about fellow actress and former child star Kristen Stewart.

Speaking about a recent incident in which the Twilight actress, 23, yelled at a photographer, Lohan, 27, quipped, "I'm just excited that Kristen Stewart, you know, finally showed some emotion."

Met with laughter and some surprise from the other hosts, The Canyons actress then tried to backtrack, explaining, "No, I really do love her. She's awesome. I'm a Kristen Stewart fan."

But that didn't stop her from throwing more shade at the Twilight star. "I will say this, of course she hates photographers — they got a picture of her kissing a married man in a Mini Cooper," she added, speaking of Stewart's July 2012 tryst with her Snow White and the Huntsmen director Rupert Sanders. (Us Weekly broke news of the fling with exclusive photos, taken on July 17.) At the time, the brunette beauty, who was dating Rob Pattinson, said she was "devastated" by the scandal.

Lohan, who's been through some bad days herself, left Cliffside Rehab Center on July 30 after completing a 90-day court mandated stint. She still needs to complete an additional 15 months of psychological therapy, TMZ reports.

See what else Lohan has to say on Chelsea Lately when her segment airs on Monday, Aug. 5, at 11pm on E!
Yeah, while anyone is free to make quips about Kristen Stewart's terrible acting (lip-bite, eye-roll, repeat), in this particular insistence, you do have to consider the source. While Kristen's career isn't in the best shape these days (for real, I'm sorry Kristen-loonies), Lindsay Lohan would LOVE to have just a fraction of what Kristen has going on. This is pure jealousy on the Cracken's part.
As for Lindsay and how she will eventually screw up again and how we'll all have to go through this cracktastrophe a dozen more times, well… Lindsay wants you to know that she's completely done with drinking! She leaked that info to TMZ, which means that she's probably drunk right now:
Lindsay Lohan is fiercely determined to live alcohol free — and toward that end she's ridding herself of ALL traces of booze … everywhere she goes.

Lindsay vows to stay clear of the hard stuff and not just in her home. We're told she will make demands that hotel rooms, dressing rooms … even mama Dina's home is alcohol free when she's present. Good luck on that third one.

Fact is … so far so good. Lindsay checked in to the Bev Hills Hotel this week and ordered the staff to remove alcohol from her room prior to her arrival.

Lindsay says she'll travel with a sober coach for at least the next week, to make sure she doesn't succumb to temptation. Ditto when she guest hosted "Chelsea Lately" … she insisted her dressing room be stocked ONLY with non-alcoholic drinks.

To be clear … we're not vouching for her in the long run. It's strictly one day at a time.
It's not that I want Lindsay to screw up. It's that I know she will screw up, so I don't feel like pretending that this time it's for real.
Oh, and Oprah has released the teaser for her interview with Lohan. Blah.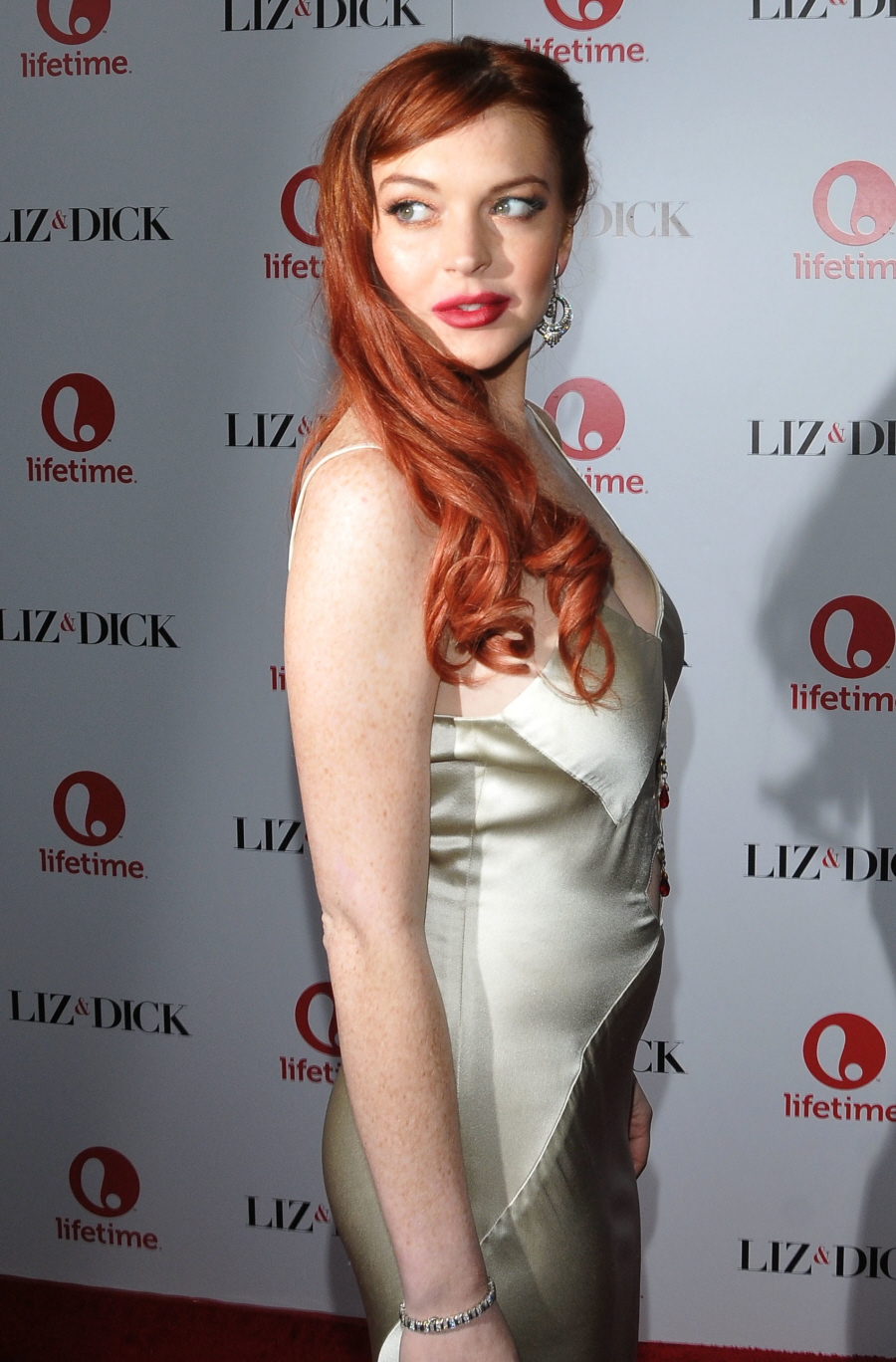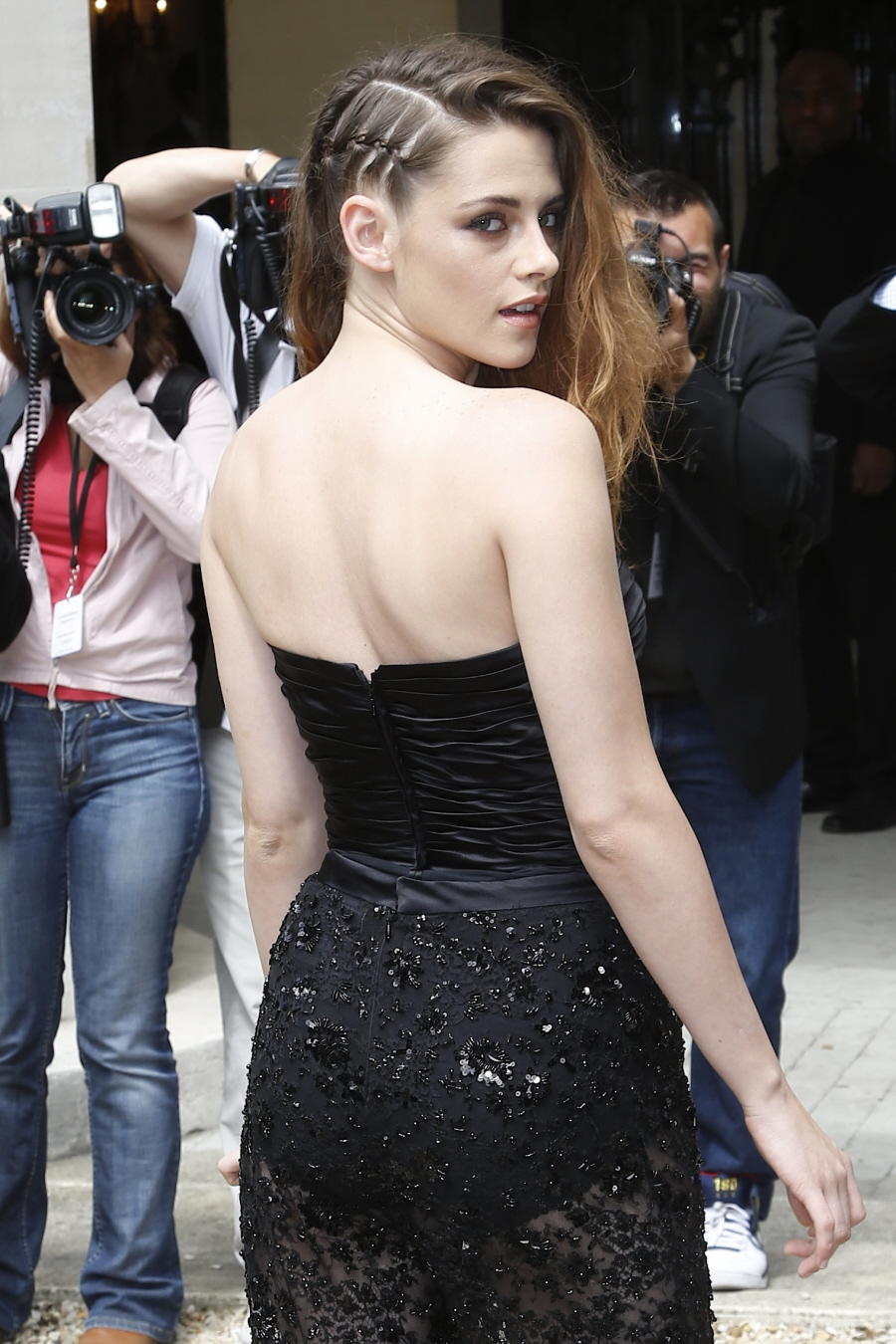 Photos courtesy of WENN.