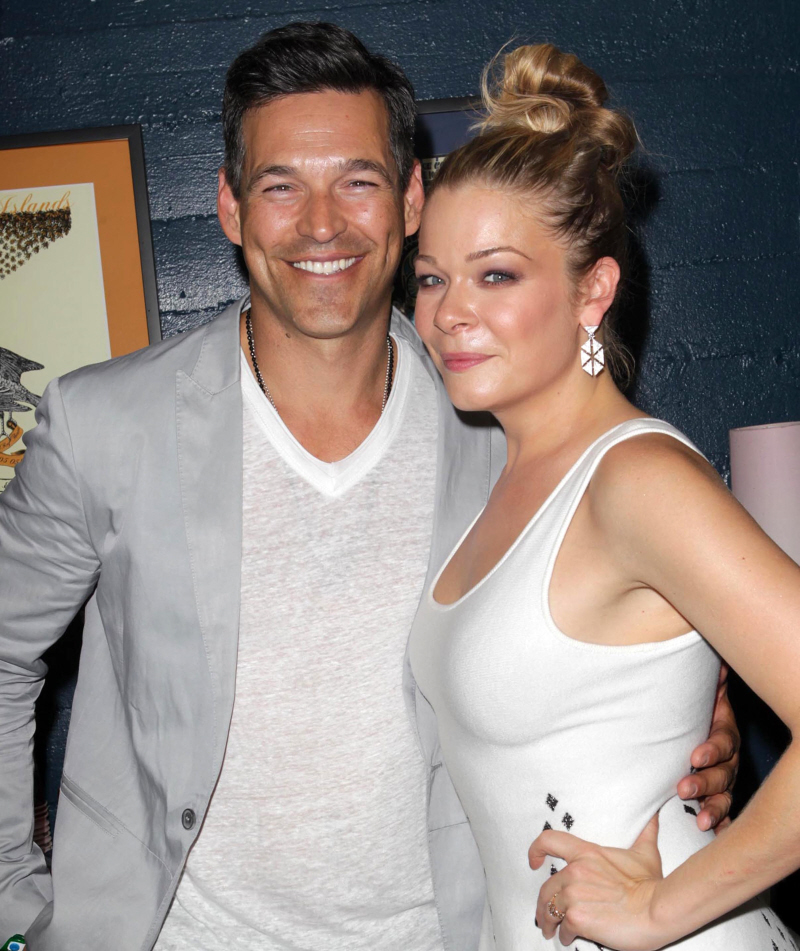 I haven't written about LeAnn Rimes since July 17th!! What in the world? We should all be very, very suspicious when LeAnn goes incognito for a several weeks. It means something big is about to happen. And so it is today. LeAnn and Eddie were keeping it low-key because they were finalizing their reality show deal. Their reality has been rumored for a long time – I've lost count of how many times I've written about it. LeAnn and Eddie were pitching a "scripted reality show" concept to various channels, and it looks like they've found a home on VH1.
LeAnn Rimes and Eddie Cibrian's new TV show has found a home. Vh1 is set to premiere LeAnn & Eddie (working title) in Fall 2013/Winter 2014 with six half-hour episodes.

"We are really excited to be working together on a unique show that will give you a glimpse into who we really are or better yet who we're really not," the couple, serving as executive producers, said in a statement to Us Weekly. (Rimes, 30, and Cibrian, 40, married in 2011, two years after the couple met and fell in love while still married to other people.) "We're thrilled to partner with Vh1 and The Gurneys [of Gurney Productions] to put our spin on a project full of love, humor and music."

Tom Calderone, President of VhI, also said in a statement: "LeAnn and Eddie are both talented entertainers who have really captured the public's imagination in the last couple of years, but there is so much more to them than what you read in the tabloids. This is going to be a really fun show in which we hope to reveal what their lives are really like – from the normalcy of their home life, to what drives them artistically, to the chaos of their celebrity life."

Us Weekly exclusively revealed in April that Rimes and Cibrian were pitching a TV sitcom based on their lives. In May, the Spitfire singer told Us that they were "in talks" to develop their own sitcom. "We've been talking about a show. It's not a reality show," she said. "If anything, it would be based around our normal lives, but it would be scripted. We want to take our lives and laugh as much at ourselves as we think other people do."

"It would be taking our regular life and elaborating on it to make it really over the top and funny," Rimes further explained. "After all these years of having stuff thrown at us, it would be great to laugh at it all."

Vh1 reports that the series will show the couple's "normal modern family" life of balancing career and co-parenting Cibrian's two sons with ex-wife Brandi Glanville.
LeAnn also tweeted, "Thx for all the love about our new show. We are very excited to do something new and unique." So "new and unique" that it basically sounds like every other dumb reality show. I was looking through VH1's roster and I realized that I haven't watched any of their original programming in a really long time. I don't watch Hollywood Exes, Lala's Full Court Life, Love & Hip Hop or Couples Therapy. But it sounds like LeAnn and Eddie's show will fit in perfectly there, right? I wonder which networks passed on the project?
Here are some recent-ish Twitter photos from LeAnn. She's been Vine-ing her stepsons too. Because of course she has.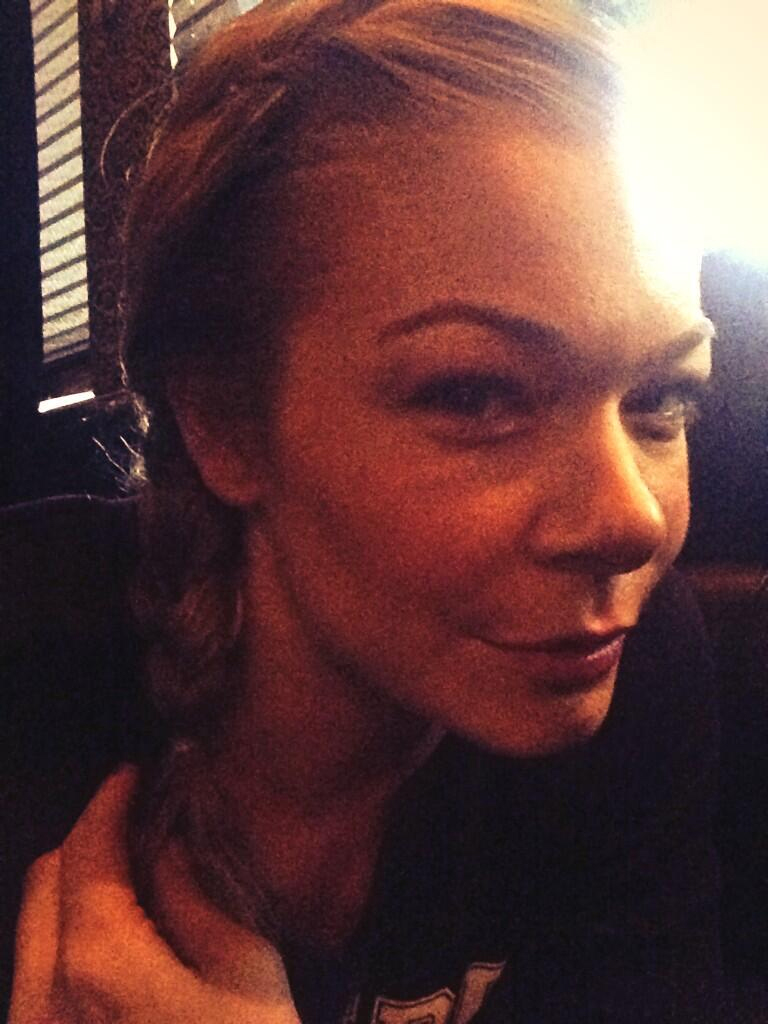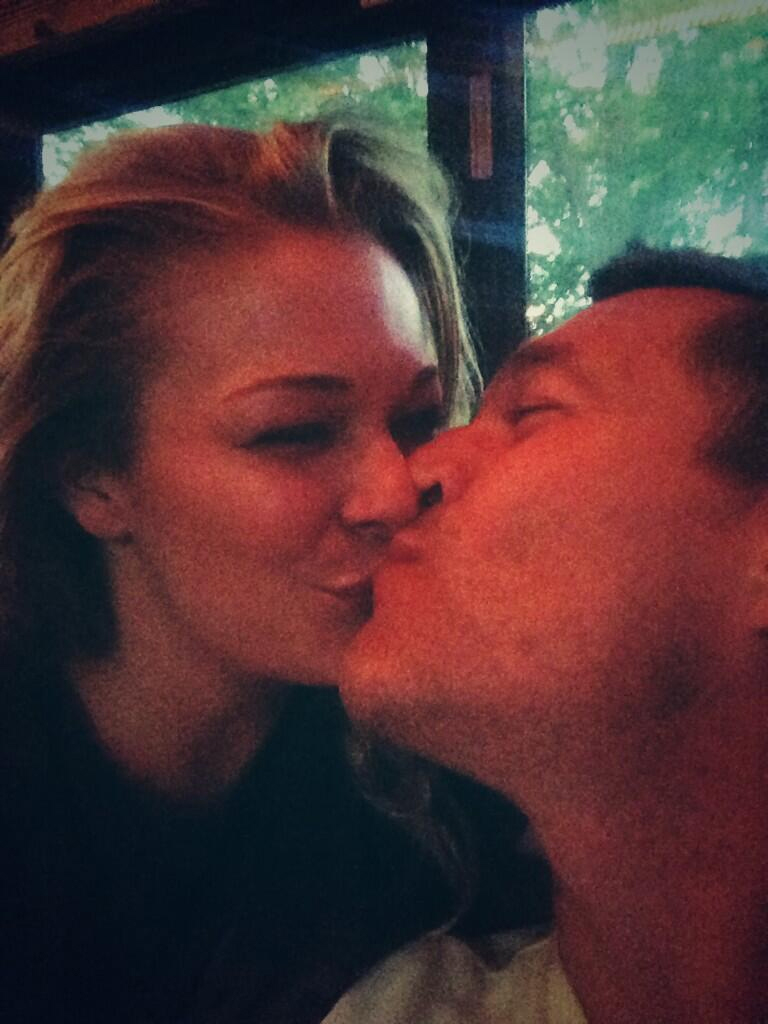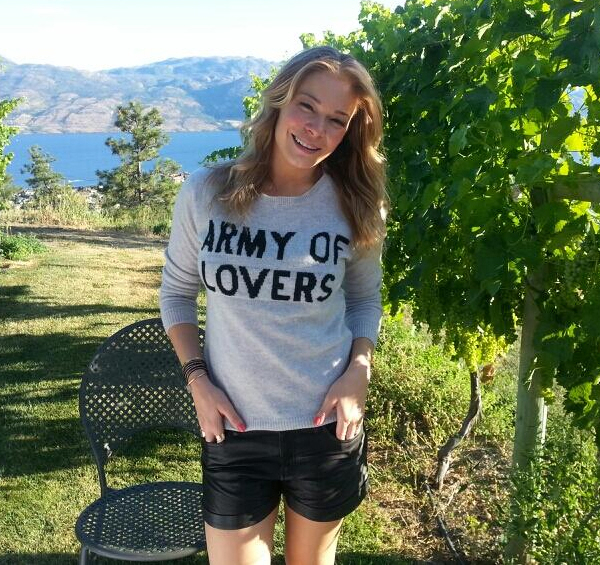 Photos courtesy of Twitter, WENN.