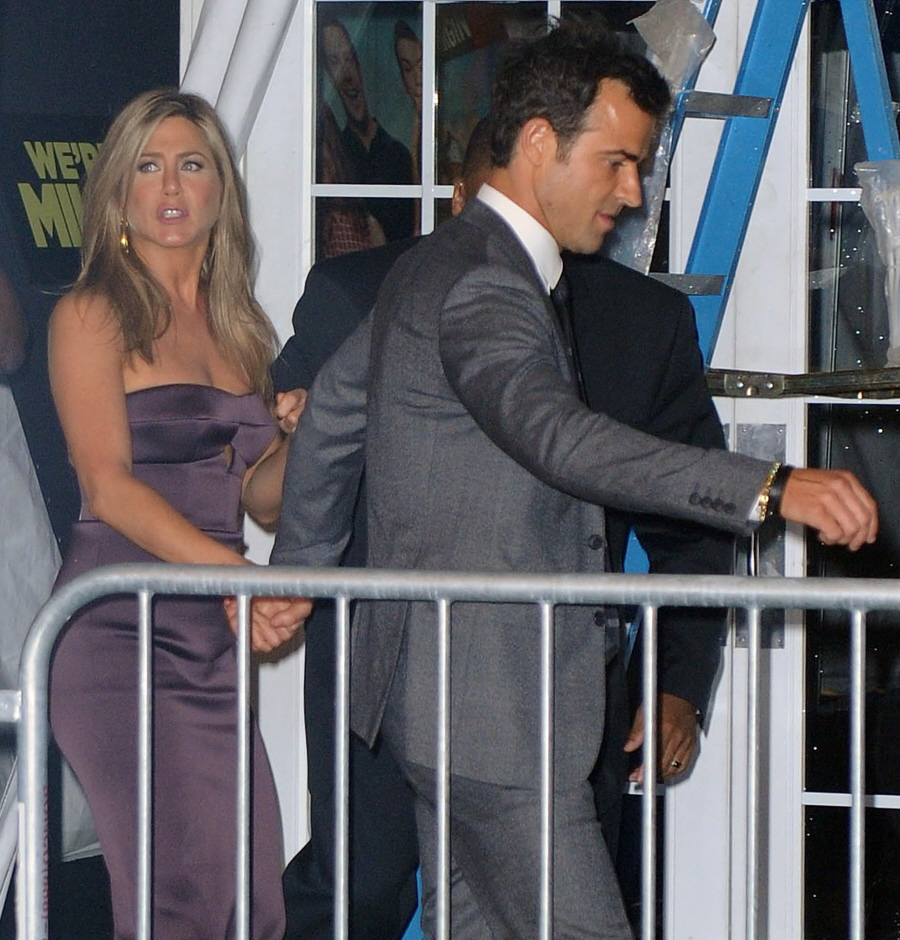 Jennifer Aniston had a pretty good weekend. Box office analysts didn't really know how to predict the box office for We're the Millers, and their predictions were all over the place. At the end of the day, it seems like WTM ended up in the middle of the predictions, coming in at #2 behind Elysium. WTM made about $25 million for the weekend, and $37 million since it opened last Wednesday. This is one of the better openings for an Aniston film. Not only that, but Jennifer was back in LA with Justin Theroux this weekend – she threw Justin a party for his 42nd birthday at their newly renovated Bel Air mansion. I'm including some blurry photos from the party at the end of the post.
He's one popular birthday boy!

Ellen DeGeneres, Ben Stiller, Jimmy Kimmel, Tobey Maguire, Laura Dern, John Krasinski, Don Cheadle, Jason Bateman, Kristen Bell, Isla Fisher, Samantha Ronson, Will Arnett, Malin Ackerman and Dax Shepard were among the celebs who headed to Jennifer Aniston's Bel Air mansion Saturday night as the actress threw her fiancé, Justin Theroux, a 42nd birthday bash.

The party also took place on the one-year anniversary of the couple's engagement. Though the party sparked rumors of a possible surprise wedding, guests dressed down and the atmosphere was casual.

In the afternoon, guests hung outside on the patio of the newly renovated $21 million, 8,500-sq.-ft. home, chatting and listening to pop tunes (Nelly's "Hot in Herre" gets any party started!) before heading inside to toast Theroux.

Aniston's personal chefs prepared appetizer-style food with a relaxed buffet for about 75 guests. On Friday, a large shipment of Champagne had been delivered to the house.

Last week, the We're the Millers star, 44, said she was in no rush to get married.

"We just want to do it when it's perfect, and we're not rushed, and no one is rushing from a job or rushing to a job," said Aniston. "And, you know, we already feel married."
Yes, one year ago, Justin proposed to Jennifer on his birthday. It's nice that she made this year's birthday all about him, I guess. Us Weekly's sources said basically the same thing, that Jennifer and Justin seemed happy and huggy with everyone, but that Justin and his boys were listening to Kanye West and The Kinks (as opposed to Nelly). The UK papers claimed last week that Jen and Justin might "surprise" people with an impromptu wedding at the Bel Air estate, but it doesn't look like that happened. Which is fine. Happy birthday, Justin.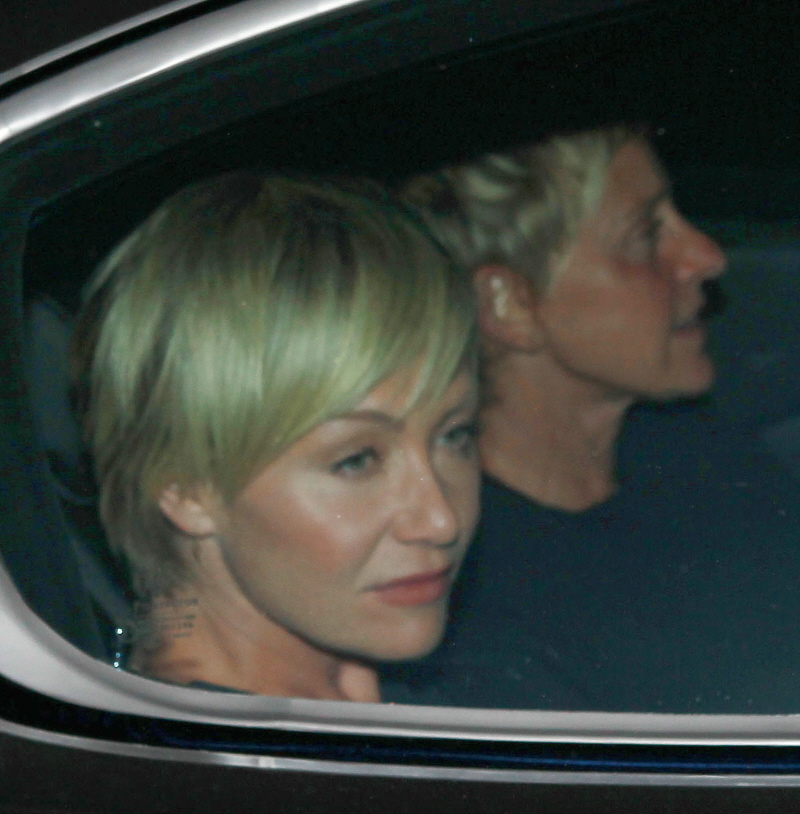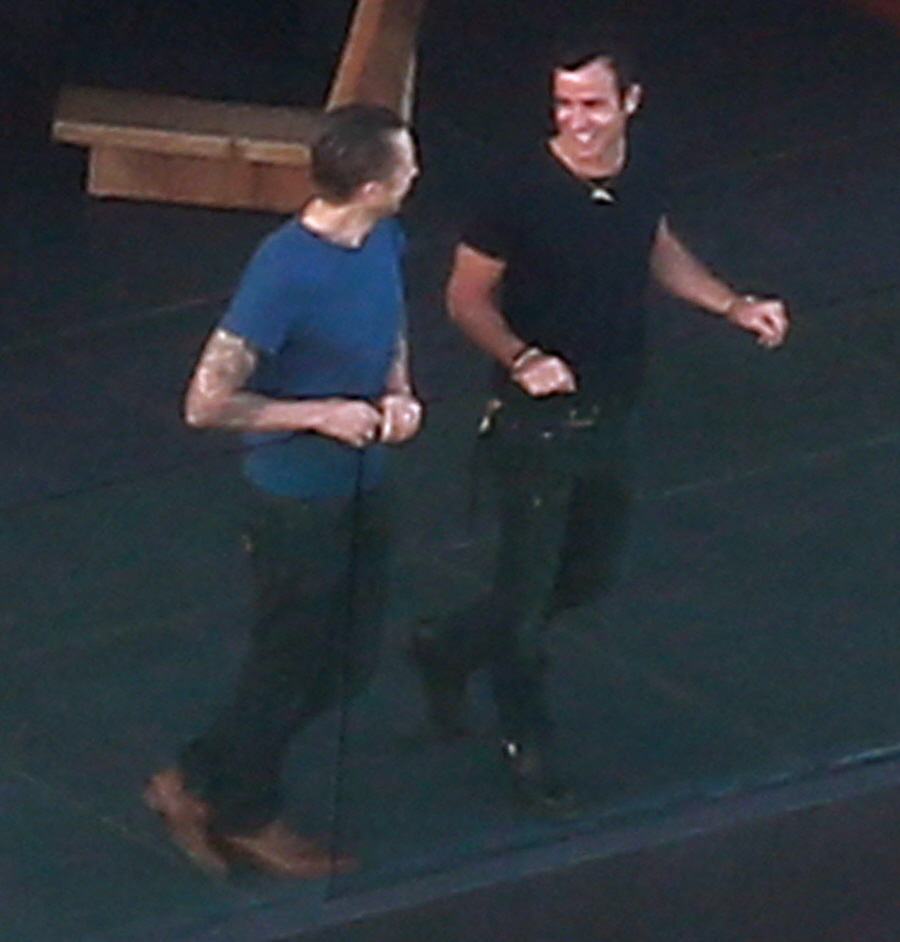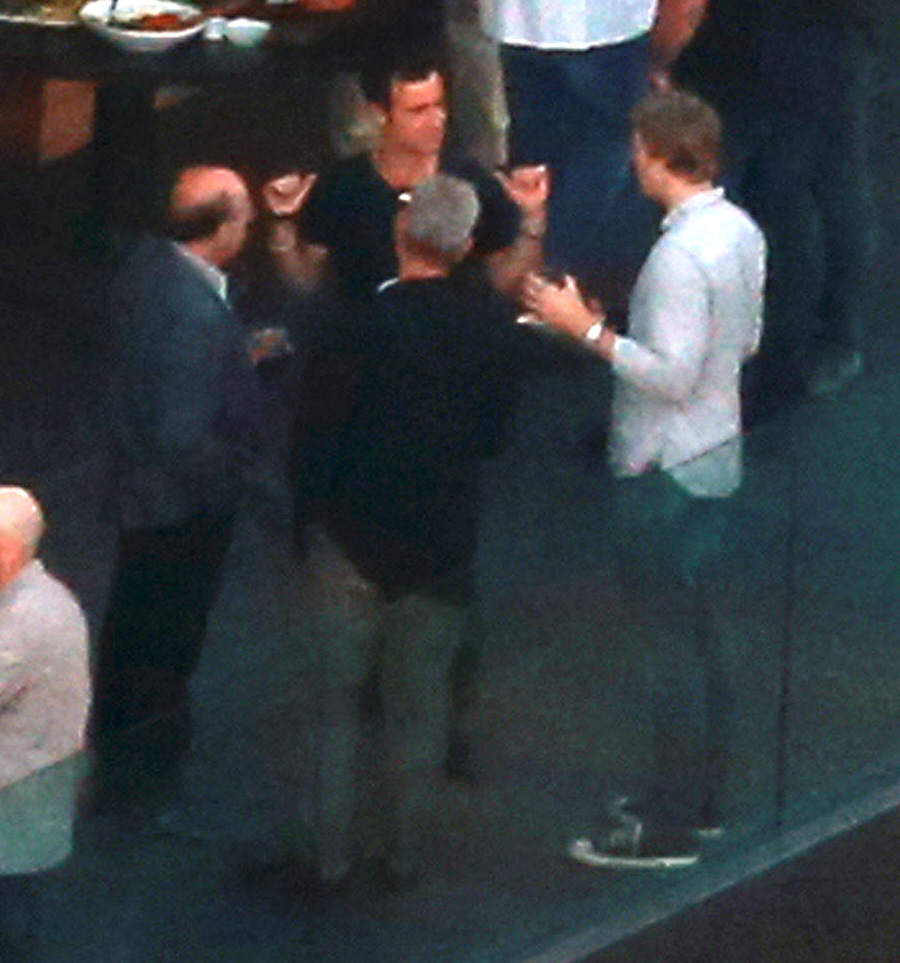 Photos courtesy of Fame/Flynet.