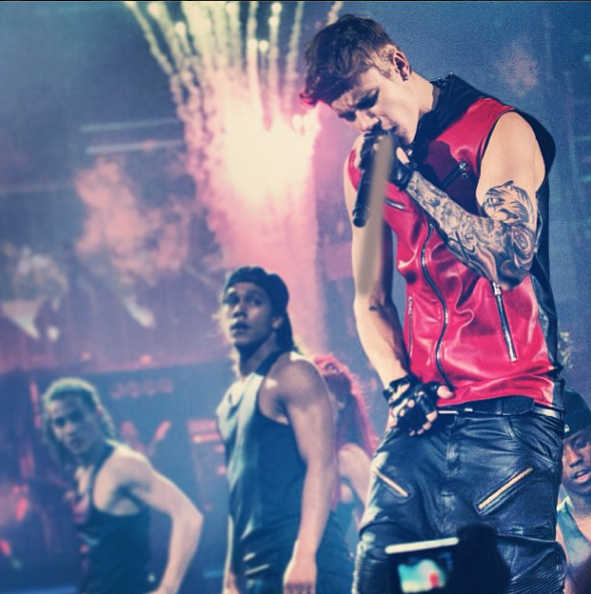 I swear I lose brain cells every time I visit Justin Bieber's Instagram account, but this was ultimately necessary because we're obviously not going to be posting the latest photos from TMZ. What photos, you say? Oh, you poor, innocent things. I'm talking about the insanely NSFW pictures of Bieber playing guitar naked for his dear grandmother. This is the same nice old lady who defended Justin after he launched spit bombs at his fans from a hotel balcony. In the photos, you can see Bieber from the front with a guitar (mercifully) covering his goods, but the back view is fully unobstructed. Let's just say that I'll never be the same again, and those photos are instant birth control. So gross.
But that's not all. There's a new story from Radar about that nursing student that Bieber hooked up with earlier in the year. This is the girl who supposedly broke up Selena and Justin shortly after New Years — something disgusting about Sizzurp and going downtown that I won't repeat again — but now Miss Milyn Jensen is trying to cash in with her story about how "Justin knew what he was doing, like a man much older than his years. I felt like he'd had a lesson or two." EW.
Now for something a little less disgusting. Remember that incident in the Hamptons last week — the one where Justin supposedly went crazy in a nightclub and ripped off his shirt while screaming and directing his bodyguards to beat the living hell out of a fellow clubgoer? The victim, Wayne Rennalls, says that the bodyguards did not act alone but that Bieber kicked him too. You can see the photos of Wayne's injuries over at the Mail. Dude's pretty face got all messed up.
Here's a picture from Bieb's instagram of a friend's grill. You know that means it's only a matter of time before Justin pulls a Miley.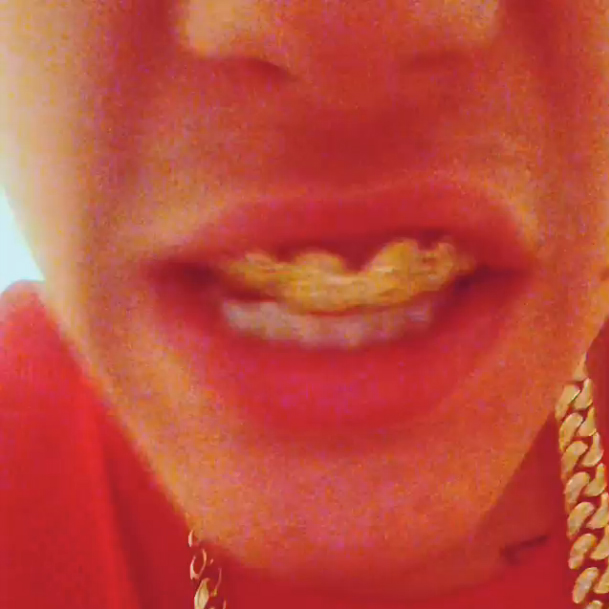 Finally, here's the Bieb on his segway like a total douche as always.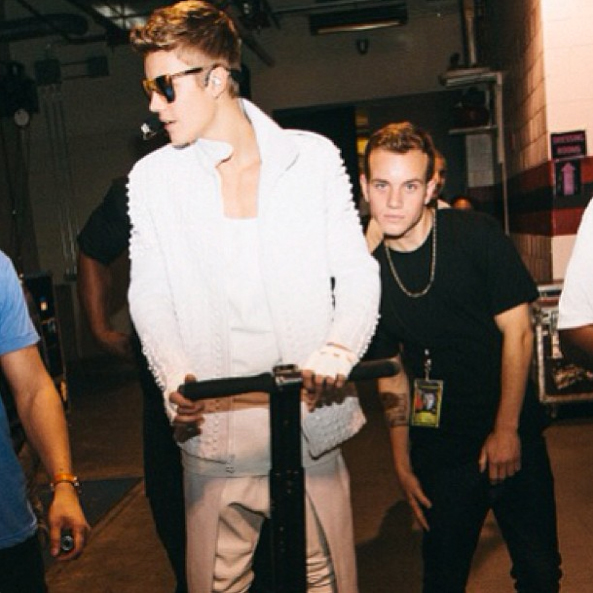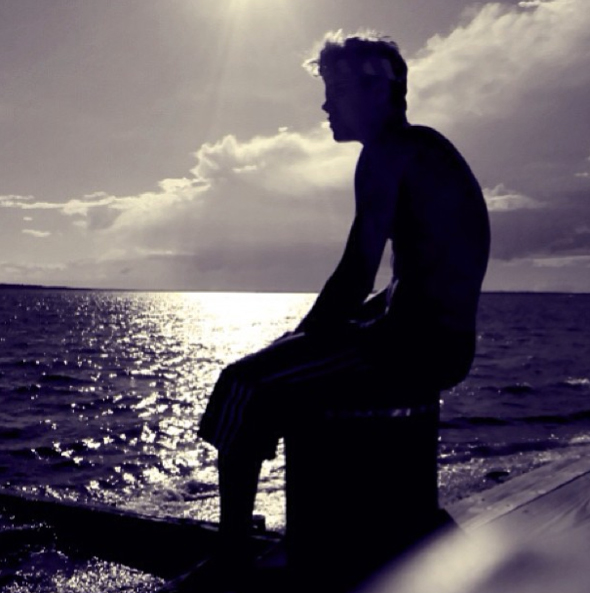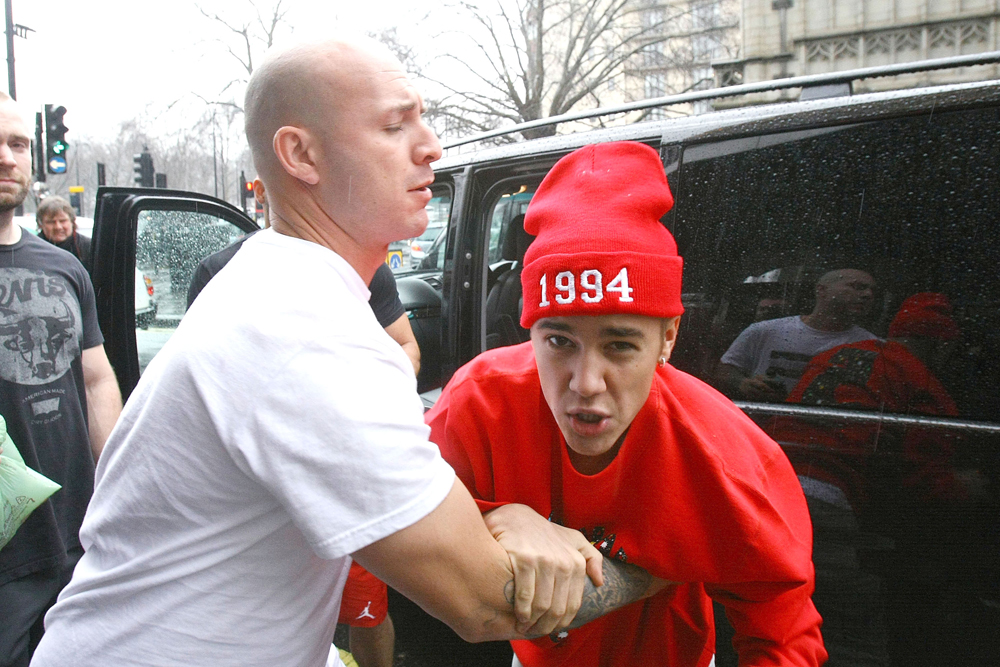 Photos courtesy of Fame/Flynet and Instagram