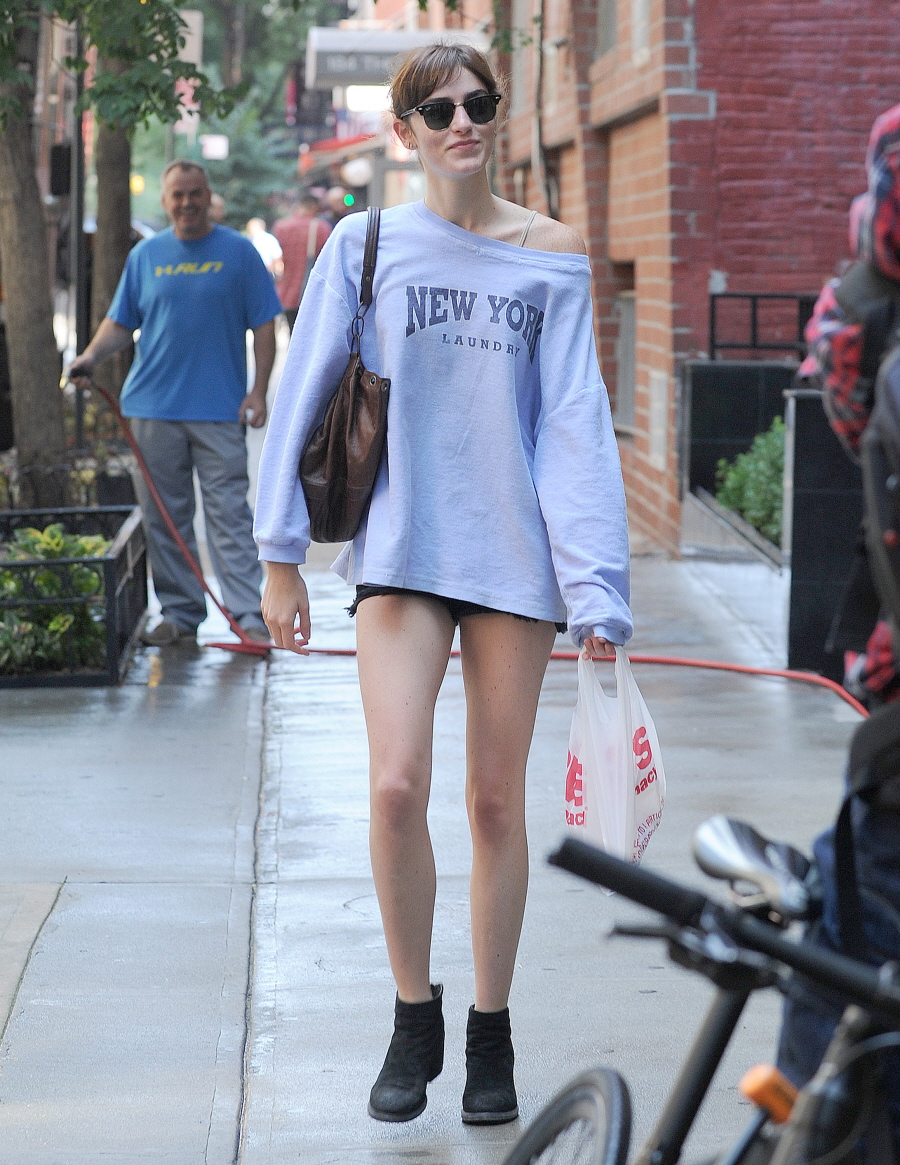 Here are some new photos of Aliana "Ali" Lohan yesterday in NYC. Ali and Lindsay Lohan are apparently living together in NYC, in the same apartment and everything. Ali is 19 years old. Lindsay is 27. I have no idea what Ali was doing while Lindsay was in court-ordered rehab, but I strongly suspect she was not "modeling". That's what she is these days. She's a "model". She says so. She has a modeling agent (or she did a few years ago). When was the last time Ali booked a job, I wonder? A modeling job, not the other kind.
Anyway, this should just serve as some kind of update. The last time I paid any attention to Ali, I think it was last year and she looked very, very thin. She seems to have gained some weight back, so good for her. You know who she kind of reminds me of here? Keira Knightley. Seriously. If you kind of squint and don't look too closely at Ali's nose, she sort of looks like Keira.
You know what I think? I think Lindsay's Oprah-produced "reality show" is going to feature Ali very heavily. I bet that was part of the deal with Dina Lohan. Dina has been trying to make Ali's career happen for so long. Maybe Oprah will finally make something happen.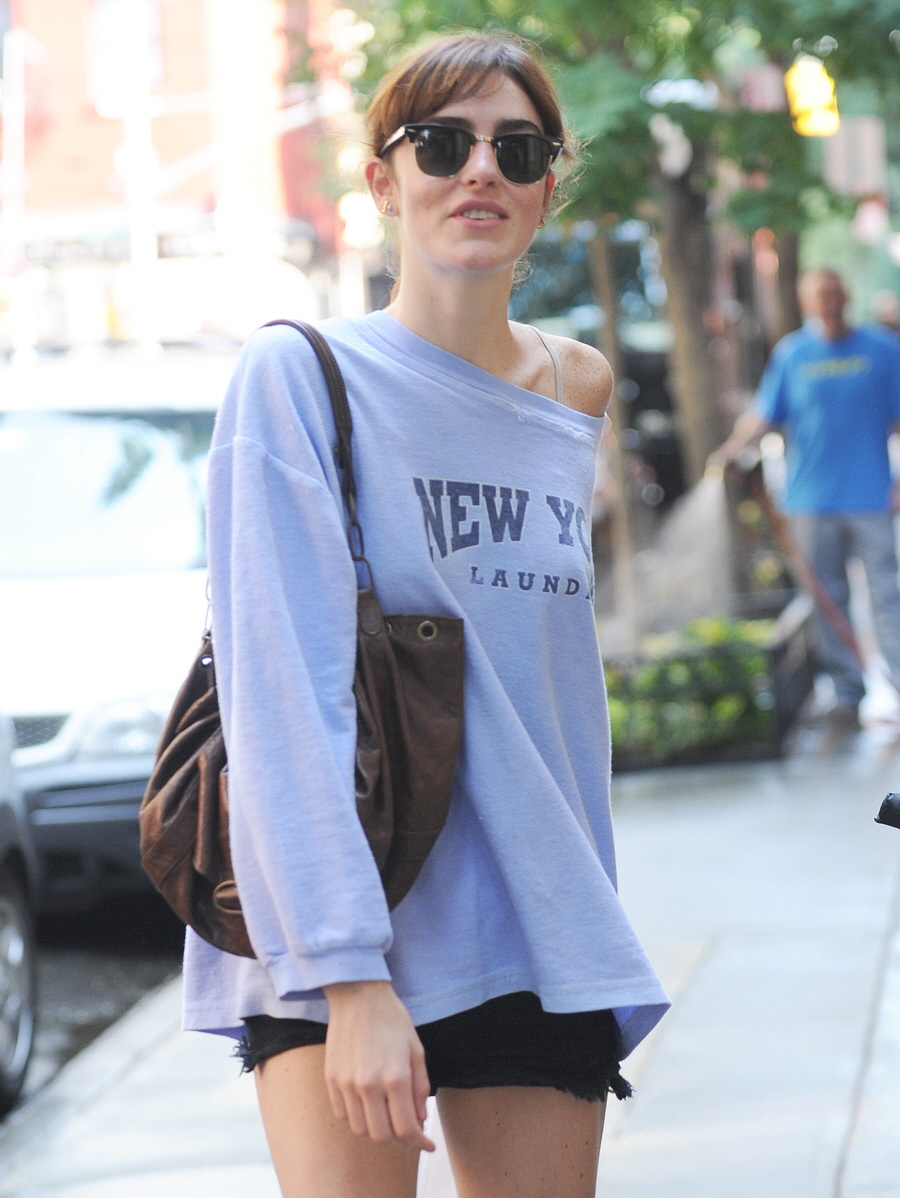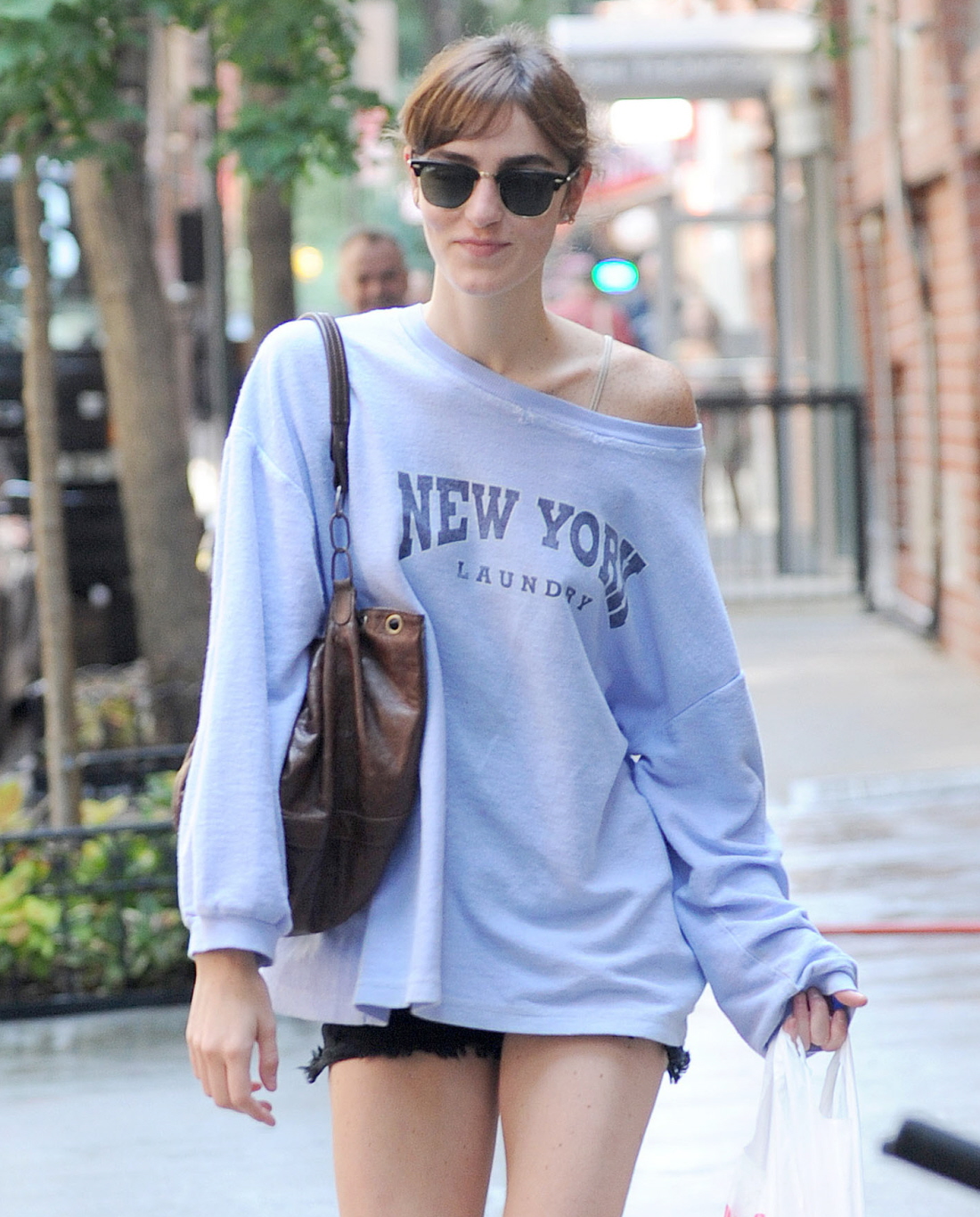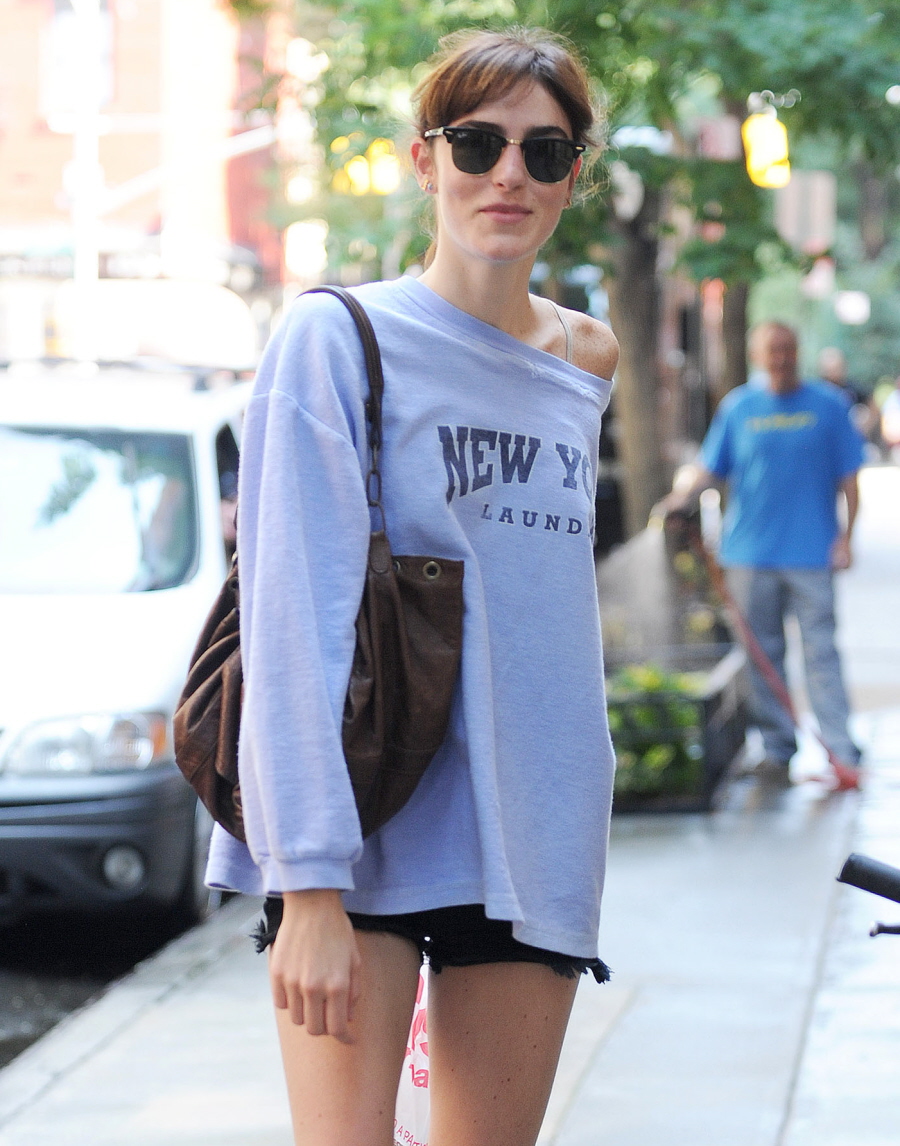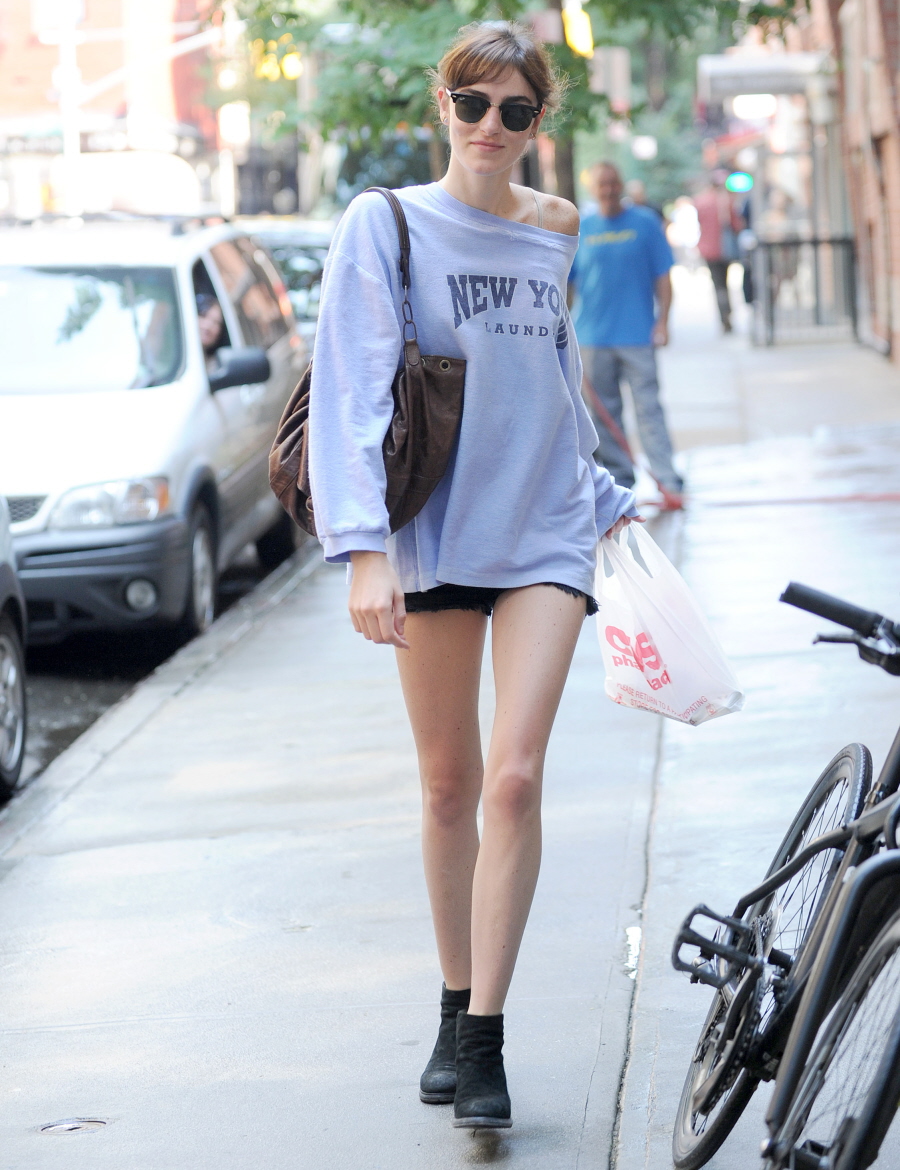 Photos courtesy of Fame/Flynet.