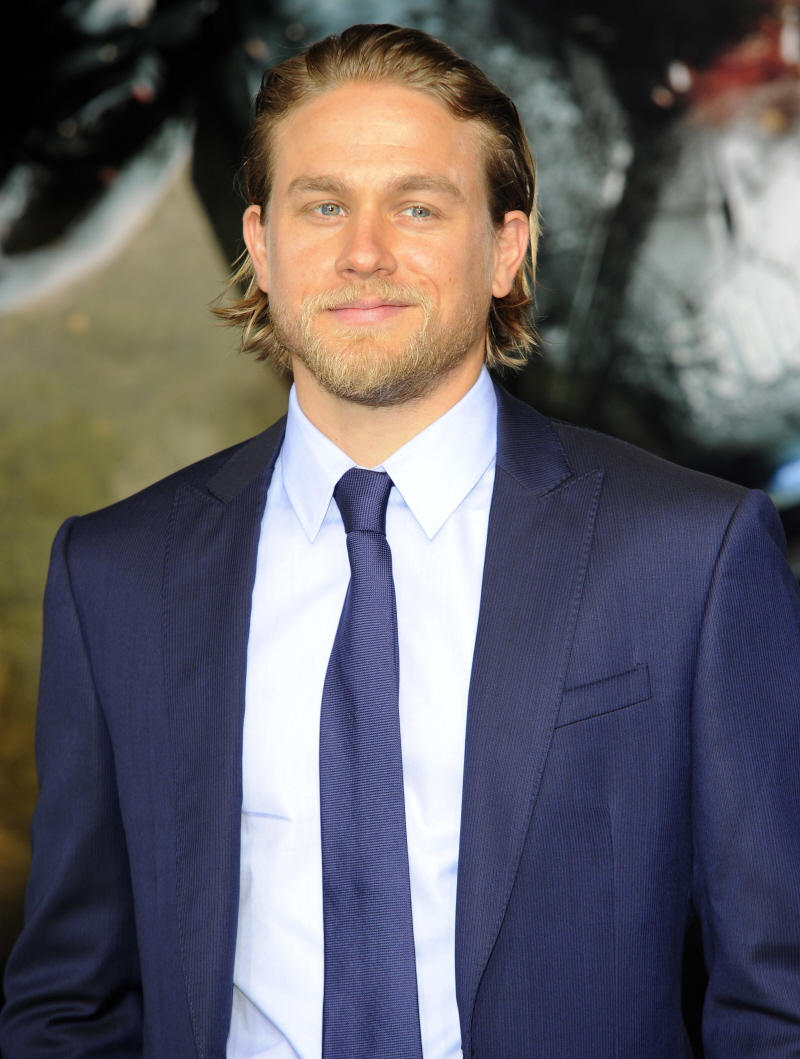 Another day, another casting rumor about the film adaptation of 50 Shades of Grey. Last I heard, Sam Taylor Johnson (the director) and producers were still very much auditioning actors for the Christian Grey role. I still haven't heard ANYTHING about Ana Steele before today. Is that weird? It seems like the Ana Steele role is seen (correctly) as a non-entity, a nothing part. Everybody is so focused on Christian Grey, I guess, because he's the object of so much lust. Well, the last I heard was that producers offered the role to Garrett Hedlund but he turned them down. And now here's an interesting rumor:
Give Pacific Rim and Sons of Anarchy star Charlie Hunnam this much: He's diversifying. Or, at least, he will be if the producers of the Sam Taylor-Johnson directed adaptation of your mom's favorite erotica, 50 Shades Of Grey, have anything to say about it. Already firmly ensconced within fanboy circles thanks to his breakout TV role and his ongoing relationship with director Guillermo Del Toro – who has also cast Hunnam for his upcoming Crimson Peak – Twitch has learned that Hunnam has emerged as producers' prime target to play, and I quote, "handsome, yet tormented billionaire" Christian Grey.

And whose bosoms will be heaving? There have been long standing stories circulating regarding both Shailene Woodley and Felicity Jones and both remain in the running along with Alicia Vikander.

Somehow this is not the first time we've written about 50 Shades of Grey on Twitch. I'm not sure how that's possible.
Charlie might want to consider this. I'm being completely serious. While Pacific Rim didn't bomb completely, I think the studio will probably just make their money back on that bloated mess. His work in films has been hit-or-miss, and he's mostly famous for Sons of Anarchy. Taking the Christian Grey role would probably be good for his career in the long-term. Seriously. Plus, he has a really amazing body and he would have to shave off that flesh-beard. It's a win!
As for the casting rumors about Ana Steele… dear God, I really hope they don't hire Shailene Woodley. That would be WRONG. But Felicity Jones? That's a good choice. Alicia Vikander would be good too.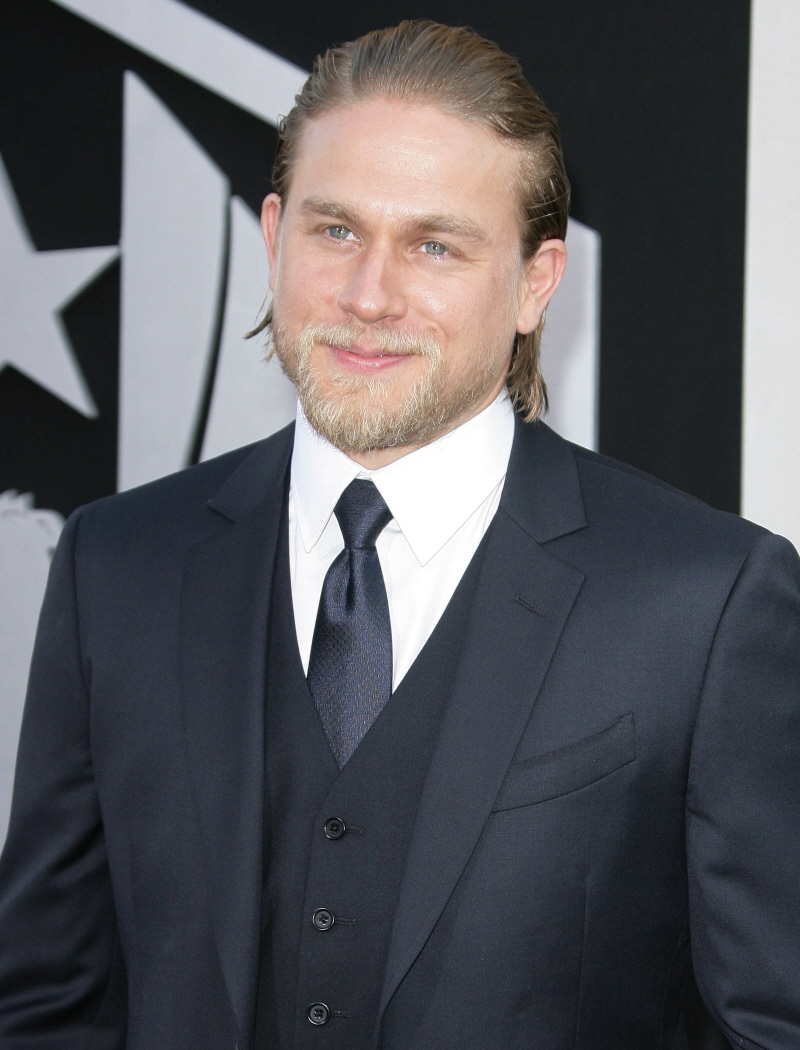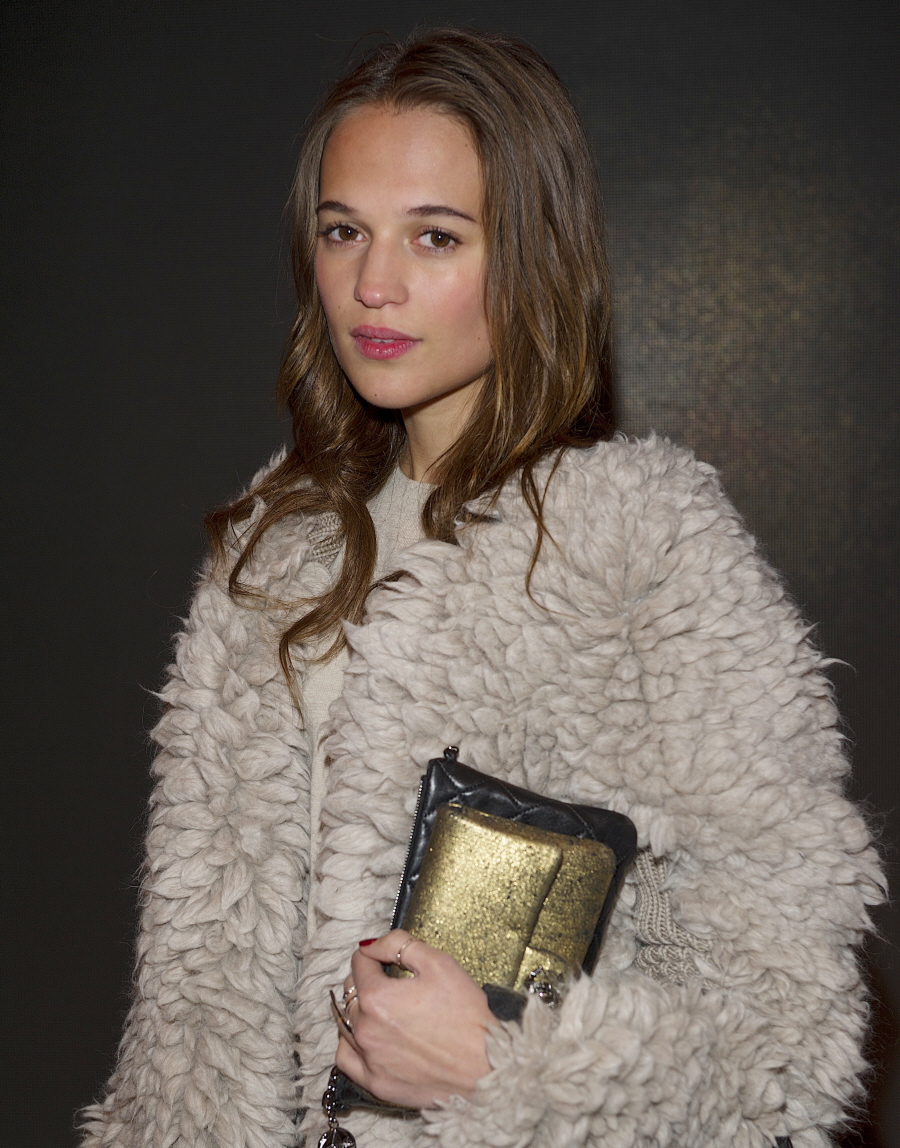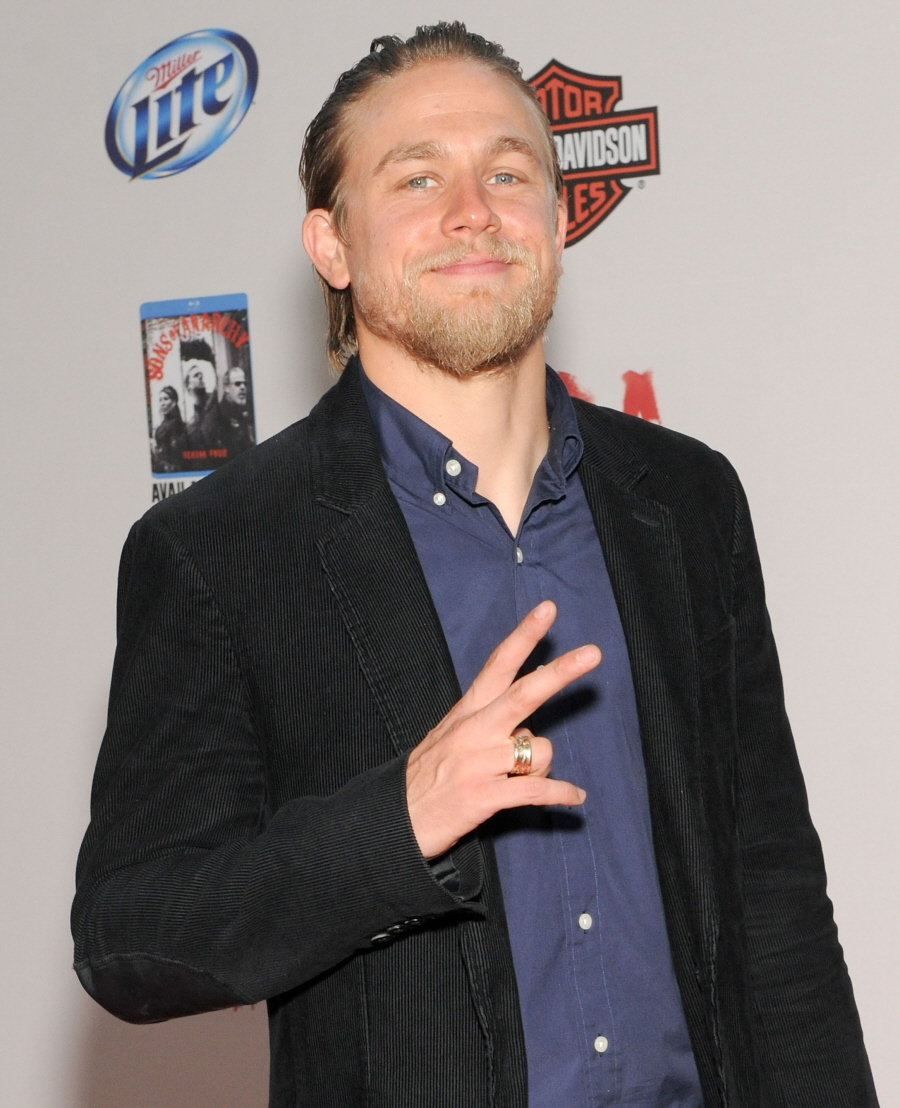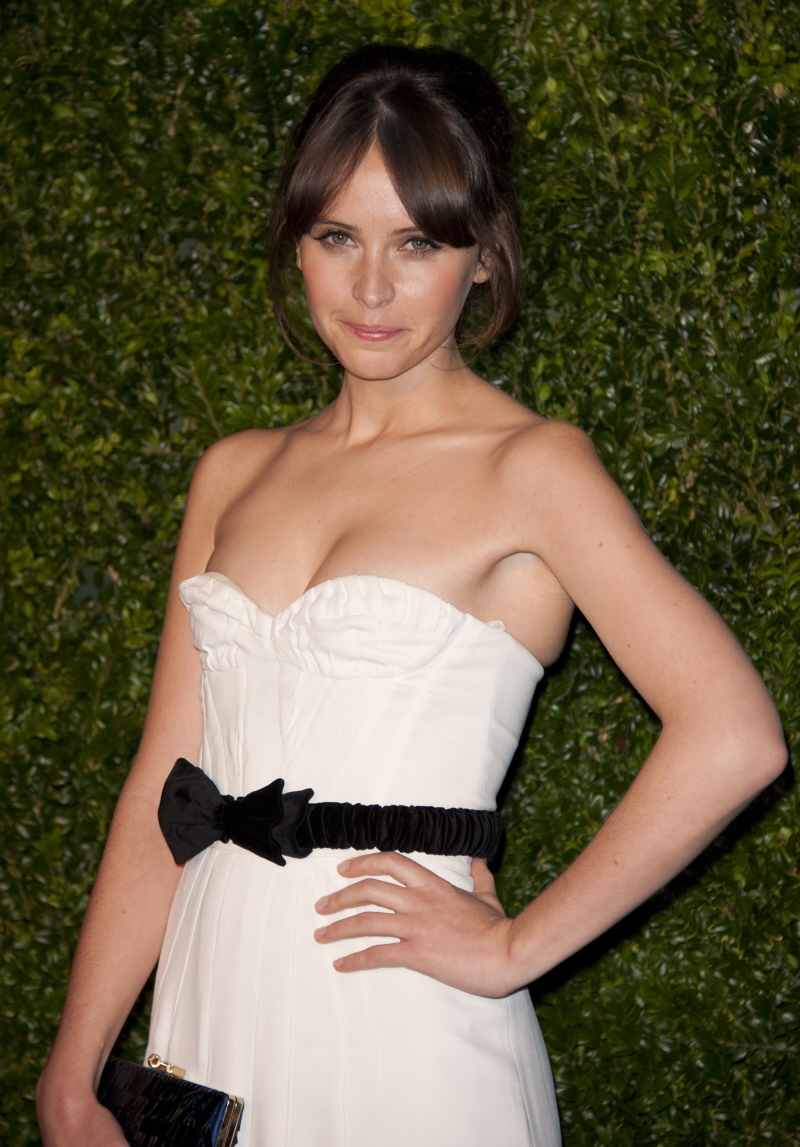 Photos courtesy of WENN.