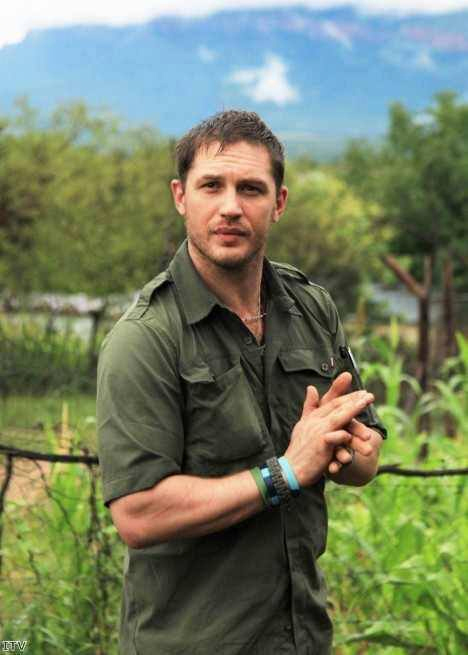 Tom Hardy is on Twitter now!! You can see his Twitter feed here – his description of himself is, "I dress up for a living – its my vocation. I dressed up as a dude called Bane just to beat up Batman once and Catwoman took me out with a rocket." Which is adorable. Only it's "it's" not "its". But I'll forgive him, it's (not its) a common mistake. It looks like Tom began tweeting yesterday and he's already learned how to retweet and post photos and such. I'm assuming he's going to use Twitter mostly to promote his work and maybe to interact with fans a little bit. We'll see.
Tom also got a Facebook page AND an Instagram. On Facebook, he posted this message:
Tom here! I'm working on stuff that I hope you enjoy – I'd like to be around for a long time to come in my field and bring you a range of diverse and interesting projects and people in the arts and on the ground, along the road. Best as always
And there's a video (a Vine video, I think) on his Instagram – go here to see it. My guess is that this self-promotion is mostly for his ITV documentary, Poaching Wars. Tom went on the ground in Africa to see how elephants and rhinos are being poached. I can't talk about this too much because it will upset me. These poor elephants.
Anyway, enjoy your Tom Hardy. He's been doing back-to-back projects, but we probably won't see much of him again until next year. Unless of course he turns into a Twitter-obsessive and he ends up tweeting endlessly.
UPDATE: Holy crap, Tom just Instagram'd a photo of his dog. He knows how the Internet works!!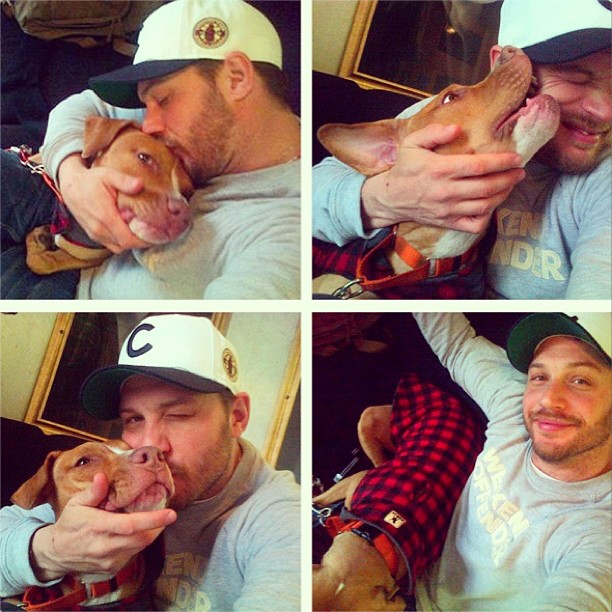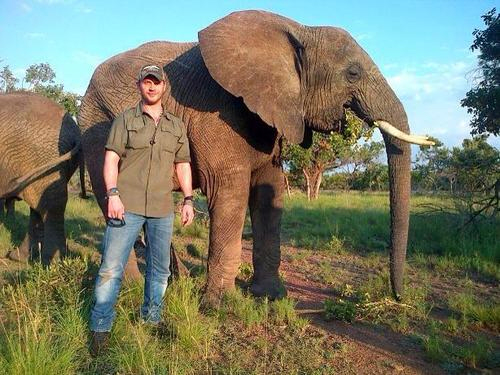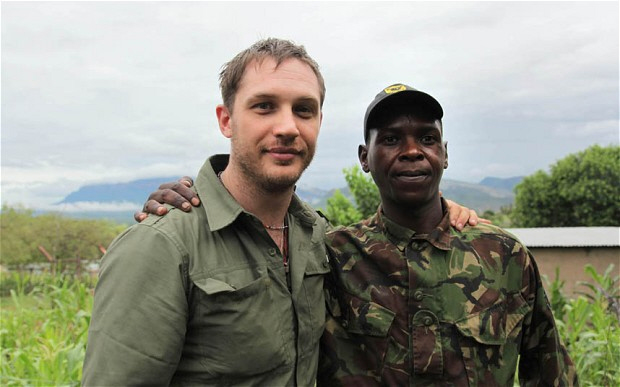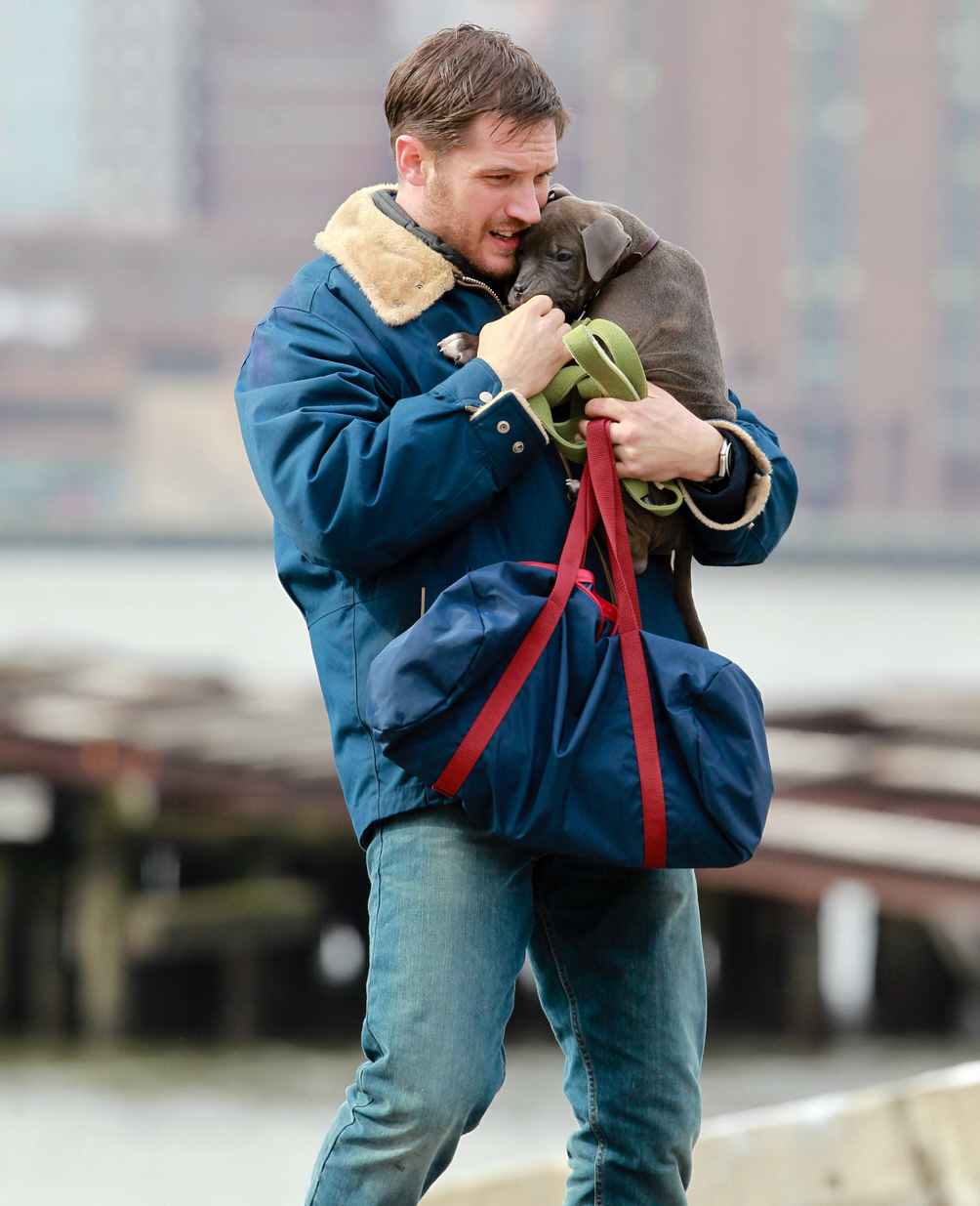 Photos courtesy of ITV's 'Poaching Wars', Twitter.