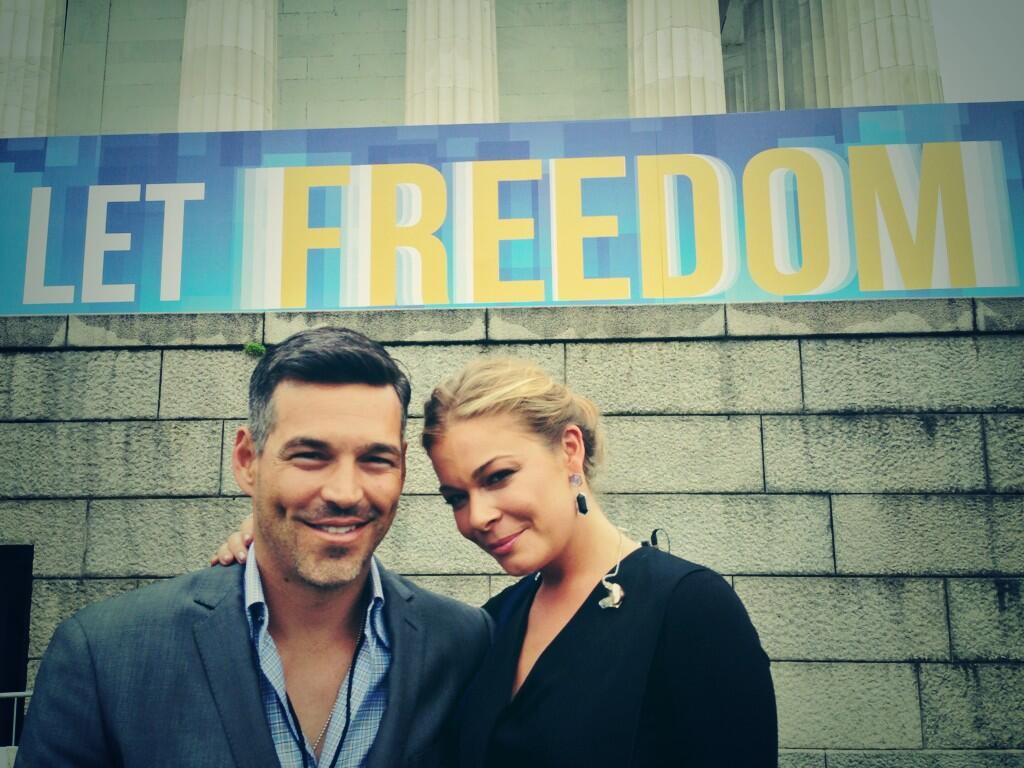 Yesterday was LeAnn Rimes' birthday. She spent all of her pre-birthday celebrations drinking and tweeting in a bikini, of course, but she spent her actual birthday traveling to Washington, D.C. and then performing "Amazing Grace" at the 50th anniversary March on Washington event, also known as the 50th anniversary of Martin Luther King Jr.'s "I Have a Dream" speech. I can't believe the anniversary coordinators wanted LeAnn to sing "Amazing Grace". If done correctly, "Amazing Grace" is probably one of the most beautiful, spiritual and soulful songs ever. While LeAnn has the voice for it, she lacks… what's the word? Soul. She lacks soul. Here's her performance:
I have to ask… why doesn't anyone ever ask Ani DiFranco to sing her version of "Amazing Grace" at major events??? Ani 4 Eva.
Yeah. Obviously, I don't care for LeAnn's version. But whatever. I'm still in shock that she was invited to perform. After she sang, LeAnn tweeted: "Such an honor to have sung for our past 4 presidents since I was a baby. Beautiful day. Now it's bday party time!!" Yes, let's not forget what's important, LeAnn. I have a dream that one day a famewhore and her kept man will get hammered on her birthday in one of Washington's finer dive bars. I HAVE A DREAM TODAY.
As for the march/event… I watched some of the coverage. I thought Oprah's speech was kind of meh, right? Maybe she prepared a longer speech but she didn't want to stand in the rain for too long. I missed Bubba's speech (but I saw Bubba kissing and hugging all of the ladies of MLK's family, for what it's worth) and I watched Obama's speech. Let's see if I can find those videos… oh, Obama's video is way too long, so I'll just include Bubba. Good ol' Bubba.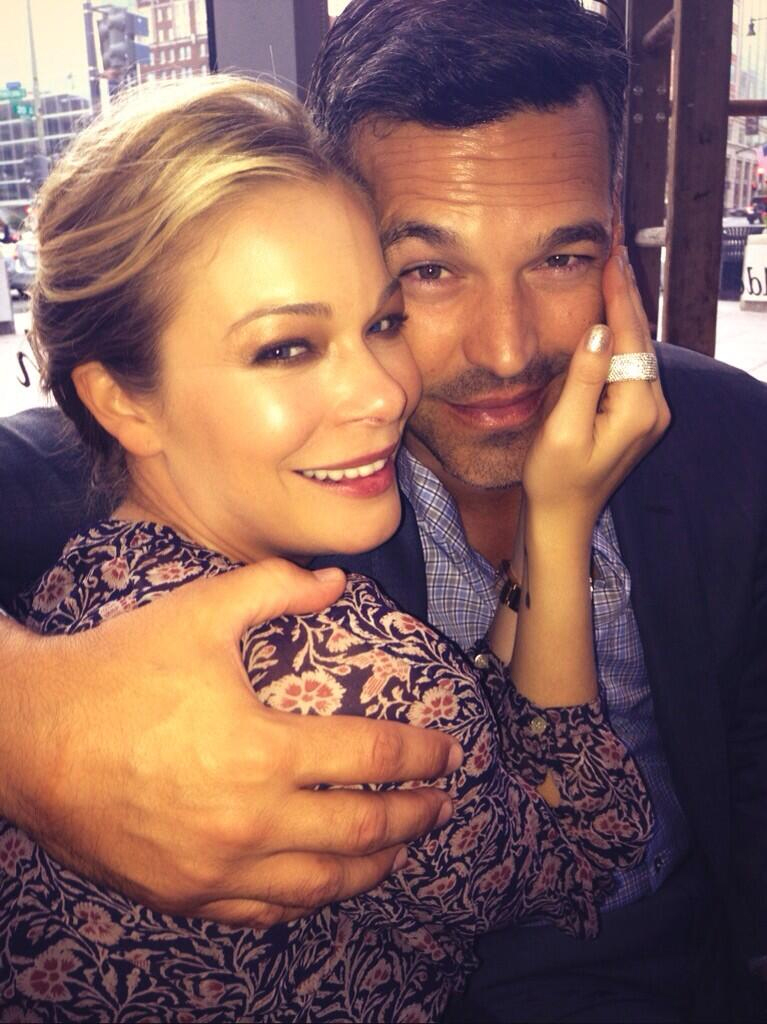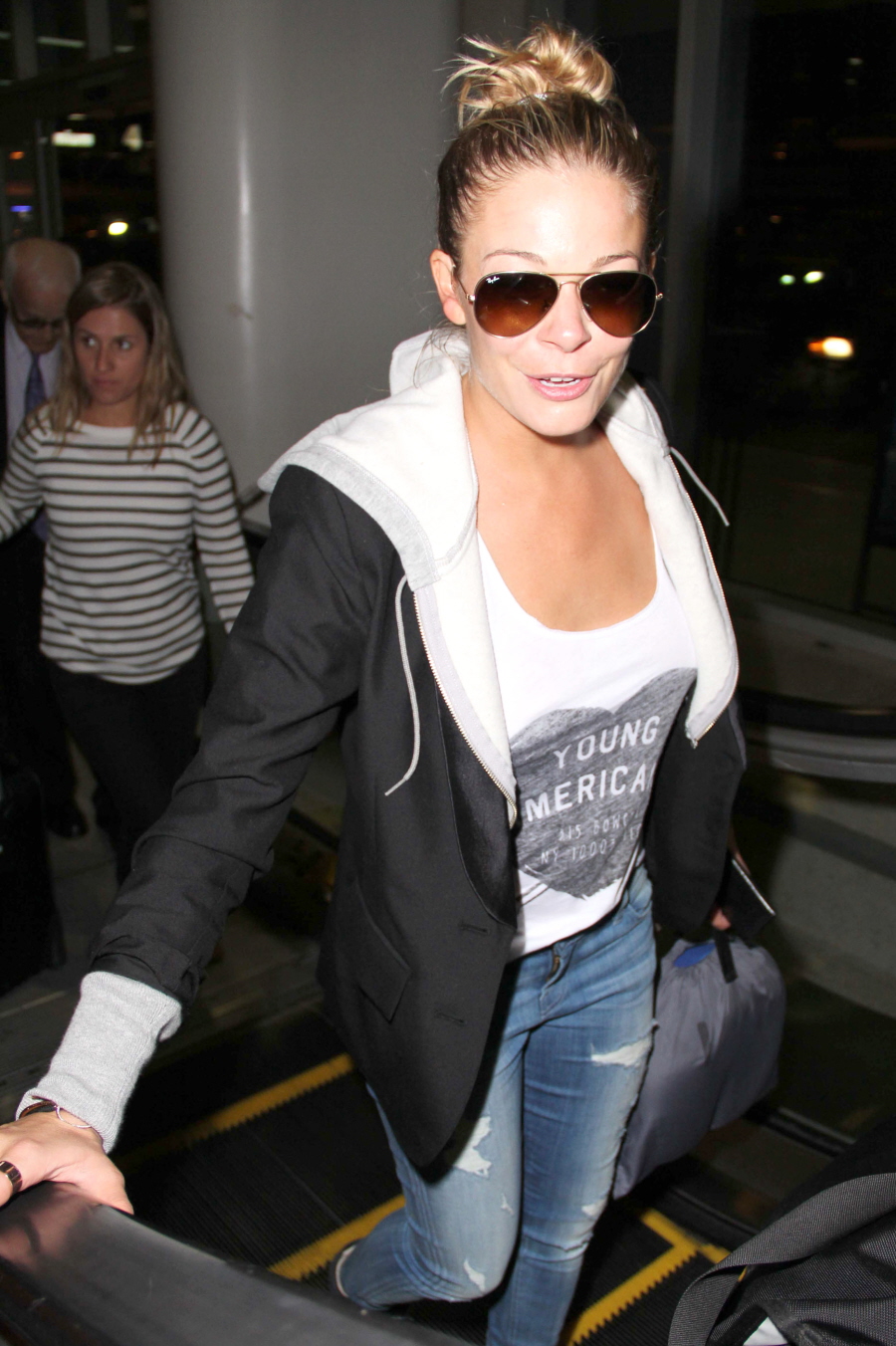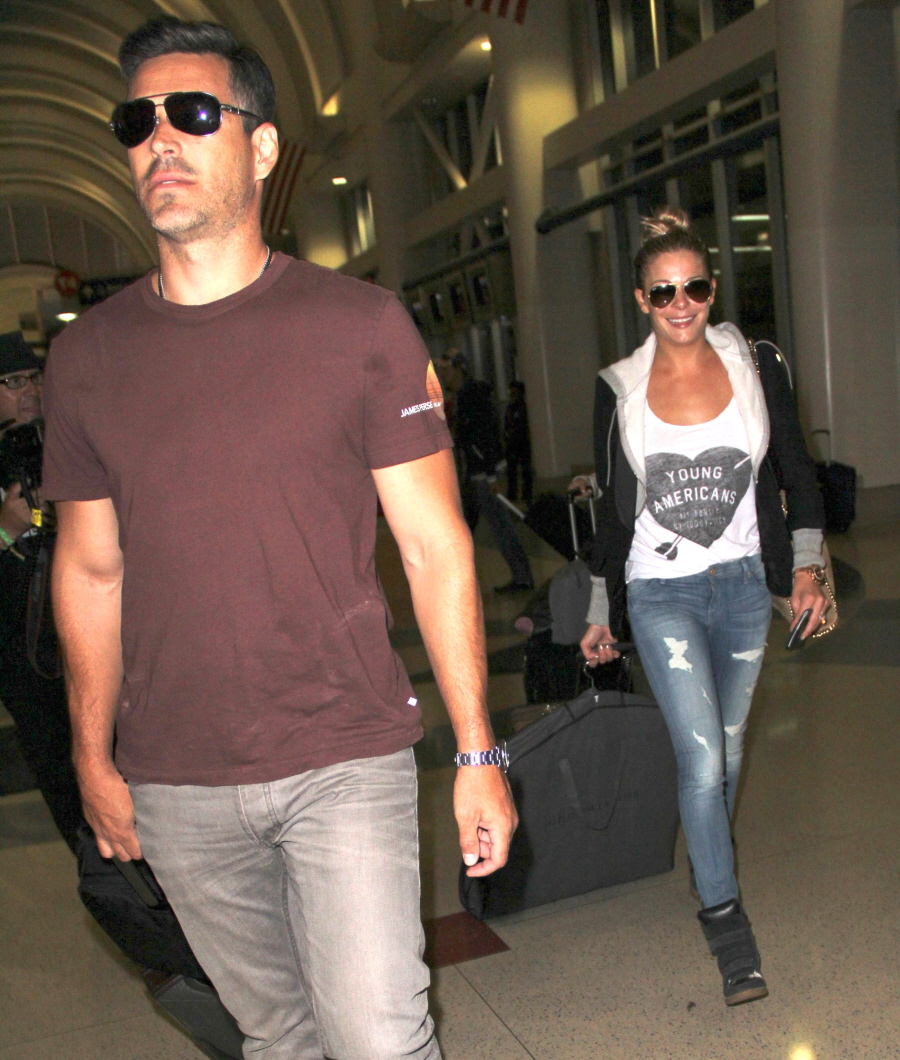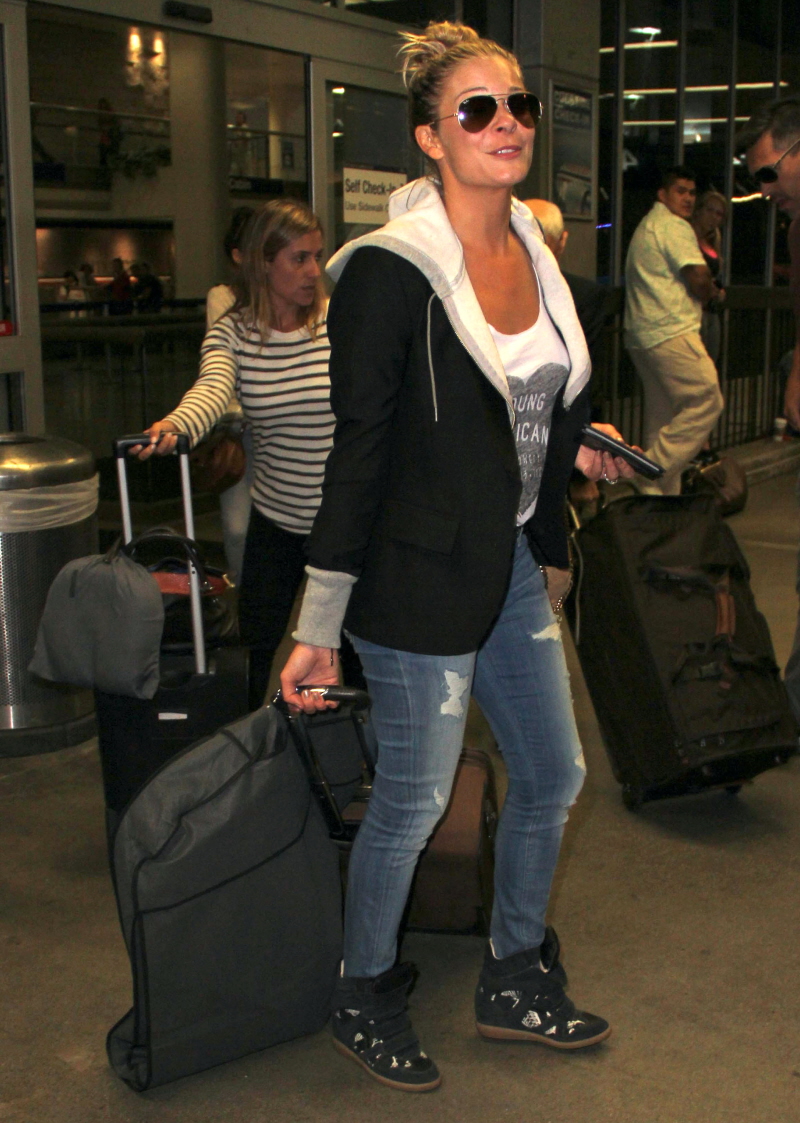 Photos courtesy of WENN, Fame/Flynet and Twitter.