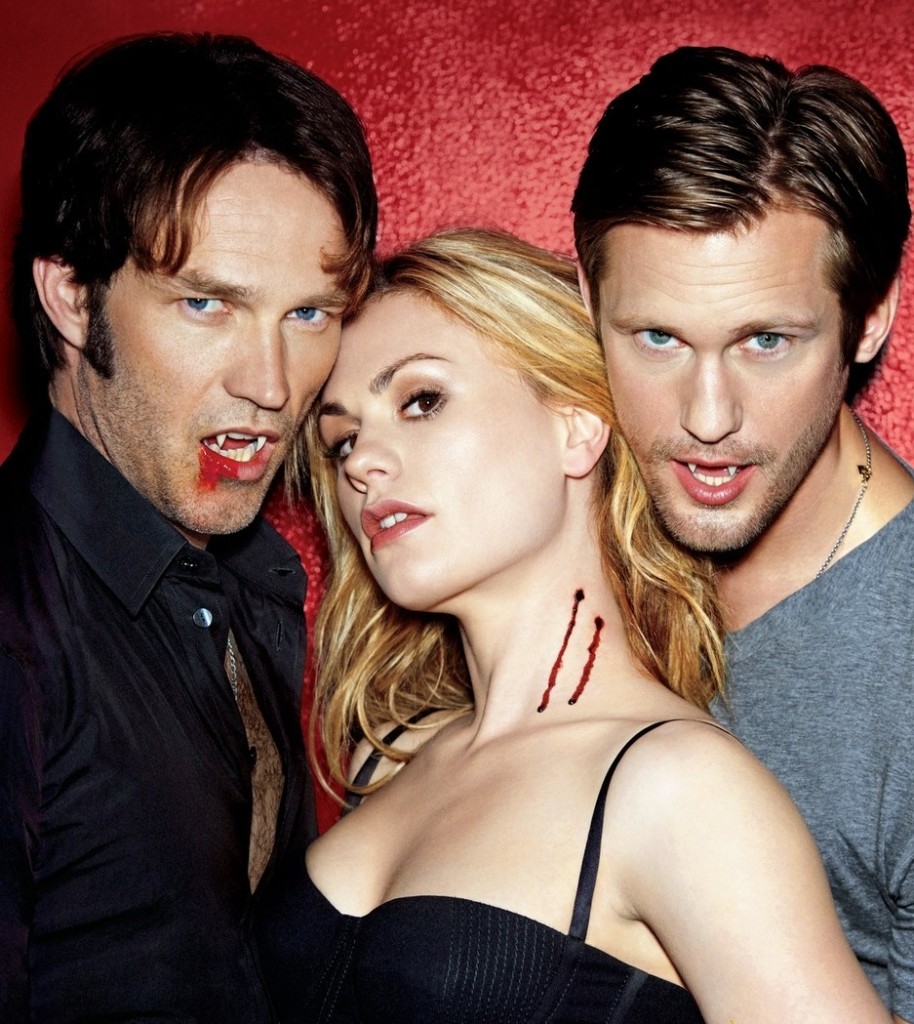 HBO has announced that True Blood's next season, to air in 2014, will be its last. Many of us suspected this would happen, particularly after the bizarre "fast forward" ending to the sixth season. The popular cable show, based on writer Charlaine Harris' Southern Vampire Mysteries series of books, has been on the air since 2008. Last year showrunner Alan Ball (American Beauty, Six Feet Under) was replaced by Brian Buckner (Friends, Joey). Buckner will continue as showrunner for the seventh and final season, which will include 10 episodes. I question Buckner's ability to stay true to the characters, given the recent plot twists and some of the bizarre, out-of-touch answers he gave in a Q&A about the show's direction. More on that in a moment. First, here's the announcement.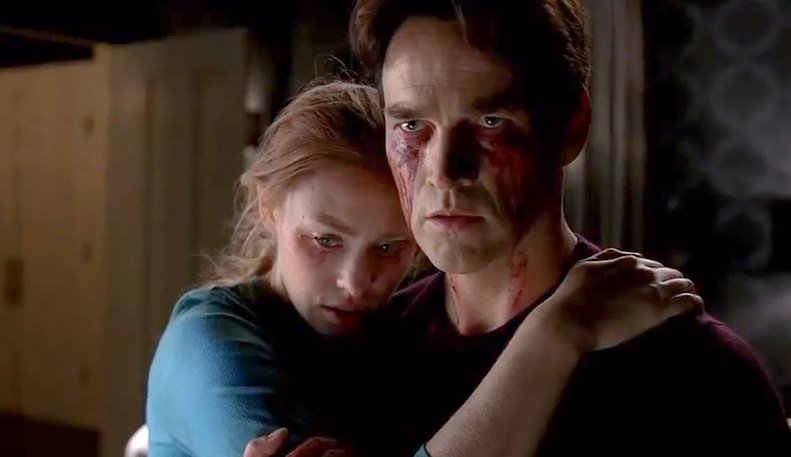 "True Blood has been nothing short of a defining show for HBO," said HBO Programming President Michael Lombardo in a statement. "Alan Ball took the books by Charlaine Harris, assembled a brilliant cast led by the magnificent Anna Paquin in the role of Sookie Stackhouse, and crafted a show that has taken its many devoted fans on an unforgettable journey. Alan passed the baton to Brian Buckner, who led our fantastic writers and crew in crafting a spectacular sixth season, and he will lead us through the seventh and final season of this amazing show. Together with its legions of fans, it will be hard to say goodbye to the residents of Bon Temps, but I look forward to what promises to be a fantastic final chapter of this incredible show."
This is to be expected, particularly since the show seems to be veering wildly off course lately. About a week after the season six finale aired, current showrunner Buckner did an interview with Entertainment Weekly explaining his vision for True Blood. (We covered this interview at the time but it's worth mentioning in light of this news.) He seemed to have little understanding of the characters as developed on the show and in Harris' books.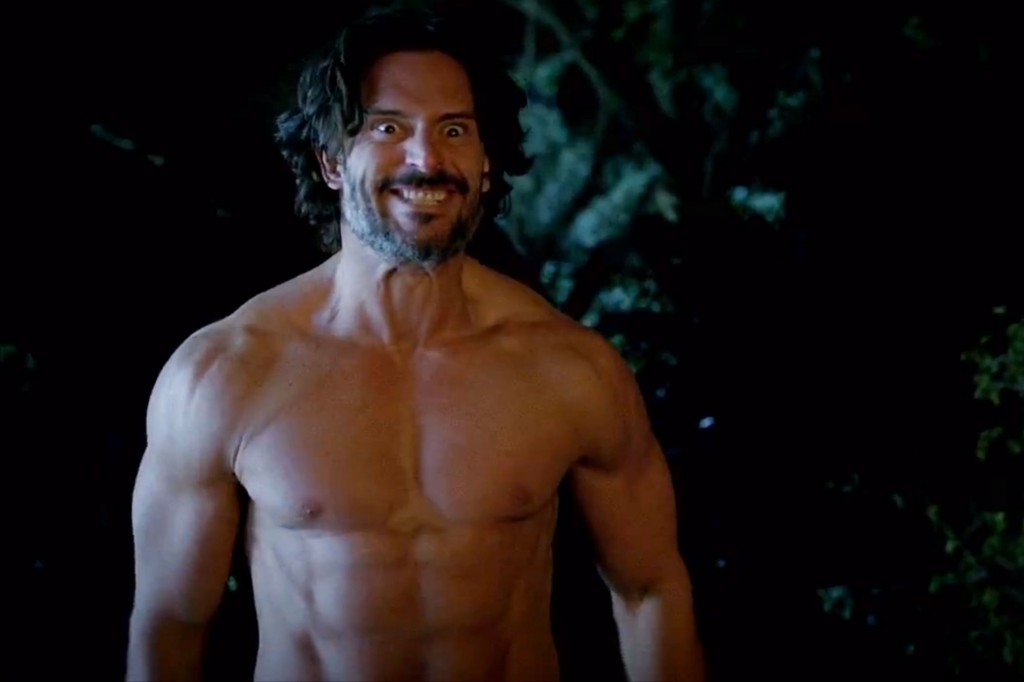 Spoilers for previously aired episodes of True Blood follow
True Blood has recently painted Bill as a "sympathetic" character, and we saw him extend an olive branch to Sookie. Sookie is now inexplicably in a relationship with meathead werewolf Alcide. Buckner explained that "the audience" felt that "Alcide needed to come back to center" and that he wants the plot to be "more character driven" with characters that change and evolve. Meaning Bill will be a good guy all of a sudden, Tara is going to reconcile with her abusive mom, and we're supposed to care about Sookie's relationship with Alcide. Also, spoiler, Eric probably isn't dead, although that may not have been the plan for him. Buckner said that he was "impressed by how much people care" about Eric, Alexander Skarsgard's character. So Eric is likely to be saved by Pam.
I guess it's a good thing that True Blood will be going out to pasture. It just isn't the same without Alan Ball. I'll miss it so much, though. The show has had its ups and downs but it's always been a campy pleasure with some excellent eye candy. Hopefully that won't change in its final year, not matter what happens to the characters.
Remember when Eric had long hair? Hot.