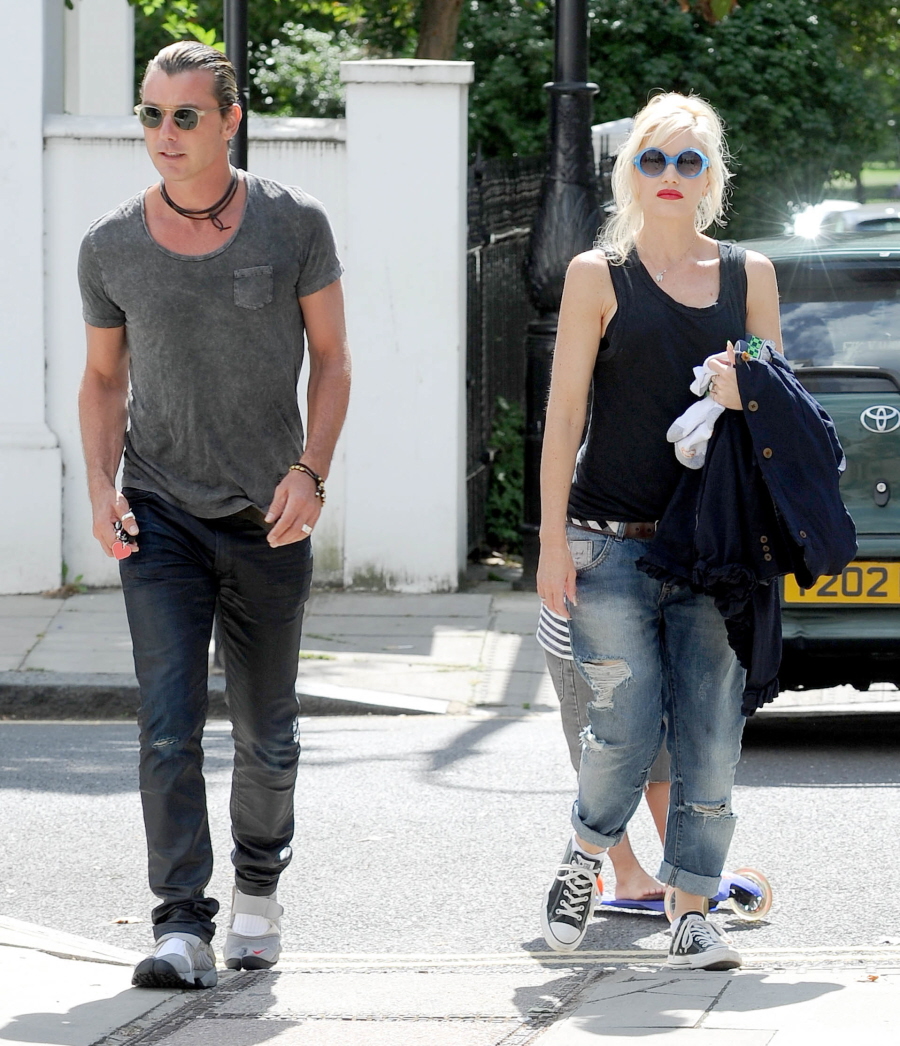 At this point, I do feel weird claiming that we should Bump Watch Gwen Stefani. Most of the time, I'm pretty sure that she's just wearing baggy clothes and/or had a big lunch. Then last year, Gwen basically confirmed that she had been pregnant again and she miscarried at some point, which was probably around the time everyone was like "oh, she looks pregnant." So, I'm just saying, I feel bad about this. But In Touch Weekly says it's on, so here we go. According to sources, Gwen and Gavin Rossdale are expecting their third kid:
In Touch can exclusively reveal that Gwen Stefani and husband Gavin Rossdale are expecting baby No. 3!

An insider close to the 43-year-old reveals to In Touch "She and Gavin couldn't be happier" about the exciting news.

"My biggest accomplishment is my marriage so far," she has stated previously — and now they have another bundle of joy on the way.

"She's just trying to focus on resting right now," says the source. "She wants to make sure that all is well with the baby."
I get the feeling that Gwen really wanted another kid and that she and Gavin were actively trying. Maybe they were trying for the girl? I could see that – Gwen seems like she wouldn't give up until she got a daughter. Anyway, if this is true, congrats to them. They seem like hands-on, loving parents. Gwen gets a lot of crap for bleaching her sons' hair and for letting them dress, act and style themselves like mini-rock stars, but Zuma and Kingston seem like sweet, well-behaved, normal kids with two doting parents. I kind of hope Gwen gets her girl!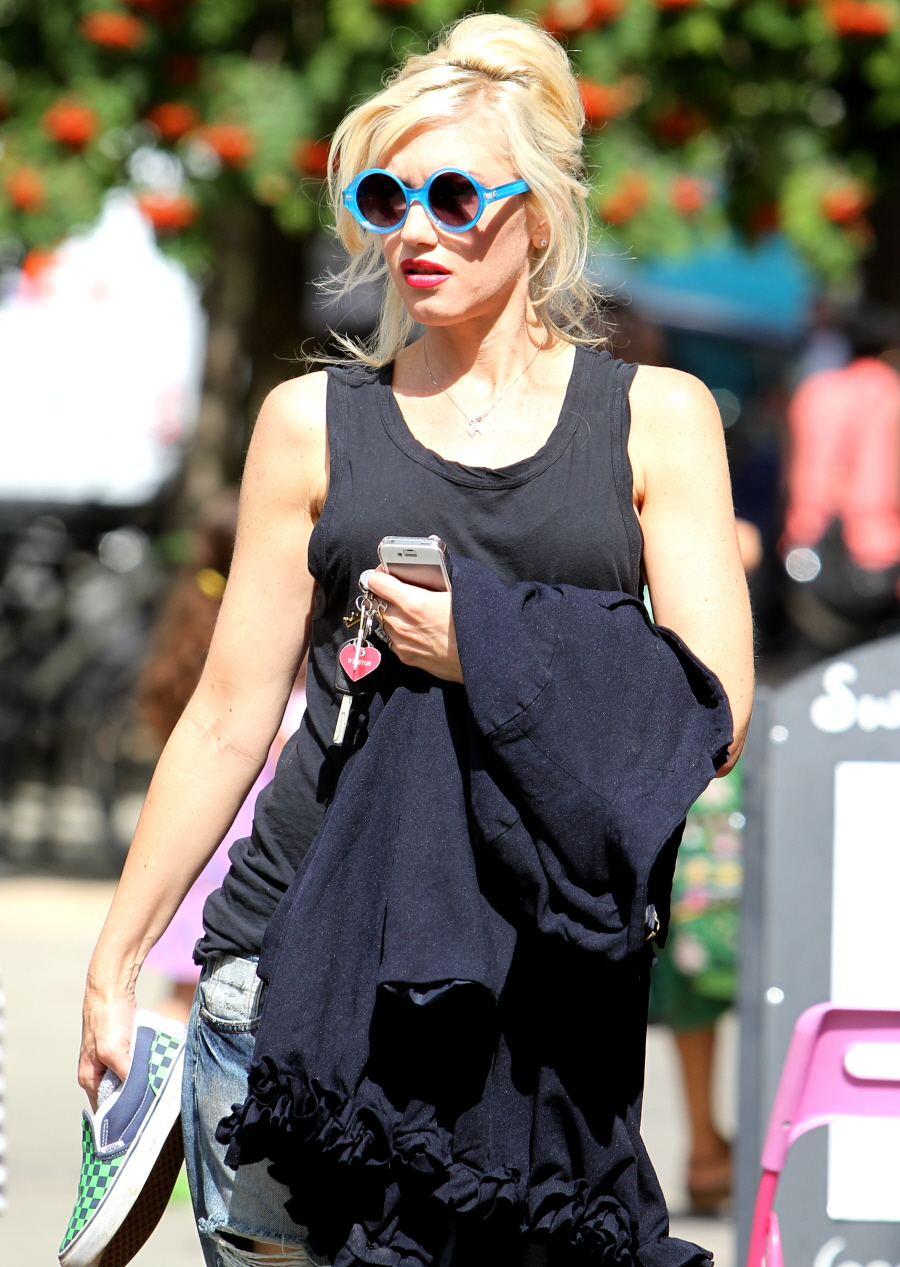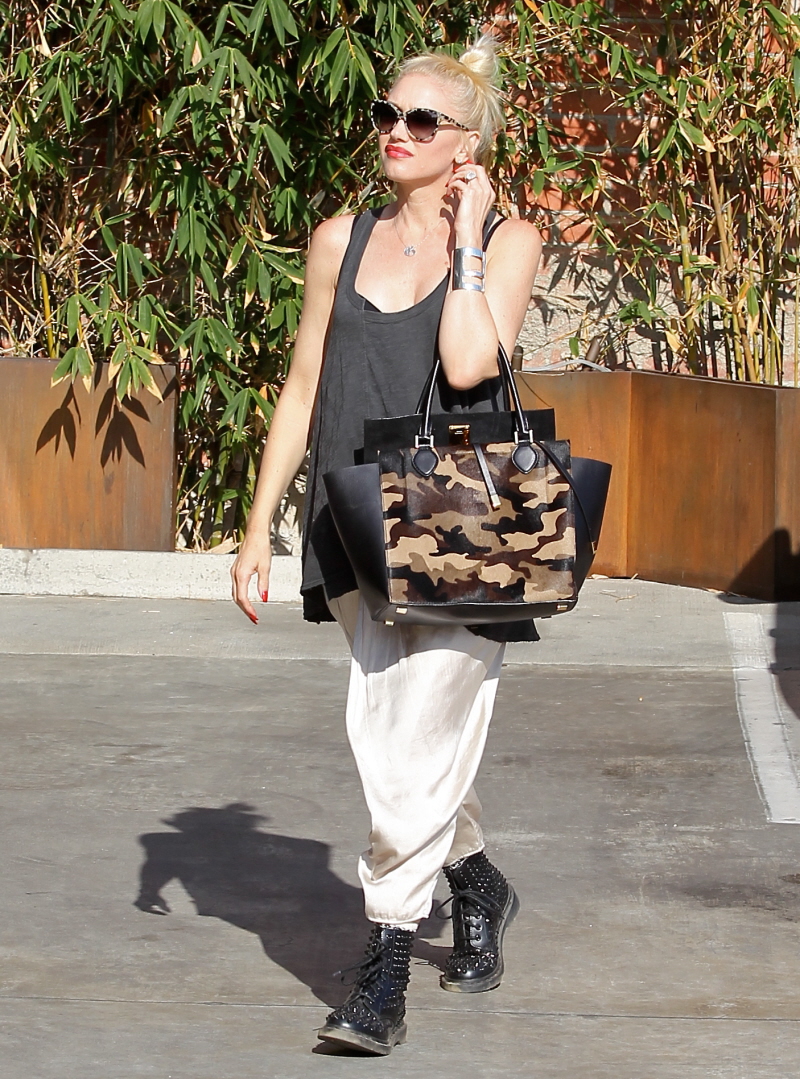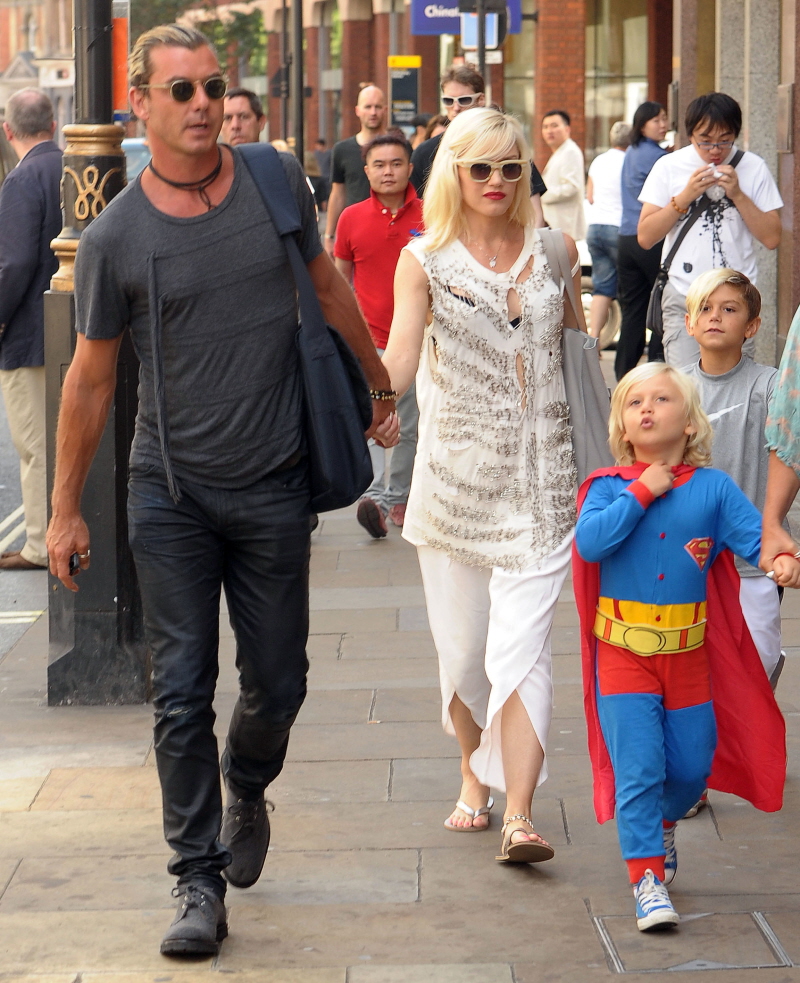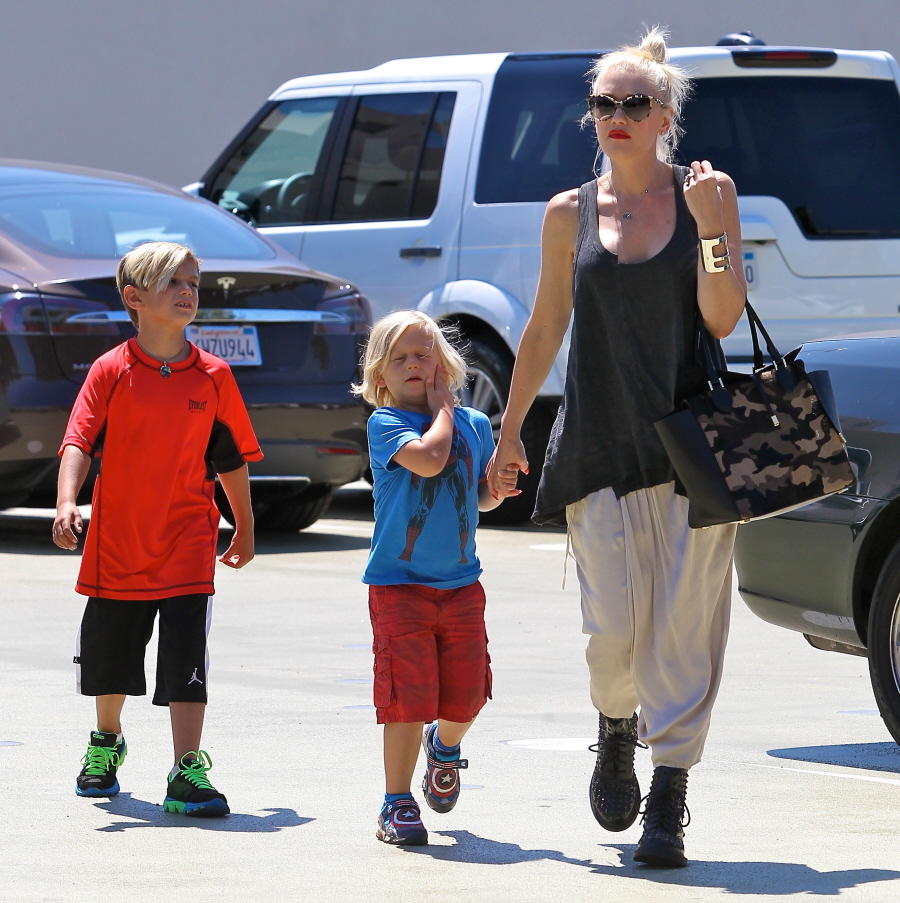 Photos courtesy of WENN.