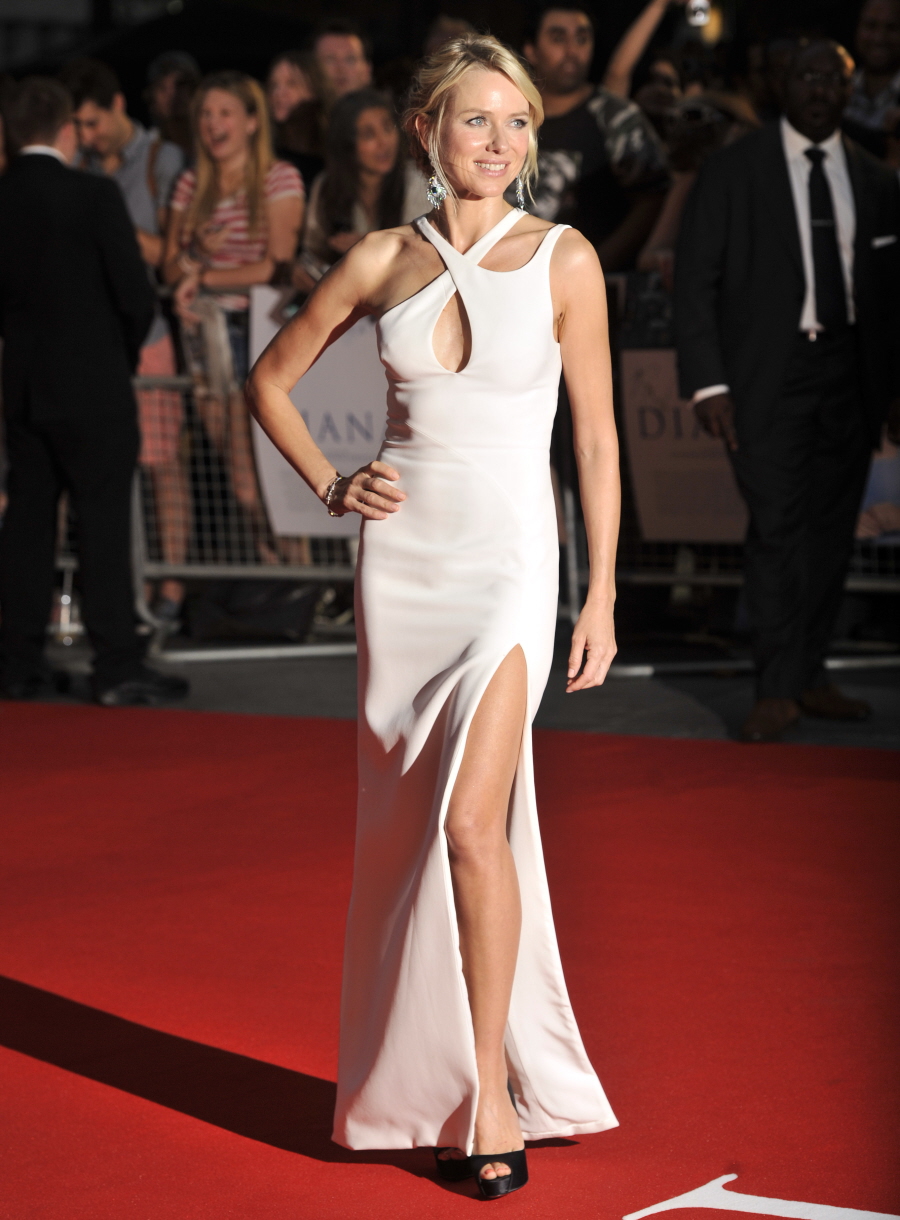 Ever since I realized what a hot mess this new Diana movie was going to be, I've sort of gone out of my way to avoid discussing it. Seriously, have you seen the trailer? It looks AWFUL. It looks like it came from the same team that did Lifetime's Will & Kate farcical TV movie. But I have avoided it long enough. It's time to discuss it. Sort of. These are some photos from the premiere and after-party in London last night. Naomi Watts, who plays Diana, wore white Versace to the premiere. The dress is sexy and beautiful and I really don't have any issue other than the bust looking slightly "off". Naomi's earrings are Chopard – gorgeous. Black heels by Louboutin.
Unfortunately, these premiere pics are the proverbial lipstick on a pig. The UK critics are trashing this film completely. One critic said the film is "atrocious and intrusive". The script is "squirmingly embarrassing." The Mirror says: "The Queen of Hearts has been recast as a sad-sack singleton that even Bridget Jones would cross the street to avoid" and that Watts "looks, acts and sounds nothing like the Princess of Wales… Wesley Snipes in a blonde wig would be more convincing." The Guardian: "I hesitate to use the term 'car crash drama'. But the awful truth is that, 16 years after that terrible day in 1997, she has died another awful death." YIKES. But this was expected. Watch the trailer:
Yeah. It got so bad that when Naomi was promoting the film in London a few days ago, she walked out of a radio interview in the middle of taking questions. I have to say though – while I still wonder what the hell Naomi was thinking, taking this role, I don't think she should receive the brunt of the criticism? I don't know, I think it's unfair that everyone is blaming her.
I'm also including a photo of Naveen Andrews, who plays Hasnat Khan in the film. I love Naveen, but I don't understand his hair at all. THAT is not what his real hair looks like. It looks like he got a perm!?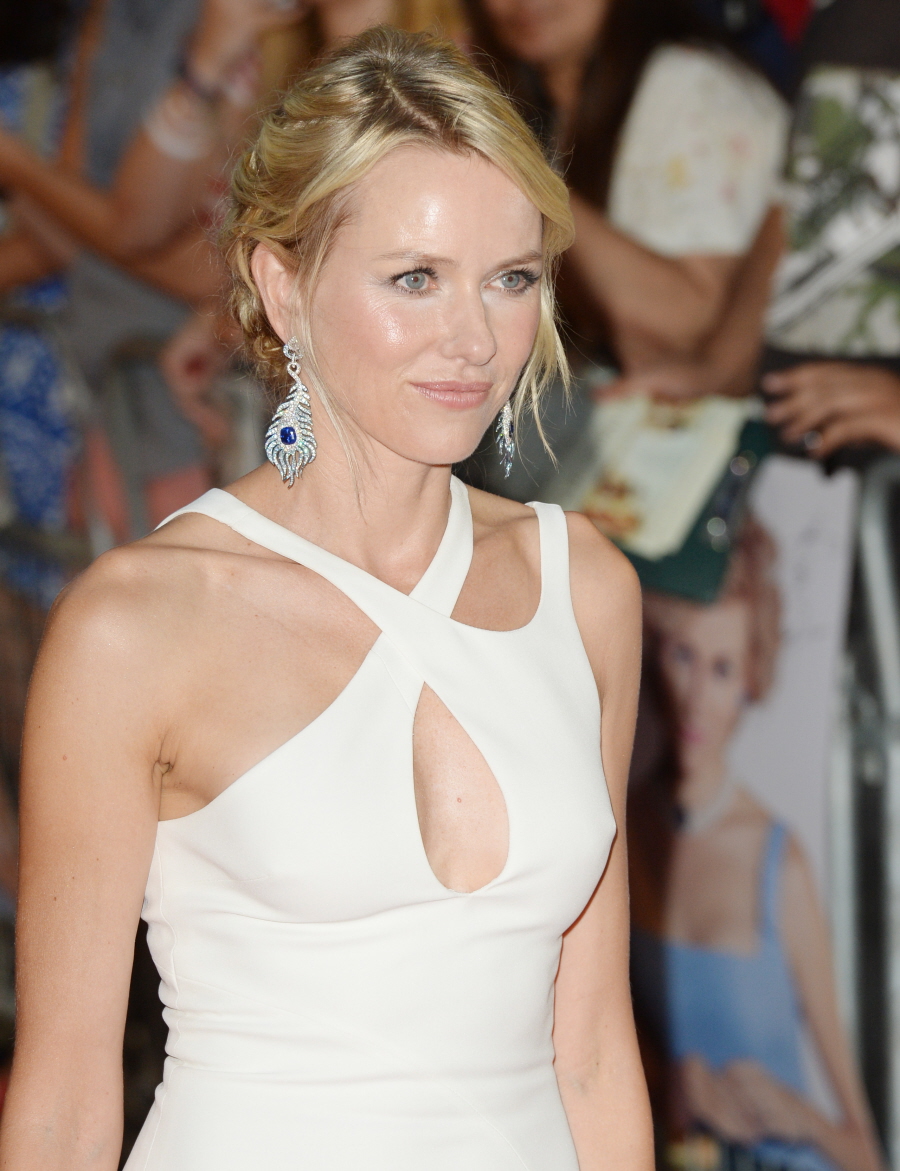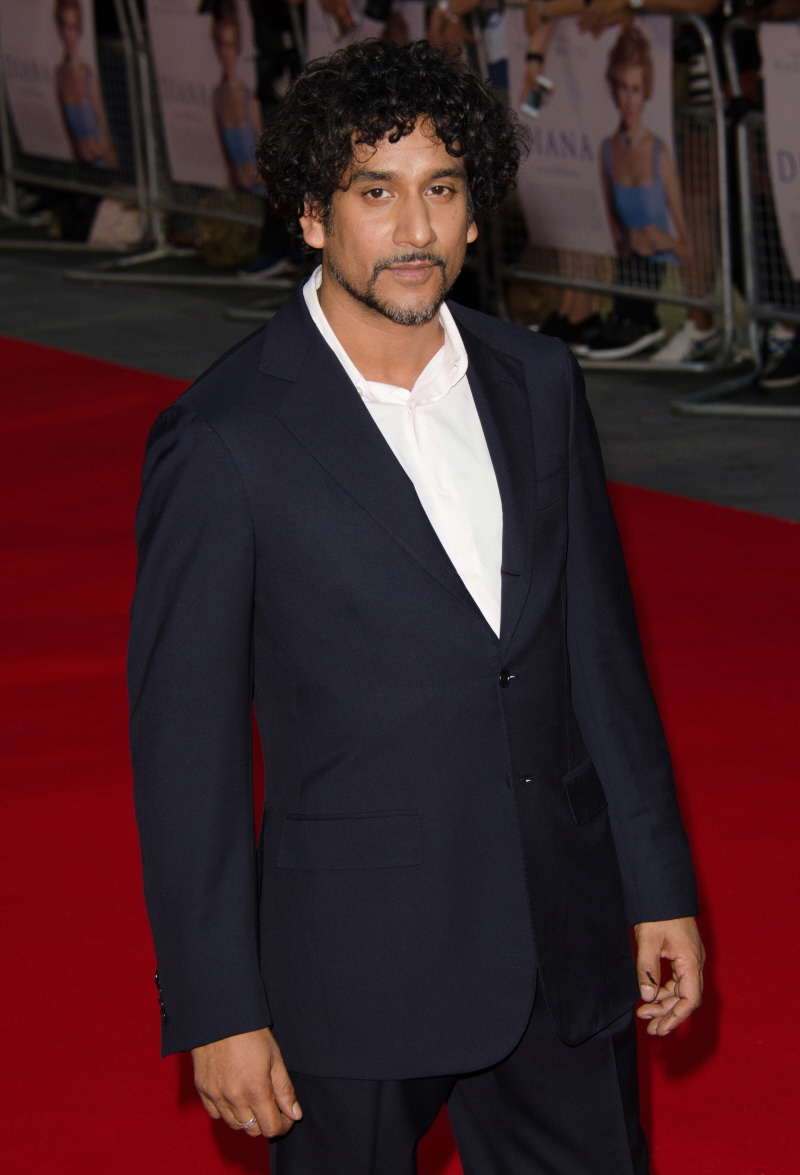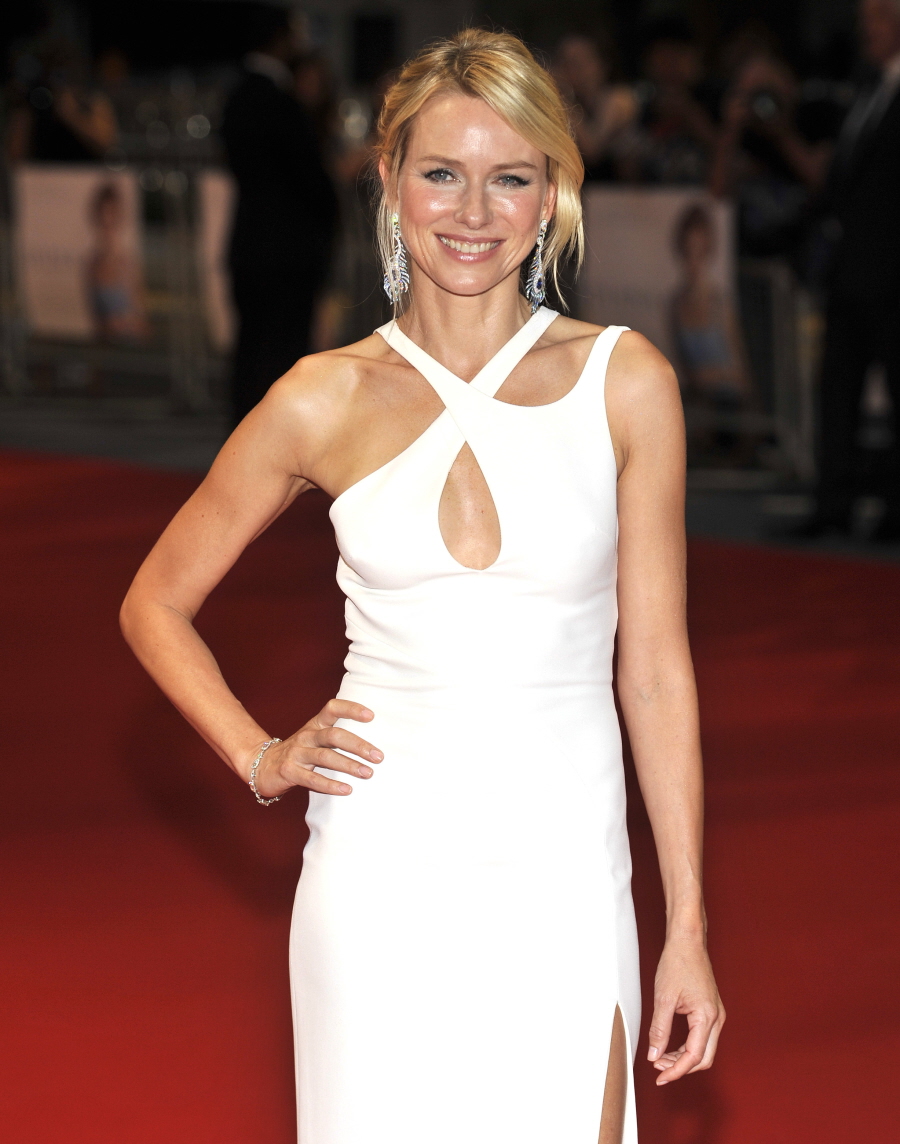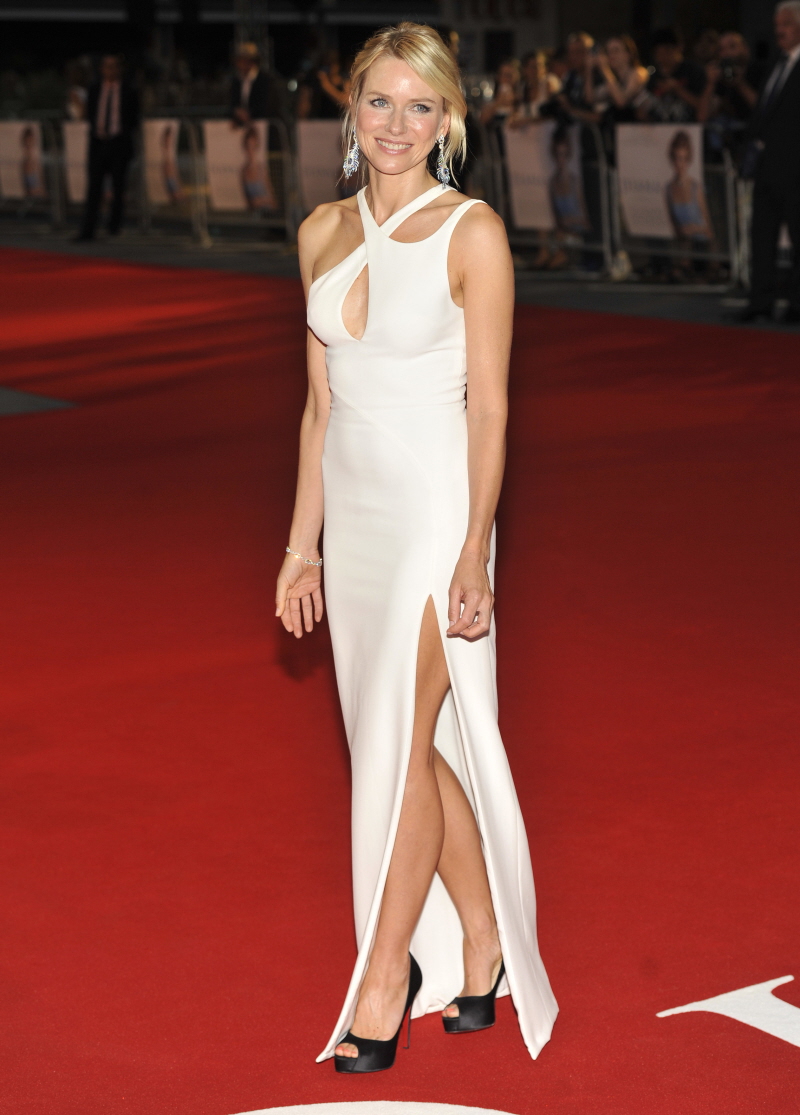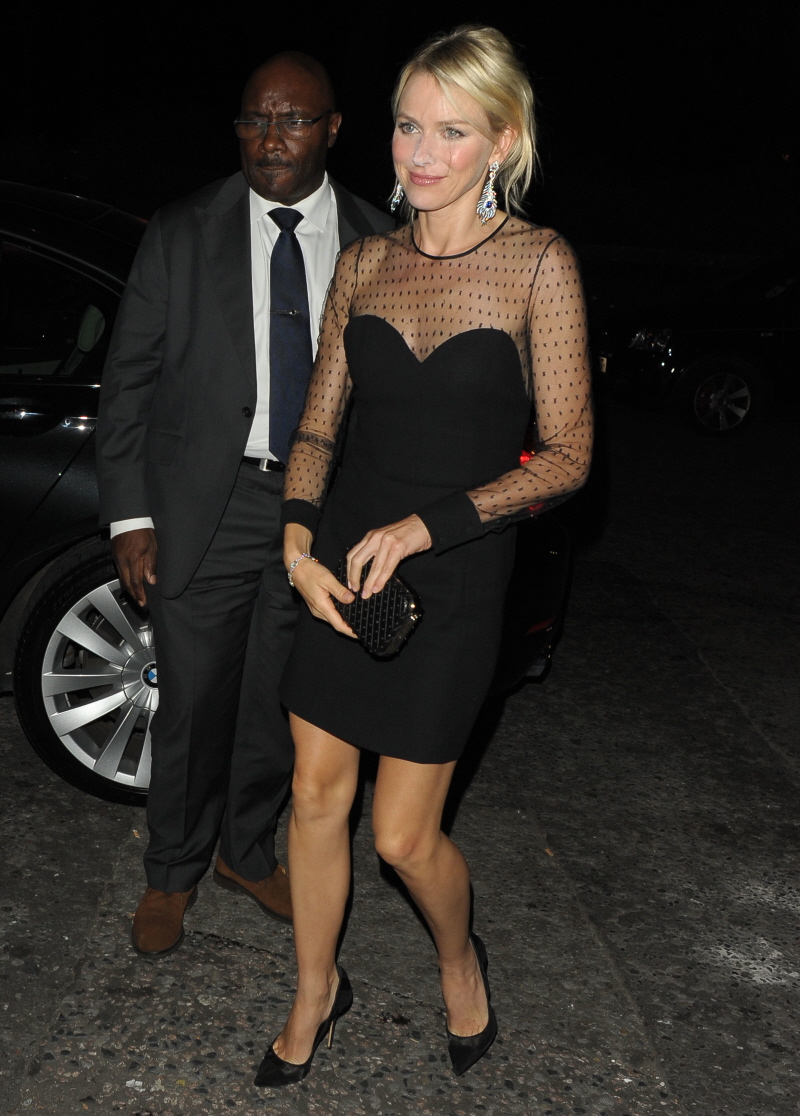 Photos courtesy of WENN.