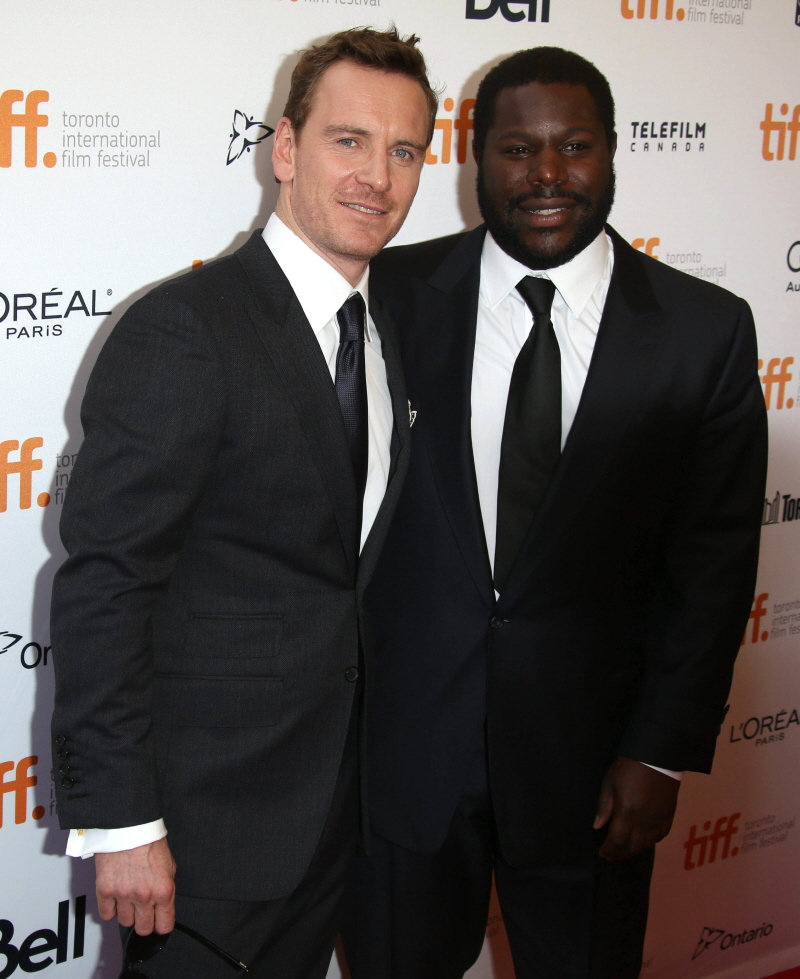 Well, you ladies asked for it. Here's a special Saturday post for last night's TIFF screening/premiere of 12 Years a Slave. Director Steve McQueen was there, of course, as was executive producer Brad Pitt. Brad was without his lady Angelina Jolie (she's in Sydney, Australia with their children), but Brad did have his producing partner Dede Gardner on his arm. And of course, Michael Fassbender, Benedict Cumberbatch and Chiwetel Ejiofor were all in attendance.
Since this is such a photo-heavy post, I'm just going to keep the descriptions and sighing and squealing to a minimum on my part. I will say that this is Benedict's best look so far at TIFF – the suit was impeccable, stylish and beautifully cut. His hair looked less stiff too. Fassbender is my Forever Dong, so of course I think he looks hot, albeit a bit tired (all of the Canadian journalists keep saying he's been out partying every night). Fassy's suit looked good too. There weren't many pics of Chewy (and yes, I'm going to refer to him as "Chewy" because that's the nickname he goes by and many of his friends and colleagues call him that), but I like his nerd-glasses. I actually think my favorite look was Brad – he just looks so cleaned-up. Yay.
The TIFF screening went over really well, by the way. Like, The Fifth Estate got decent-ish reviews (much of the praise was simply directed at Cumberbatch, not really at the film as a whole), but people are really going crazy over 12 Years. Every critic I've seen is claiming that this is going to be a MAJOR Best Picture contender and that many in the cast will get acting nominations.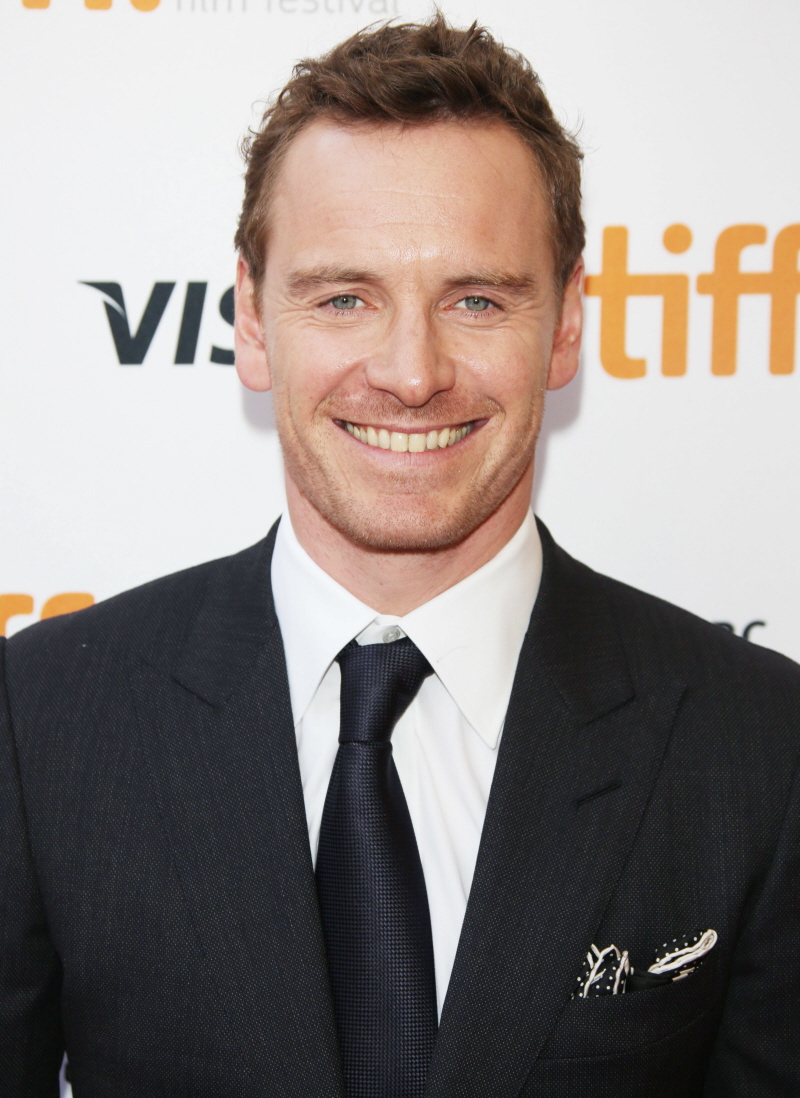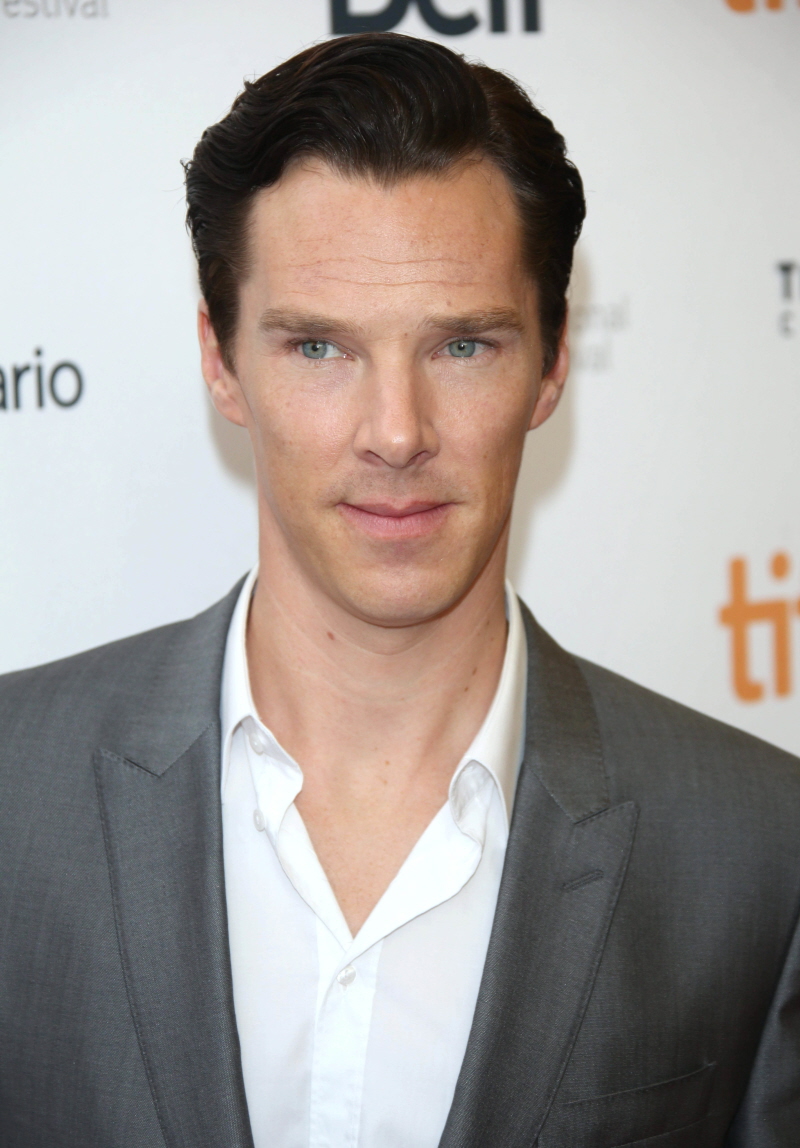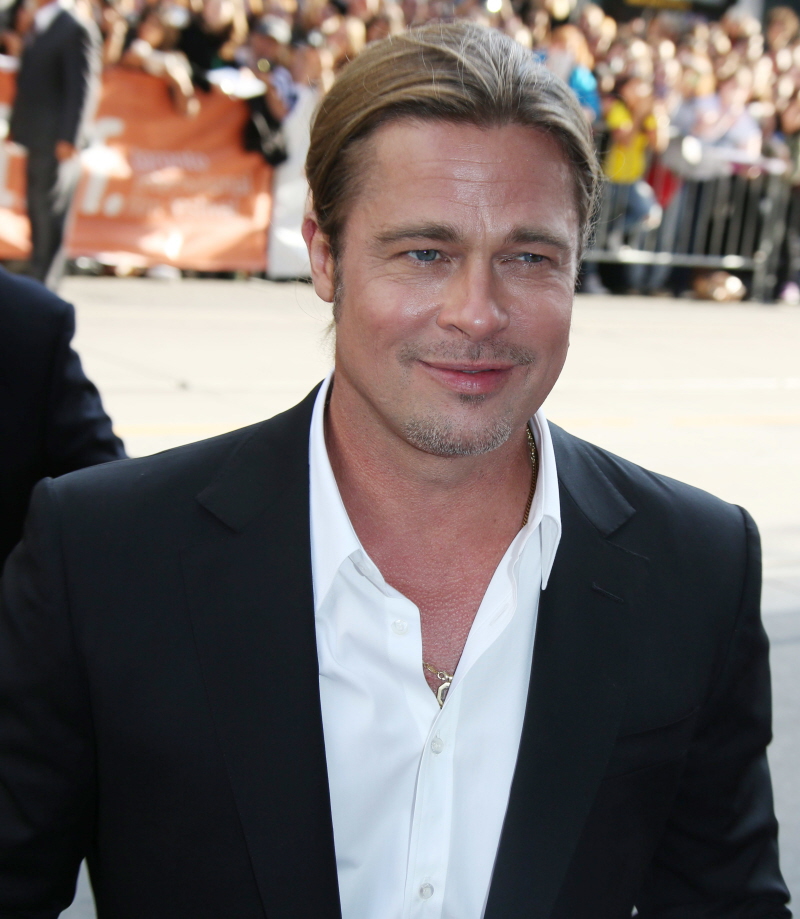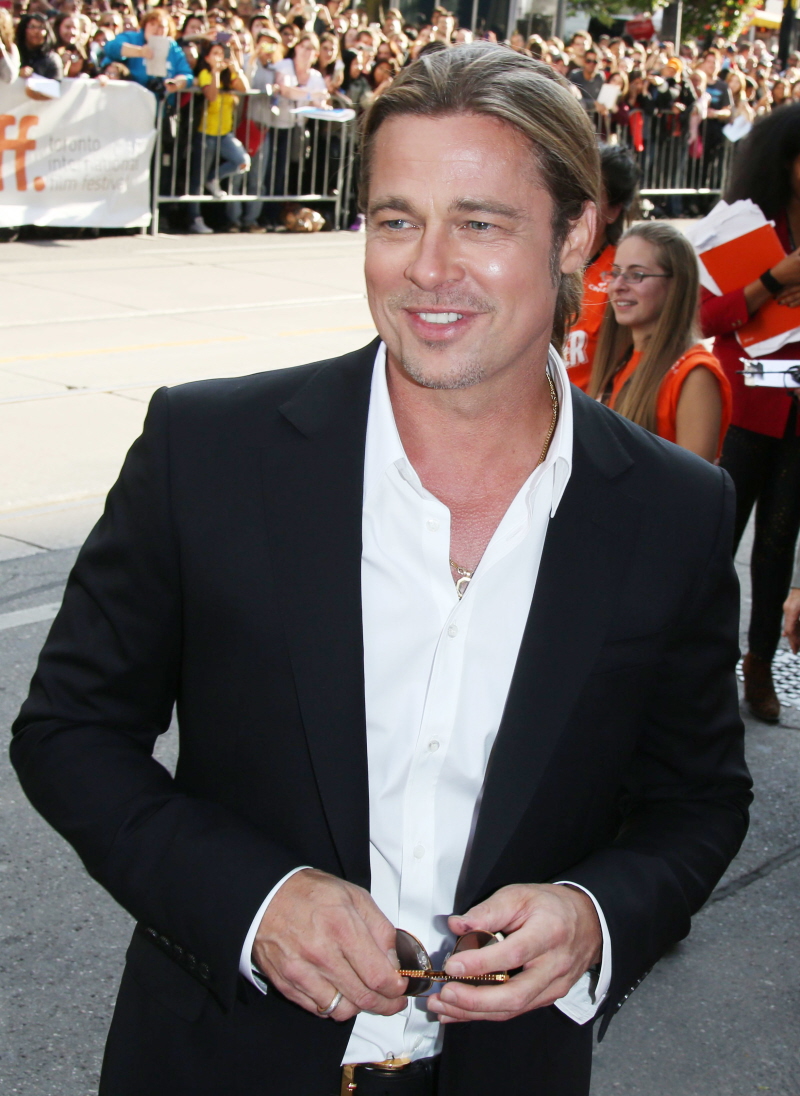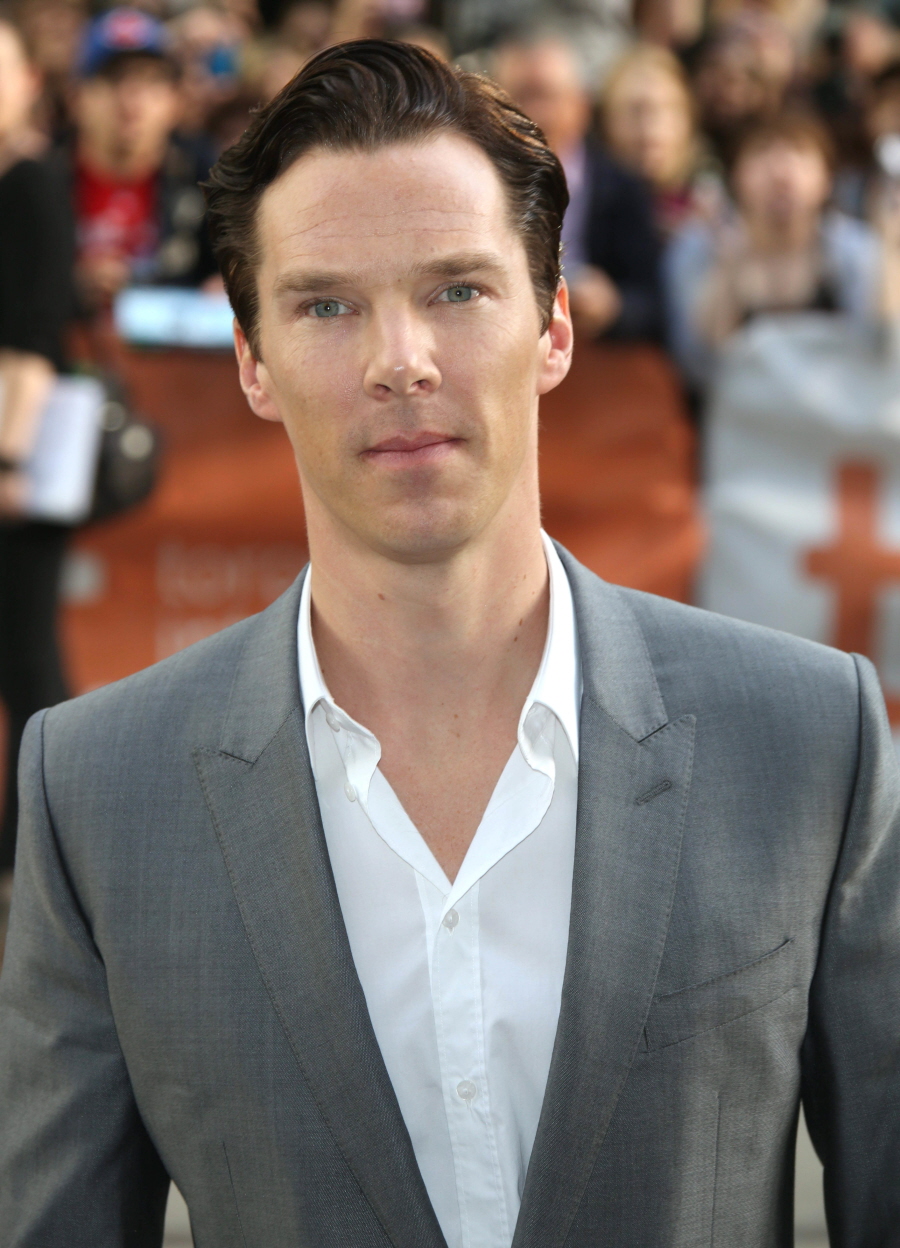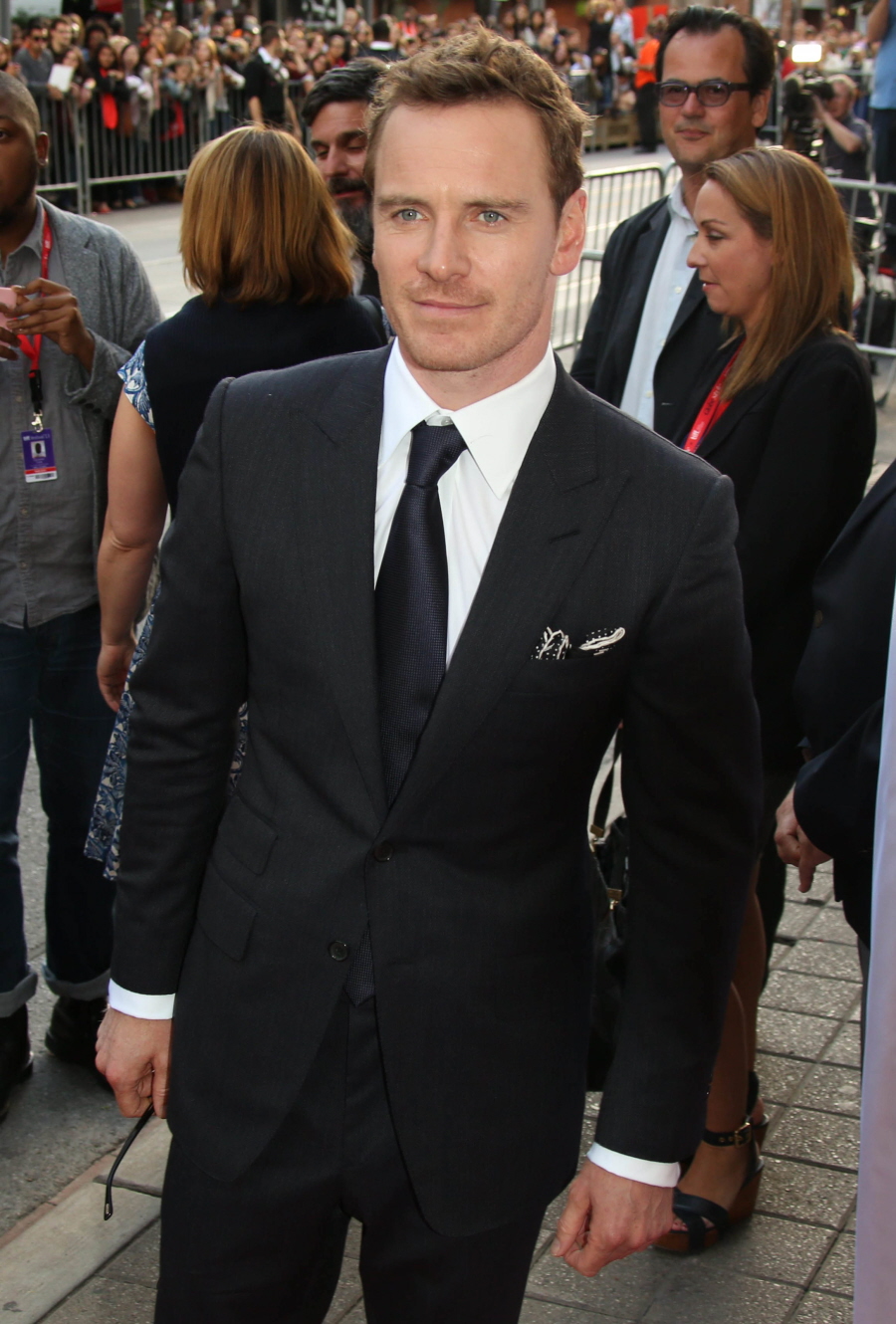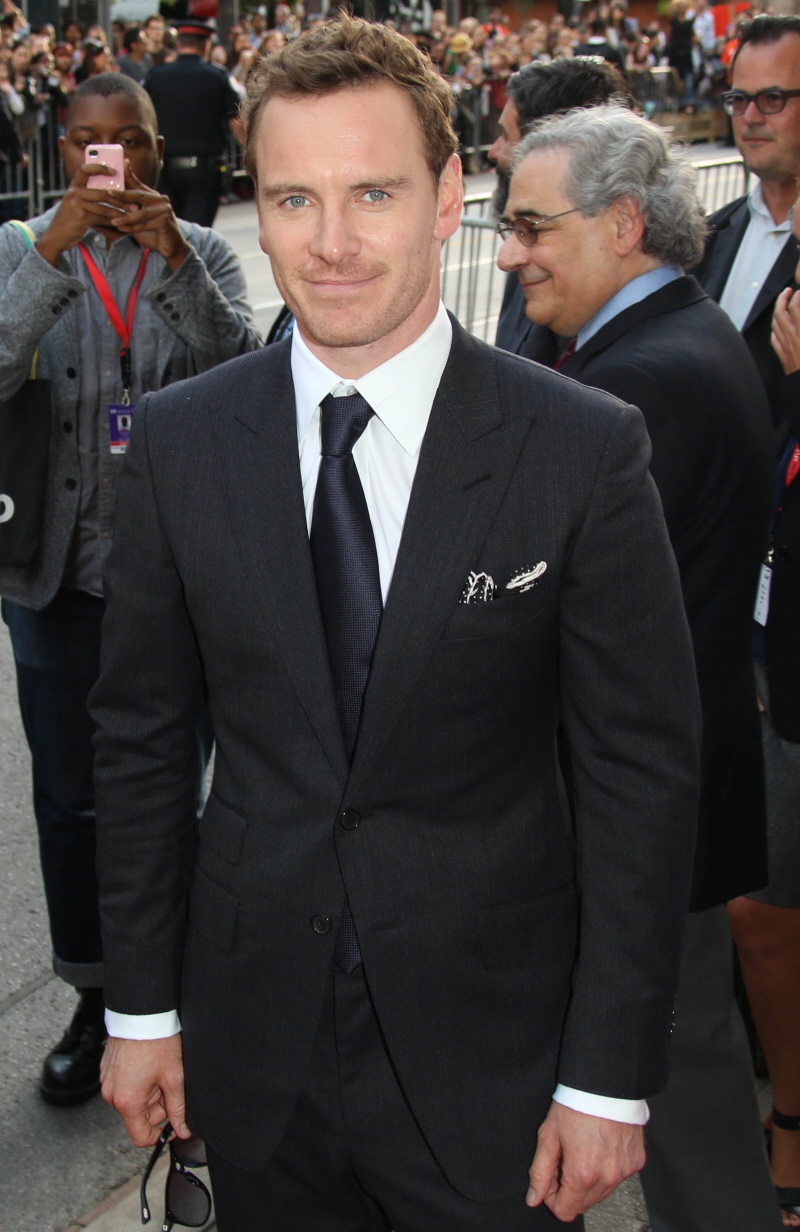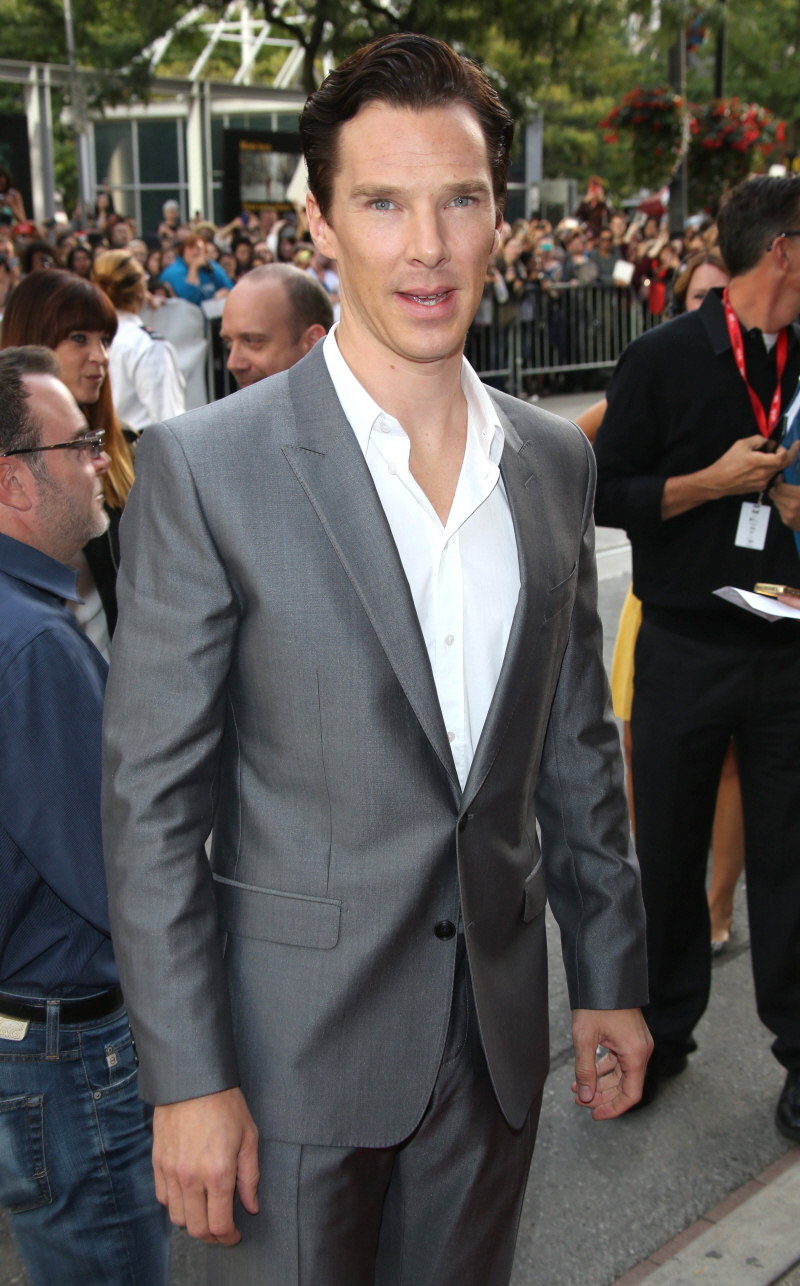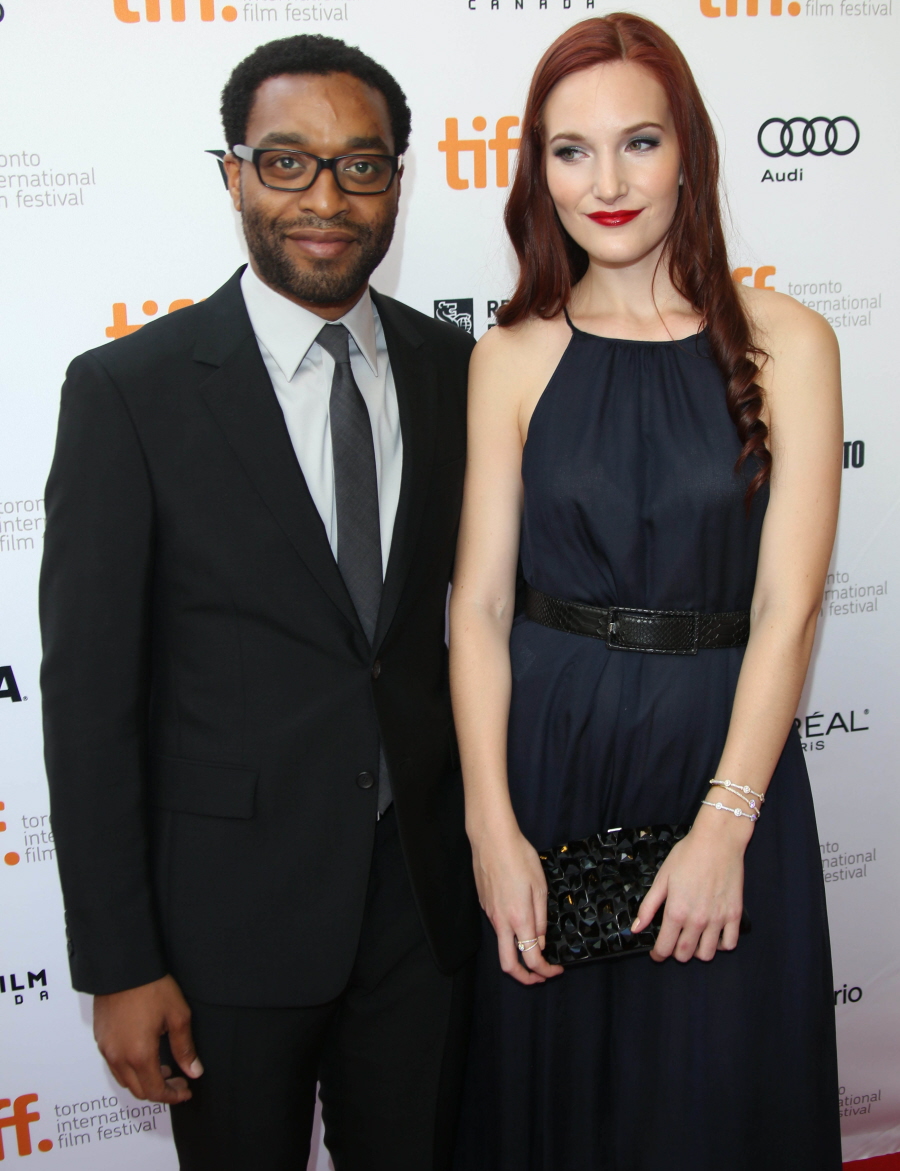 Photos courtesy of WENN.