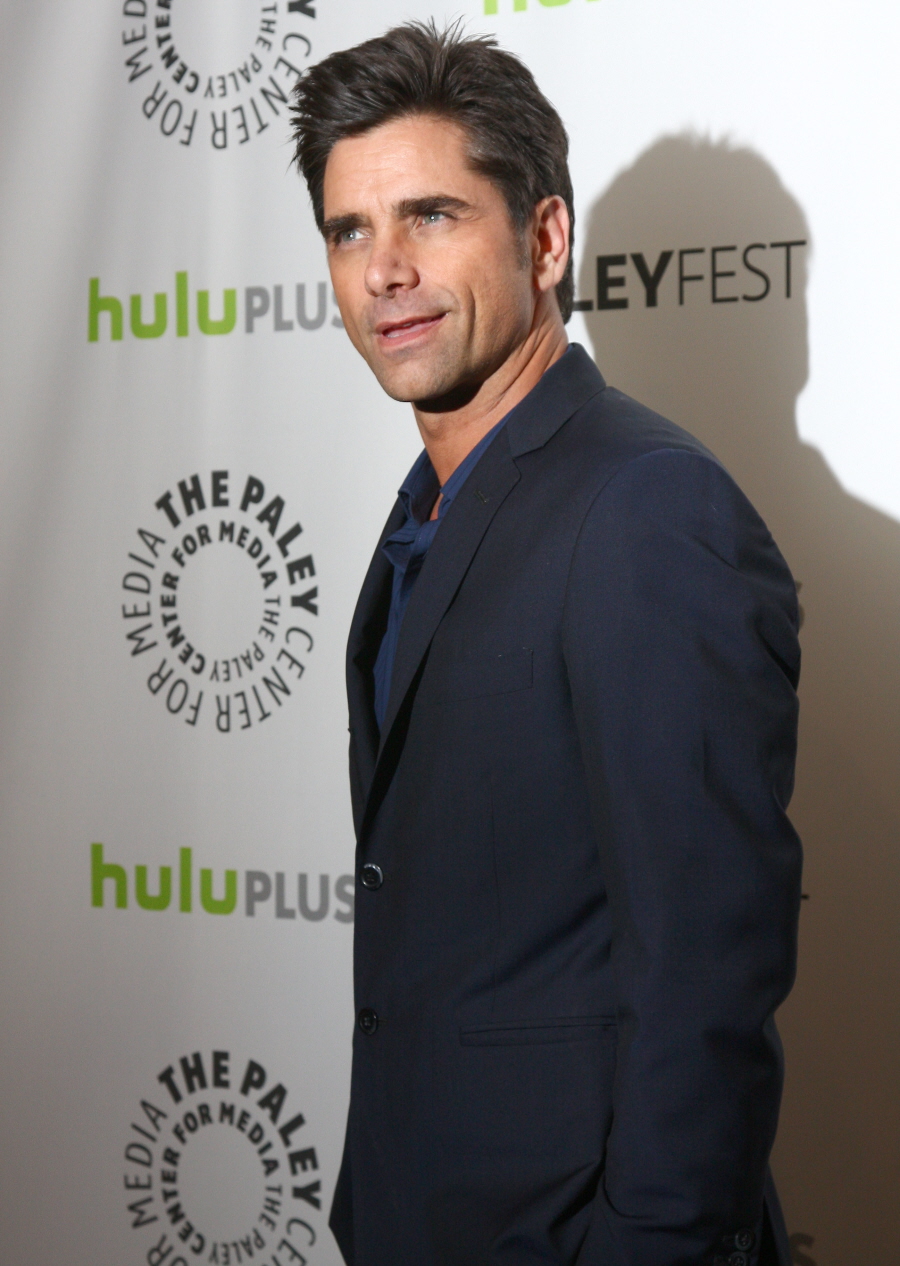 John Stamos turned 50 years old last month. Can you believe it? He has GREAT genes. Age-defying genes. And I buy that he hasn't had any work done too, because seriously, he's had the same face for the past 20-odd years. Anyway, this isn't really breaking news or anything, but since it's slow this week, I thought we could check in with Stamos and see what he's up to. He gave a new interview to this week's edition of In Touch and as it turns out, now that he's officially 5-0, he's even more determined to settle down:
Ageless '80s icon John Stamos is finally ready for his Mrs. Right. Full House's resident hottie, Uncle Jesse, admits in the new issue of In Touch, "I'd really like to be in a relationship."

Surprisingly, the sex icon doesn't think his game is up to par. "I got no moves! I think I'm being presumptuous if I hit on a girl. There have been plenty of times when I should have asked for someone's number but I didn't."

Before becoming Full House co-stars, John dated Lori Loughlin but according to him, "It fizzled out." When he and X-Men actress Rebecca Romijn split in 2005 after six years of marriage, "I felt like a failure," says John. He moved on with with model turned Pilates teacher Leah Marsh, who he dated for three years, but the couple broke up in 2010.

However, John, who is now the host of Losing It, a Web series where stars open up about their first sexual encounters, is still hopeful that he will settle down.

"People used to say, 'If you're not married by 50, you'll be alone [forever],'" he tells In Touch. "But the world is different now. For the last 10 years, I've thought, 'I've got to get married again and have kids!' So I'm totally open to it."
If this was a woman, our reactions would be very different. I'm just sayin'. One point of view that I will apply to John and any 50-year-old woman who said this stuff is this: if it hasn't happened already, it's probably you. What I mean is that there's probably something holding John back, right? Maybe he doesn't want to really be in a relationship. Maybe he doesn't really want to be a dad. Maybe he's a perpetual self-saboteur. Or maybe everything hasn't gelled for him quite yet but since he's a good-looking man, he can get away with being 50 years old and still playing the "I want to get married and have babies" game.
So, here's the series of questions: would you hit it? After you hit it, would you marry it? And would you have its babies? I have to admit, I would probably hit it. I'm not sure I would marry it though.
PS… Eyebrows.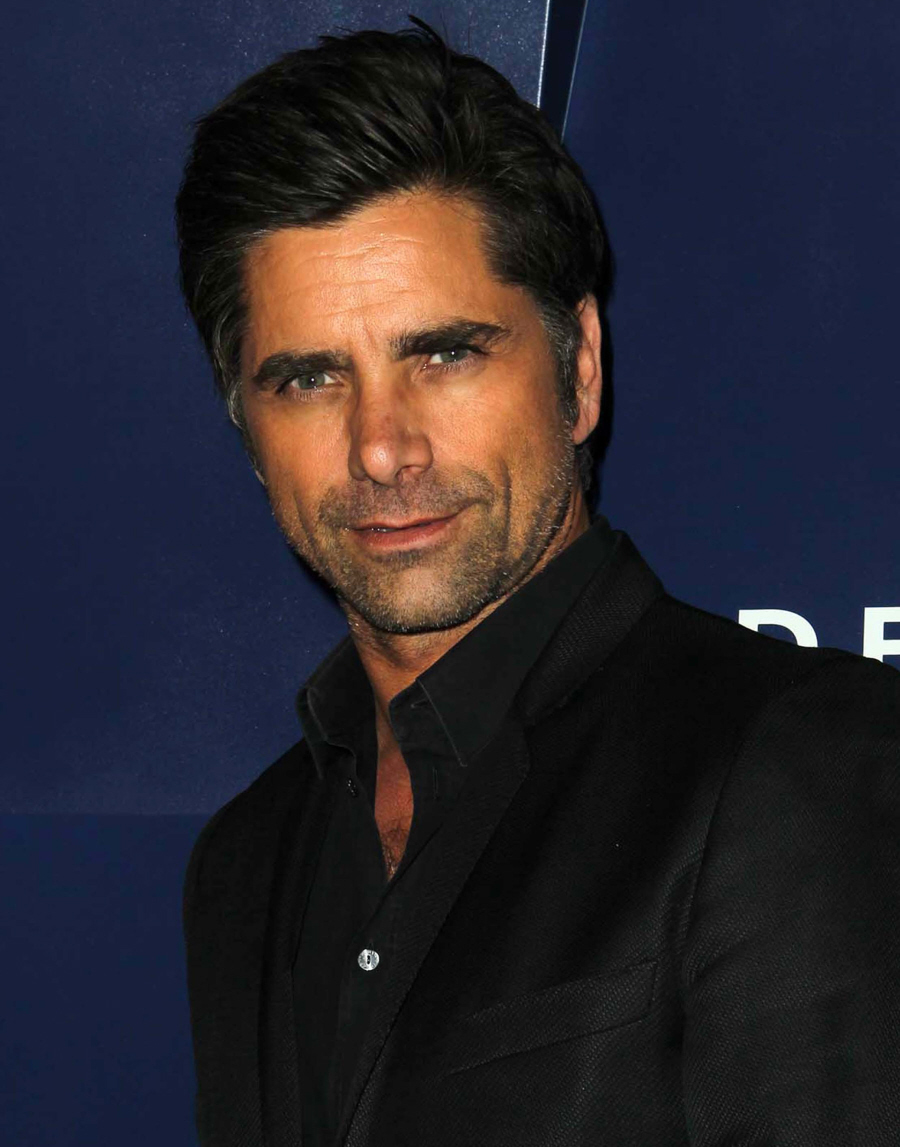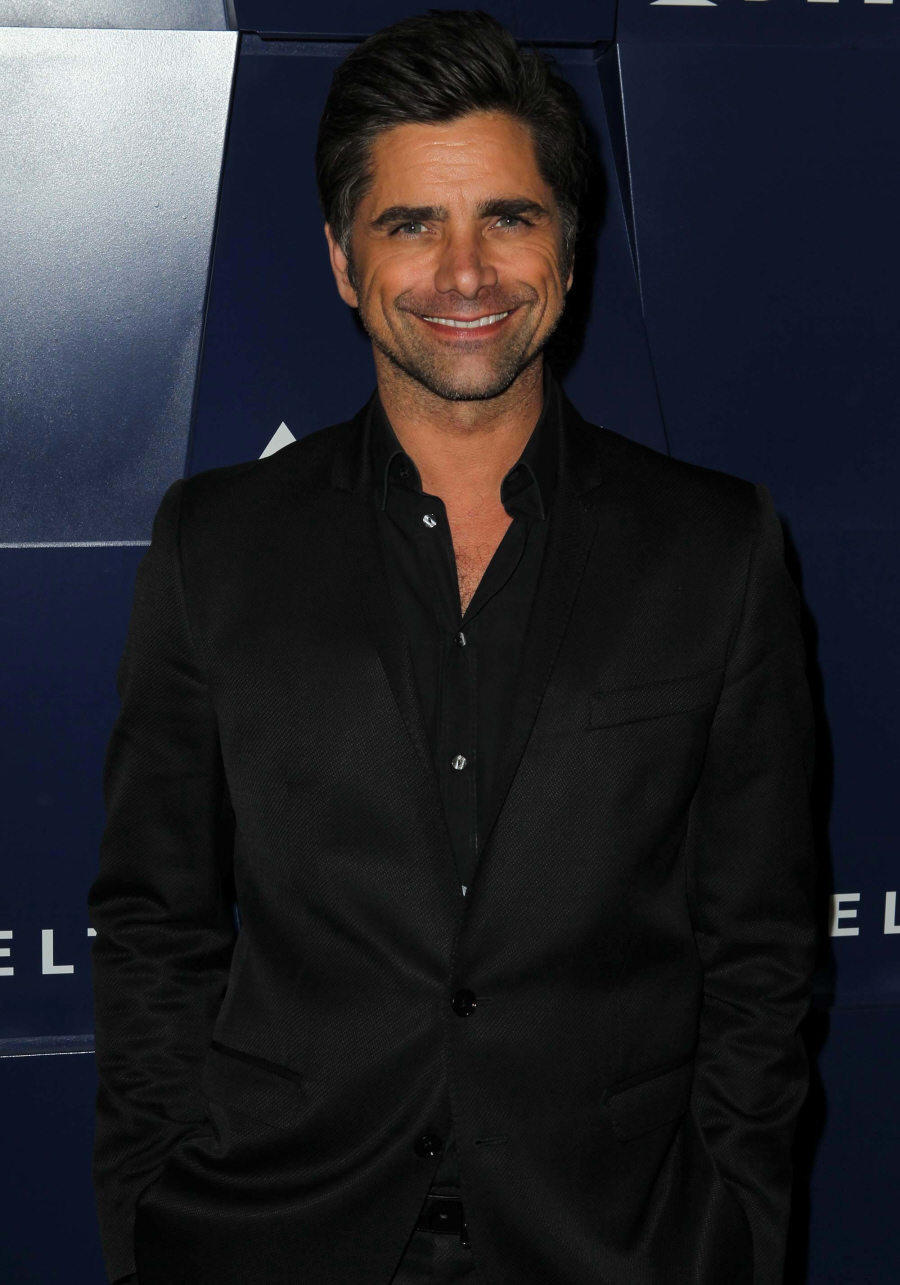 Photos courtesy of WENN.