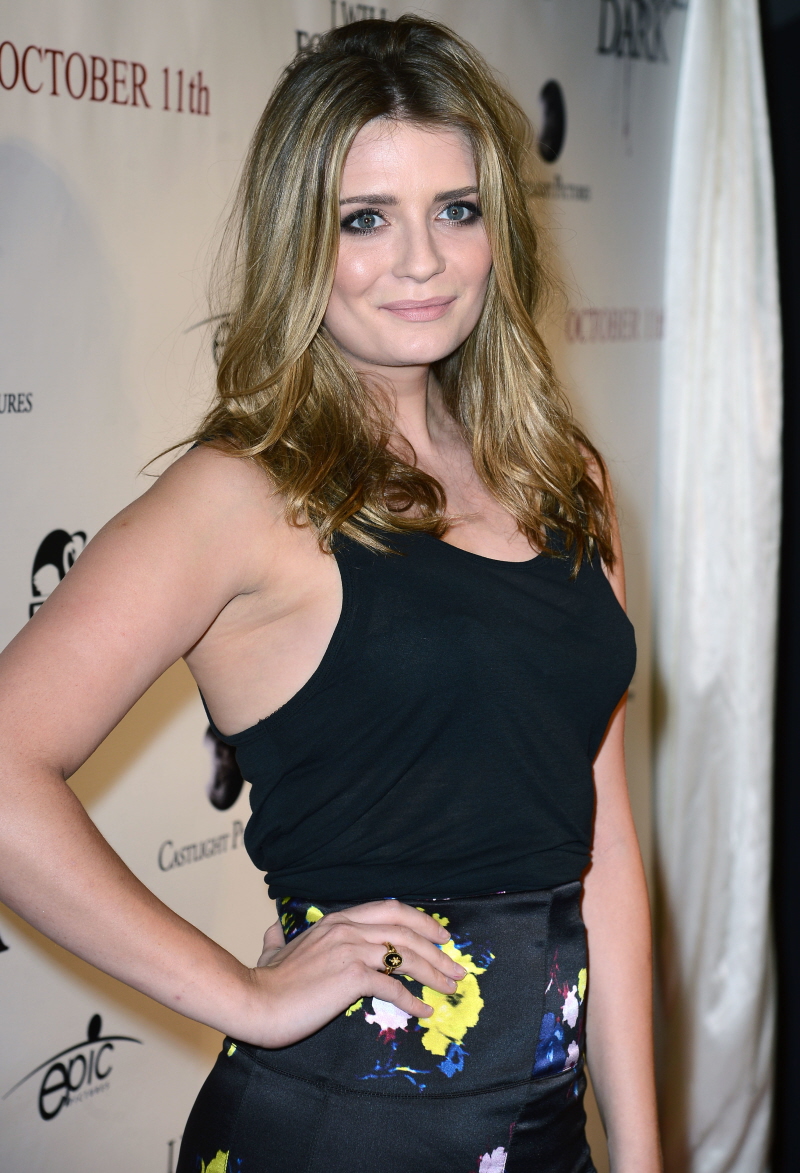 These are some photos of Mischa Barton from October 9th – she attended the LA premiere of I Will Follow You Into The Dark. Mischa has been showing up on more red carpets lately from what I've noticed – most of the time, the events are pretty budget and Mischa is one of the biggest "names" there, so that should tell you something. But I have noticed that she's been making an effort to be seen, and that she's been making an effort to look more pulled together. Well, that effort has scored her a People Magazine cover. I know, it's a weird choice, right? But I have to admit, I kind of want to read this cover story. I feel like People Mag is making more an effort to feature covers with people of my generation rather than my mom's generation. It's an interesting change:
Ten years ago, the hit TV series The O.C. made 17-year-old Mischa Barton an instant "it" girl. Within a few years, however, she was the talk of Hollywood for a different reason as her partying grew out of control.

"We thought, 'Work hard, play hard,' " she says of those years. In 2007, she was arrested for DUI. Then in 2009, shortly after her parents attempted an intervention, she blacked out under the influence of a sedative and landed in the Cedars-Sinai Medical Center psychiatric ward under an involuntary 5150 hold after she threatened to kill herself.

"It was a full-on breakdown," she tells PEOPLE, speaking about the events in detail for the first time in this week's cover story. "I was under enormous pressure."

The terrifying episode forced the actress to slow down and finally focus on getting healthy. But even that led to criticism when body bullies attacked her for gaining weight. When she first shot to stardom, "It was always, 'She's too skinny, she must be sick,'" says Barton, now 27. "Then it was, 'She's too big.' I was never the right weight."

Today, she's focusing on the positive. In addition to her new supernatural thriller I Will Follow You Into The Dark, she filmed a TV pilot with Frankie Jonas, The Gutsy Frog, in which she plays a crush-worthy schoolteacher. She also has a London boutique, which carries her new makeup collection, a handbag line and some her favorite clothing styles. "I've learned a lot," she says, and she's proud of her choice to finally speak out about her struggles: "I'm stronger now."
I do like how People Mag kind of glosses over the exact dates and the nit-gritty of how Mischa stopped "playing hard". Did she go to rehab? Is she following a 12-step program? Has she been sober since 2009? Those are my questions. Still, if Mischa is doing better these days, good for her. It does sound like she's got her life in order. Check out her IMDB if you want to see all of the projects she's got going on these days – I doubt most of those movie will be made, but it's good that she's at least getting hired for something, I guess.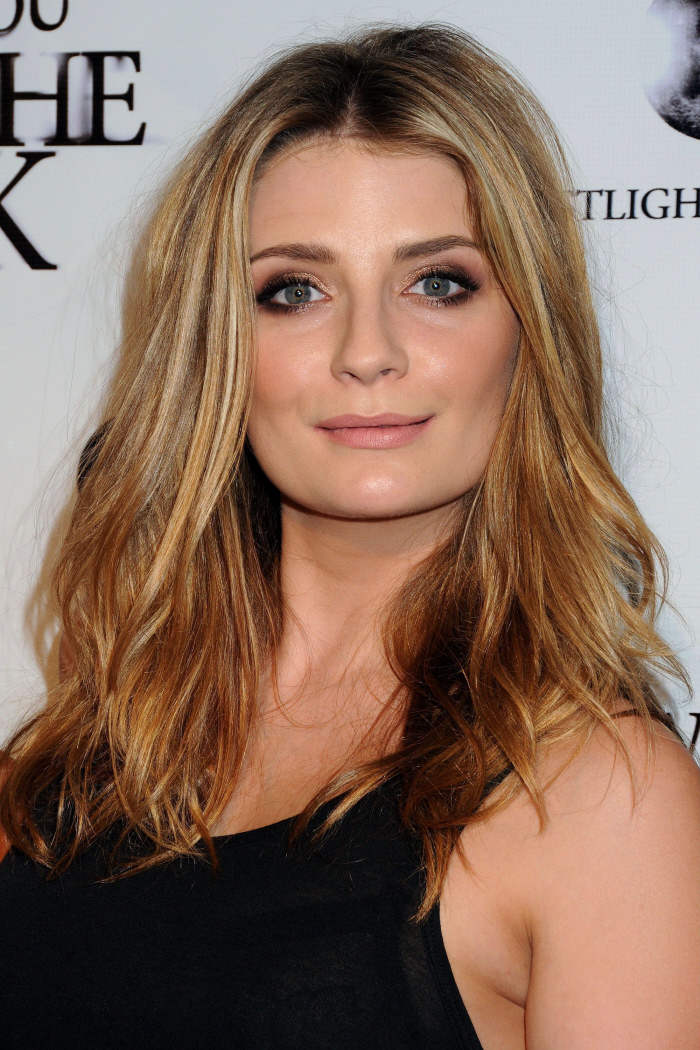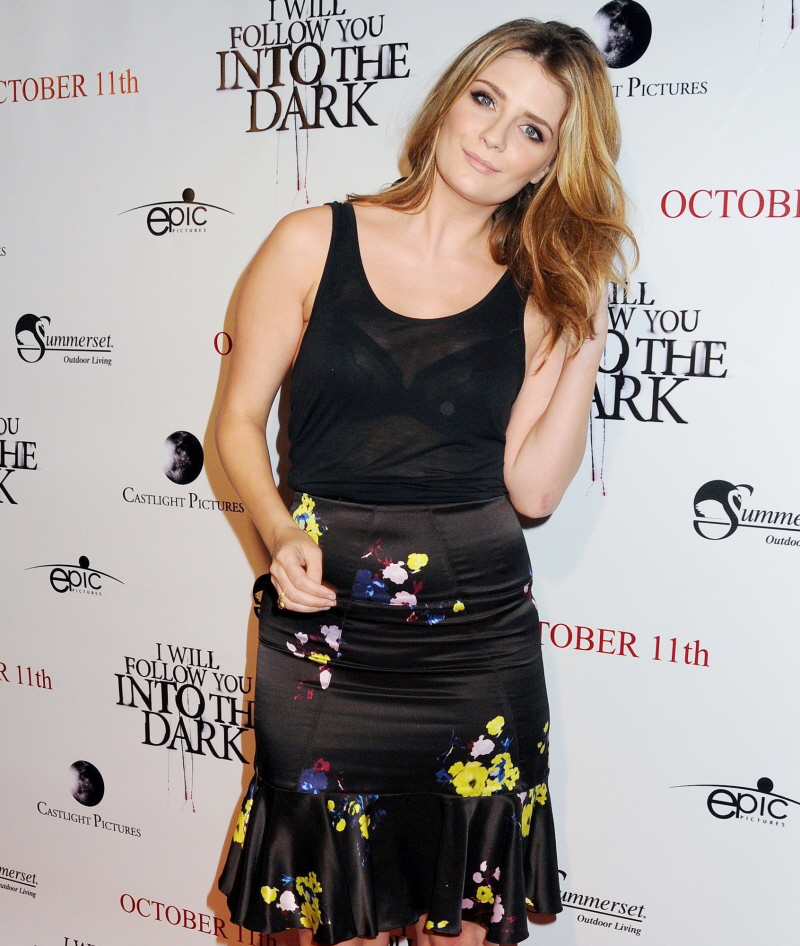 Photos courtesy of WENN.