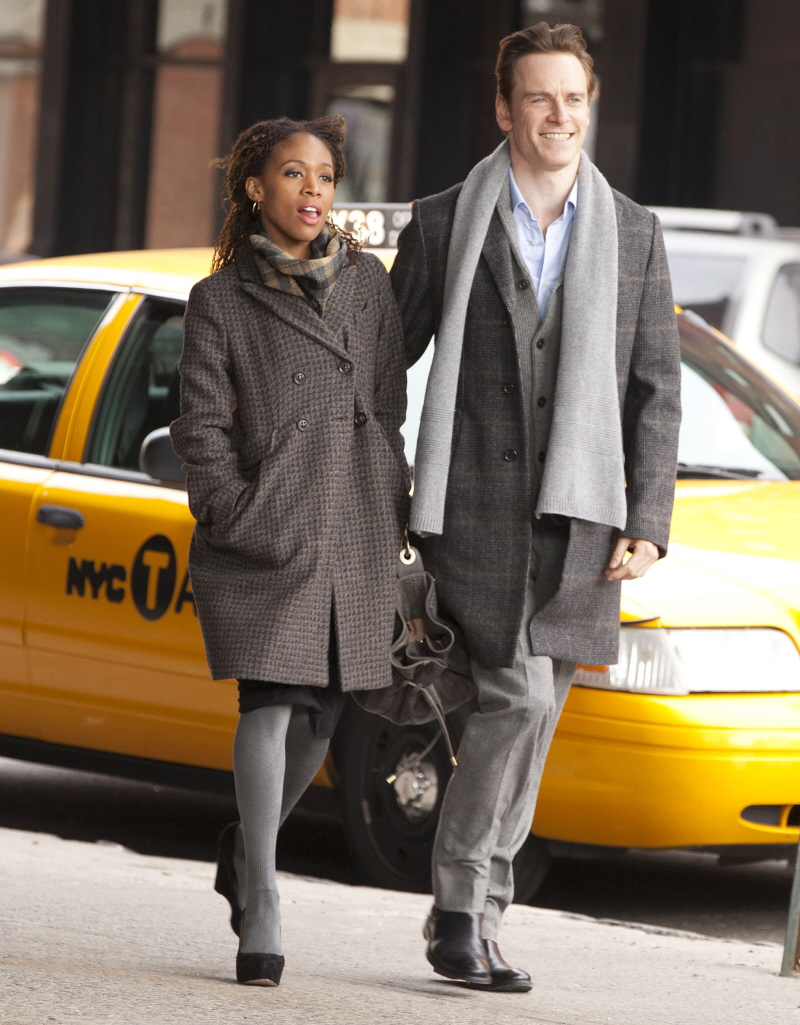 Have you been watching Sleepy Hollow? Apparently, it's one of the biggest hits of the new crop of TV shows, and after its stellar debut, it was quickly renewed for a second season. Since I haven't seen it, I did not know that Nicole Beharie has (apparently) a starring role. I became familiar with Beharie through her role in Shame (she played Michael Fassbender's object of affection even though – spoiler! – he couldn't consummate when he actually liked someone) and through her guest-spots on The Good Wife. She's beautiful and talented and I want good things for her, so I'm pleased that she has a hit TV show now.
When Nicole worked on Shame, she obviously spent a lot of time with Fassbender. While filming, he was actually dating Zoe Kravitz at the time, but during the Shame promotional tour months later, Nicole and Fassbender got together. Michael didn't have any qualms about calling Nicole his girlfriend in the press too – he obviously liked her a great deal. They dated for a year and Nicole announced their split this past January. So… it's been about nine months with no Fassdong. Is Nicole still yearning for some Irish-German Thunder?
"Sleepy Hollow" drew more than 13 million viewers for its premiere and has already been renewed for a second season – but beautiful star Nicole Beharie's joy is said to be muted because she's still pining away for her skirt-chasing former beau Michael Fassbender.

Nicole, who plays Lt. Abbie Mills on the show, fell head over heels with Fassbender after they met in 2011 on the film Shame. And she was said to be devastated when he dumped her. Bust Nicole is getting moral support and advice on the set of her hit show, which is loosely based on The Legend of Sleepy Hollow. Her handsome co-star Tom Mison is desperately trying to convince her to forget Michael and find a new guy.

Although Nicole still misses Fassbender, "she's slowly but surely coming around… she's thankful to have the series to keep her busy and good friends like Tom to keep her positive and grounded. Nicole is beautiful and will find the right guy soon enough."
[From The Enquirer, print edition]
When Nicole announced their breakup on her Twitter, I kind of assumed that she was the one who dumped him, or that the breakup was mutual, like, they were working on different things and they didn't have time for each other anymore. While the old Kaiser could definitely see how a girl could be hung up on Fassbender's jock months after a breakup, this week's Kaiser does not see the point. That GQ interview was a real head-turner for me. It wasn't just about Michael's surly (what I read as "surly") insistence that he wouldn't Oscar-campaign. It was also his sort of dumb-bunny thoughts on the economy and banking system. I'm kind of over it. Fassy will have to bring back the sweet-shop destroying beast to win my love again.
Oh, and I'm including pics of this "Tom Mison" person. Apparently, he plays Ichabod Crane in Sleepy Hollow? He's pretty cute. I hope Nicole gets on that.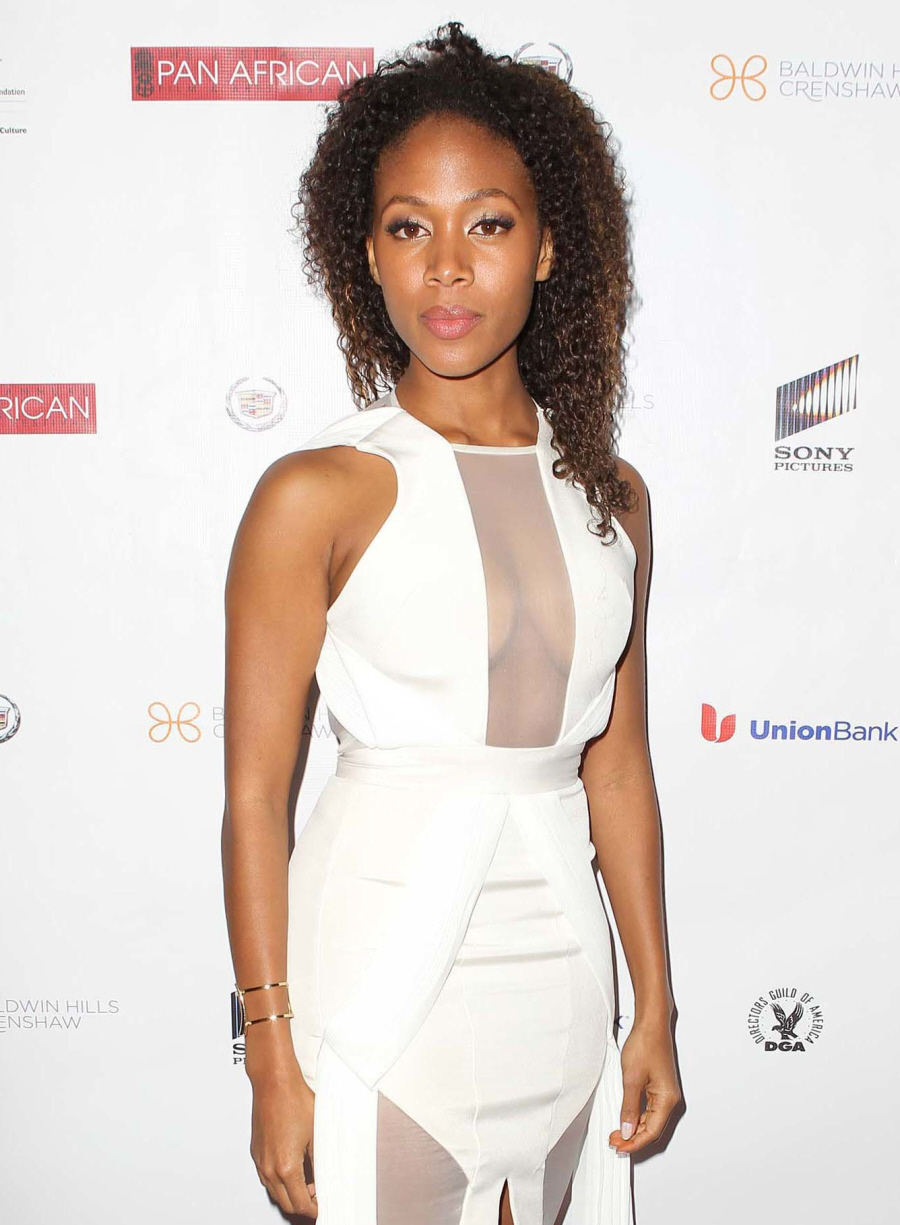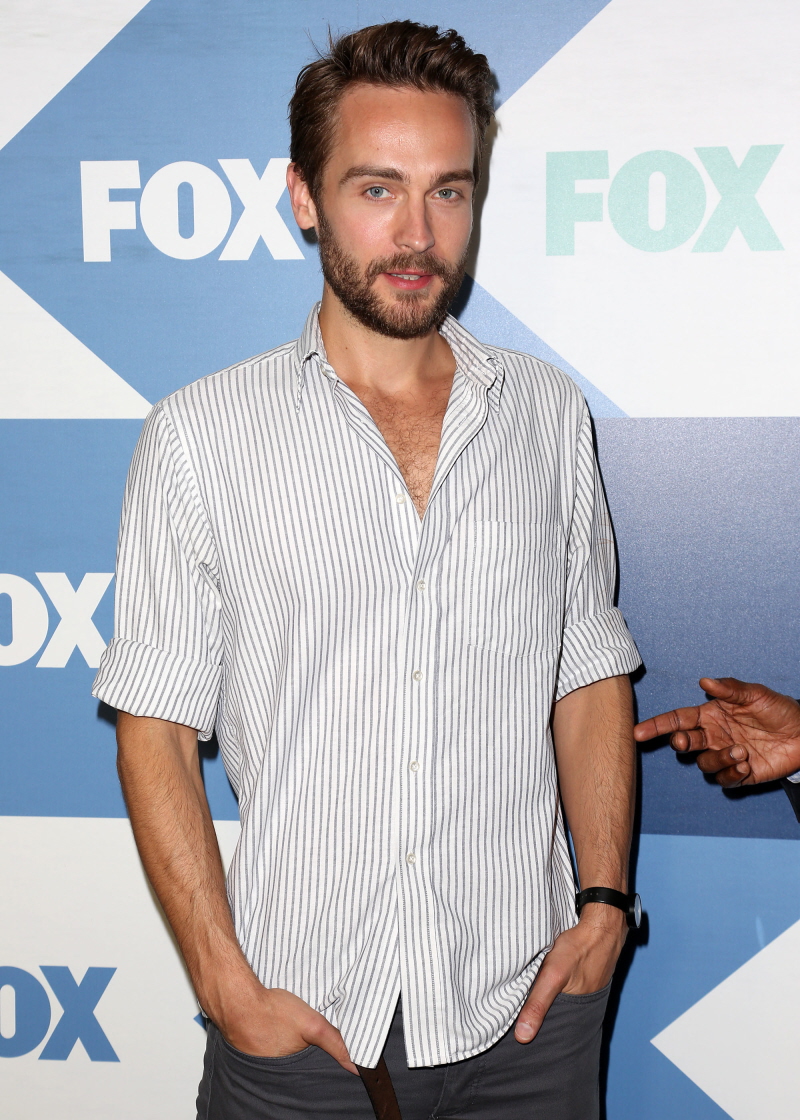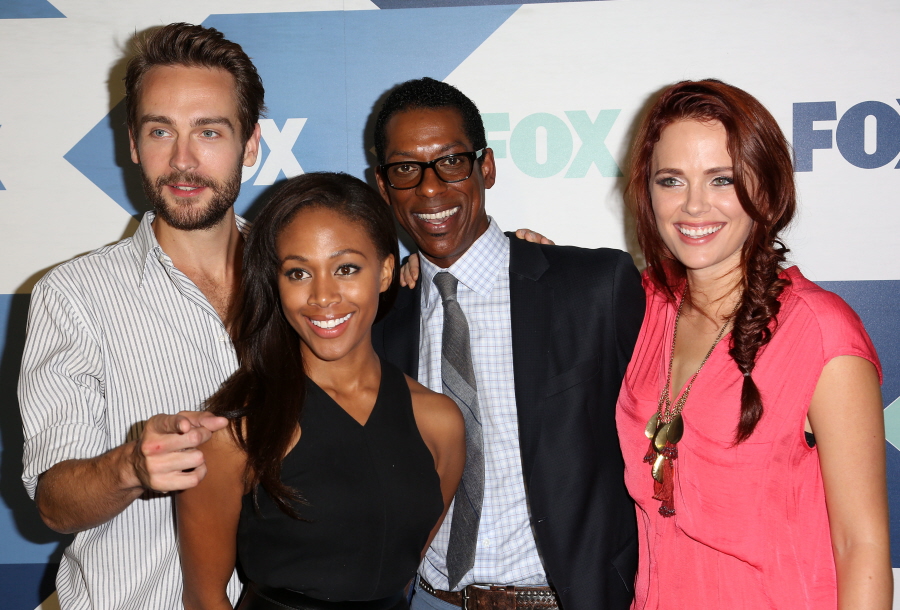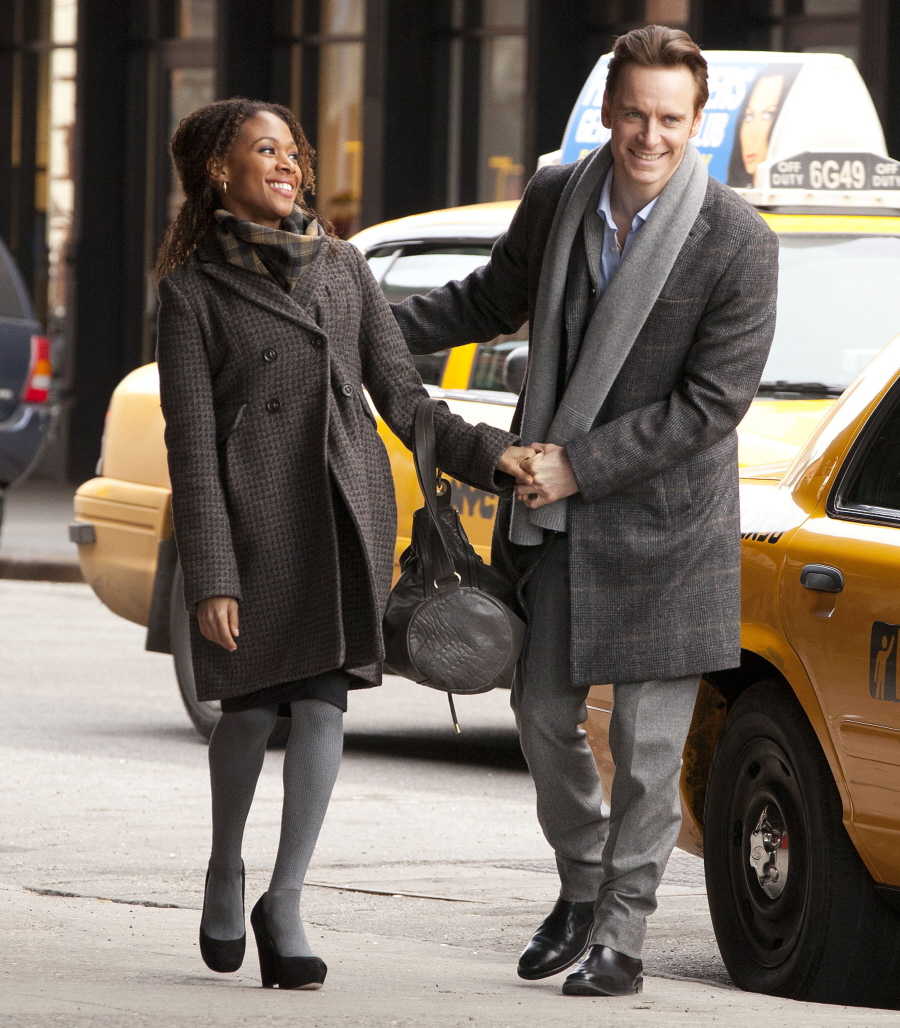 Photos courtesy of WENN.