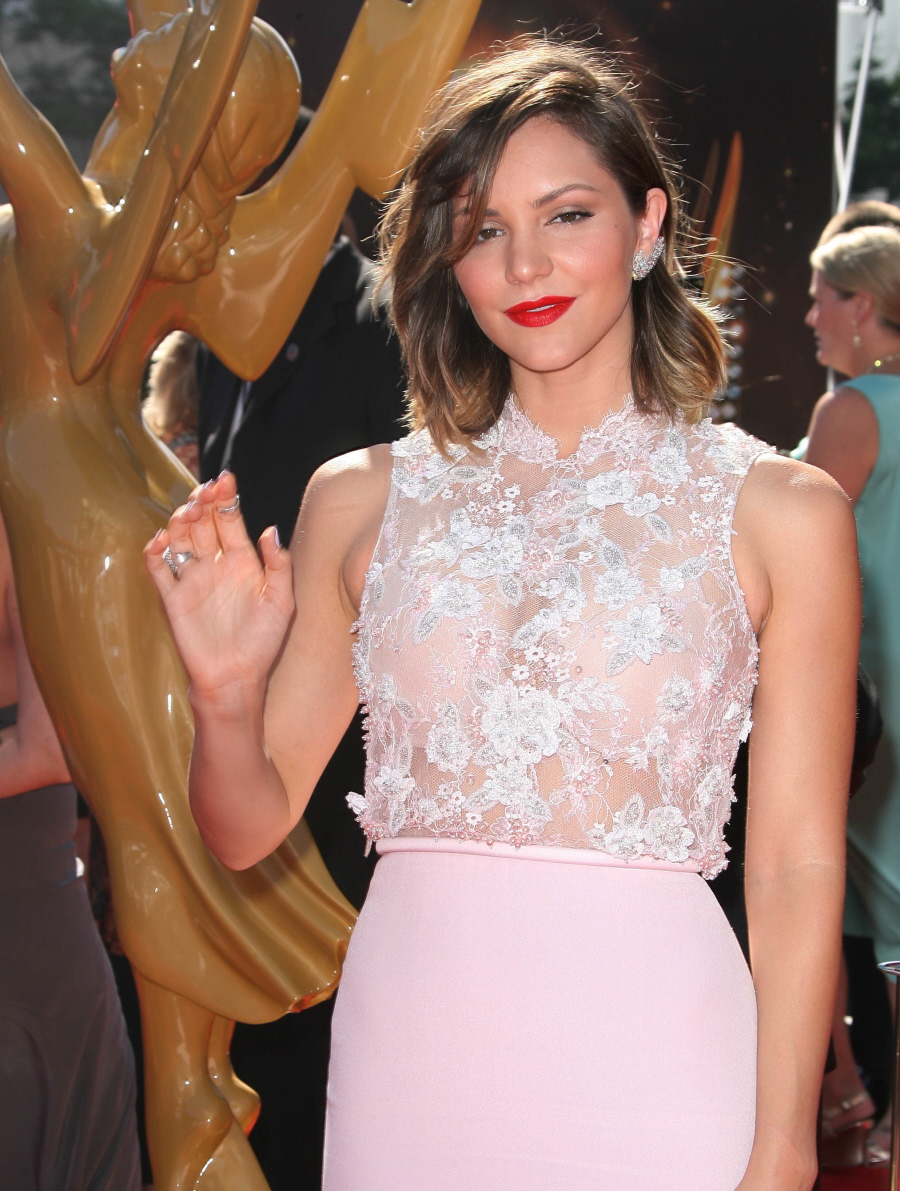 Katharine McPhee just got "caught" by a paparazzo. She was "caught" making out with a man – go here to see TMZ's photos. That man is Michael Morris, and he's a director on NBC's Smash. So, what's the big deal? Both Katharine and Michael are married… to other people. Michael Morris is married to actress Mary McCormack, who I know best from The West Wing & In Plain Sight. They have three kids together. Katharine is married to a 47-year-old producer and they don't have any kids. WTF is going on?
Katharine McPhee is dating her former "Smash" director Michael Morris, TMZ has learned … and they're even making out in public — problem is, THEY'RE BOTH MARRIED TO OTHER PEOPLE.

Morris is married to actress Mary McCormack (who played Howard Stern's wife in "Private Parts") … and they have 3 young daughters together, ages 2, 6 and 9.

29-year-old Katharine is married to 47-year-old producer Nick Cokas — they have no children.

Sources close to Katharine and Nick tell TMZ … the two have been separated for 6 months and are living apart. They were married in 2008.

It's unclear where Michael's relationship with Mary stands — but it seems it's also on the ropes, because over the weekend he was sucking face with Katharine in broad daylight in L.A. like he didn't care who saw.

The two weren't shy with the PDA either — holding hands and cuddling each other in Hollywood.

So far, no official comment from any of the parties involved.
Mary McCormack is on Twitter, but she's only been tweeting about work stuff (her last TV show was just canceled). I don't see anything announcing any kind of split. So… huh. What's weird is that if you look at TMZ's photos, it doesn't seem like Katharine and Michael feel they have anything to hide. So maybe they're flaunting their relationship, or trying to drum up some media hits or something. I don't know. I don't know how to read this. Other than shouting "homewreckers!" at them, of course.
PS… Didn't Smash destroy Debra Messing's marriage too? What is it with that show?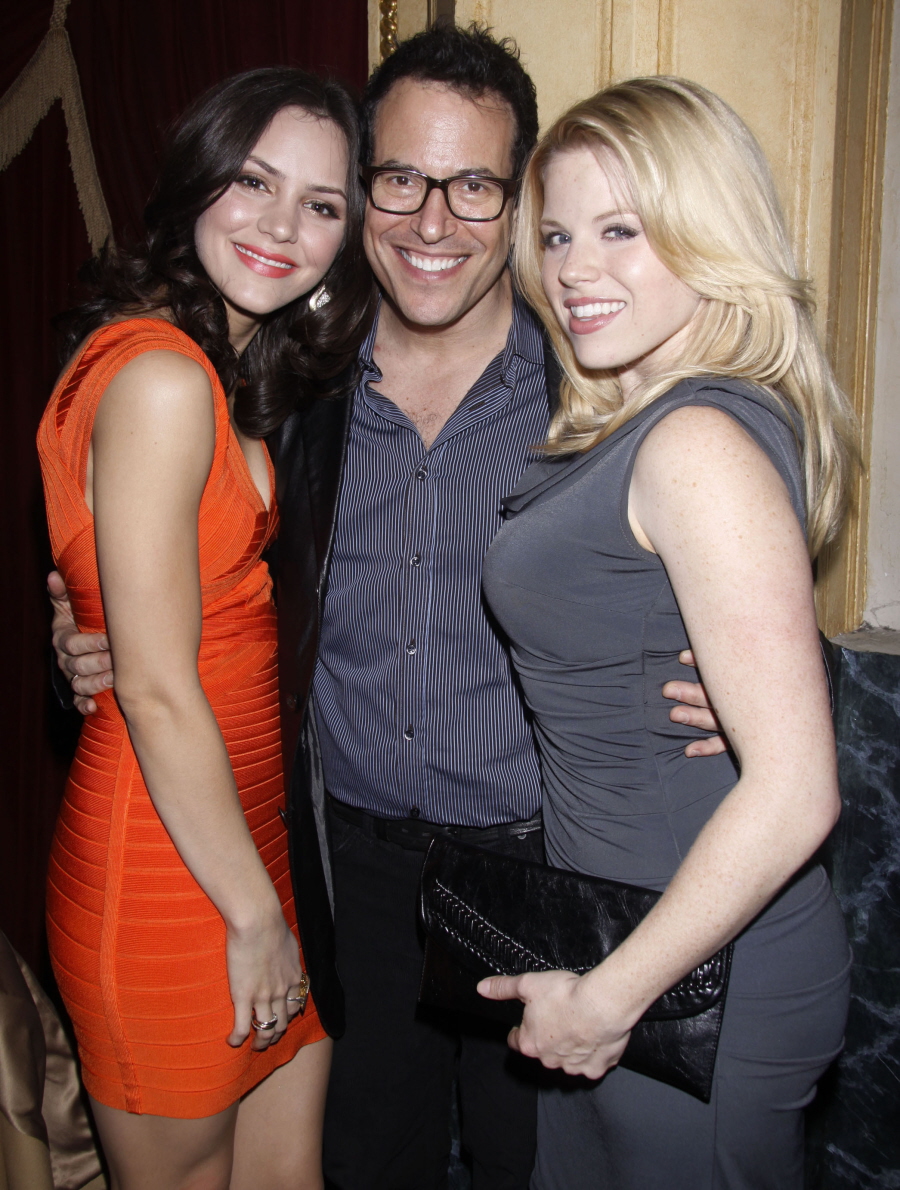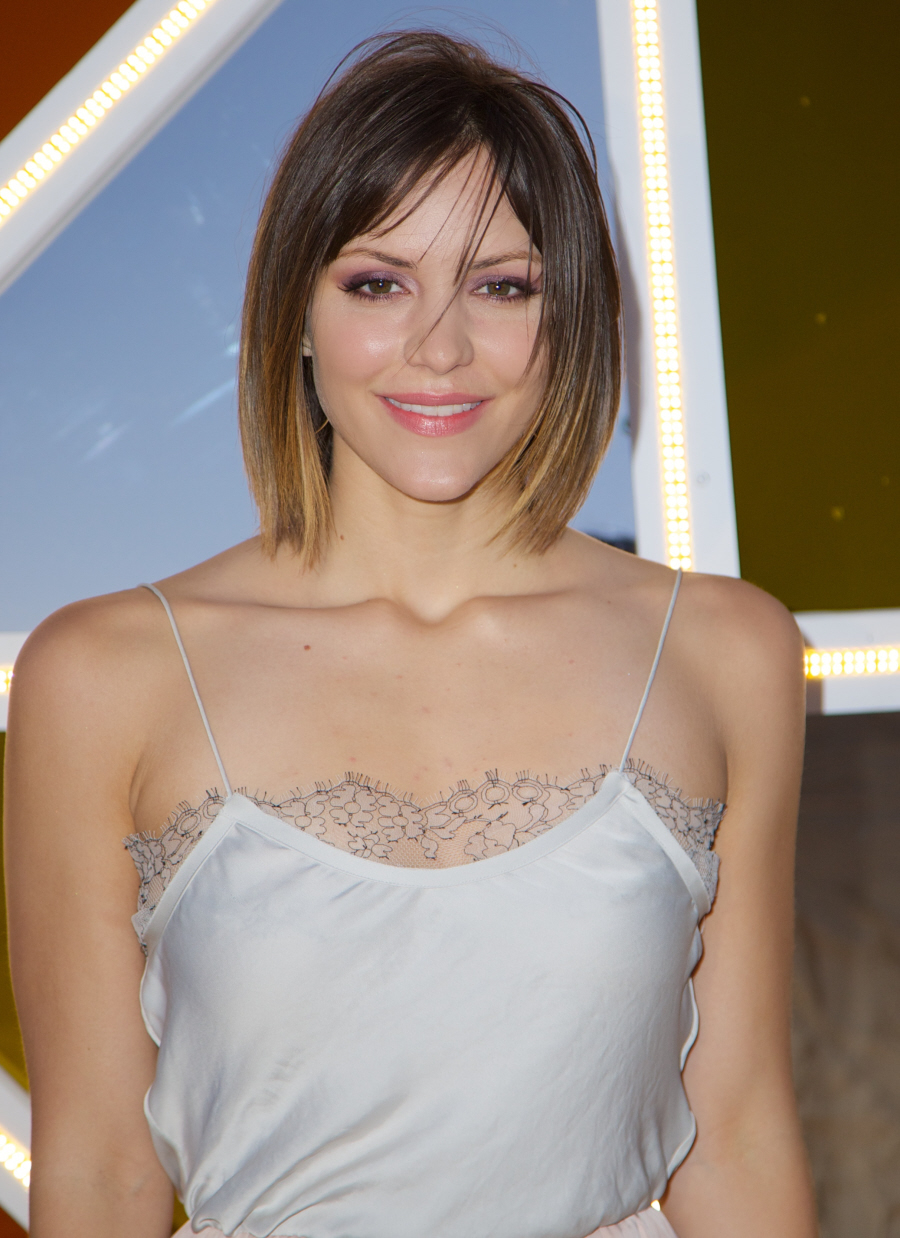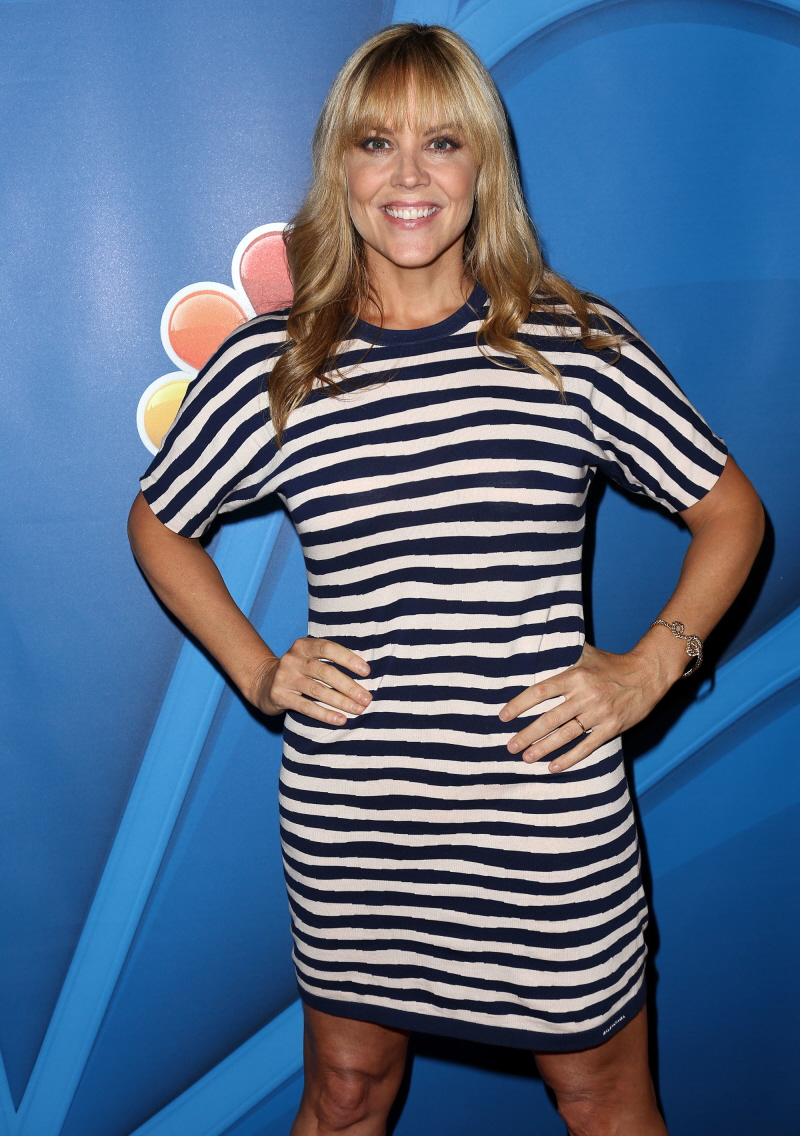 Photos courtesy of WENN.