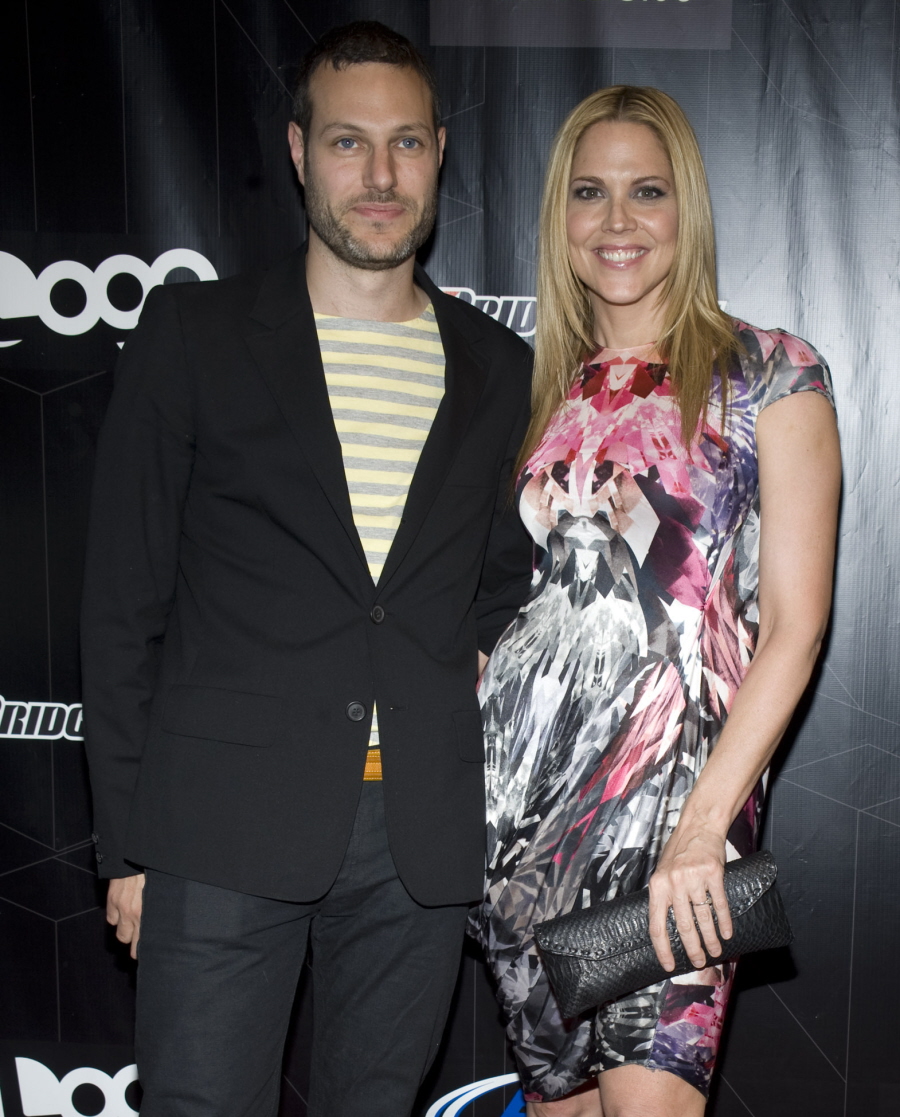 A few days ago, we discussed TMZ's photos of Katharine McPhee making out with her Smash director, Michael Morris. The problem? Katharine McPhee is married to Nick Cokas and Michael Morris is married to actress Mary McCormack. McPhee did some half-assed damage control when the photos were released, claiming that she and her husband have been separated for months now. No one really knew what the deal was with Michael Morris and Mary McCormack though. Were they separated too? Was this a true affair? Well, now we know – Page Six says Mary kicked her husband out of their home when the photos came out:
Actress Mary McCormack threw straying husband Michael Morris out of their Los Angeles home Sunday night after he revealed to her that photos of him smooching younger "Smash" star Katharine McPhee were about to break online, sources exclusively tell Page Six.

Morris, who directed McPhee on NBC's failed musical series, knew the photos were about to hit because, a source adds, he tried to buy them himself to keep them from ever being seen by the public — and thus ruining his marriage and reputation.

But the horny hubby's bid was unsuccessful, and TMZ posted the images of him and sexy McPhee enjoying an illicit lip-lock in broad daylight in a Hollywood parking lot.

"Mary threw Michael out of the house on Sunday night when he told her that TMZ had the photos and that they were about to be released," said an insider.

It wasn't the only bad news for McCormack, the mother of Morris' three young children, over the weekend: NBC also canceled her new series, "Welcome to the Family," after just three weeks on the air due to dismal ratings.

Meantime, McPhee, 29, and her husband, Nick Cokas, 47, have been married since 2008, but reportedly have been amicably separated for months.

A source close to former "American Idol" star McPhee said that after "Smash" was canceled, she headed from New York, where it was filmed, to LA so she could work on her fourth album, which is expected to be released next year. She apparently reunited with Morris there.

Reps for McCormack, Morris and McPhee, and Cokas did not return requests for comment.
McCormack previously starred in USA's "In Plain Sight," and she and Morris, her husband of 10 years, split their time between LA and Albuquerque while she starred on the show.

Beyond his "Smash" credit, Morris was a producer on ABC's drama series "Brothers & Sisters," featuring McCormack's actor brother Will McCormack.
Ugh, this Michael Morris guy seems like such a douchebag. While I can't say I approve of Mary's latest TV shows or her unfortunate bangs, I will always love her because of The West Wing. I have a knee-jerk love for every actor who ever appeared on The West Wing. It's why I still love Allison Janney so much, it's why I'm absolutely thrilled whenever Bradley Whitford or Richard Schiff turn up in small roles in various movies, and it's why I want good things for Mary McCormack. He's a loser, Mary. Divorce the bastard and take him to the cleaners. Then find a good TV project.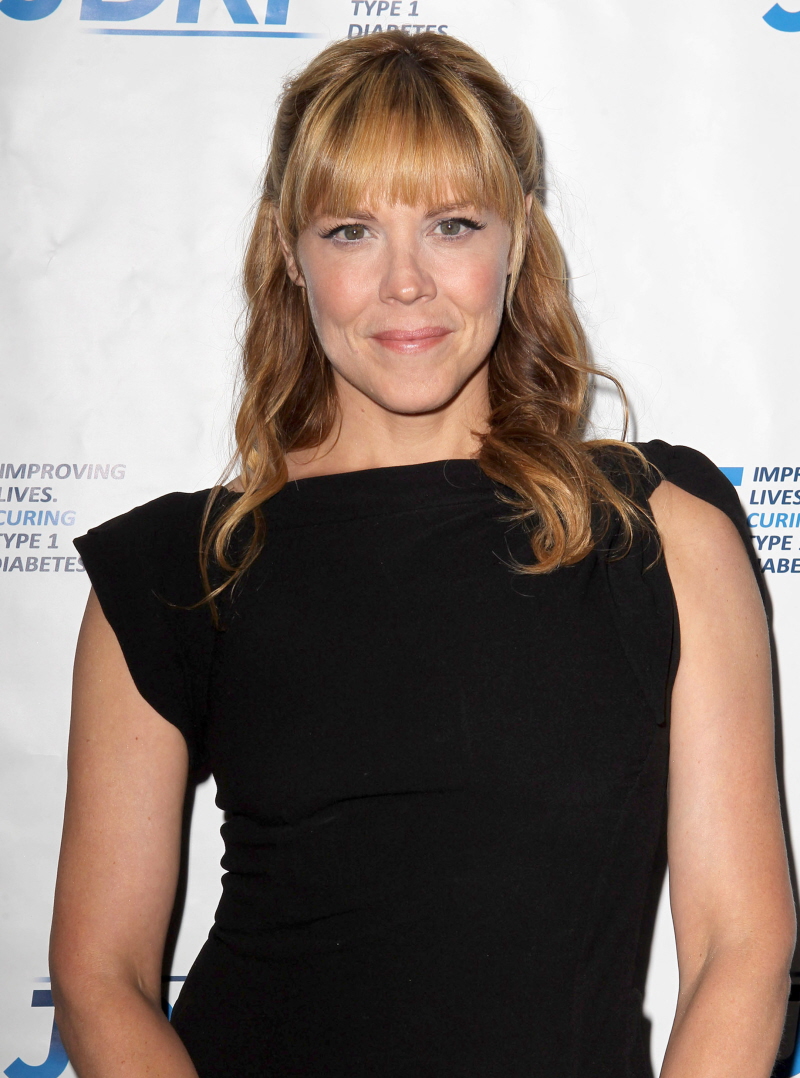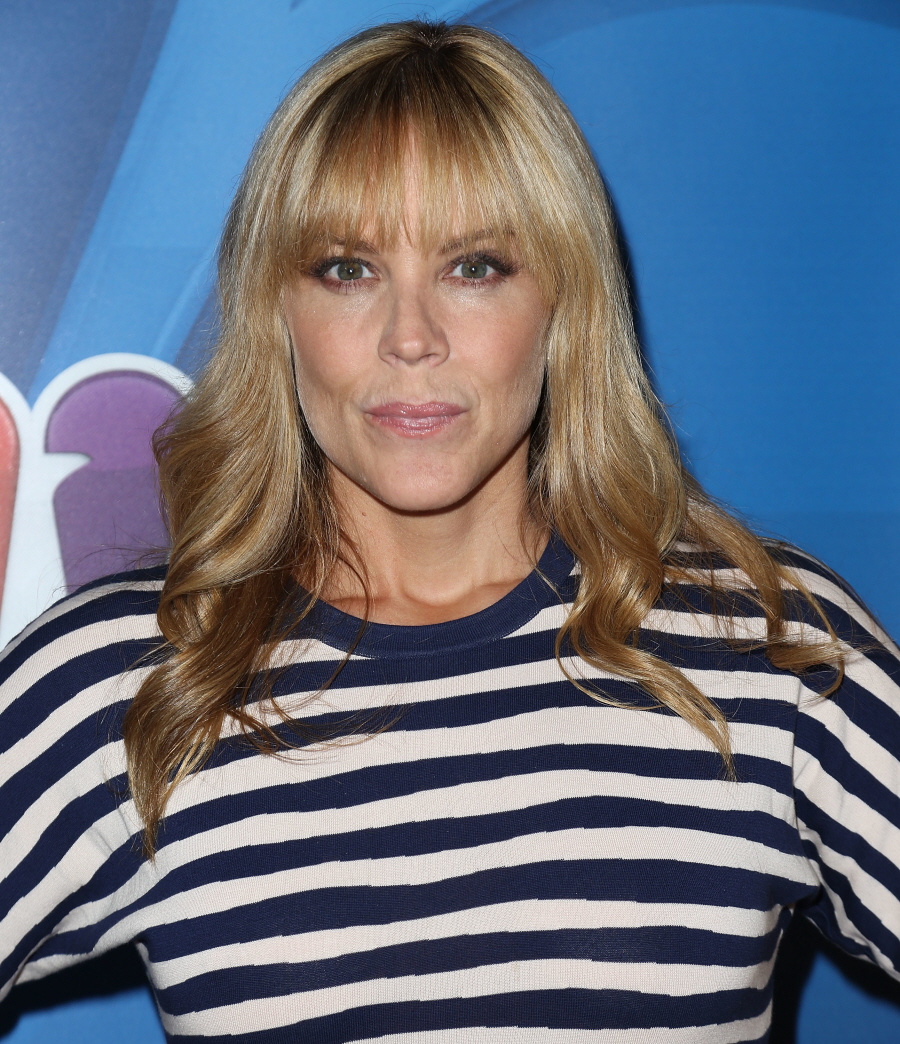 Photos courtesy of WENN.