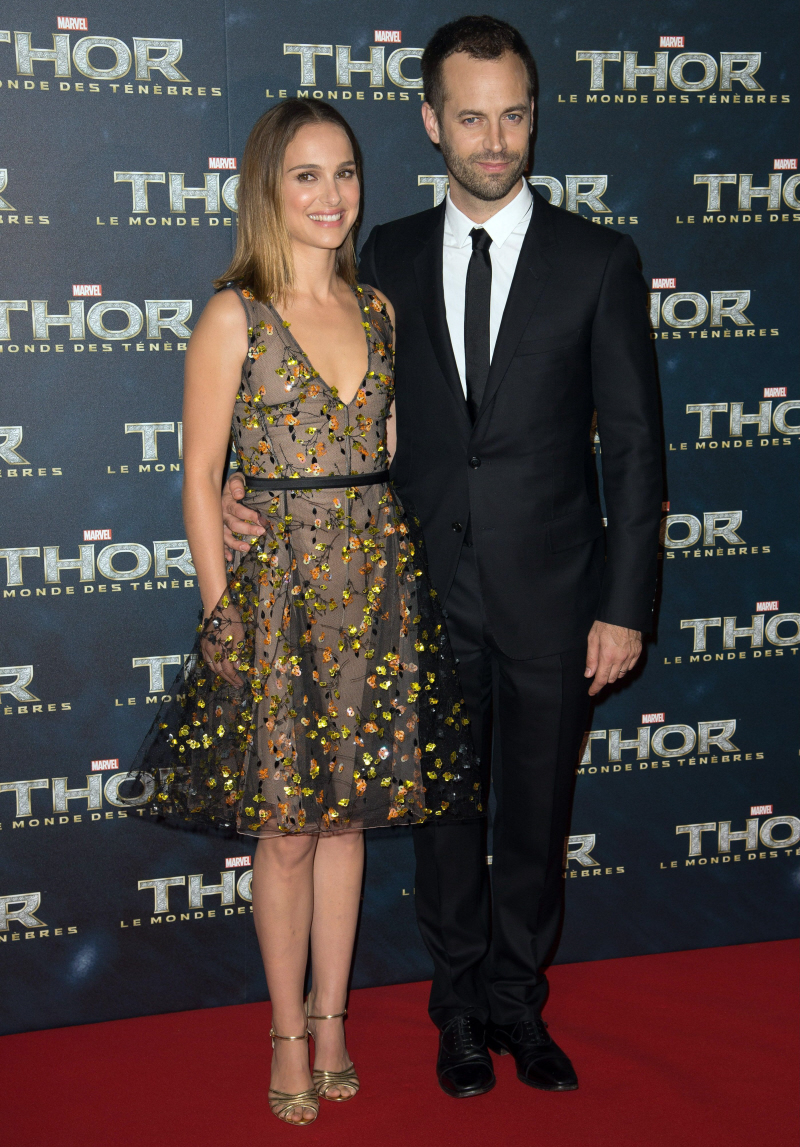 I didn't realize that Natalie Portman and Tom Hiddleston were going to attend the Thor 2 premiere in Paris last night, so I apologize if today seems a bit oversaturated on Hiddles & Portman. I want to say the next thing with absolutely no sarcasm or judgment or emotion, lest I be accused of "hating" on a particular actor: Chris Hemsworth did not attend the Paris premiere. He attended the London premiere the night before, and both Natalie and Tommy made it to the Paris premiere but Chris did not.
As for Natalie… she looks worlds better in Paris than she did in London. Remember what she wore for the London premiere? It was AWFUL. She wore Dior in Paris, and this dress is super-cute. It's Spring 2013 Dior. Her shoes are Charlotte Olympia (leather-free). If I could change one thing? I would do away with her center part. I want to give her a loose, sexy, bedhead look. Also – it's still amusing (to me!) that Natalie ended up married to a guy like Benjamin Millepied. He just looks like such a massive dork standing next to her.
I'm adding some bonus photos of Hiddleston at the premiere too. Again, no Chris Hemsworth at the premiere? The hell? Also: I'm becoming sort of bizarrely obsessed with Tommy's tongue. His tongue comes out whenever he laughs or smiles in a big way. It's not like he's going Full Twerky, but once you pay attention to his tongue, you see it everywhere.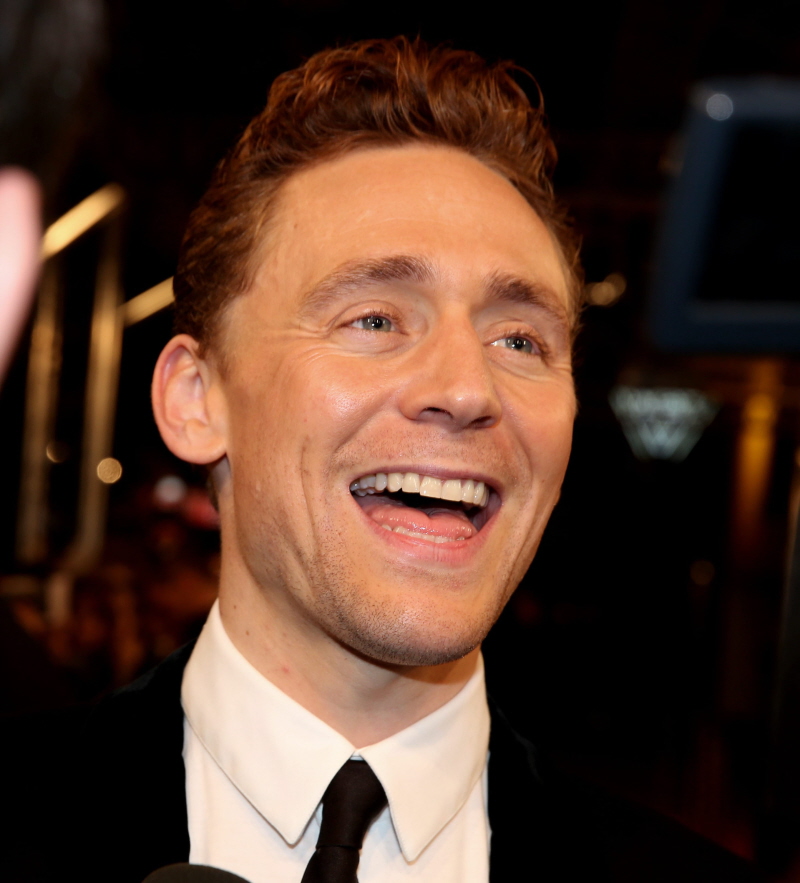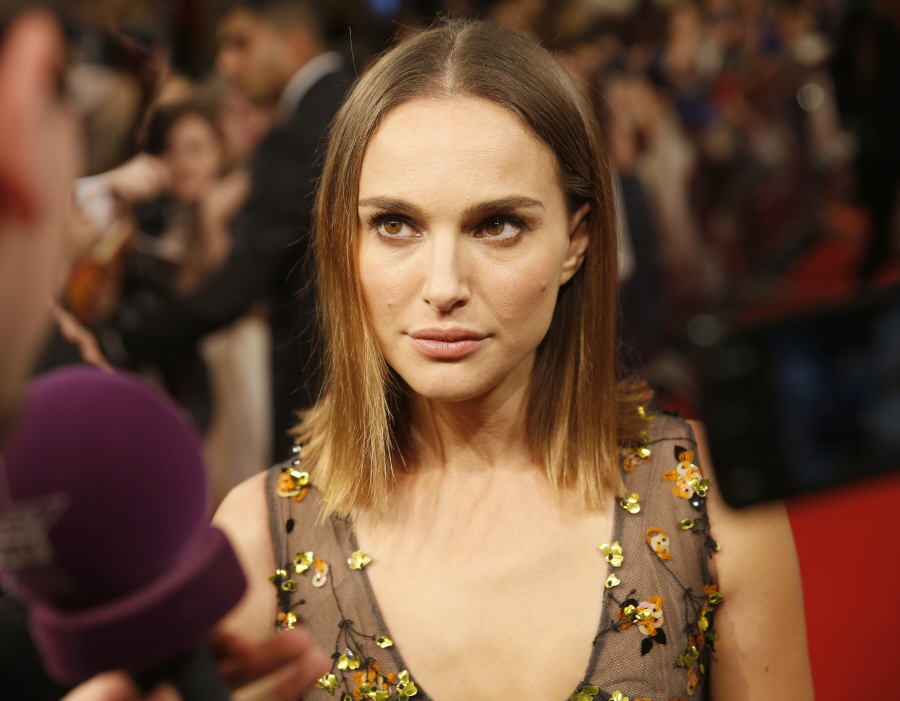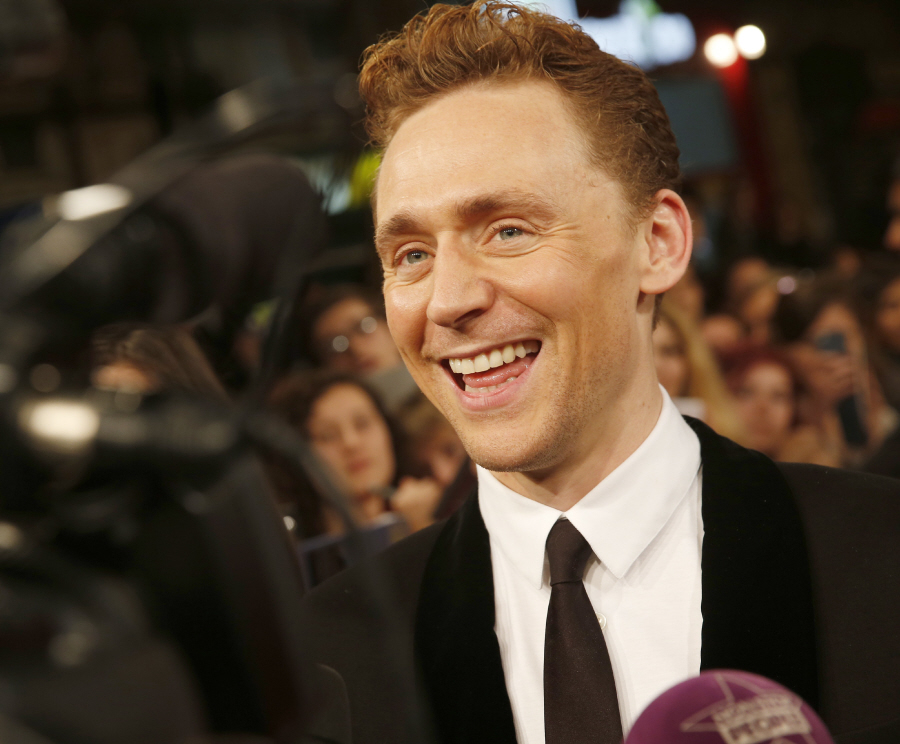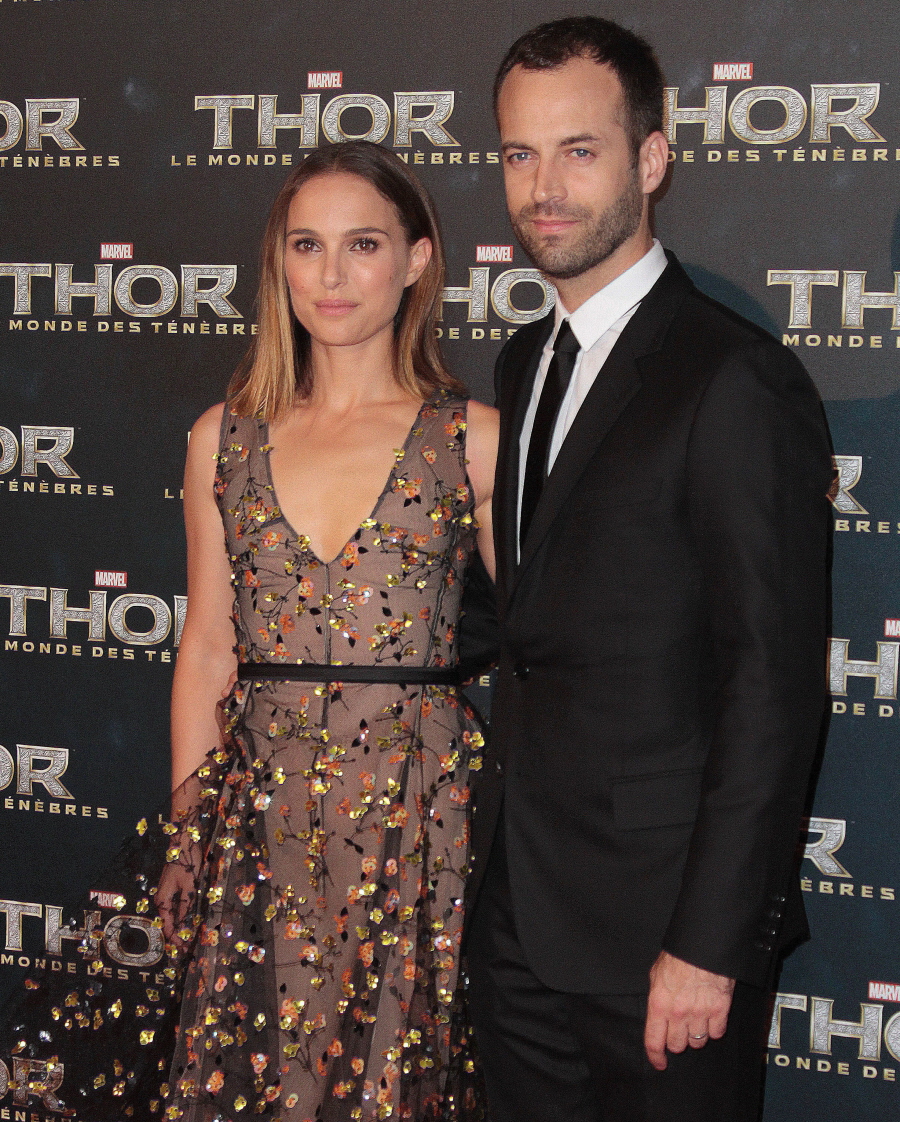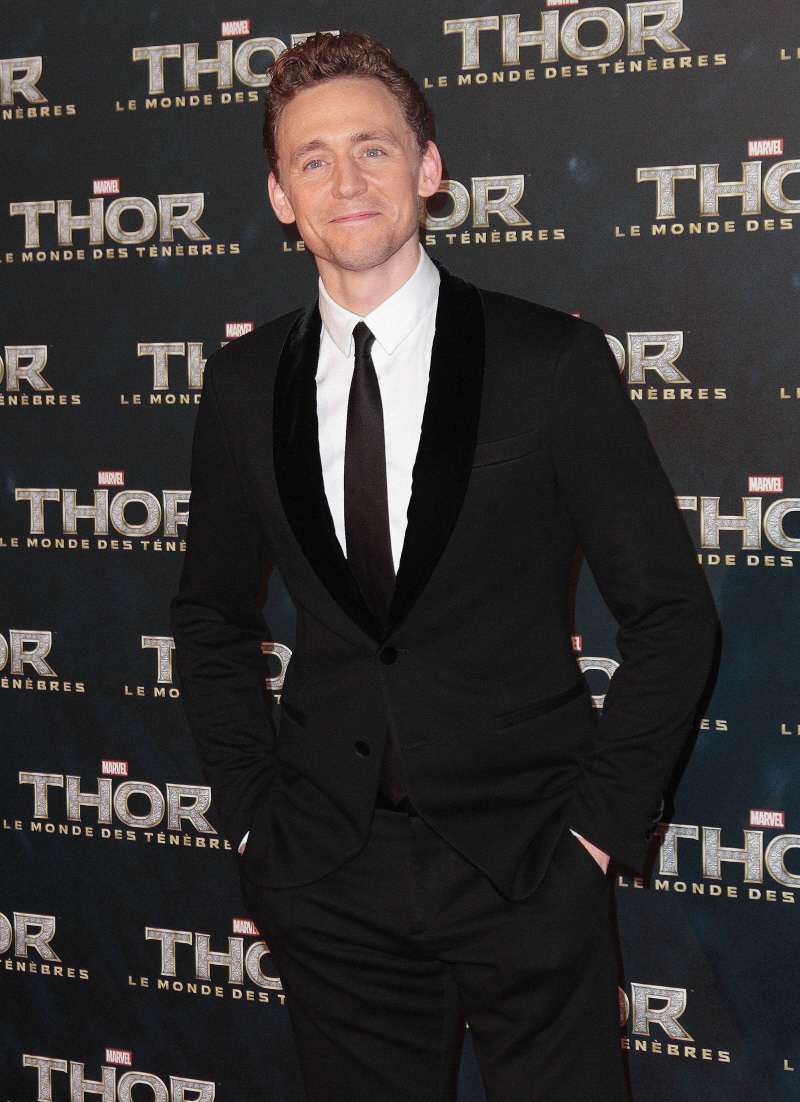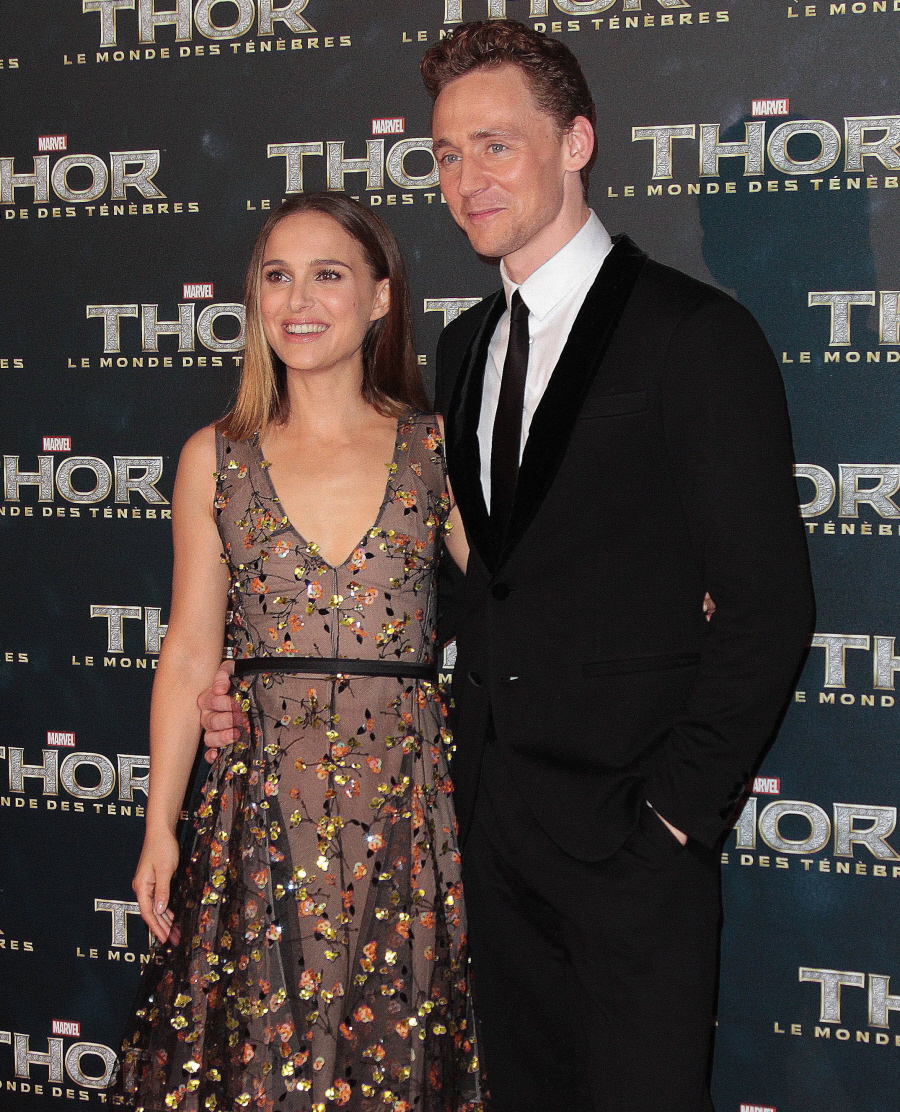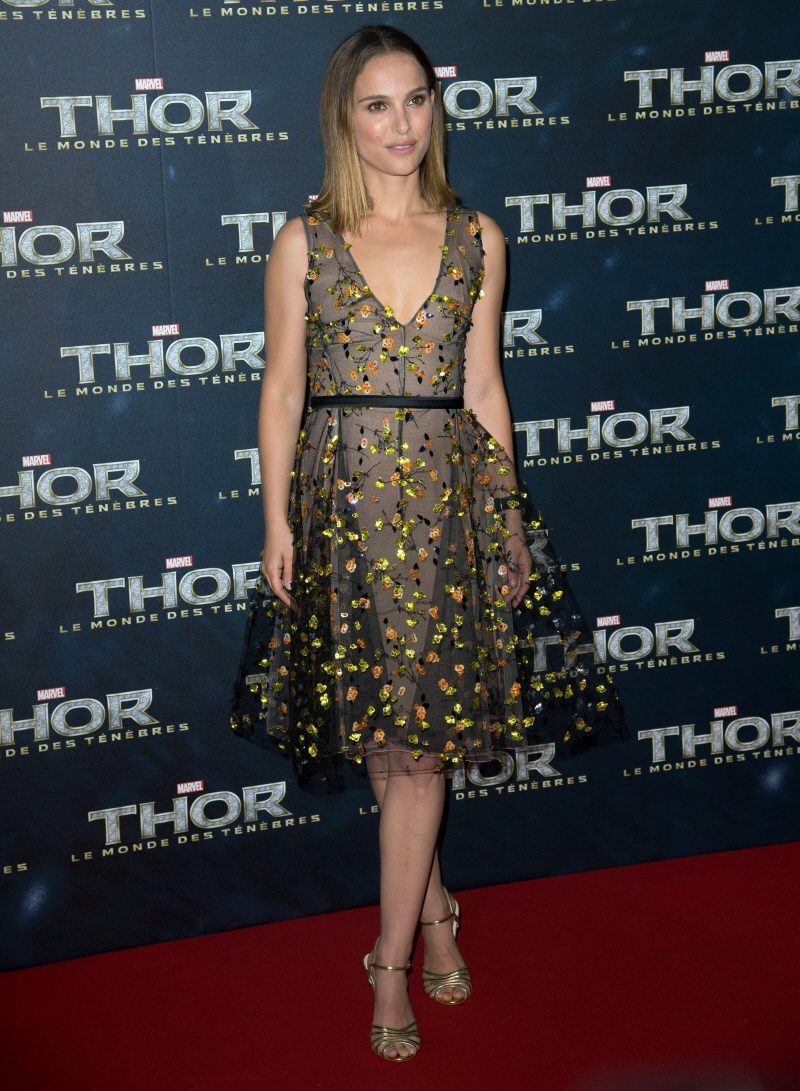 Photos courtesy of WENN, Fame/Flynet.