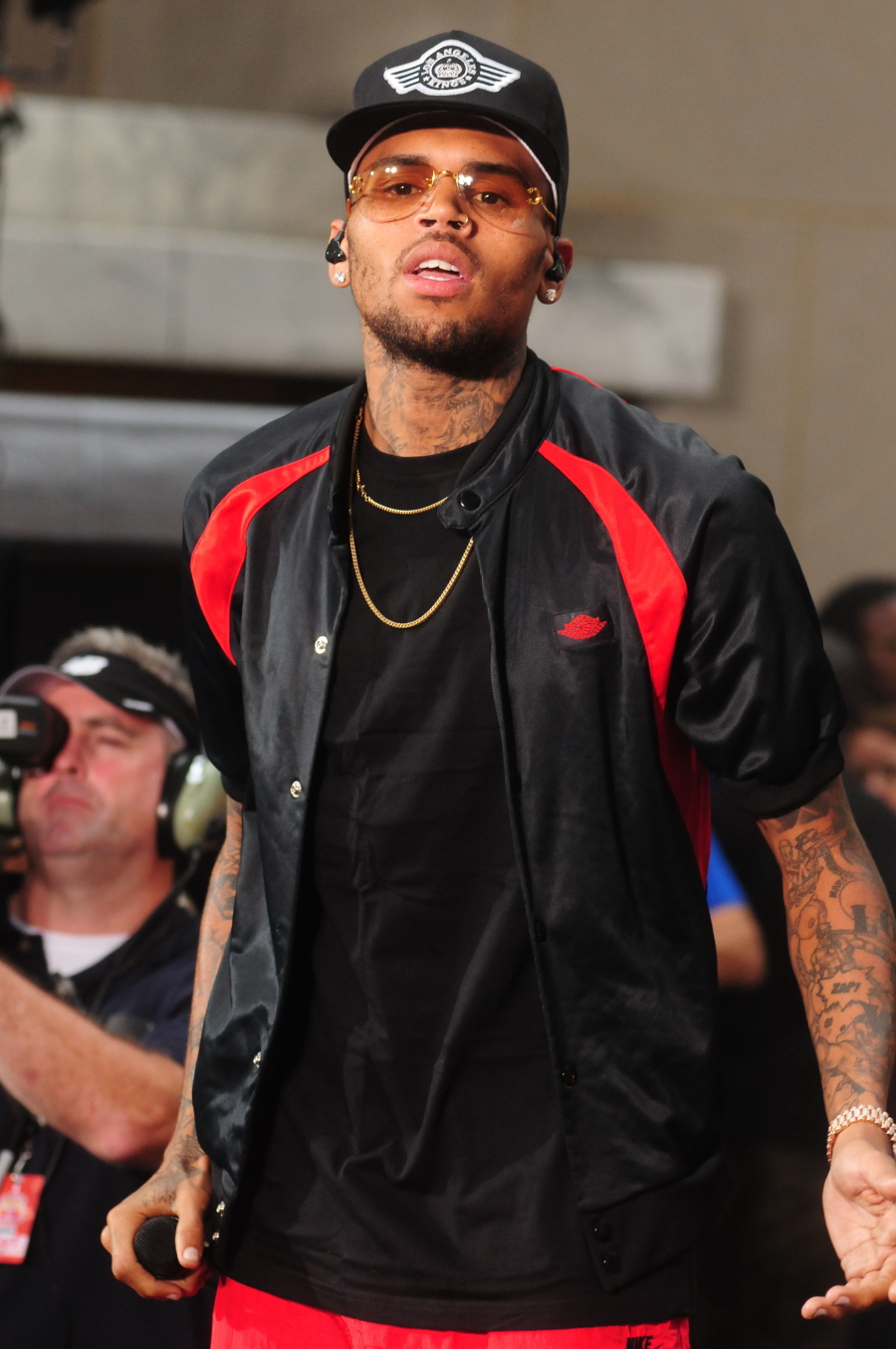 You're NEVER going to believe this! Chris Brown was arrested in the wee hours of the morning today in Washington, DC. FOR ASSAULT. Felony assault. Are you shocked? Are you even mildly surprised? Or are you like me, somewhat gleeful that Chris Brown has messed up again and that the suckiest baby in the world will probably be going to jail for real this time? Washington is NOT California. The DC cops take felony assault much more seriously. I'm sorry about the dude who got his face punched in (truly sorry about that, dude), but otherwise I'm just so happy that Chris Brown no longer gets to claim that nearly killing a woman was some youthful indiscretion.
Chris Brown was arrested in Washington D.C. this morning for FELONY assault after allegedly attacking a man outside a hotel … TMZ has learned.

Law enforcement sources tell TMZ … Brown got into an argument with a man outside the W Hotel on K Street and allegedly punched him once IN THE FACE. We're told the man Chris struck never threw a punch. Sources say Chris and the alleged victim did NOT know each other.

The incident occurred at about 4:30 AM.

Chris was with his bodyguard, and we're told he was also arrested.

Our law enforcement sources say Brown did not appear to be under the influence of anything at the time of the incident.

Brown is currently in custody. As for the other person, we're told he's being evaluated at a D.C. hospital. Sources say he's claiming injury.

Brown is still on probation in the Rihanna beating case and this could be grounds for violating his probation — which means he could be sentenced to prison for nearly 4 years … worst case scenario for him.

Before the incident, Chris had been hosting a party (pic below) at the nearby Park and 14th nightclub.
God, I kind of love that Breezy is STILL on probation. If I'm remembering the details of his ongoing legal drama in California, he conceivably could have been off of his probation months ago if only he had done his community service. Instead, he lied about his community service and when the DA called him out, Chris said that the DA was racist. Lord, there are just so many layers of schadenfreude with this one. Again, I feel bad that an innocent dude was assaulted. But everything else… the law is finally catching up to him. Thank God.
UPDATE: TMZ has some additional details about what went down. Apparently, two guys were trying photo-bomb a photo Chris was taking with some girls and Chris just lost his damn mind and started throwing punches. Because of course he did.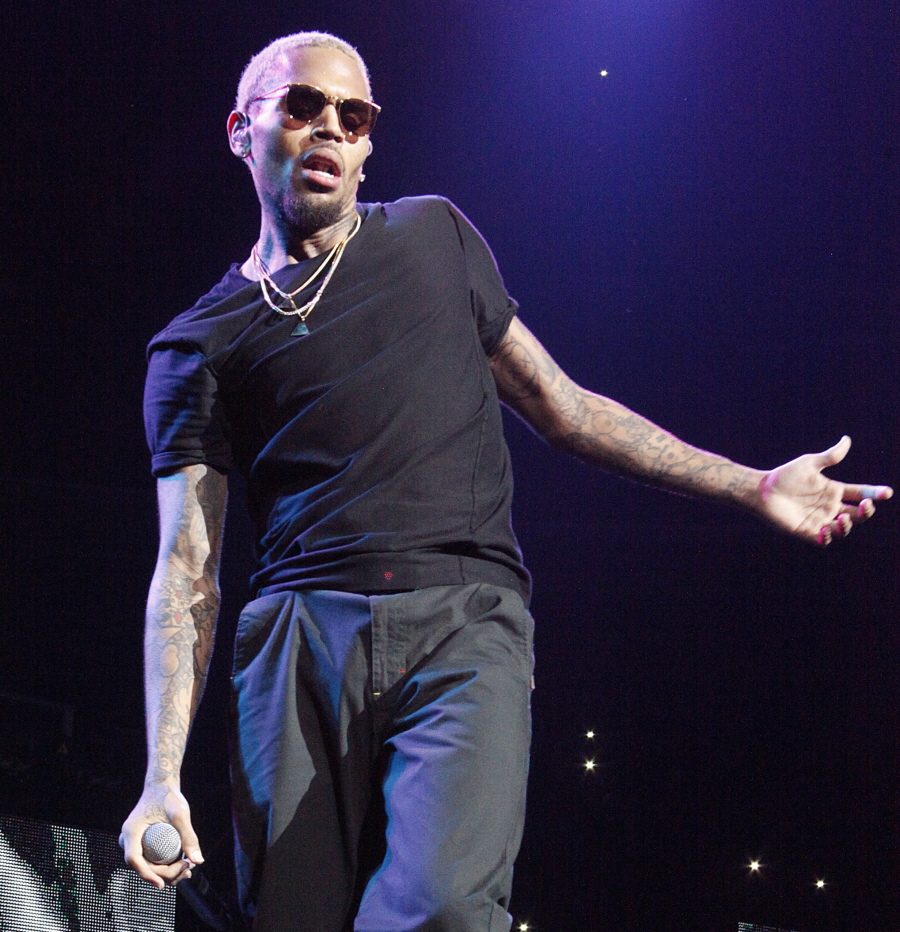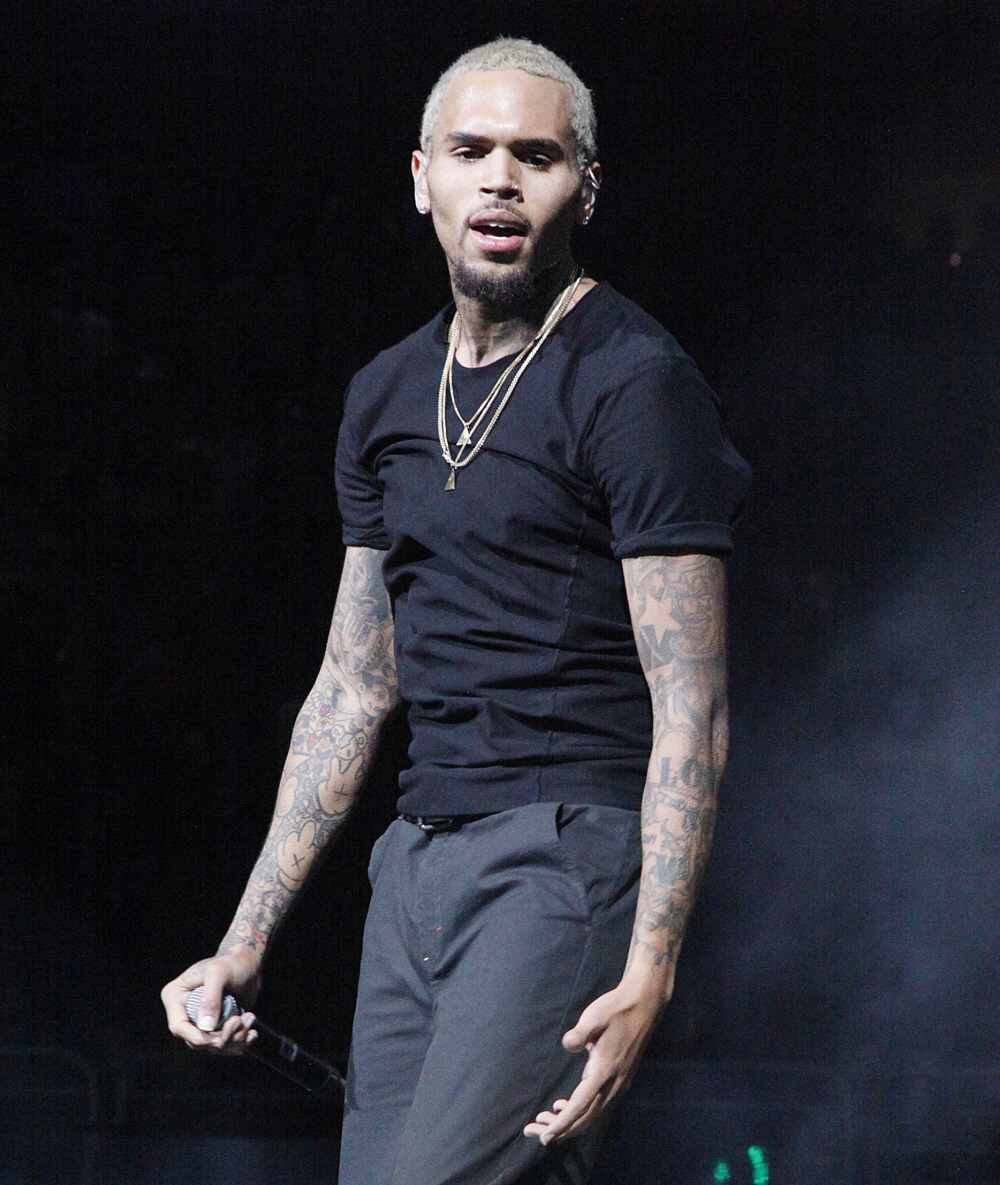 Photos courtesy of WENN.