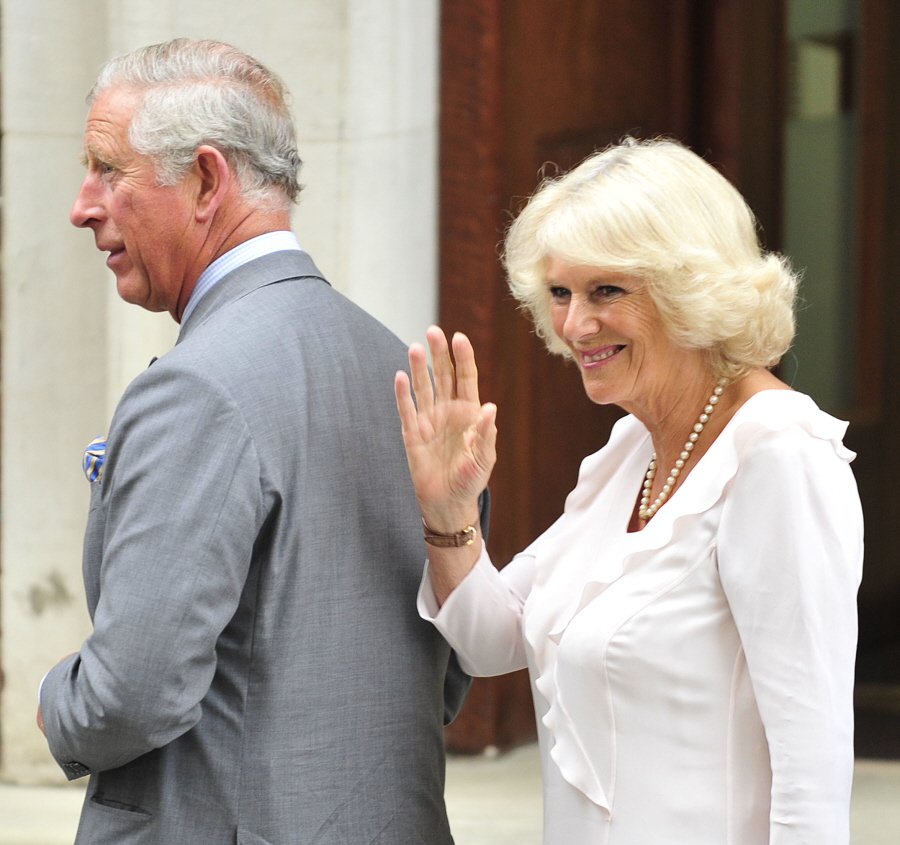 Can you even imagine what it will be like for Prince Charles if Queen Elizabeth lives to be as old as HER mother? That would mean it would be another 15-plus years before Charles ever got to the throne. Fifteen years from now… Charles will be 80 years old. The Windsor men usually don't live as long as the Windsor women, so just think about that.
As Charles made clear in his recent Time Magazine cover article, he's still very much preparing for when he takes the throne. In the meantime, I personally think Charles will go down in history as one of the best Princes of Wales in British history. His personal life – the divorce, how he treated Diana, his affair and subsequent marriage to Camilla – is a mess, of course. But as a public policy expect, as an environmental advocate, as a job-creator and supporter of the arts, technology and sciences, Charles has carved out a wonderful niche for himself as "advocate prince". Charles had to carve out that niche for himself because he's been waiting and waiting to take over since he was… what? Four or five years old? That's when his mom became Queen. So would a man who has spent the last six decades preparing for the role suddenly decide that he should just throw in the (chintzy royal tea) towel? That's what The Enquirer's gossip guy claims:
MALICE IN THE PALACE!

Amid fears that the clock's finally ticking on ailing, 87-year-old QUEEN ELIZABETH, son and heir PRINCE CHARLES triggered a Royal explosion when he dropped a bomb on wife CAMILLA, Duchess of Cornwall, informing her of a momentous decision: When the time comes, he'll turn the throne over to eldest son PRINCE WILLIAM!

Reports My Royal Spy: "Charles, who turns 65 this month, has been waiting his entire life to take over the reins, but he's finally come to realize that William and wife KATE's worldwide popularity will bring new vitality to the monarchy.

"They're the world's most beloved couple and Charles feels it's William's time to be King. But when he told Camilla, she flipped out, screaming, 'You've waited your entire life to be King. I won't allow you to pass the crown to William.'"

Revealed a pal of Charles: "Camilla's always lived for the day Charles would be King. So his decision's ignited a major battle between them.

"Camilla's so incensed, she's actually threatened to walk out on him if he gives up the throne!"
I actually think the opposite may be true? I don't think Camilla really gives a crap at this point. She doesn't have very strong feelings about being Queen consort or whatever title Charles decides to give her. It doesn't seem like Camilla ever had strong feelings about being a public figure, so who know? But I just doubt that Charles would ever abdicate. Ever.
Meanwhile, have you heard all the stuff about Charles' tax situation? A while back – I think it was in the 1990s – Charles and the Queen decided that he should pay income tax, which apparently was a new idea for a member of the royal family (they don't have to pay taxes). But it was complicated in Charles' case because of the structure of the Duchy of Cornwall, the massive estate from which Charles receives the bulk of his wealth. Well, anyway, long story short, Parliament is now investigating whether the Duchy of Cornwall's tax situation (or LACK of tax situation) is an "unfair tax preference" which hurts competitive businesses. You can read more about it here.
PS… Why is Charles' face so red these days?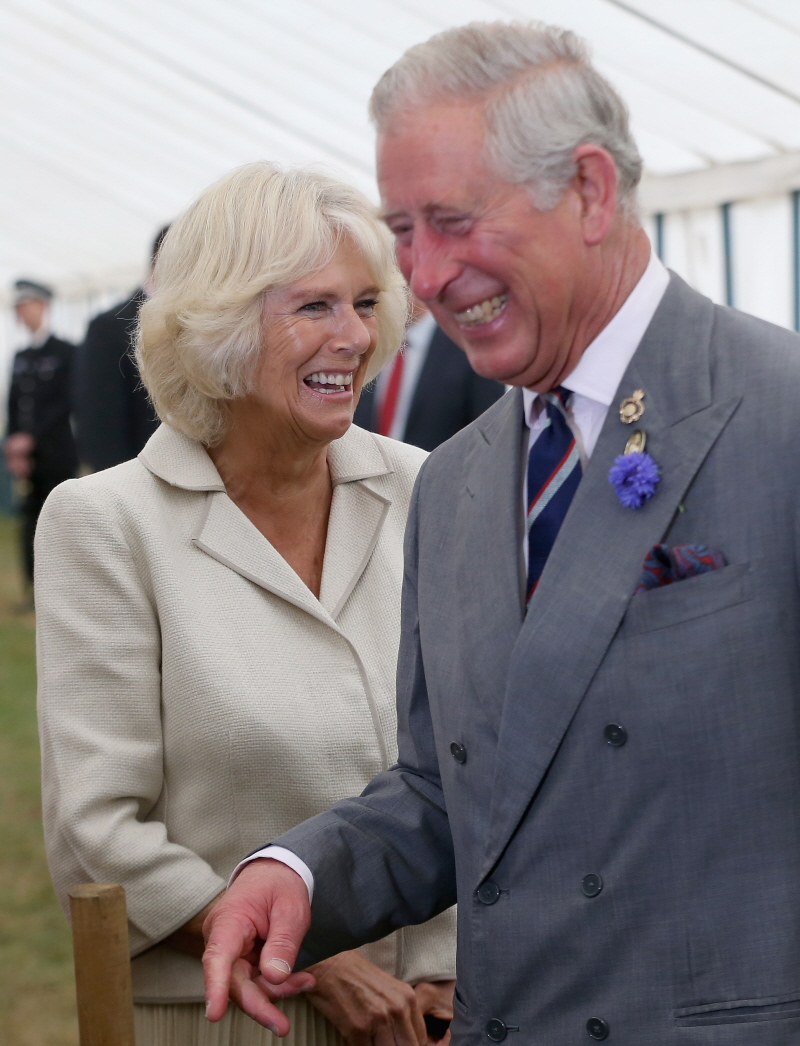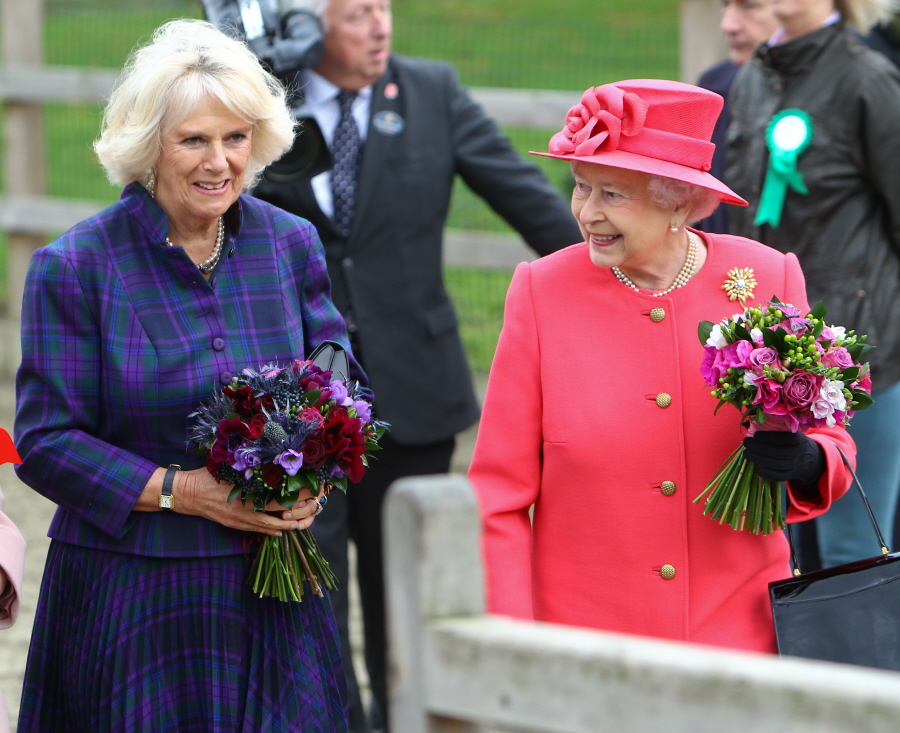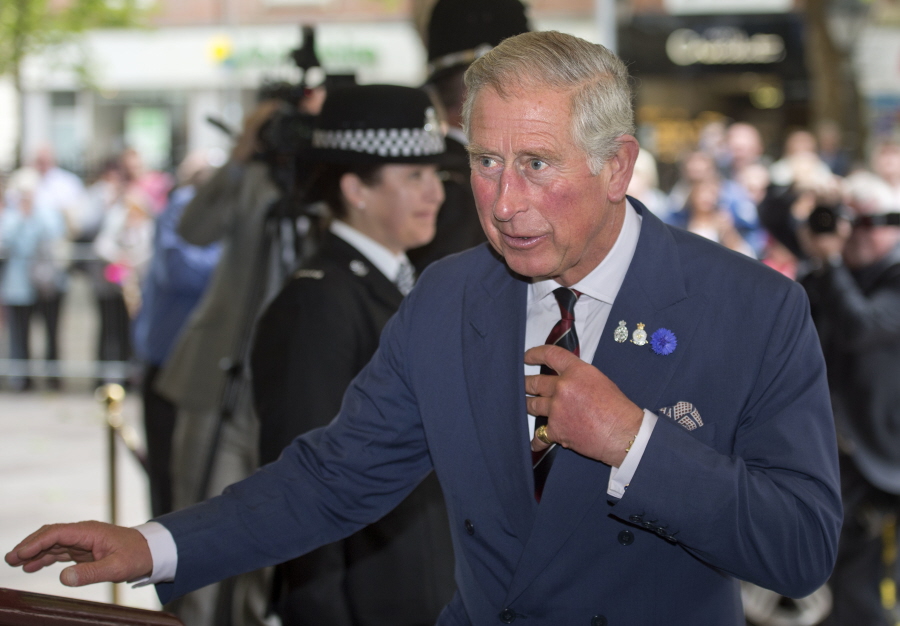 Photos courtesy of WENN.