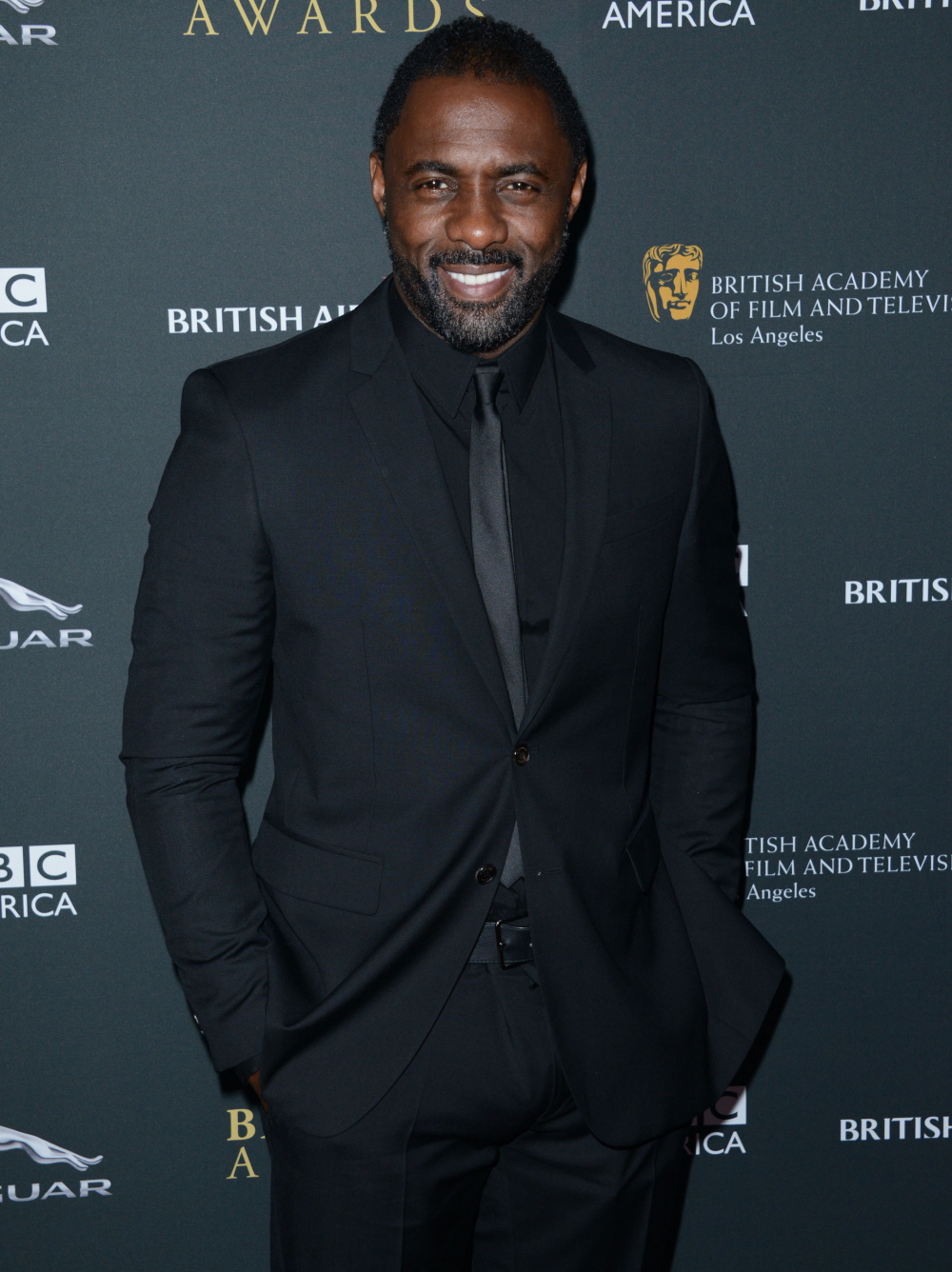 I was super-excited yesterday morning because I realized that I was waking up to new Benedict Cumberbatch photos from his appearance at the LA BAFTA Britannia event. I covered the Cumberphotos here – so much Batch, such cheekbones. Now that I've had a chance to catch my breath an look at the other photos… well, there were other hot men there too. So this post is for them (although I did manage to sneak in one more Cumberphoto, just because HAHAHA you love me).
So I'm including photos of your man Idris Elba, who was there to pick up a humanitarian award for his years of work with The Prince's Trust, the organization founded by Prince Charles to give loans, scholarships and grants to young people for their education or the beginning of their careers. Idris received a grant from The Prince's Trust when he was a young man which allowed him to take acting classes, and he's been an ambassador for The Prince's Trust for many years (incidentally, Benedict Cumberbatch is ALSO an ambassador). Also: the UK papers are now confirming that Idris is expecting a child with his undercover girlfriend Naiyana Garth. Apparently, they are "so in love" and it's still early in the pregnancy. Let's hope that this kid is actually Elba's.
I'm also including photos of George Clooney (he picked up the Kubrick Award), Dominic Cooper (I'm not into him but I know some of you are), Chiwetel Ejiofor (who is looking so dashing and hot in that suit, plus the glasses) and my forever dong Ralph Fiennes (I wish he would grow out his hair, damn it).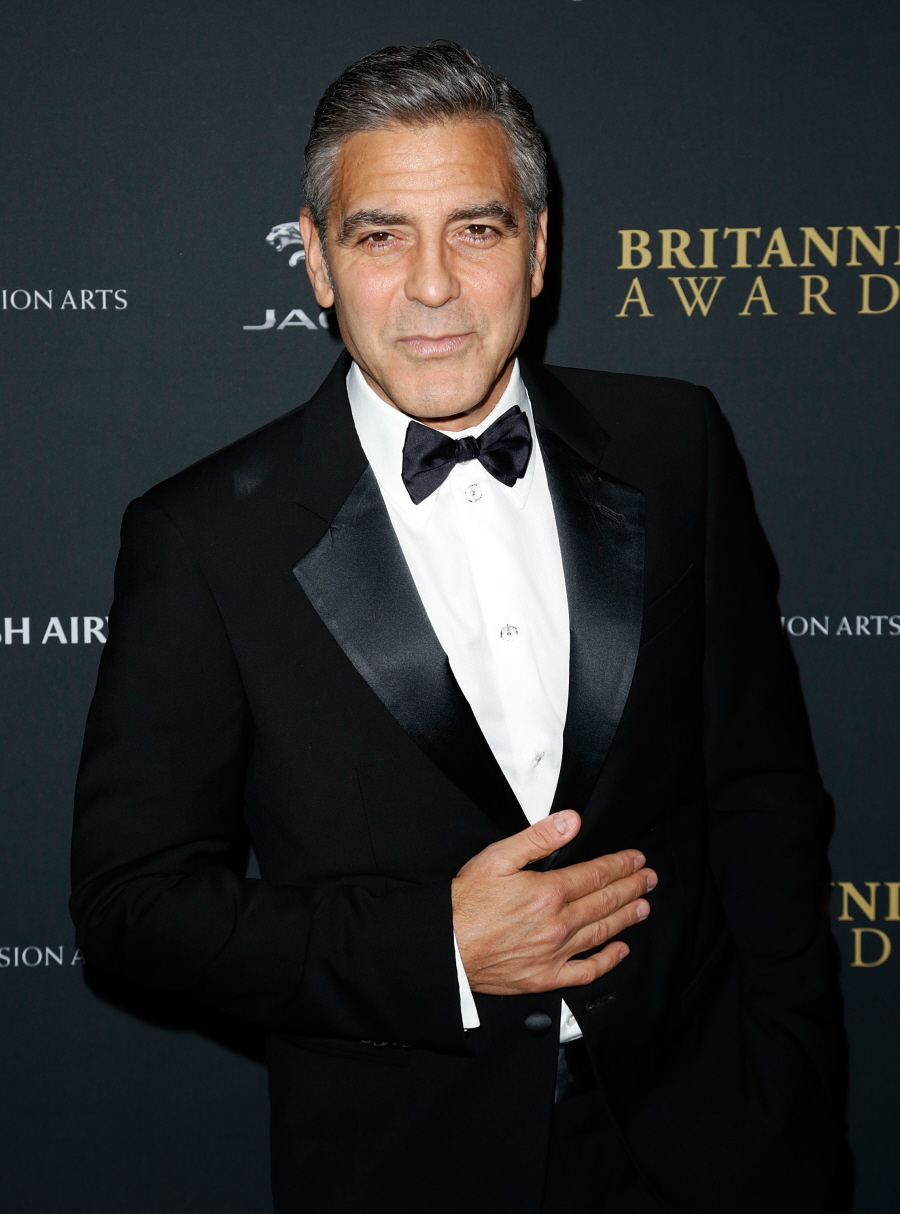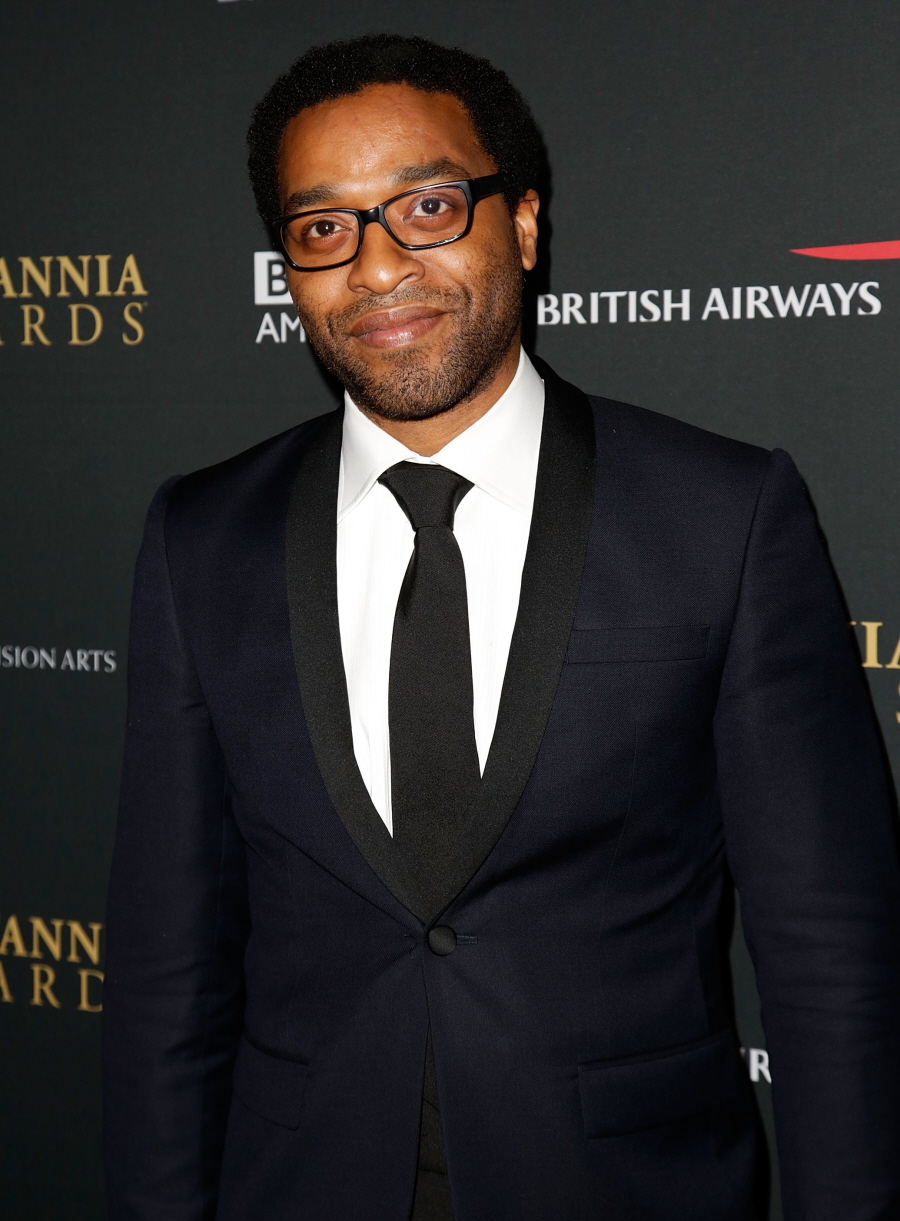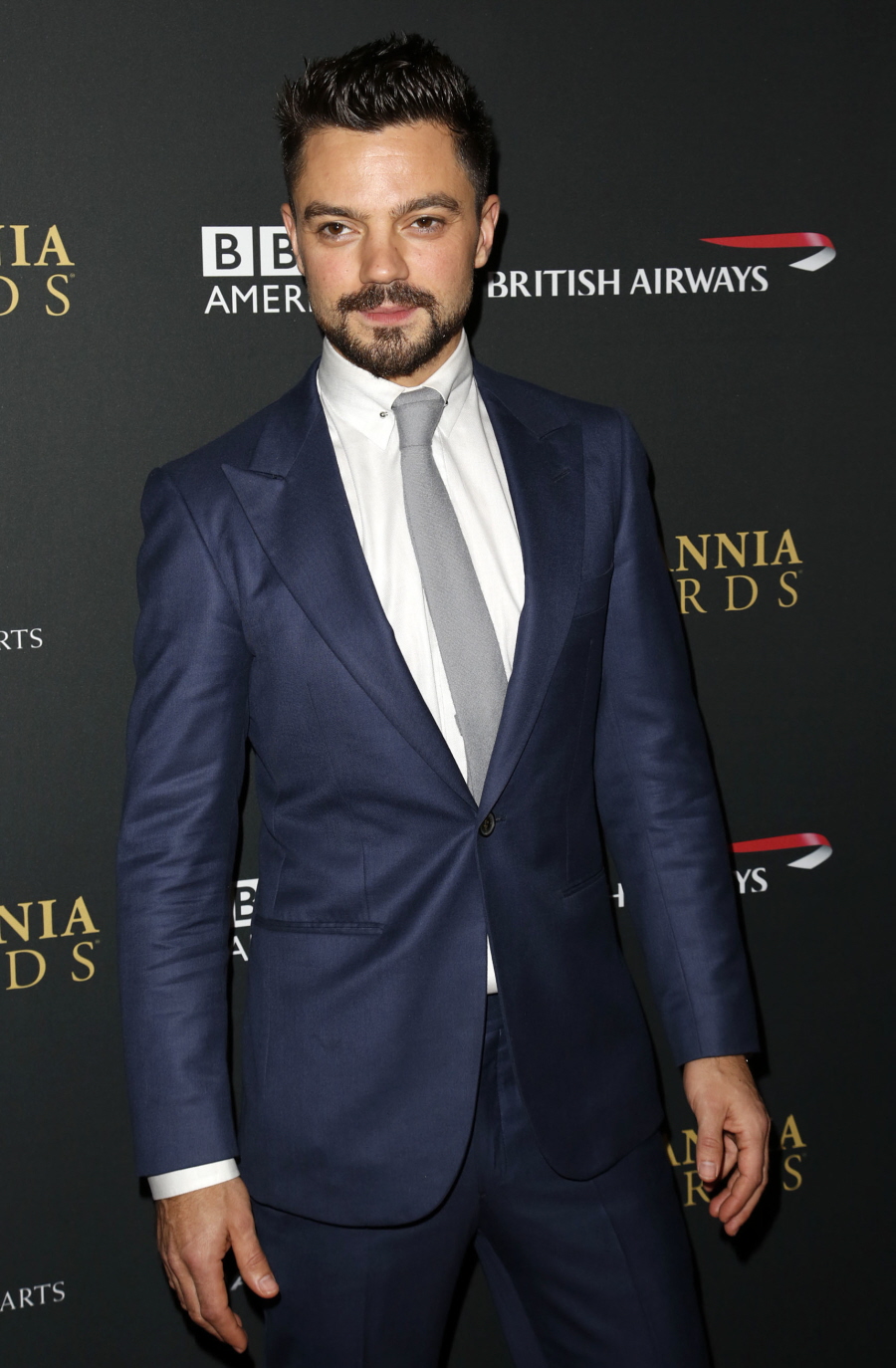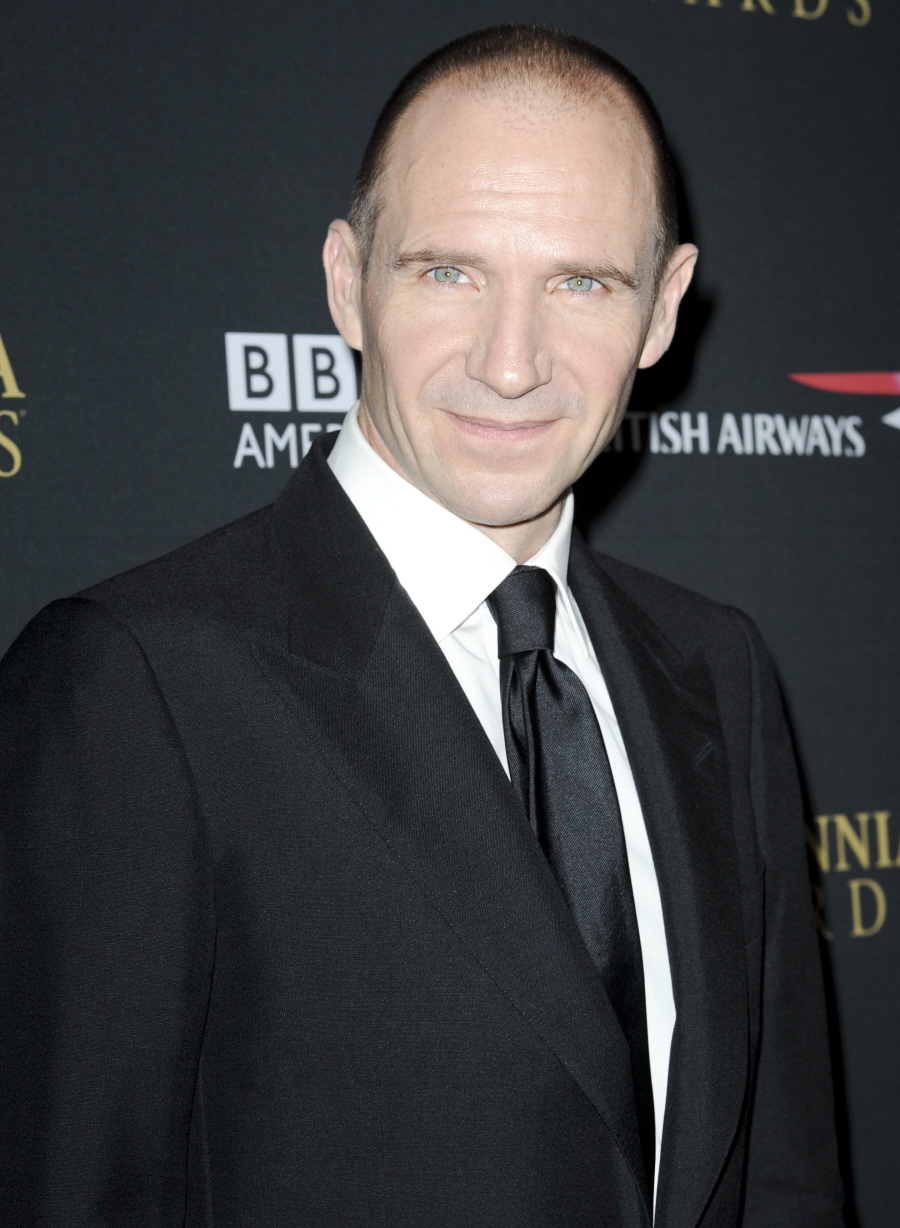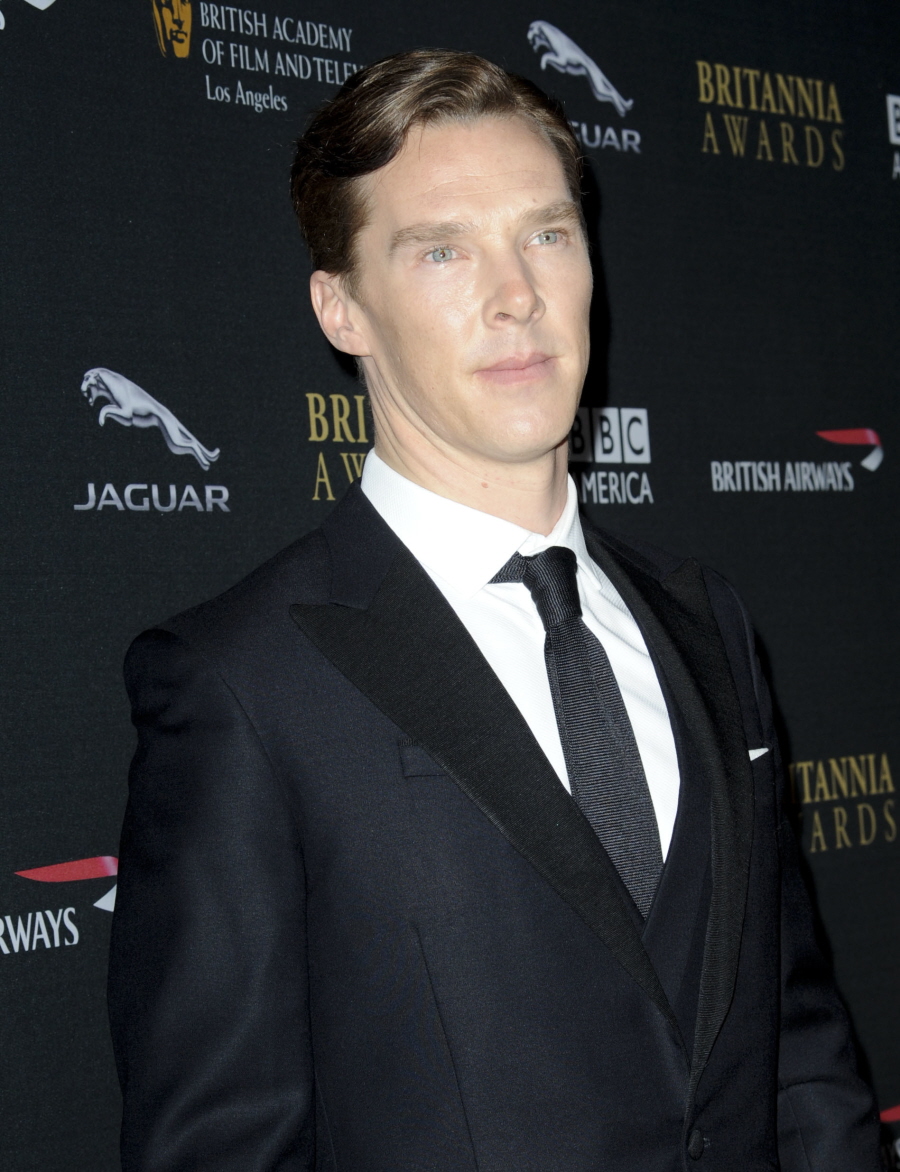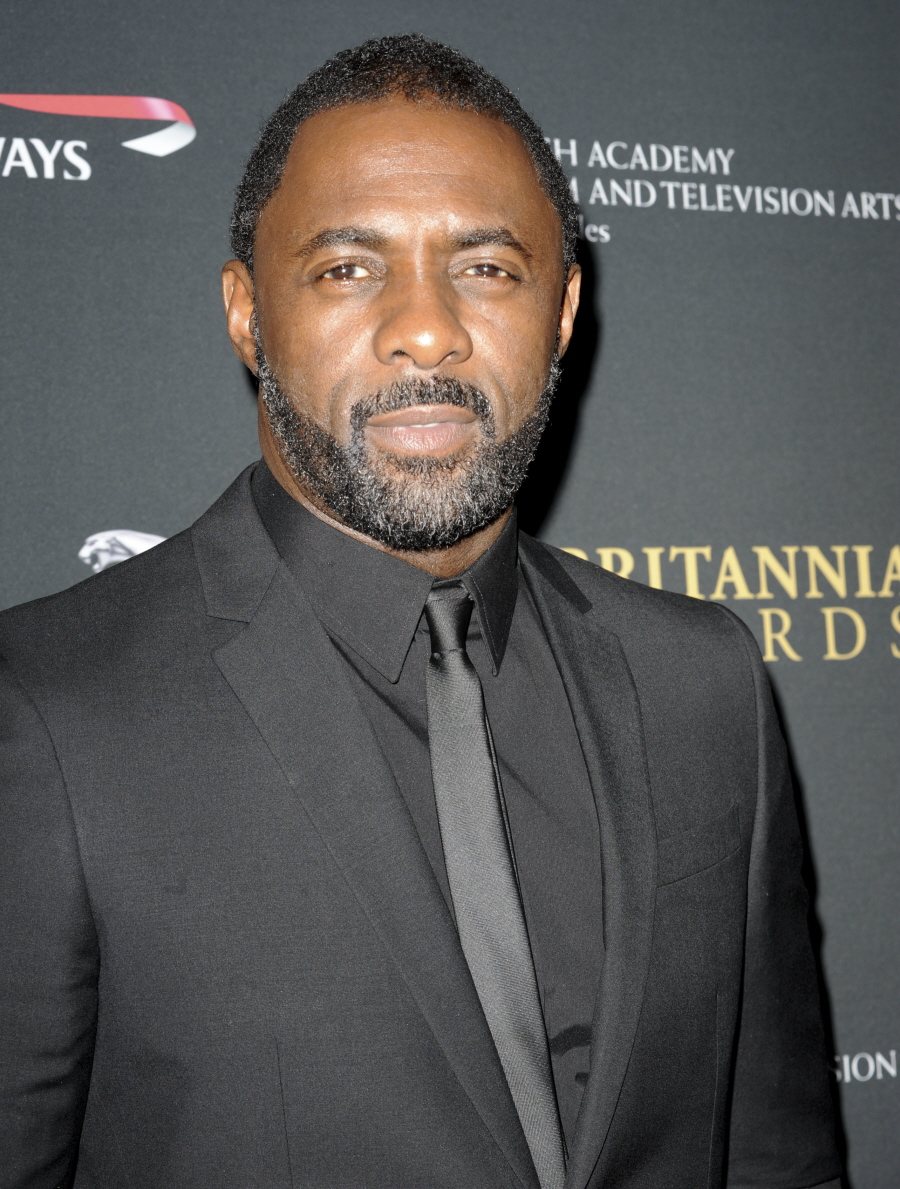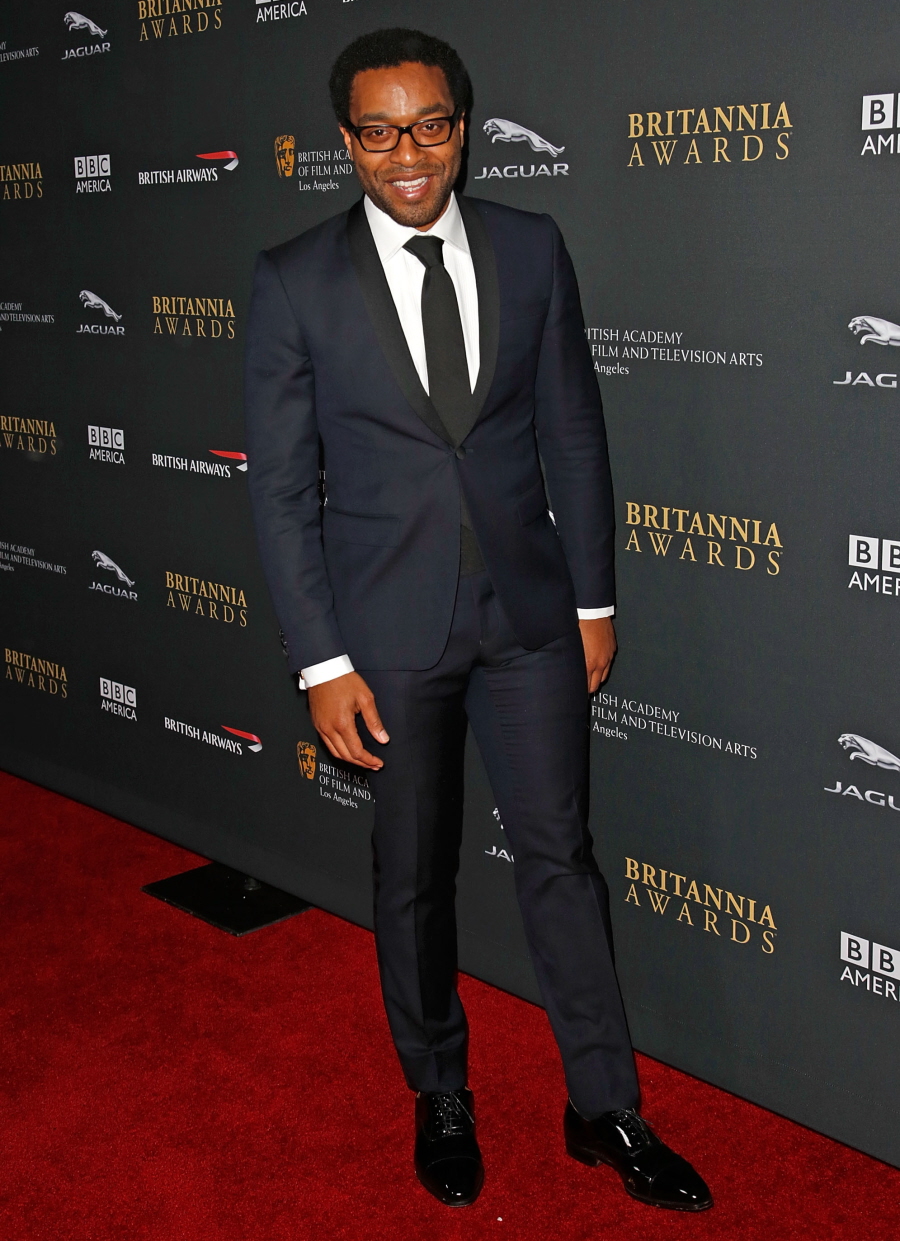 Photos courtesy of WENN, Fame/Flynet.