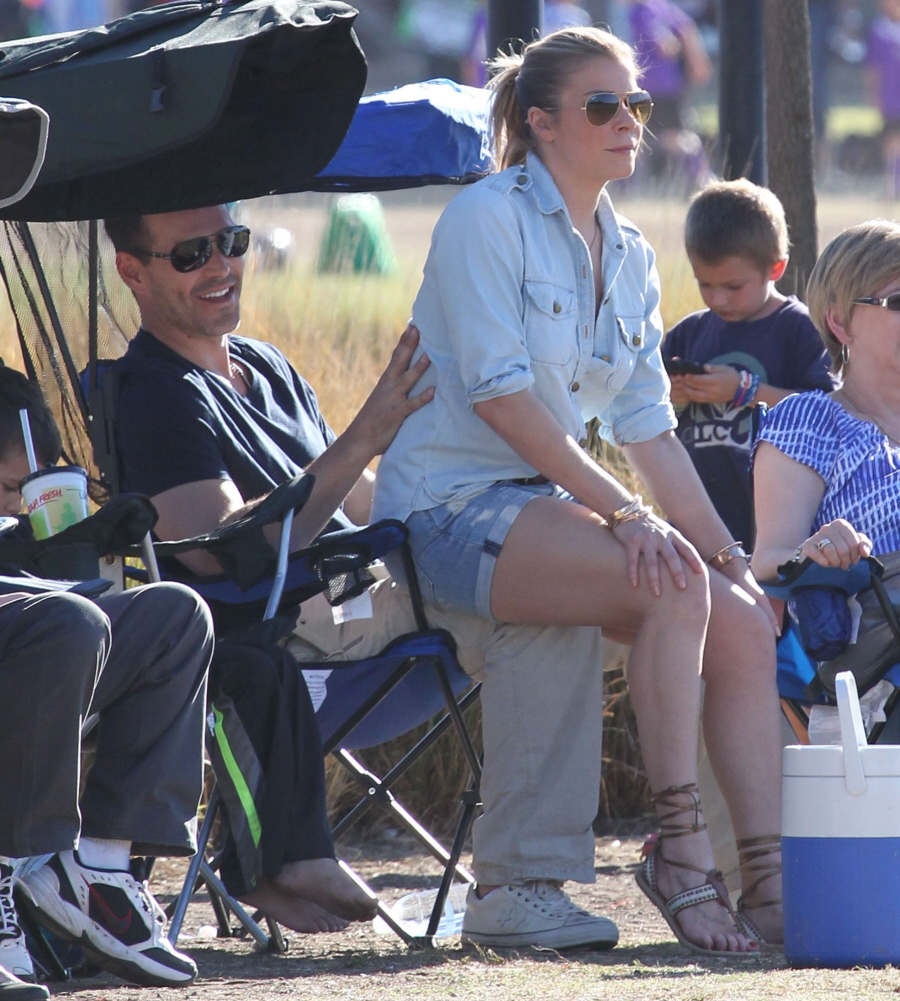 You guys… LeAnn Rimes and Eddie Cibrian are hot messes. It's not like I'm just realizing it now, but I just watched their new Extra interview with Mario Lopez, and I'm sort of shocked by the sloppy state of their public relations. Back when Brandi Glanville was promoting her book and LeAnn's crazy publicist was going on the record to say nasty things about Brandi, that's when I should have known that LeAnn only hires people who drink her particular brand of Kool-Aid. But seriously, even a casual gossip observer would have been able to tell Eddie and LeAnn what NOT to say during this Extra interview. It's less than two and half minutes and it's just SLOPPY.
It takes less than 30 seconds for both LeAnn AND Eddie to bring up – UNPROMPTED – the tabloid rumors about their breakup. Then they compound that error by revealing that they've read every single word of the Star Magazine cover story about their "$50 million divorce". Eddie specifically tries to deny (half-heartedly, and what I wouldn't have given for a cut-away to LeAnn's face as he said this) the rumor that he's been texting Brandi ("It was just so ludicrous… saying something to the effect like I would text Brandi all the time whenever Leann and I are having a fight or something like that, and you know, that's not true."). LeAnn tries to specifically deny the Star reporting that she gets drunk and locks herself in the closet. All of this… so much sloppy. So messy. Such bad PR. HIRE A PROFESSIONAL.
Then when LeAnn and Eddie get a specific question about babies, LeAnn tries to pivot to a conversation about how she's "ending a record deal that I've been in since I was 11." Yeah, LeAnn. Your label was tired of wasting millions of dollars promoting your albums which never sell, so they dropped you. Never pivot to a part of your life that makes you sound even more pathetic! Hire a professional! Also: Eddie says LeAnn wants a little girl. Oh, God.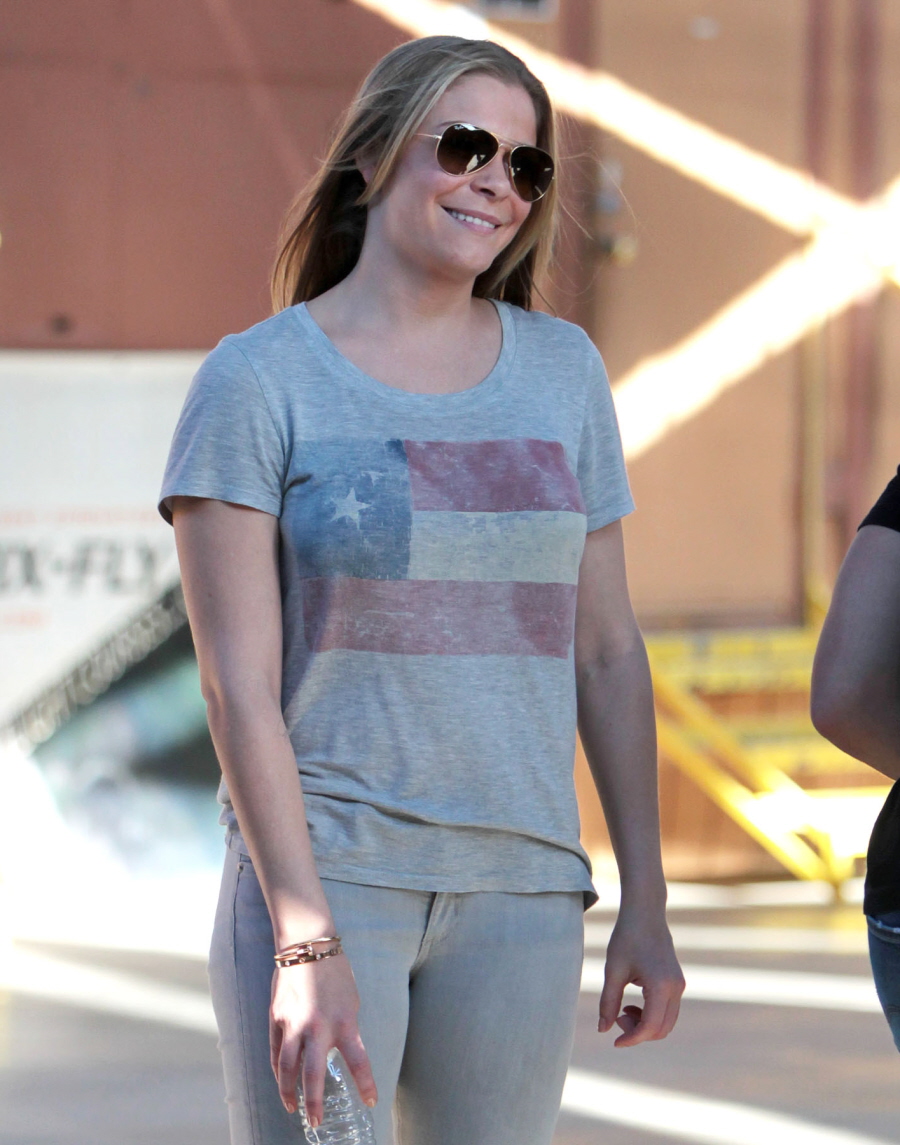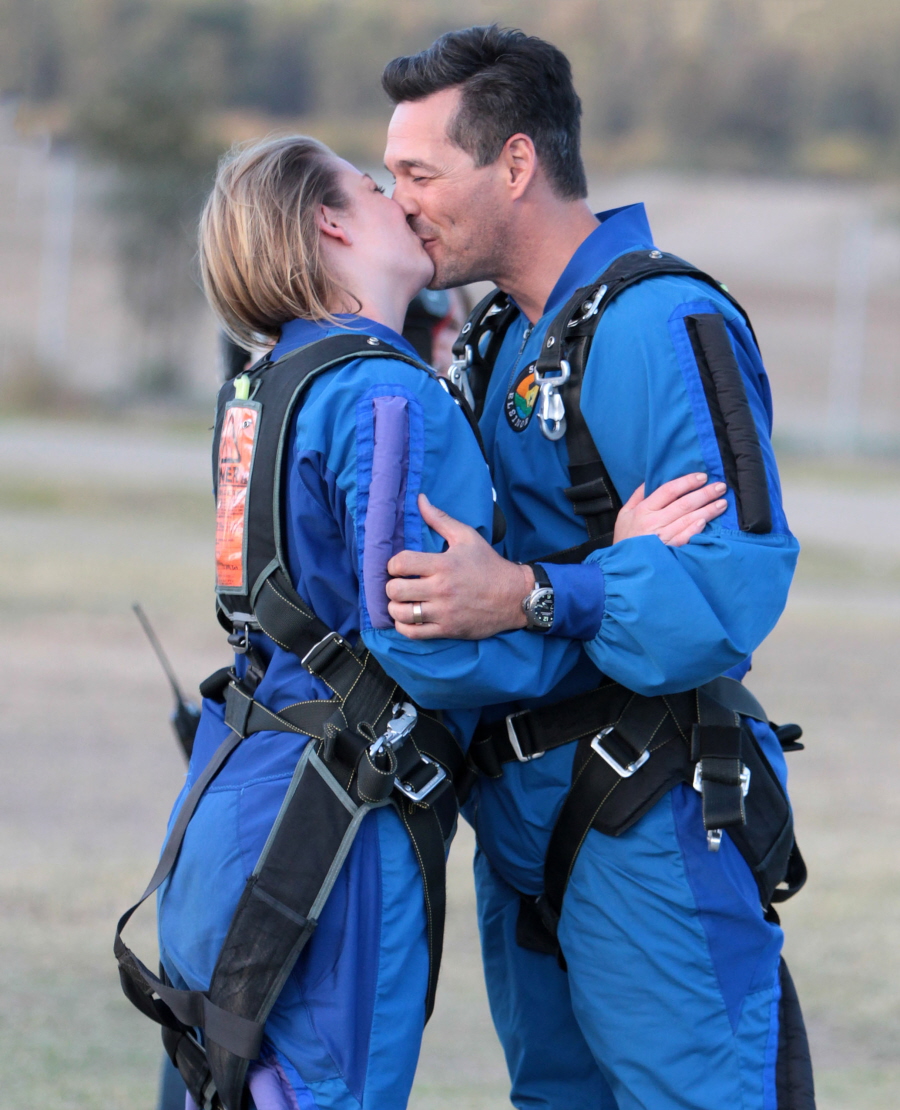 Photos courtesy of Fame/Flynet.