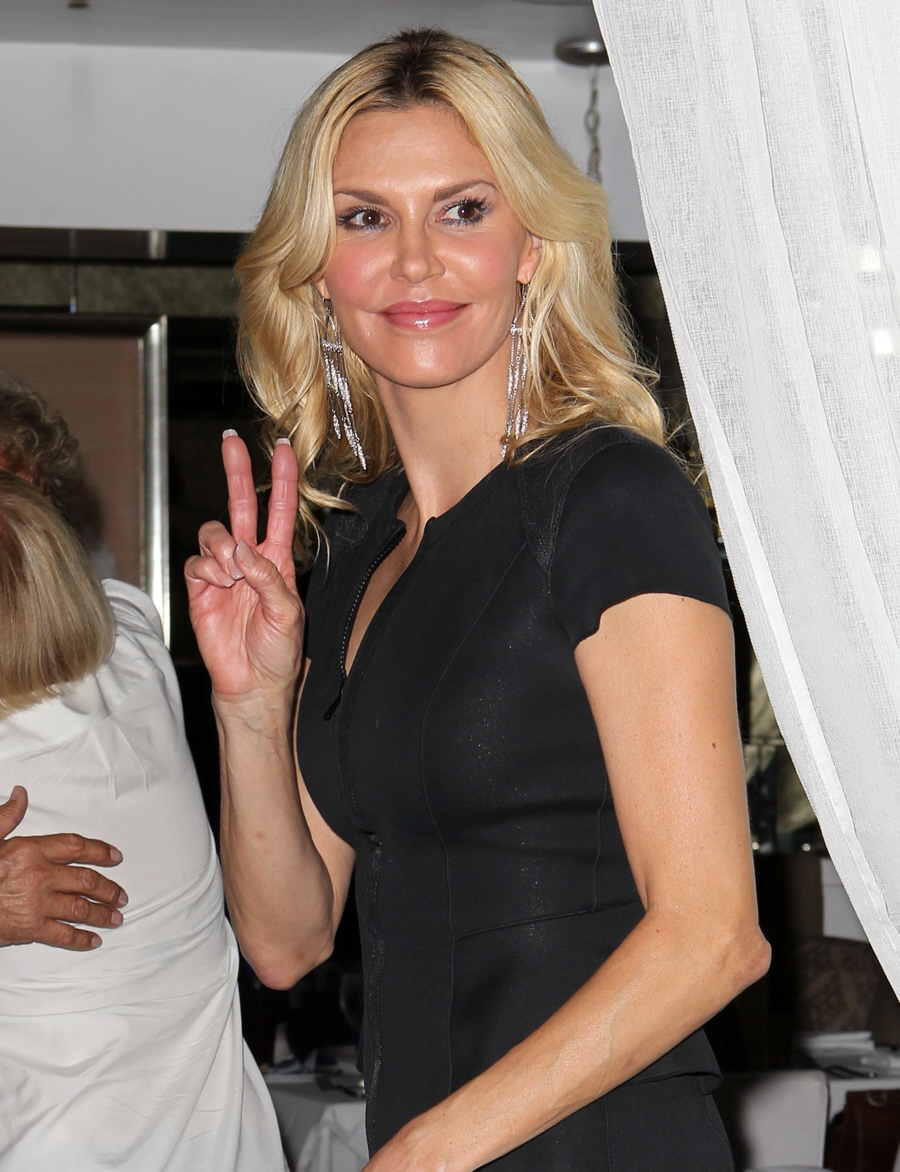 This is a surprisingly complicated story involving Real Housewives, so… I don't know how in-depth you want me to go. I really only care about Brandi Glanville, and even then, it's not like she's my favorite person. Plus, I don't watch these shows at all. So, here's my summary of what's been going down with Brandi lately:
First, Brandi was talking sh-t on What What Happens Live on Monday night. She claimed that Joanna Krupa was one of several women to sleep with Yolanda Foster's now ex-husband Mohamed Hadid. Brandi claimed Mohamed's affair with Krupa was "one of many" that ended Yolanda and Mohamed's marriage. Brandi also claimed that while Yolanda and Mohamed are okay now, Yolanda has a hate-on for Joanna Krupa.
As Brandi was appearing Watch What Happens Live, Joanna also did a tweet-and-delete saying "no wonder her husband left her." So, of course Brandi had to respond. She told Andy Cohen: "Well, Mohamed did tell me that her p-ssy smelled. Just saying. It's true. I'm not lying. And Lisa Vanderpump was there when he said it. Sorry, bitch. I win!"
So now Joanna Krupa and Mohamed and everyone else are all falling over themselves to respond. Joanna Krupa responded, saying: "I guess Brandi will stoop so low to make up fake stories to hurt her so called friend Yolanda. She is desperate for attention. Mohamed has been nothing but a wonderful friend to me for 10 years. What I do in my private life is my business and never broke up any marriage!" Mohamed called it a "lie" as well, and said that Brandi "is such scum" and she has a "foul mouth." Et cetera.
Soooooo…. Was Brandi completely off-side for this kind of sh-t talking? Or is this how she makes her money? She's a gossipy, crude bitch and that's her "brand" I guess. And if she's so adamant about hearing this crap directly from Mohamed, I kind of believe her.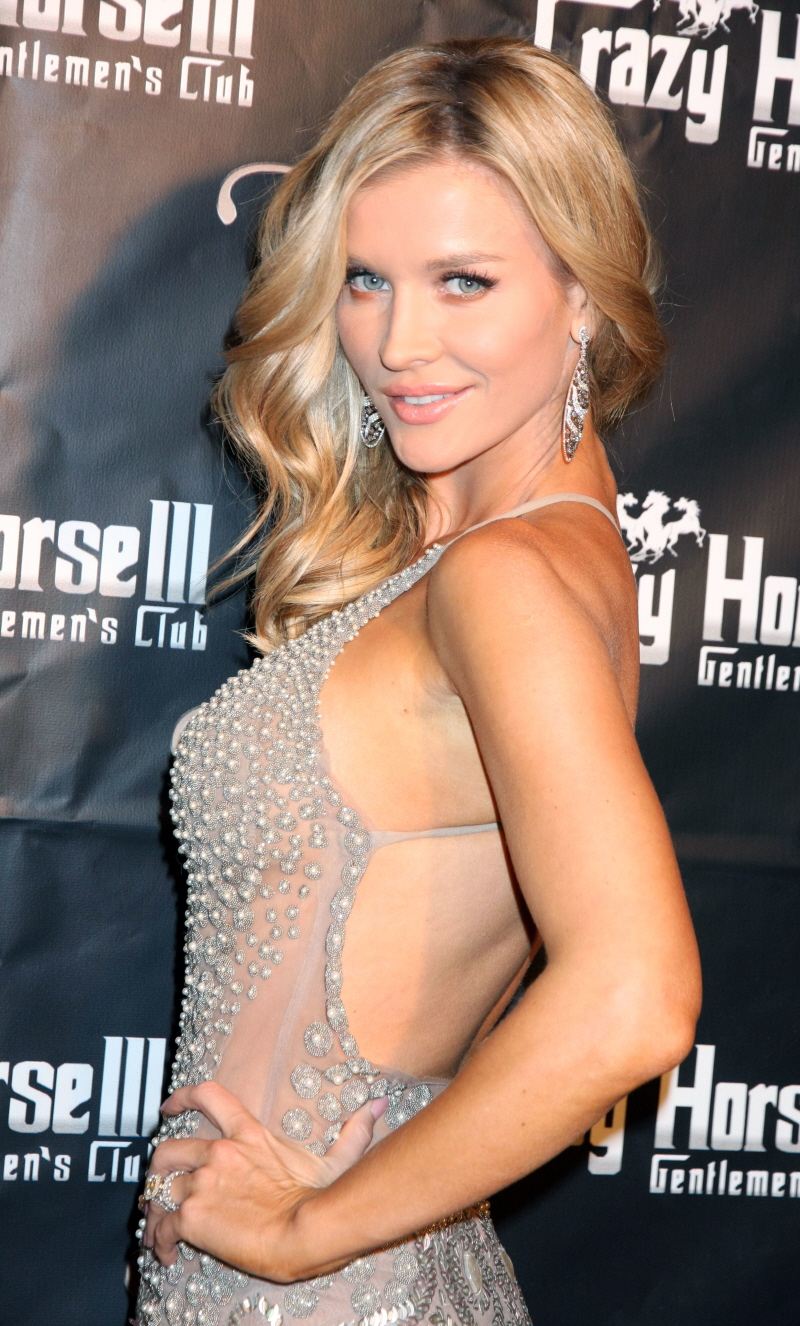 Photos courtesy of WENN.