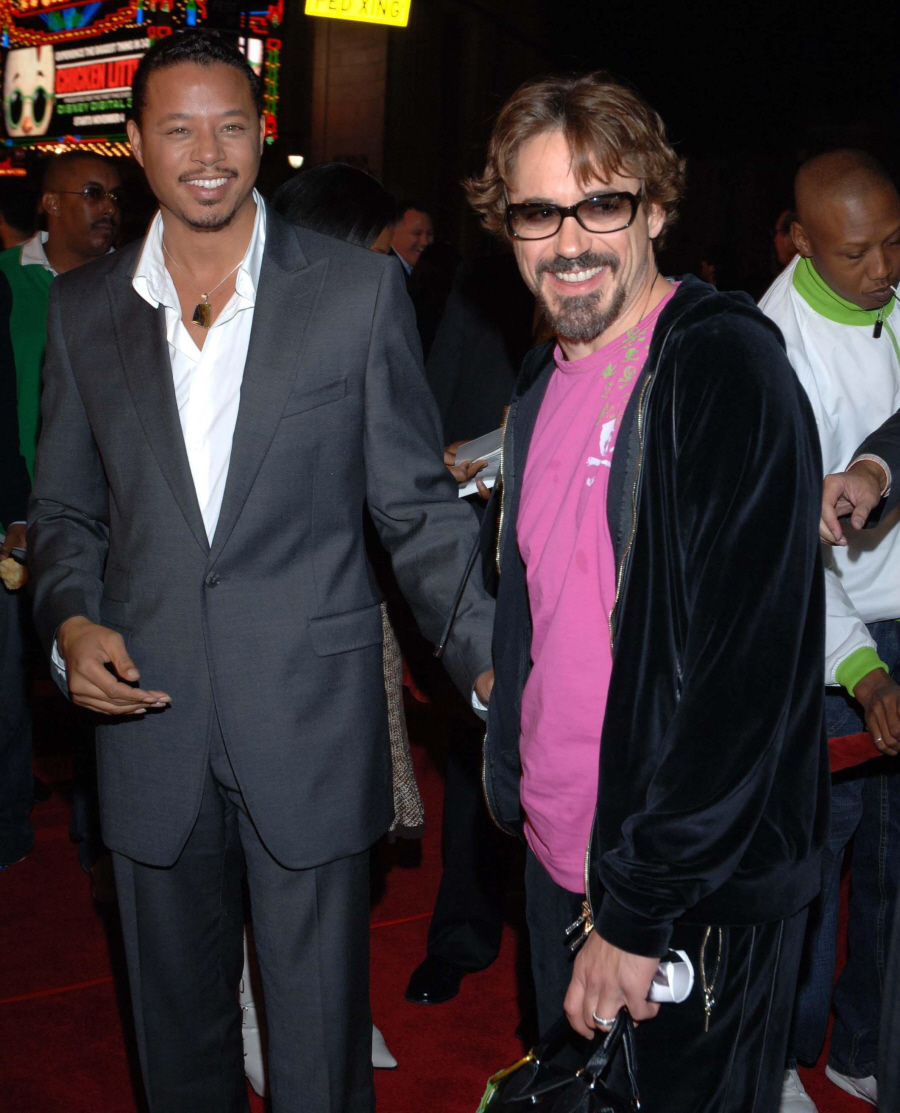 Terrence "Baby Wipes" Howard shades Robert Downey Jr. [LaineyGossip]
How many times is The Killing going to be resurrected? [Pajiba]
Saturday Night Live spoofed Kim Kardashian & Kanye West. [Dlisted]
Rihanna's leather onesie is awful. [Go Fug Yourself]
Should Ryan Gosling & Rachel McAdams get back together? [Buzzfeed]
Candice Swanepoel's dress leaves little to the imagination. [Moe Jackson]
RuPaul is the same age as Tilda Swinton. [A Socialite Life]
I love Suri Cruise's tights! [Celebrity Baby Scoop]
Duck Dynasty is raising money for St. Jude's. [Reality Tea]
Everly Tatum has her first tooth! [Wonderwall]
Lindsay Lohan is still desperate for attention. [ICYDK]
Tim McGraw & Faith Hill are not divorcing, y'all. [CDAN]
I wish Angelina Jolie was on Twitter. [Bitten & Bound]
Jessica Simpson is made of lies. [Amy Grindhouse]
Courtney Stodden is so proud of her Louis Vuitton bag. [IDLY]
Please sign up for our new email list. We plan to email just once a day and you can unsubscribe at any time.