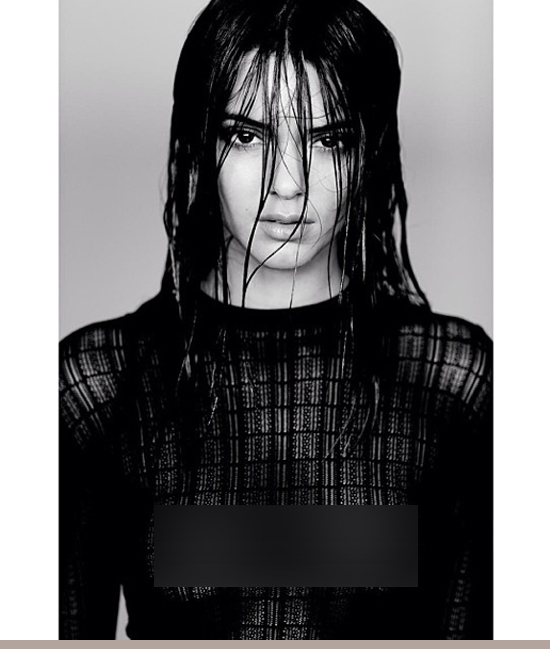 Well this is uncomfortable. Kendall Jenner turned 18 years old earlier this month, and her nips have just made their first appearance on her Instagram account. She also posted a half-cheek shot (which I've included at the bottom of this post) to her Twitter page. I was hoping this wouldn't happen — especially since TMZ was so gross and pervy about their countdown to non-jailbait status. Sigh.
Obviously this is the work of Kris Jenner. She probably started counting the days until Kendall's 18th long before TMZ decided to behave badly. Kendall has always been the shy and retiring member of the Kardashian Klan whereas her sisters are very comfortable being in the spotlight. A few months ago, the NYC interviewed Kendall and concluded that she is "aggressively managed." Scott Disick recently dragged underaged Kendall and Kylie to a sex club, and now things are progressing. Did Kendall ever have a chance to keep her top on? Or has this day been etched in stone ever since Keeping Up With The Kardashians hit the airwaves? Poor Kendall.
For what it's worth, Khloe Kardashian has been enthusiastically cheering her little sis on for these photos. Khloe is pulling the "art" card, but the only audience Kendall has reached is the perv one. Gah. Kris Jenner is SO evil.
Gorgeous @KendallJenner!!! High fashion! Model your booty off and show them how its done!!! Major Model Moment!

— Khloé (@KhloeKardashian) November 19, 2013
Artistic images. And I don't hear you birds chirp then. Sit down and enjoy the view! #SorryNotSorry

— Khloé (@KhloeKardashian) November 19, 2013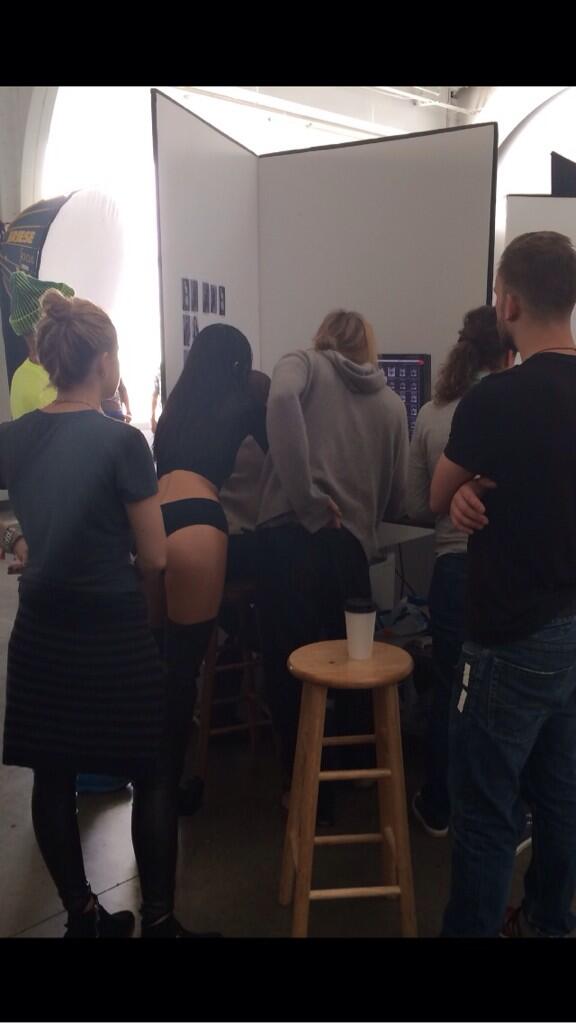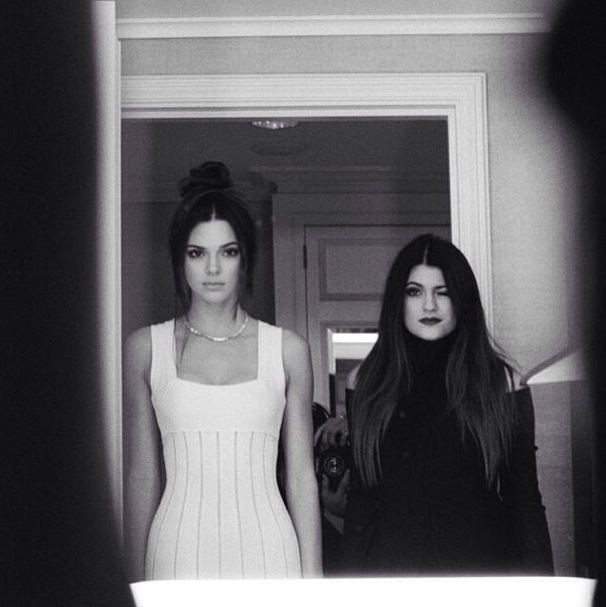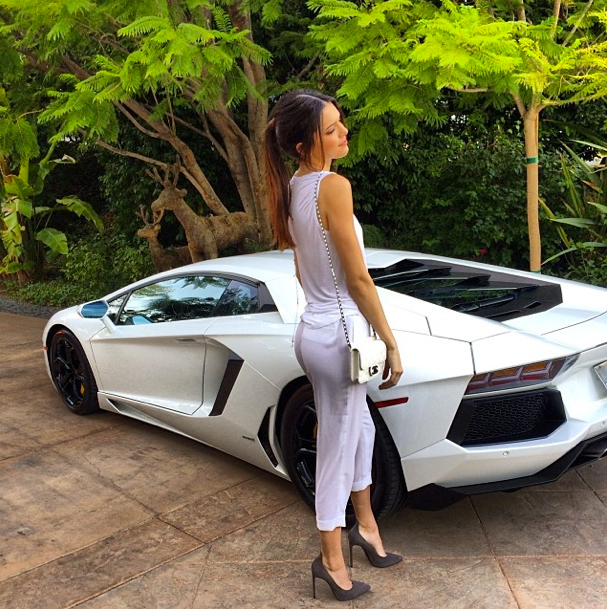 Photos courtesy of Kendall Jenner on Twitter and Instagram & WENN